No one would even consider buying a floppy disk nowadays considering the technology is so old now that no one uses them. But what if we tell you that the floppy disk is signed by Steve Jobs? Now, most of the people would be interested.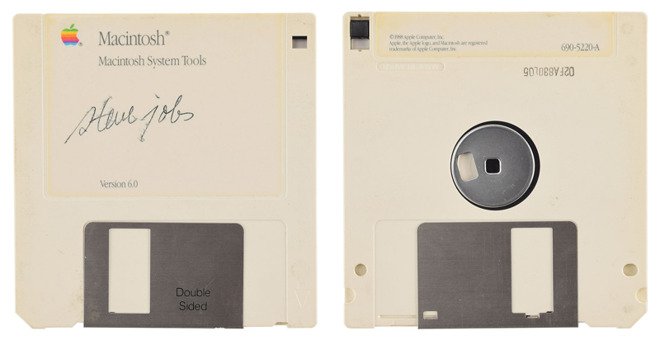 According to The Next Web, Auction house, RR Auction, has put up a floppy disk which is signed by the late Apple co-founder. The current estimated value of the disk is $7,500. 
The disk is said to have the Macintosh System Tools 6.0 Software that dates it to around 1988.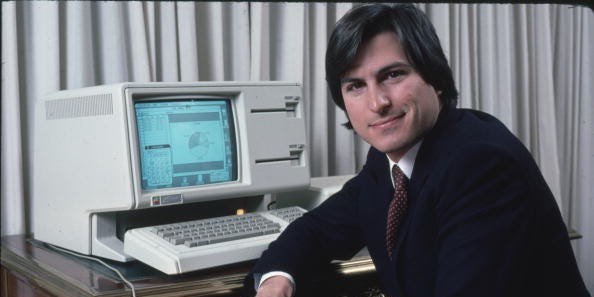 RR Auction notes, "A hugely desirable format for Jobs' seldom-seen autograph—known as a reluctant signer, he often declined to comply with the requests of collectors. As a piece of Apple's iconic Mac OS software, boasting Jobs' elegantly stylish lowercase signature, this is a museum-quality piece of computing history."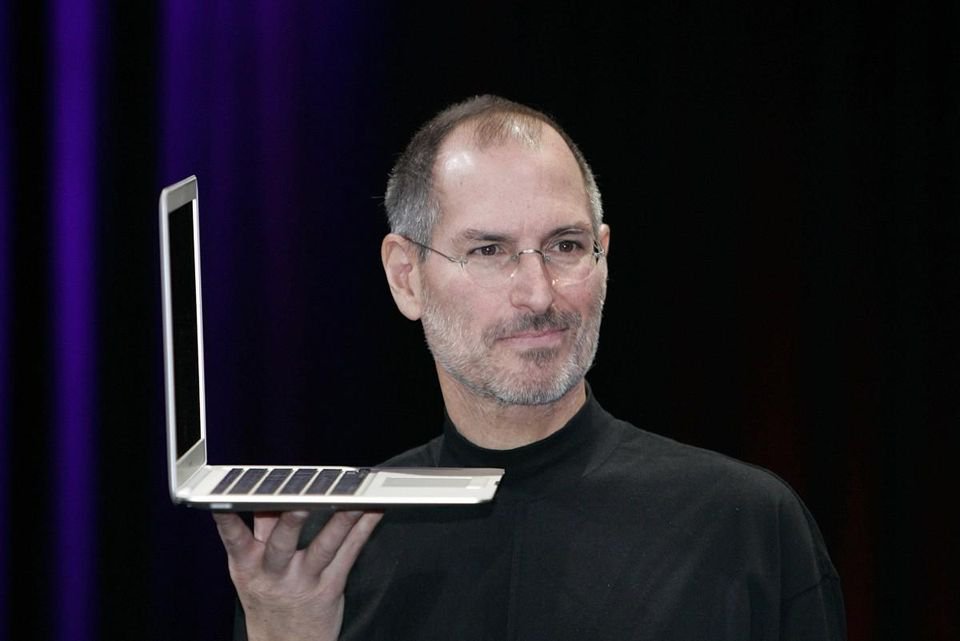 The big currently stands at $4,600 and there is still a week left for people to bid until the auction ends. Recently, we saw a special edition of Apple iPhone 11 Pro with a piece of Steve Jobs' iconic turtleneck sweater which is being sold for $6,700.