Apple's end-of-year list of most downloaded apps is finally out and as everyone expected, TikTok is also among the most downloaded apps of 2019 on the App Store.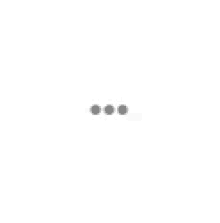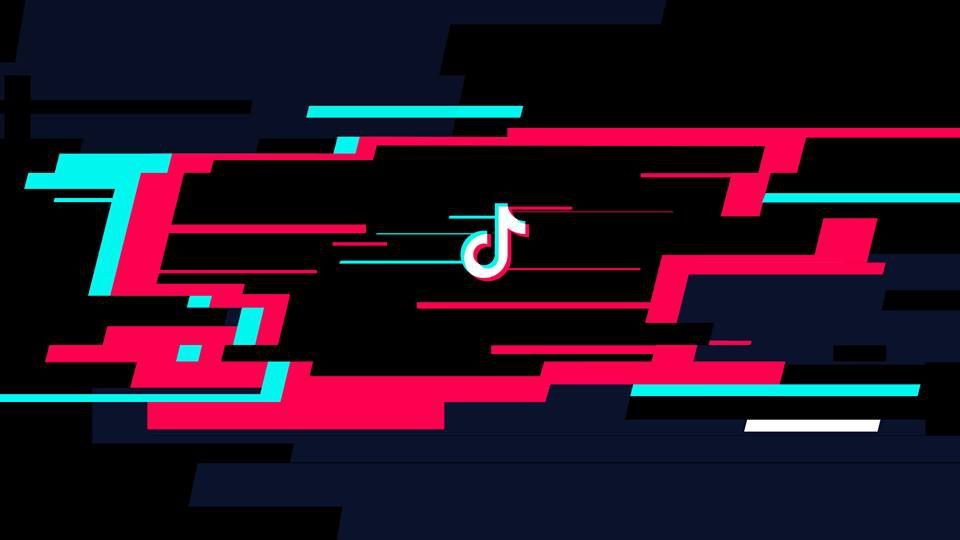 The list hasn't changed much since last year and YouTube is still the most downloaded app on the Apple App Store. However, TikTok jumped 12 places and secured the fourth position this year. 
With over a billion active monthly users, the report clearly shows that the popularity of the short video sharing app is still increasing. This also makes the app among very few to break Facebook's monopoly over social media apps.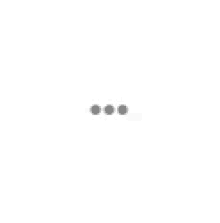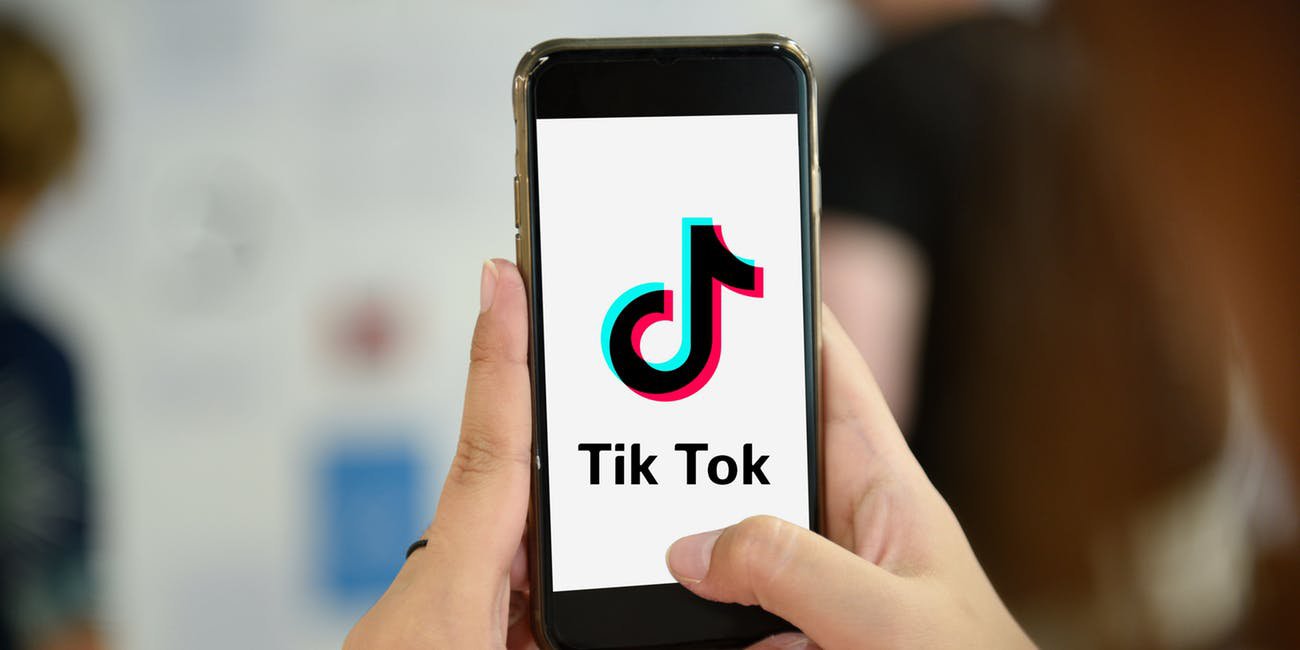 According to Business Insider, to change its image as a Chinese app, TikTok is looking to rebrand itself in the US market.
To counter TikTok's popularity, Facebook is testing similar features on Instagram. Recently, Facebook released a tool in Brazil called Reels that let users make 15-second video clips with music which can also be shared in stories feed.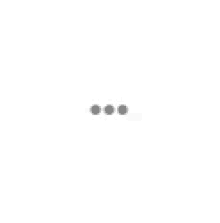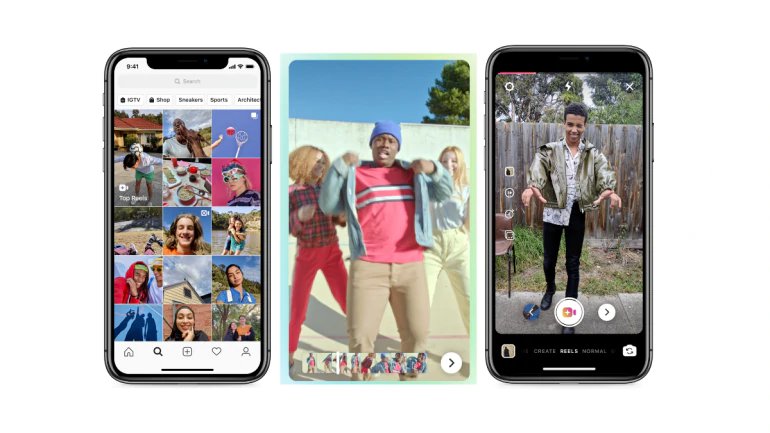 It would be interesting to see how Facebook handles pressure from the popular Chinese app.