Out of the many things we read about how the wealthy lead their lives, pricey number plates for their cars are probably one of the most extravagant (and low-key shocking) of them all. For instance, this recent bidder buying a super expensive 55 million dirhams (₹ 123 crore) for a rare car license plate in Dubai. Yep, you read that correctly.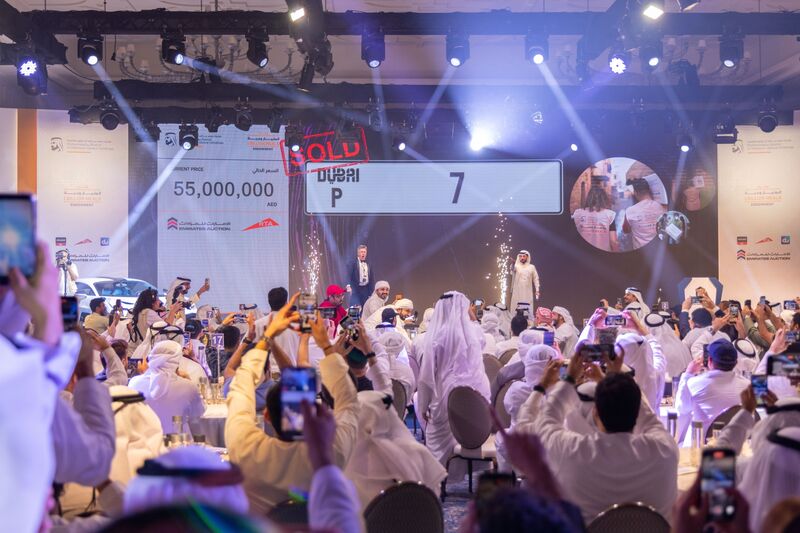 Emirates Auction LLC sold plate number P 7 to the bidder during a charity auction late last week. The proceeds will go to Dubai ruler Sheikh Mohammed bin Rashid's global food aid initiative known as the 1 Billion Meals Endowment. Here's how people have reacted to the epic purchase.
It seems the practice of buying number plates as a means to display wealth is a cultural norm in Dubai. This auction broke a record set in 2008 by businessman Saeed Abdul Ghaffar Khouri, who paid 52.2 million dirhams for a plate bearing the number 1, in Abu Dhabi.