Justin Bieber's 'Purpose Tour' fulfilled a lot of purposes for music lovers in India with his concert held in Mumbai, last night. The singer proved that without a doubt, he's a big sensation for the youth of today considering there were more than 45,000 people at his first-ever concert in India. 
However, Bieber had quite a packed schedule in Mumbai considering he was in the city for just a day and was seen exiting right after his show. And did he make the most of it or what! 
Here's a list of all the things Bieber did while in Mumbai:  
 1. Firstly, even before he landed in Mumbai, he had fans eagerly waiting for him right outside the airport. And some of them mistook him for Akshay Kumar. OOPS!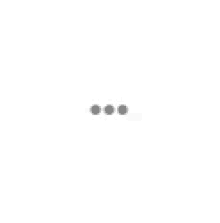 2. His wardrobe of choice at the airport was nothing fancy. But that pink hoodie and shorts looked as cute as Bieber .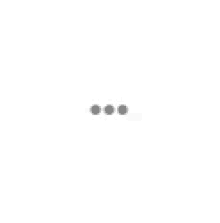 3. During the day, Bieber took time out to visit underprivileged kids in Mumbai's slums. The jubilation among the kids was worth seeing, followed by their cute banter.
 4. But wait, he also gave 100 free tickets to kids? Go BIEBER !
5. Justin even played a bit of gully football.
6. When Bieber couldn't keep his excitement inside his car, he waved out to the crowd on the road, making his fans go crazy.
7. That tremendous Bieber entry!
8. His performance included tracks like Where Are You Now, Boyfriend, Mark My Words, Get Used To It. 
9. He made the crowd sing along towards the end and even the SANE crowd went INSANE.
10. He also waved the Indian flag. What a gesture!
11. Ironically, he ended the night with Sorry! 
"Tonight's turning out to be one of the best nights of my life," said Justin Bieber at the end of the show. And the excited crowd couldn't agree more!