Netflix's To All the Boys I've Loved Before has got everyone crying because we're all hopeless romantics TBH.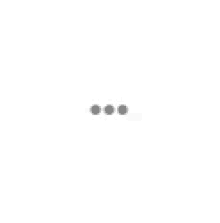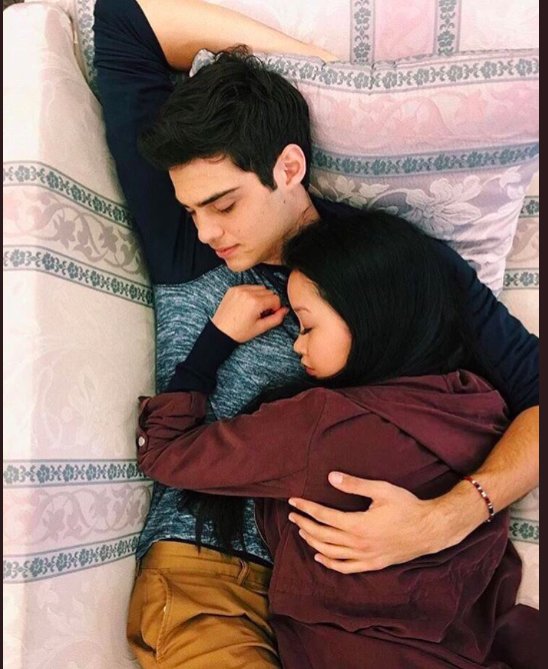 If you love romcoms and haven't seen it yet, please X out this screen and come back when you have. If you have seen it, scroll down – we've got a lot to talk about. Here are 15 times I squealed and sighed while watching To All the Boys I've Loved Before.
1. When Lara Jean talks about her secret love letters.
Like any love-lorn teen, Lara Jean is obsessed with romantic novels and the idea of love. She keeps parts of heart locked away in a box in the form of love letters.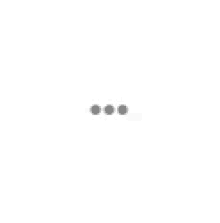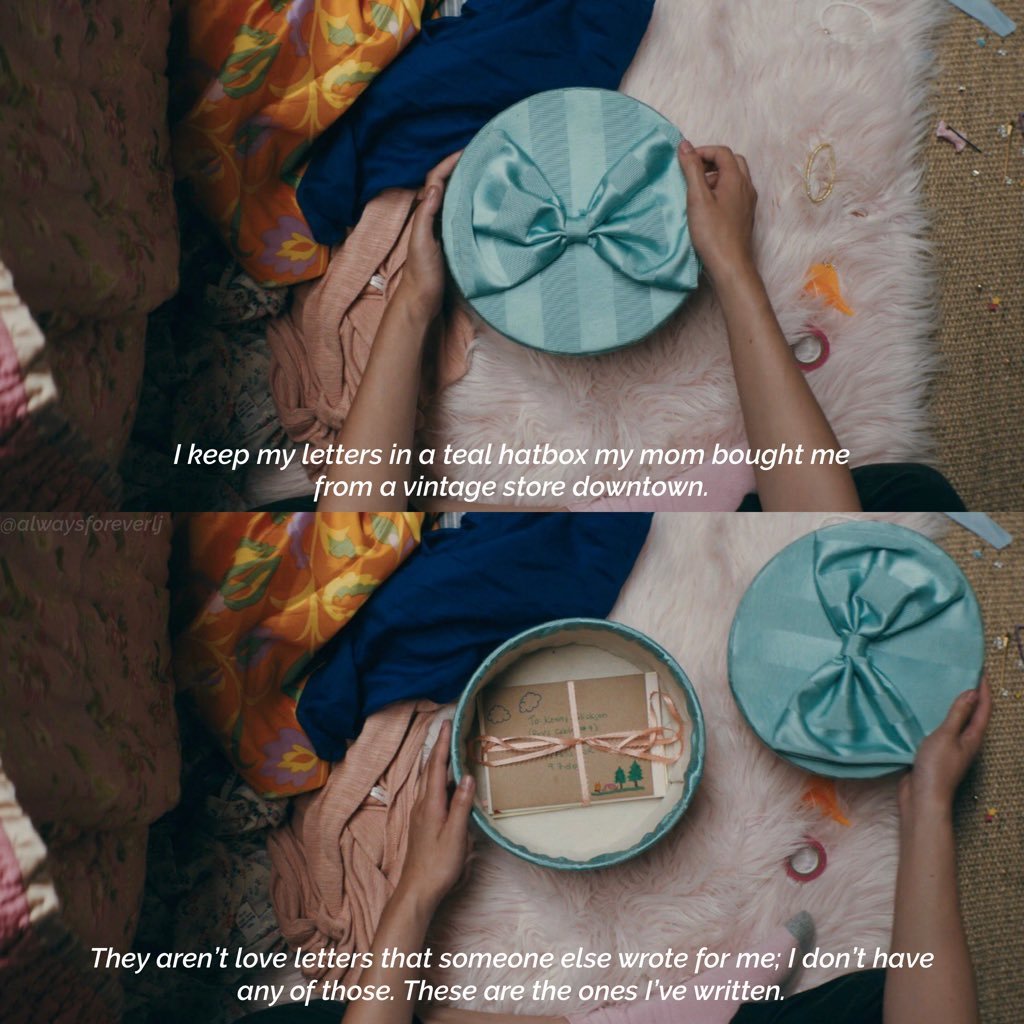 2. When Josh comes over and Lara Jean gives him that look.
I know that look. You know that look. Everyone who has seen the movie knows that look. Anyone could have figured Lara Jean had the hots for Josh, secret love letters or not.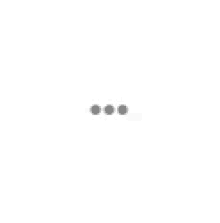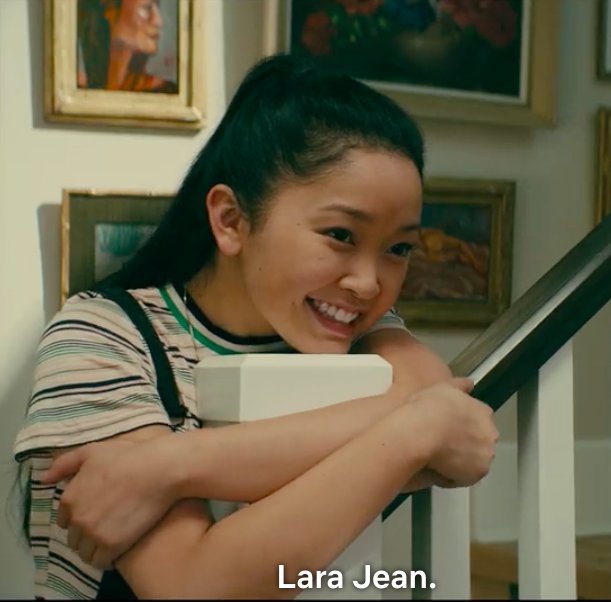 3
. When Lara Jean and Peter kiss for the first time.
Two people pretend to make out as part of an elaborate ploy to avoid something else is such a ridiculous only-in-the-movies trope, and I love it.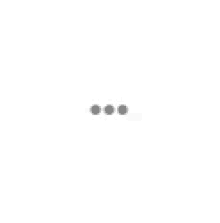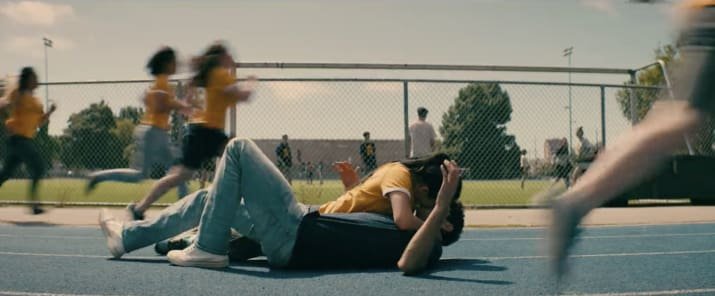 4.  When Peter shows up at the café and they have their first real conversation.
Turns out he's friendly, straightforward, surprisingly funny, and kind of a gossip. He even asks Lara Jean about her ride.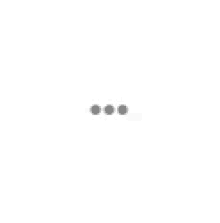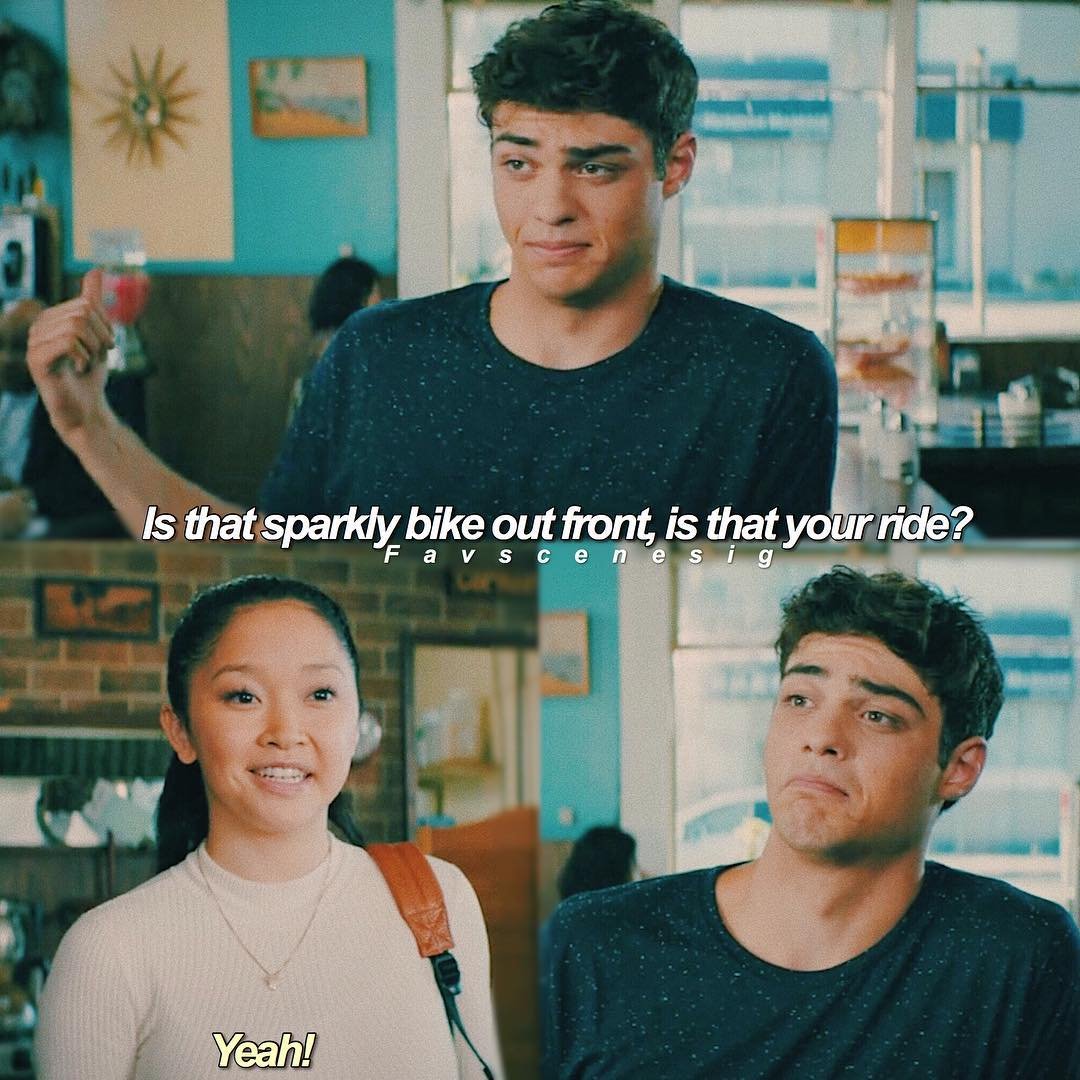 5.  When Lara Jean and Peter agree to watch each other's favourite movies.
Love makes you do crazy stuff, like watch Sixteen Candles and Fight Club with your partner. Well, even if its a fake relationship, it still counts.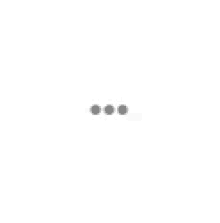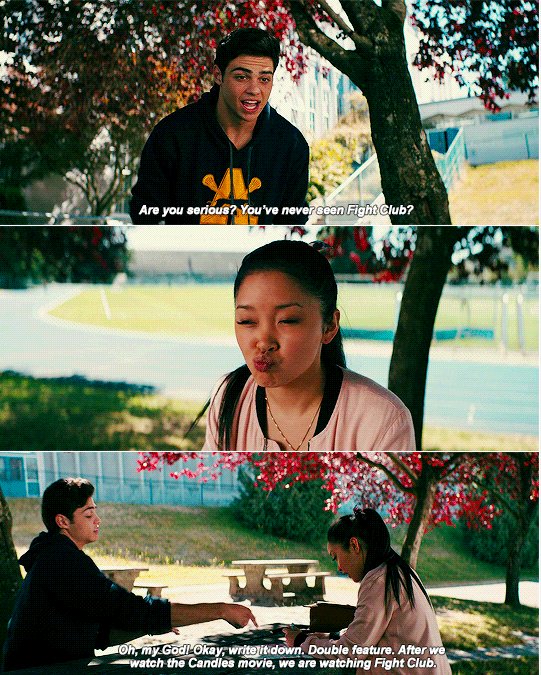 6. When Peter puts his hand in Lara Jean's back pocket.
Catering to their fake relationship rules, Lara Jean allowed Peter to put his hand in her back pocket. He did just that, in the most adorable way possible. 
7. When Peter and Lara put each other's photos as their screensaver.
Even if it was done to maintain a fake relationship, this super cute moment is just what a teenage romantic comedy needed.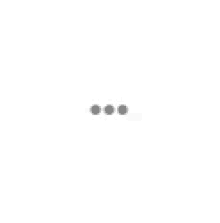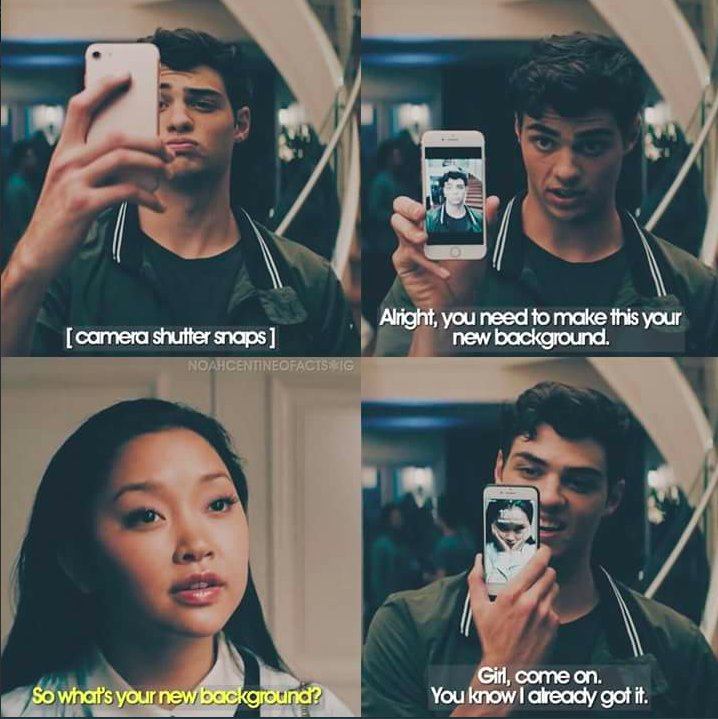 8. When Peter looks lowkey crushed after Lara Jean reminds him "we're just pretending".
They're cool, though – they exchange cute messages on Instagram a few minutes later.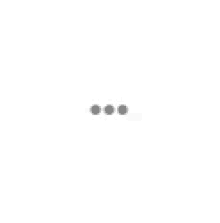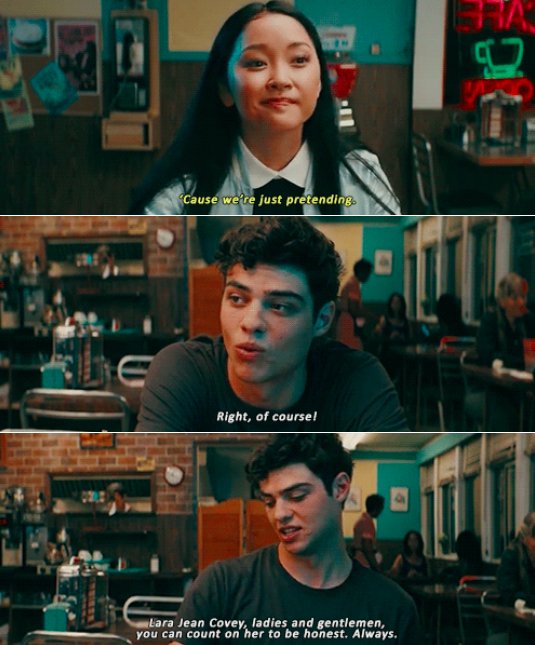 9. When Peter and Lara Jean compliment each other for being good listeners.
An underrated quality, especially in dudes! And Peter admits that when she's around, it brings out a different side of him.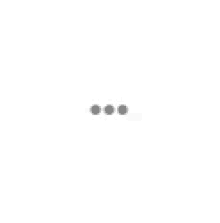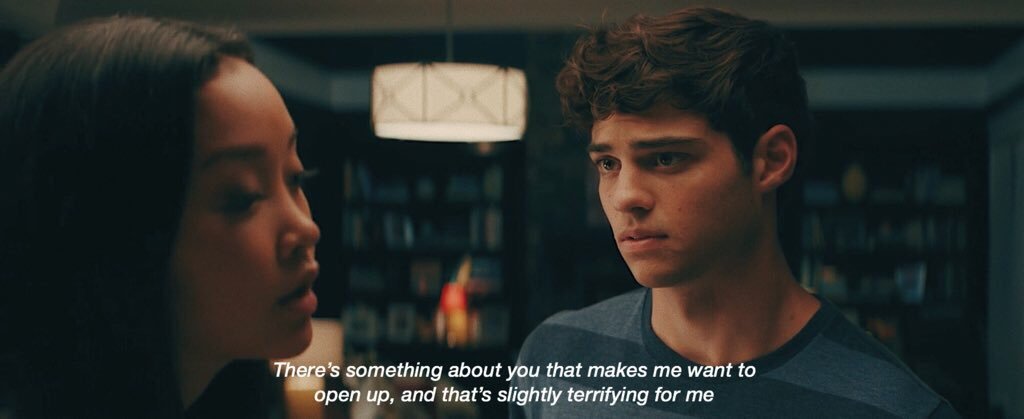 10.  When Peter tells Lara Jean he drove all the way across town to buy her favorite Korean yogurt drinks for the trip.
How adorable is this guy and where can I get one? 
11. Basically the entire hot tub scene.
It's the moment when Lara Jean and Peter realize they really have feelings for one another and the sexy setting makes for a memorable moment. Cold winter nights and a cute guy in a hot tub? Where do I sign up for this?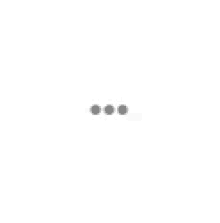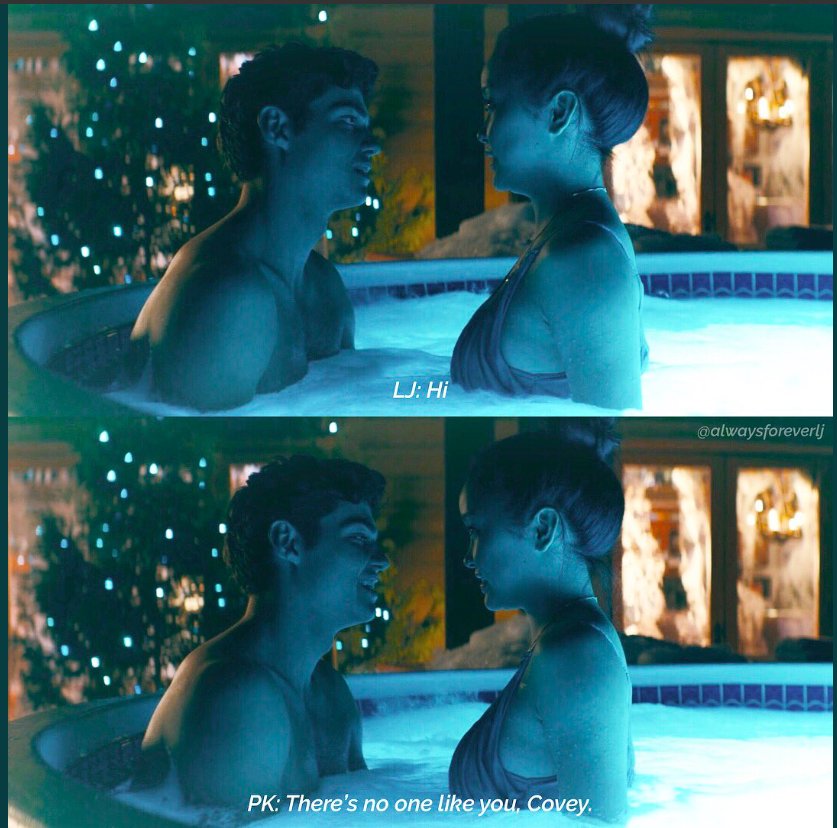 12. When Peter uses Lara Jean as a pillow.
Is there anything more "high school couple" than this?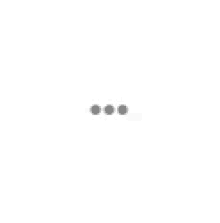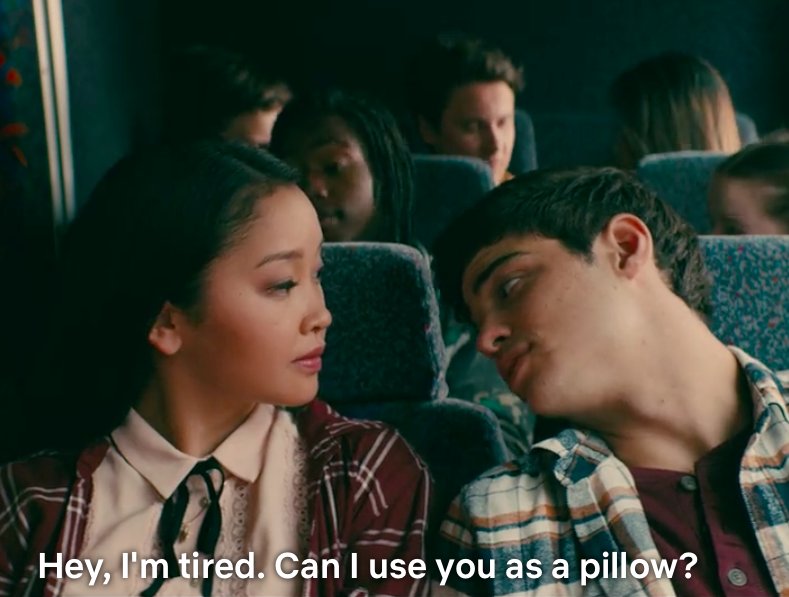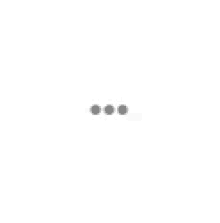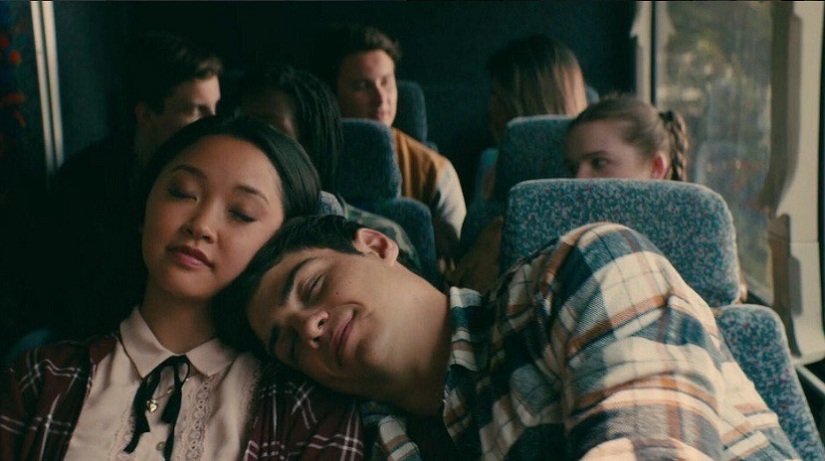 13.  All the sister feels
Margot, Kitty and Lara Jean's characters really felt like sisters — with all the closeness, bickering, honesty and love that that relationship entails (those of you who have sisters know what I mean).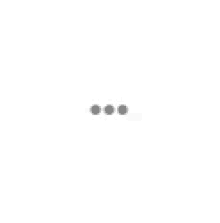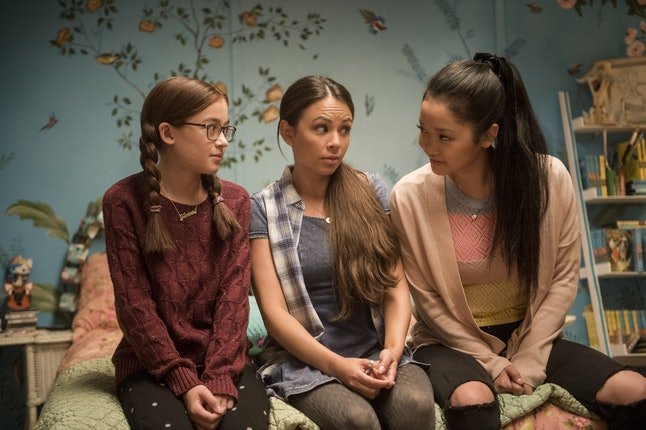 14. When Lara Jean finally reads all the notes written by Peter.
"You looked so pretty today." "It's so cool how we can talk to each other about real stuff." And, my favorite: "Lara Jean. Everyone was so impressed by your presentation in lit. But especially me. I love having a smartypants fake girlfriend." A+ lovelorn-teen-boy writing, gang.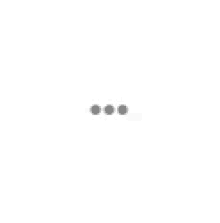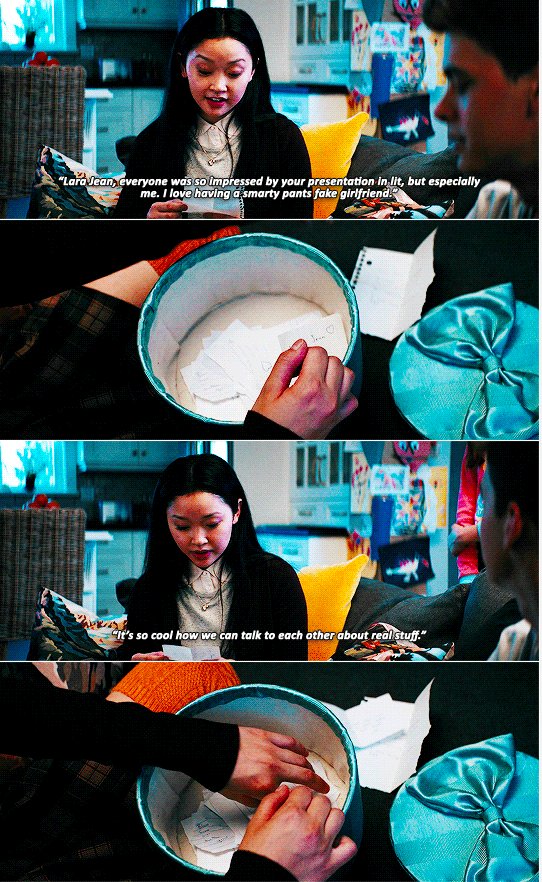 15. When Lara Jean reads her last letter addressed to Peter.
From being too scared to post one to reading her letter out loud, Lara Jean's character came a long way. They way the story starts and ends with a letter is adorable.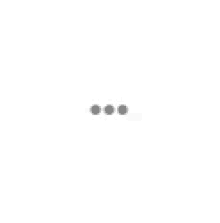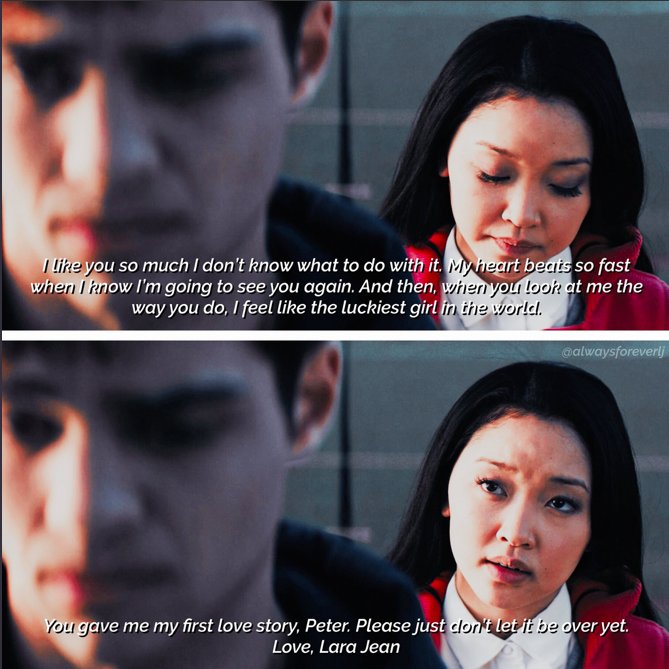 Okay, then. I'll just go binge watch this movie again. I'm not crying, you're crying.