The life of Mukesh Ambani, the chairperson and managing director of Reliance Industries and Asia's top businessman, always remains in the limelight. Be it updates about his new ventures, his personal life and family, or even his ultra-luxurious lifestyle, we know all about him. However, not much is known about his extended family, say the lesser-known Ambani sisters or his nephews.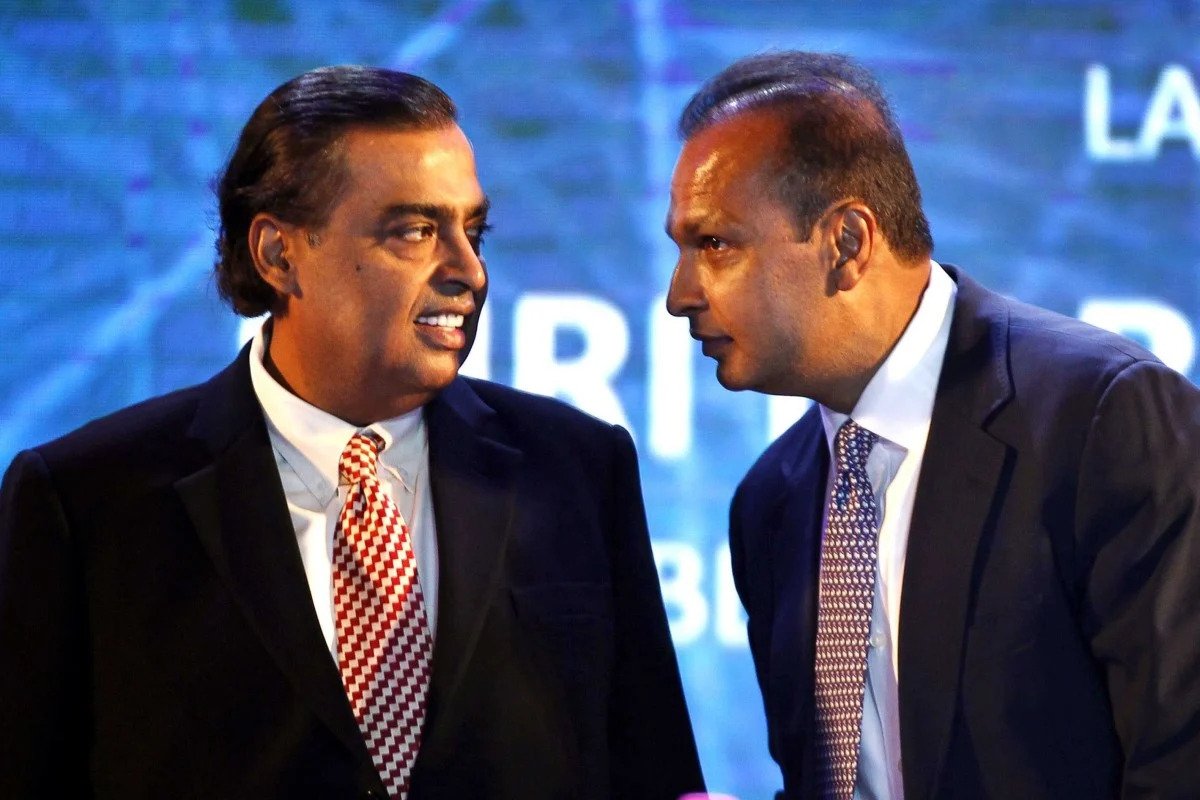 Three years after Dhirubhai Ambani's passing, a bitter public feud between the Ambani brothers — Mukesh and Anil Ambani — concluded in the split of the Reliance empire into Reliance Industries Limited, helmed by Mukesh and Reliance Anil Dhirubhai Ambani Group (ADA), headed by his younger brother.
In 2020, Anil Ambani announced bankruptcy, declaring his investments were worth nothing, in a court filing by the banks in London lawsuit.  The case pertained to defaulted loans to three Chinese banks. Reportedly, in February 2012, a loan worth $925 million was given to Reliance Communications.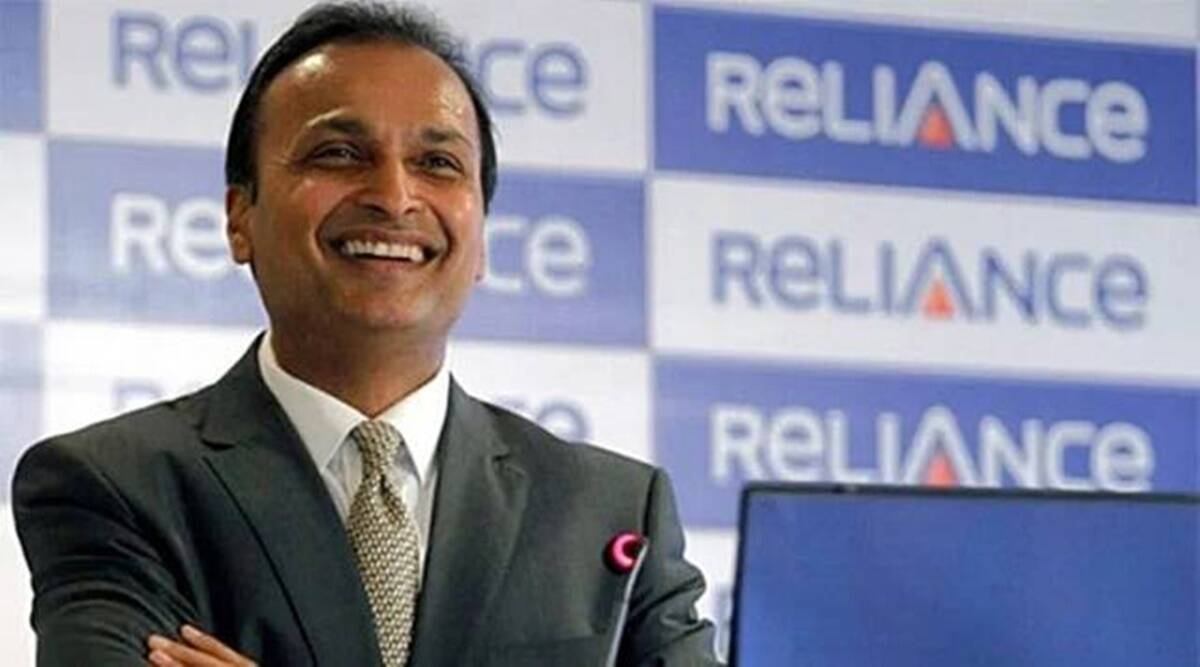 Not much is known about Anil Ambani's life and family, who have maintained a relatively low profile. The businessman got married to former actor Tina Ambani in 1991. The couple had two sons, Jai Anmol Ambani and Jai Anshul Ambani. Here's everything you need to know about them: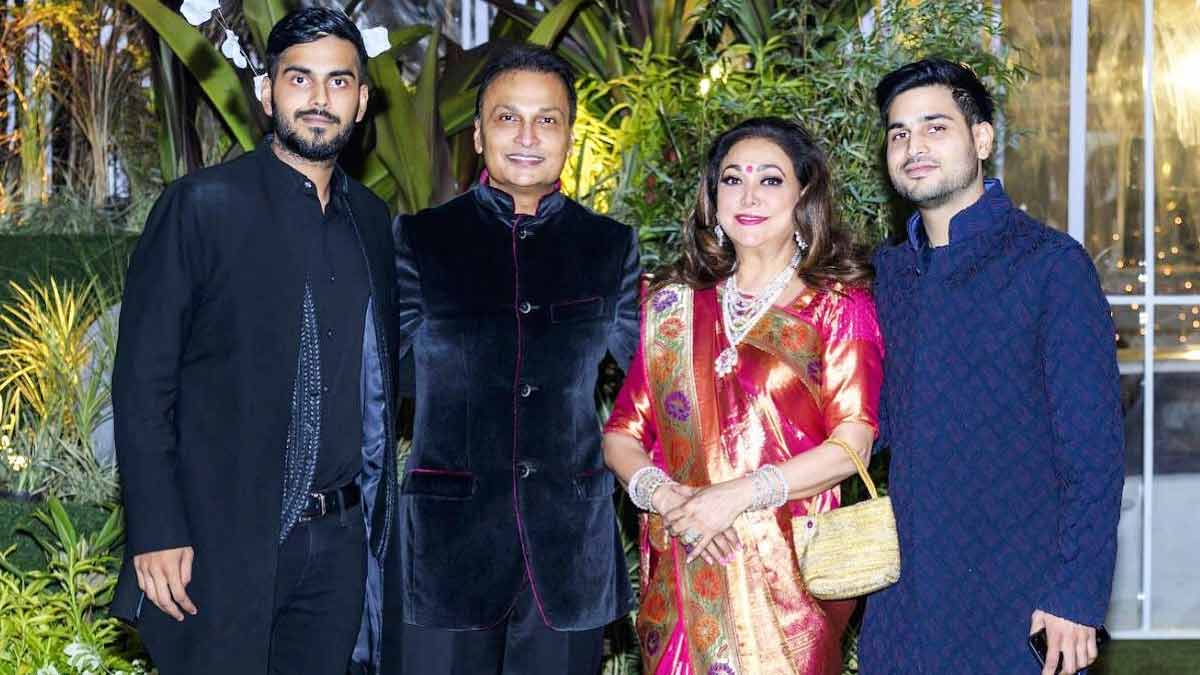 Jai Anmol Ambani
Born in December 1991, Jai Anmol Ambani is the eldest son of Anil and Tina Ambani. He completed his schooling at Cathedral and John Connon School in Mumbai and Seven Oaks School in the United Kingdom. Soon after, he completed his graduation in BSc degree from Warwick Business School in the UK.
It is reported he has a net worth of around $3.3 billion, which is over ₹20,000 crore. According to a report by Financial Express, he embarked upon his professional journey with a summer internship at the age of 18 in Reliance Mutual Fund. The experience he gained therein proved fruitful as he went on to join the firm in 2014. A few years later, Anmol became the executive director of Reliance Capital and a Board Member of Reliance Nippon Life Asset Management (RNAM) and Reliance Home Finance (RHF).
Last year in February, he tied the wedding knot to social worker Khrisha Shah in a high-profile event in Mumbai.
Jai Anshul Ambani
Born in 1996, Jai Anshul Ambani is the youngest son of Anil and Tina Ambani. According to a report by Financial Express, he graduated in business management from the Stern School of Business at New York University. He also completed an international baccalaureate program at a prestigious American school.
Right from when he was fairly young, he gained experience working in Reliance Mutual Fund and Reliance Capital under the guidance of his father, elder brother, and company seniors. In 2020, he resigned from Reliance Infrastructure along with his elder brother in the most abrupt manner within six months of the appointment as a management trainee.
He also shares the family's passion for owning luxurious cars. Reportedly, his vast collection includes Mercedes GLK350, Lamborghini Gallardo, and Range Rover Vogue, among others. The Financial Express report also claims that Anshul has a unique fondness for collecting aircraft. He owns a Bell 412 helicopter and a Falcon 2000, among others.
You can also read about Mukesh Ambani's 100-Year-Old Ancestral House In Gujarat here.