Needless to mention, the entire world has been left heartbroken by the horrifying scenes of Russia invading Ukraine. Amidst the horrendous situation in the war-torn nation, a viral video of a Russian tank, apparently being stolen, has left netizens surprised and even amused.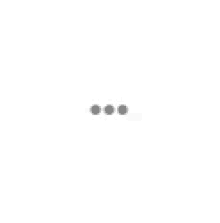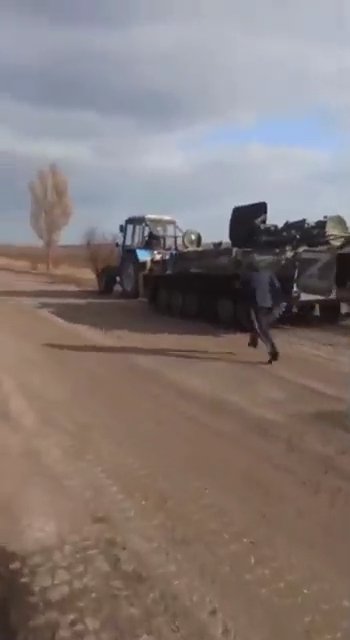 Olexander Scherba, a Ukrainian diplomat working as Ambassador of Ukraine to Austria, shared the video clip on his social media handle.
A Russian tank was apparently being pulled by a tractor. And running alongside the tractor was a man, presumably a Ukrainian farmer. Apparently, the man was attempting to get into the tractor.

While it could not be verified where, or how, the video was shot, the short clip definitely left netizens smilings. After the video clip went viral, people started commenting and re-tweeting the clip. Here's what they had to say: