There's no doubt that Indians are capable of (and) doing wonders across the world. And while it does bring a sense of pride, we tend to get overexcited with it. From LinkedIn posts about Indian-origin CEOs and their 'hustle' to WhatsApp forwards with fake stories about them – we're all over the place with our stories. And just like that, Neal Mohan is the new topic of discussion these days.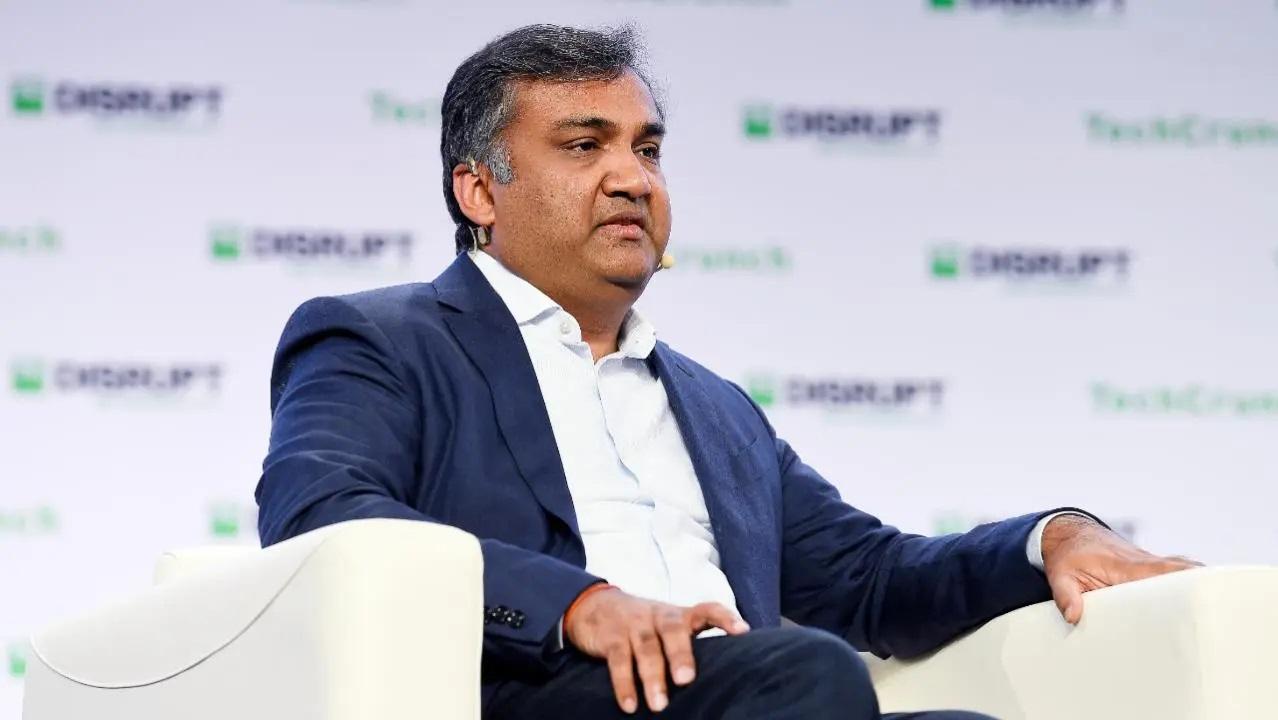 After Susan Wojcicki stepped down from her role as YouTube CEO, it was announced that Neal Mohan will be taking over as the new CEO. Of course, that created all the stir. Apparently, the first instinct of us, desis, was to google his ethnicity. The Indian-American who has previously served as YouTube's chief product officer, completed his schooling in India and moved to the United States, where he graduated in electrical engineering from Stanford University.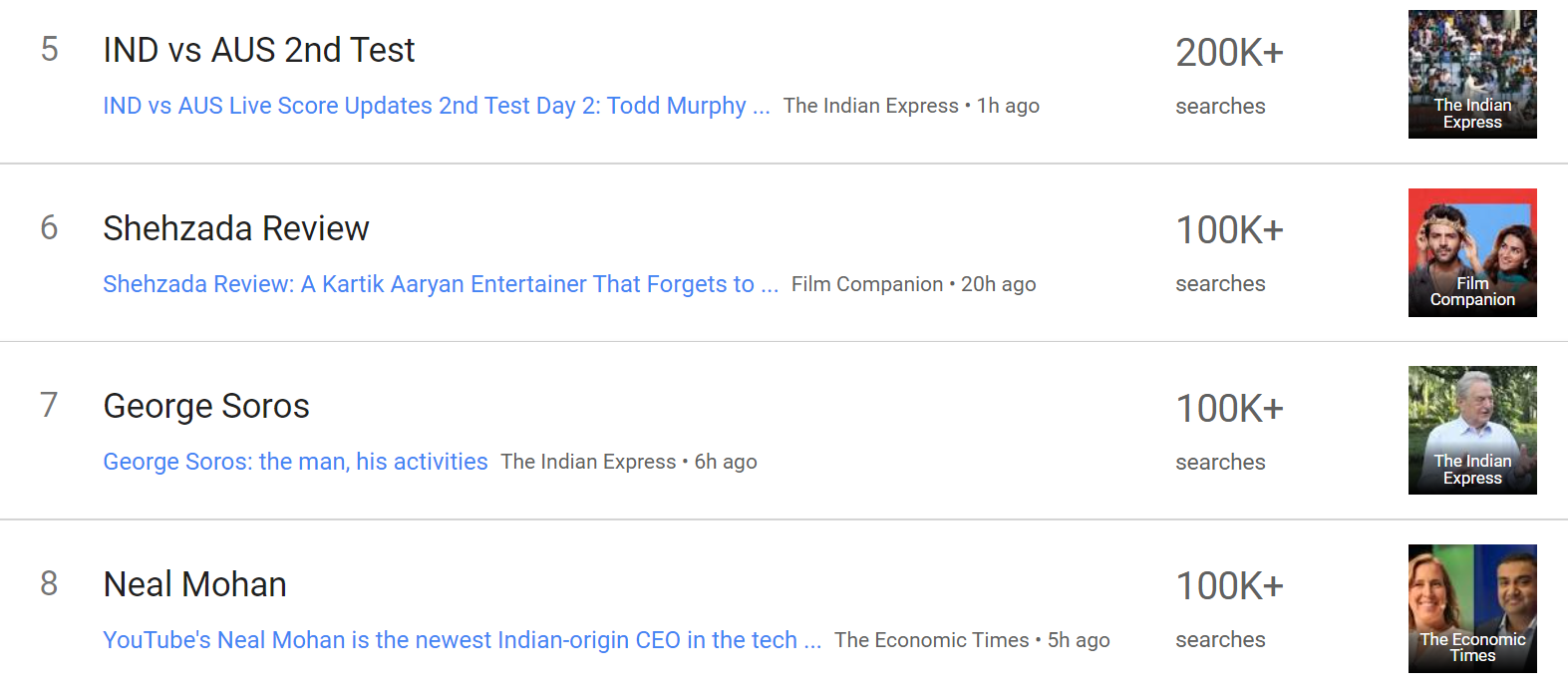 However, it's our obsession with claiming all successful Indians that is concerning. Not that it's wrong to feel good about it, but it's somewhat weird and hypocritical. And so, people started to google if he is an Indian. There were also questions about his education, net worth, family, salary and more. In 2015, Mohan was promoted to YouTube's chief product officer. In the role, he worked on developing YouTube shorts, music, and subscription offerings. But NOW he has our attention.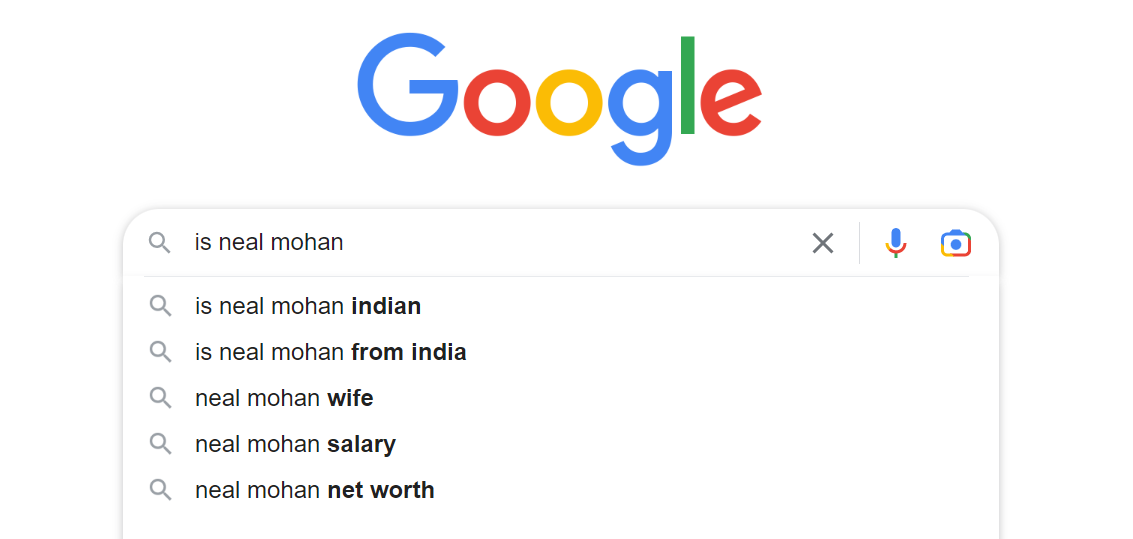 Can't wait to read half-baked stories about Neal Mohan!