Sometimes, you finally have the leaves from work, the permission from parents, and the savings in your bank account – and you still miss out on that all-amazing, epic trip with your girlfriends because you just can't pick a place. 
So here are some places in India that'll be perfect for that girls trip, cuz that's an experience you really shouldn't be missing out on: 
1. Leh-Ladakh
From the captivating beauty of the Pangong Lake to the must-do treks of Khardung La Pass, the wonders of Leh -Ladakh are well known today. But this is a trip that lives up to the hype because few things can match the serene beauty of the Zanskar valley, or the absolute deliciousness of authentic local food like Ladakh can. And if you're so inclined, Buddhist monasteries and the Gurudwara Pather Sahib also offer a peaceful escape.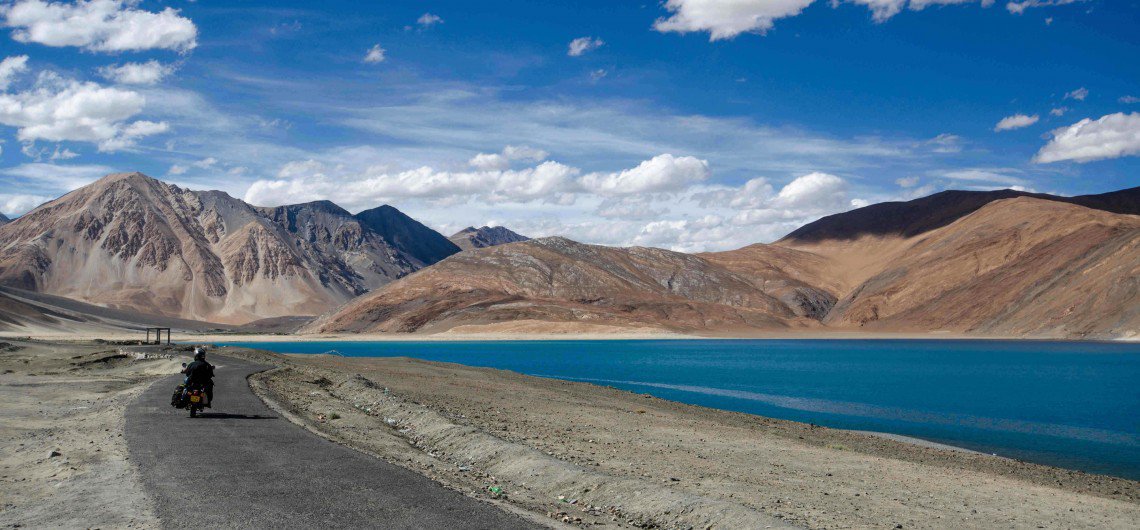 Best time to visit: April- June
2. Rishikesh
If you're looking for a weekend full of camping, rafting, and quaint little cafes, then Rishikesh is the place for you. Home to various adventure activities, including bungee jumping and cliff diving, Rishikesh is also perfect for relaxing strolls across Ram and Laxman Jhulas, a visit to the Beatles cafe, and an evening by the river.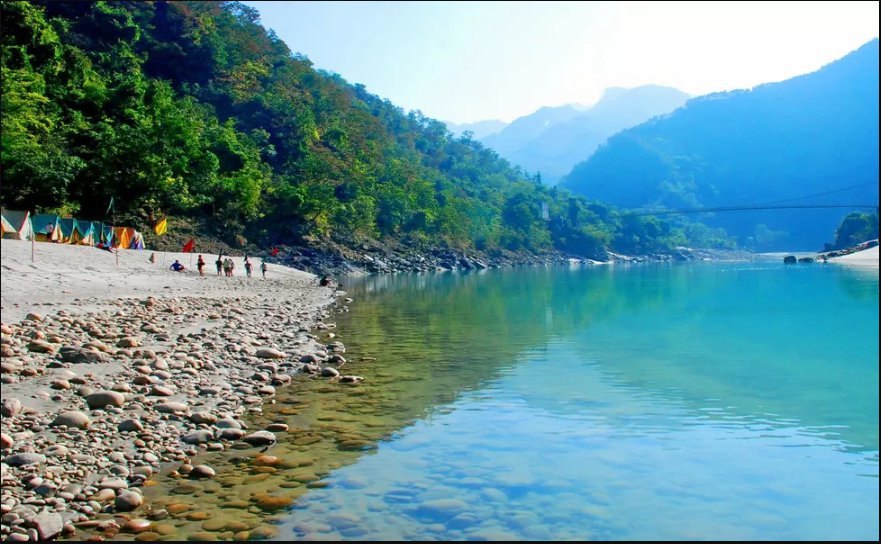 Best time to visit: March – April; For rafting, late September to Early November
3. Gokarna
If you want to run to the beaches but stay away from the overcrowded shacks, then Gokarna is the place for you. Located an hour south of Goa border, Gokarna is famous for its pristine beaches – namely, Kudle Beach, Om Beach, Half Moon Beach, and Paradise Beach.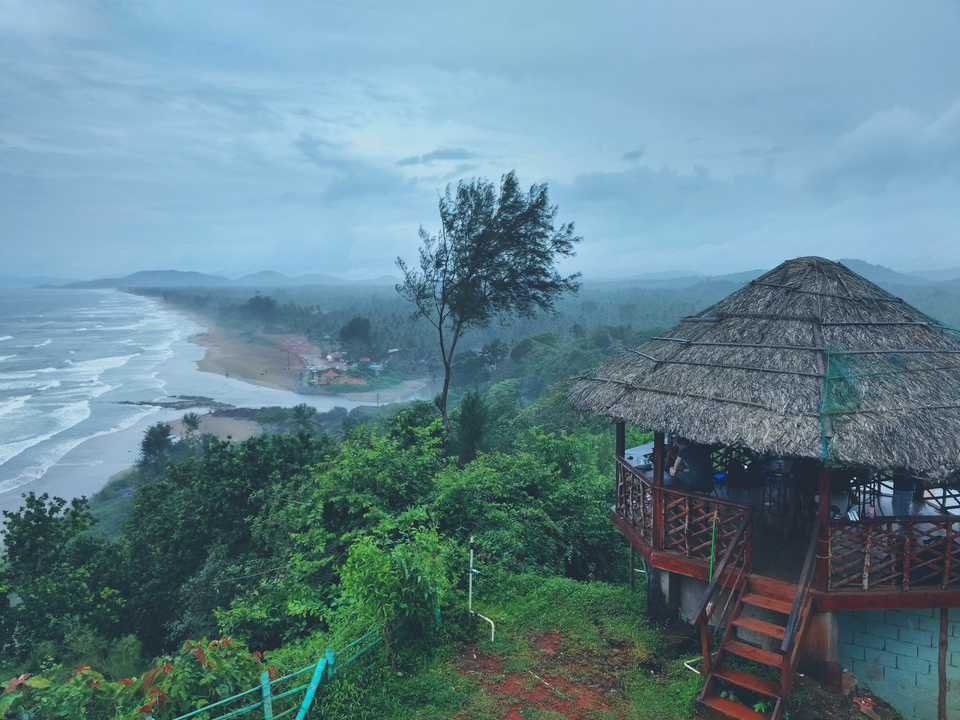 Best time to visit: October to March
4. Pondicherry
If your group is made up of people with diverse interests, then Pondicherry has a little of everything for everyone. Idyllic cafes steeped in history, beautiful churches and the legendary French settlement for that perfect Instagram click – all this makes Pondicherry ideal for a relaxing trip, away from the office mails.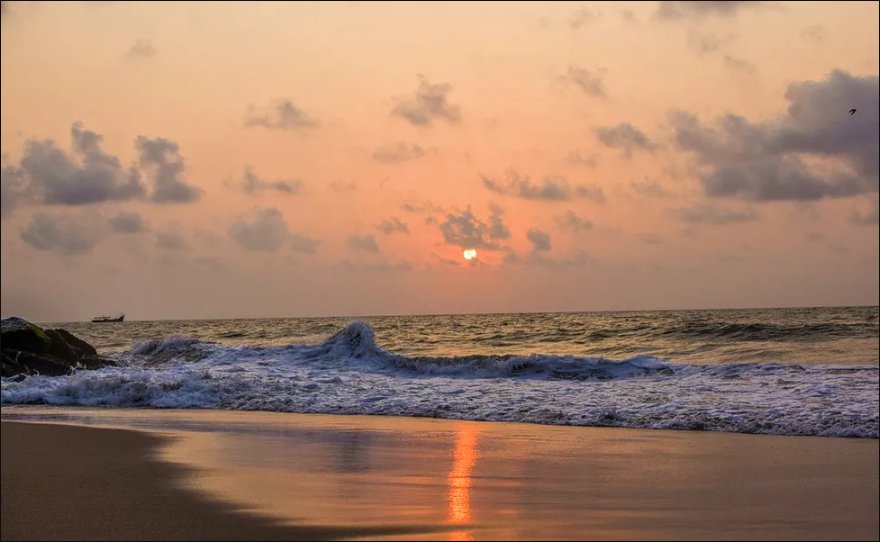 Best time to visit: October to March
5. Andaman & Nicobar Islands
Whether you head to Port Blair or Havelock Islands, gorgeous beaches, amazing marine life, crystal clear water, coral reefs, and breathtaking landscapes are guaranteed. Adventure sports, architectural brilliance or peaceful retreats – this archipelago of 3000 islands offers it all. If you're planning a long vacation, then this is where you use those hard-earned office leaves.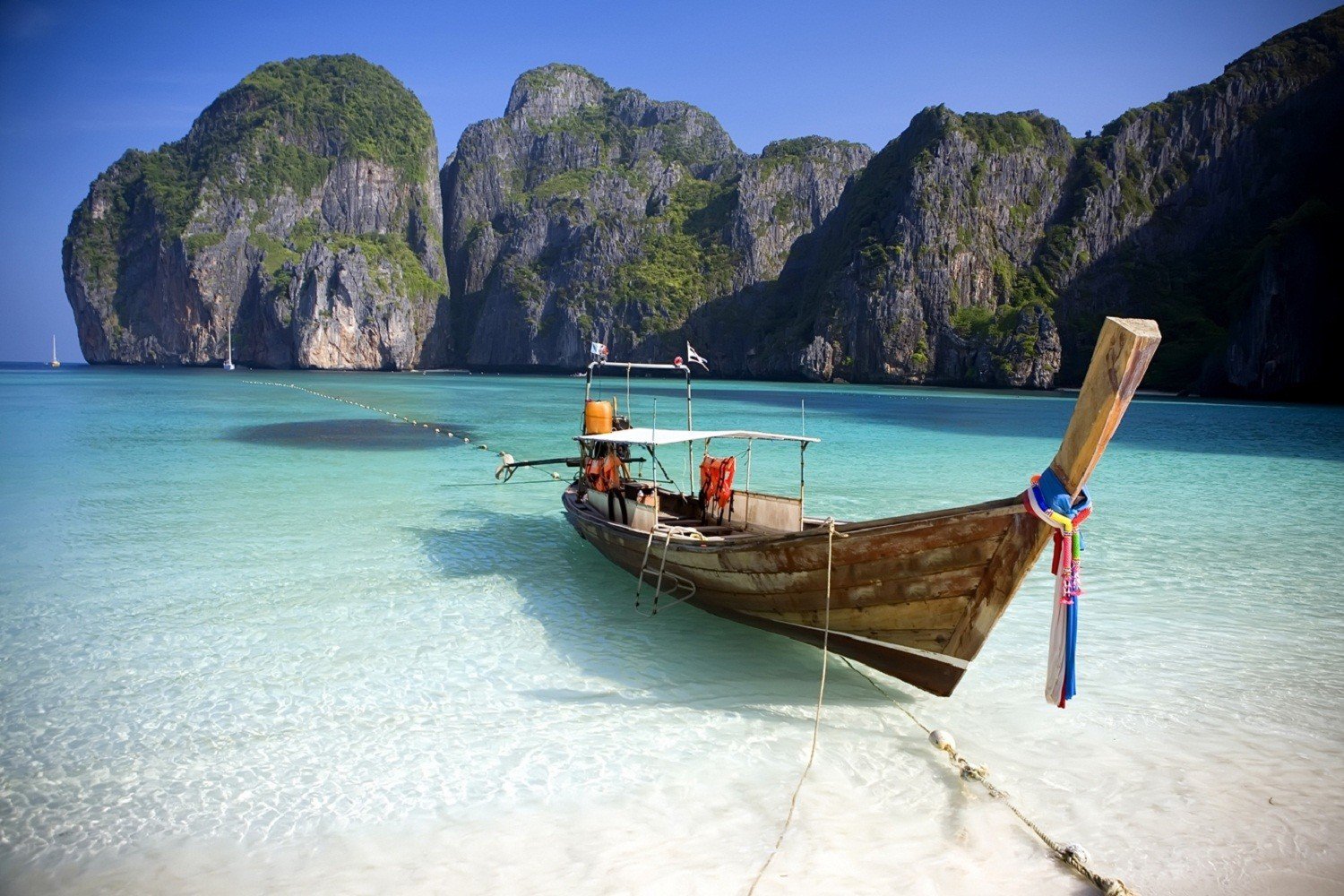 Best time to travel: November to May (though the weather is ideal year-round)
6. Jaisalmer
When it comes to 'royal' retreats, Rajasthan has no dearth of amazing places. But Jaisalmer fits the bill in providing an eclectic mix of fun-filled activities – including desert safari and stay, dune bashing, and of course, a healthy dose of history in the form of majestic forts and traditional food.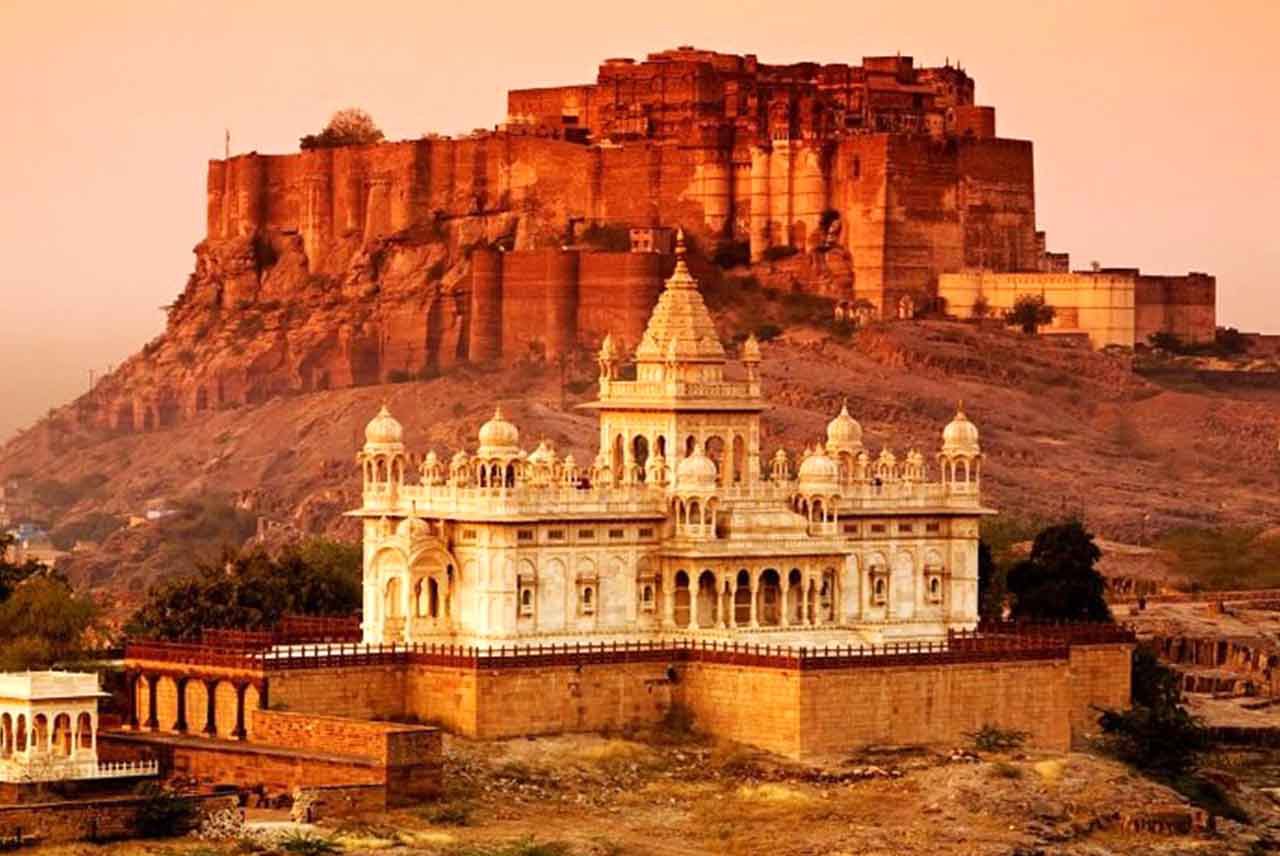 Best time to visit: November to February
7. Darjeeling
Famed for its tea plantation, this famous hill station of the West Bengal is so much more than that. Buddhist monasteries with colourful murals, Gothic Victorian churches, zoological park, and of course, exciting treks are available for the seasoned traveler. And clichéd as it may be, the sunrise at Tiger Hill is worth experiencing.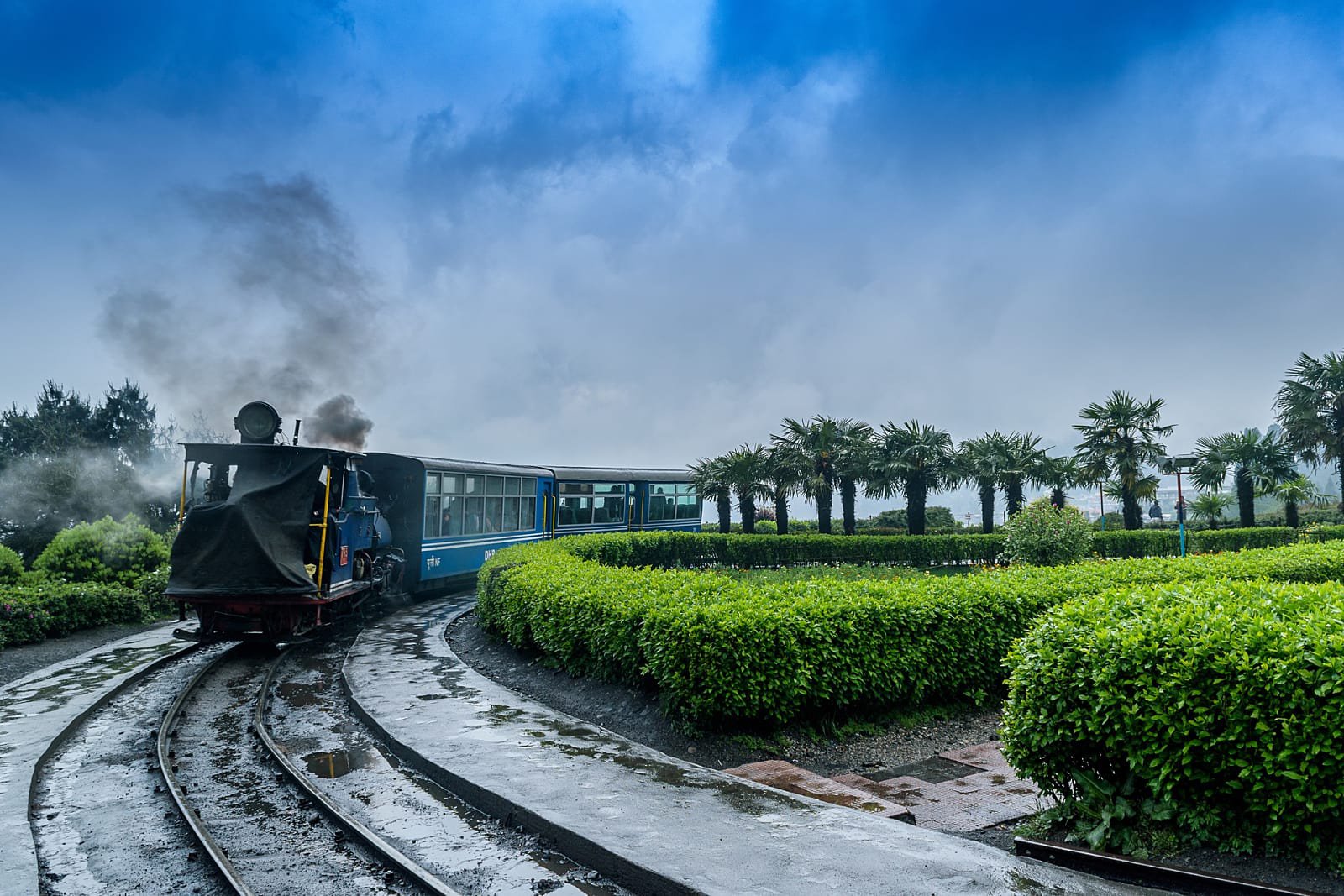 Best time to visit: April to June
15. Amboli
One of the world's 'eco hot spots' Amboli is the hill station you head to for gorgeous waterfalls and abundant flora and fauna. There are countless temples to explore, but for the best views, you need to head to the ruins of Madhavgad fort and the Shirgaonkar point.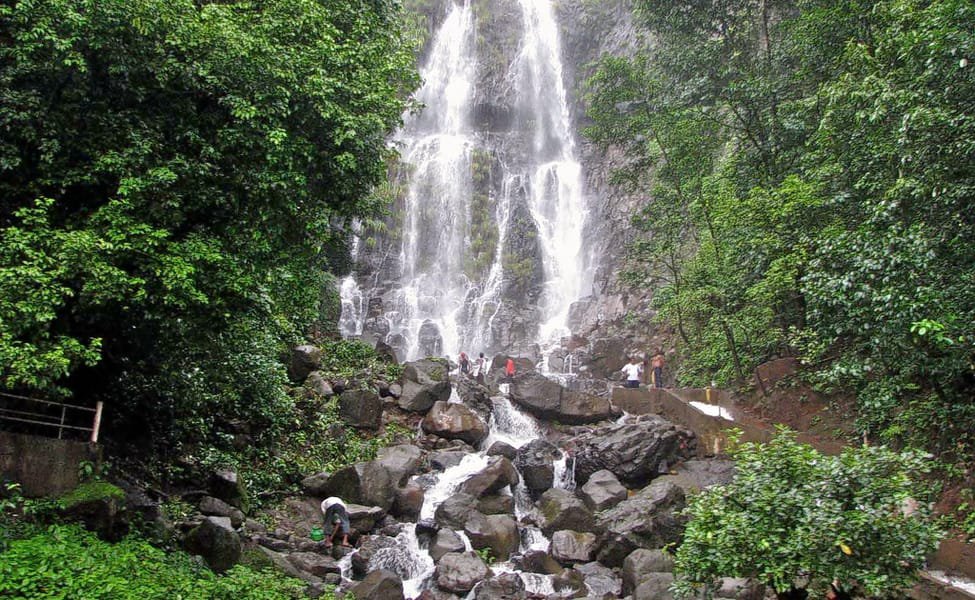 Best time to visit: October to February
9. Rann of Kutch
The white desert of the Rann of Kutch makes for a magical adventure indeed  – especially if you visit during the Rann Utsav. From the white full moon night to the expansive tent city set up inside Kutch, this is a trip that every history and nature lover will want to embark upon, at least once. And yes, it really is the white desert.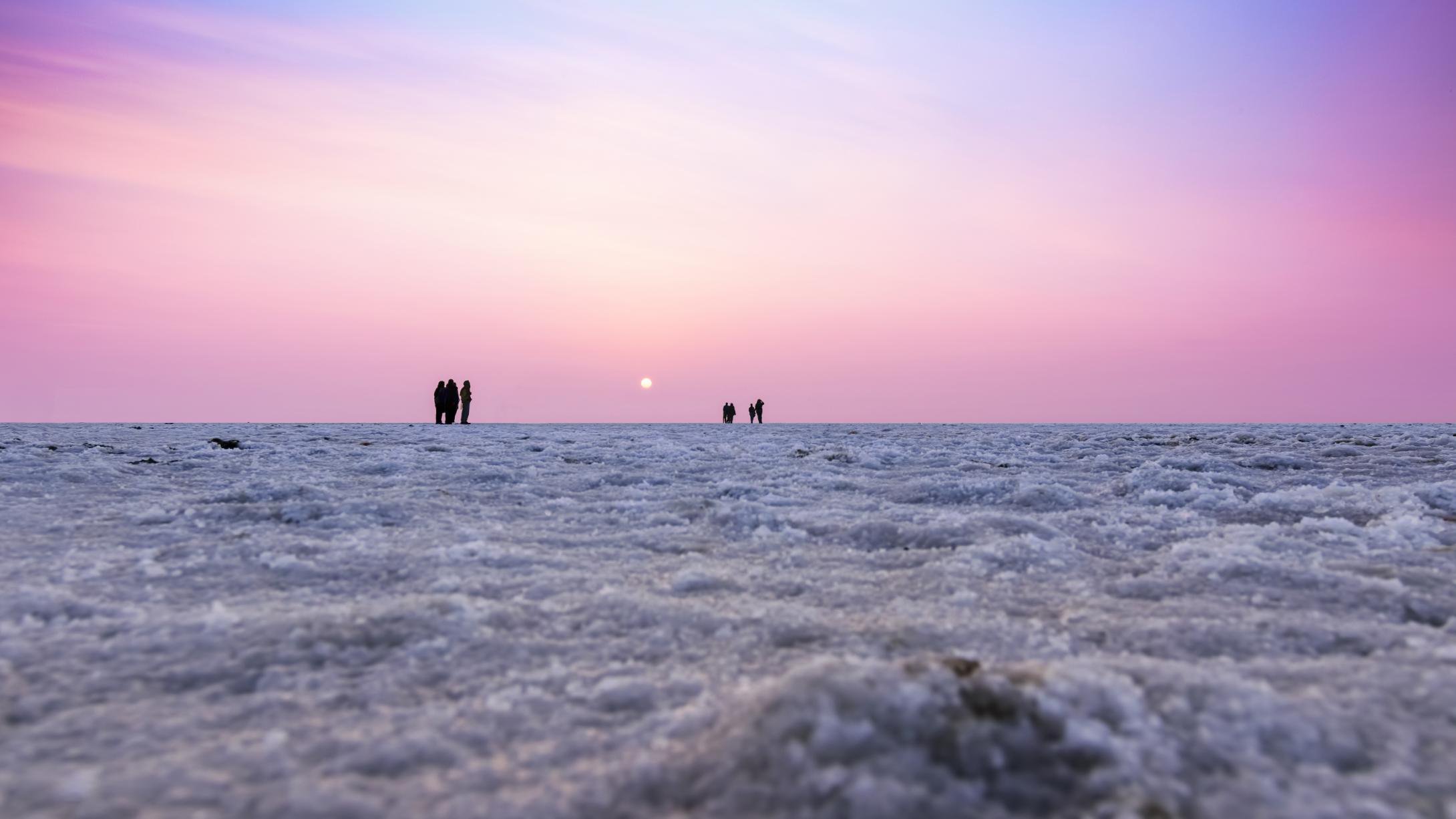 Best time to visit: October to February (Rann Utsav takes place in December and January). 
10. Hampi
If your girl gang is someone who looks to history for inspiration, then you should head to Hampi. Though countless amateur and professional photographers have tried, it is hard to capture Hampi's beauty in pictures. But it does take you back in time with ruins of ancient temples, majestic structures, and offers a sense of peace that is hard to put into words.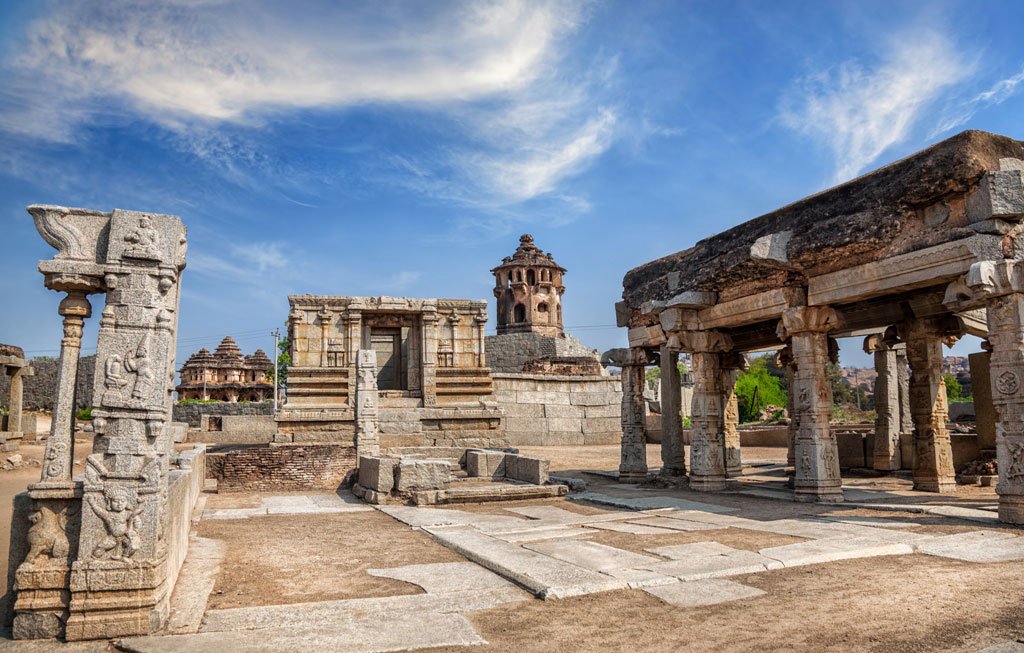 Best time to visit: October to February
11. Coorg
How do you combine amazing waterfalls, picturesque landscapes, ancient forts, and national parks in one trip? By visiting Coorg. This small district is not only home to amazing coffee plantations but also Buddhist monasteries and ancient temples. If you can plan it, try and include the Puthari festival in your itinerary to truly get a sense of the local traditions and culture.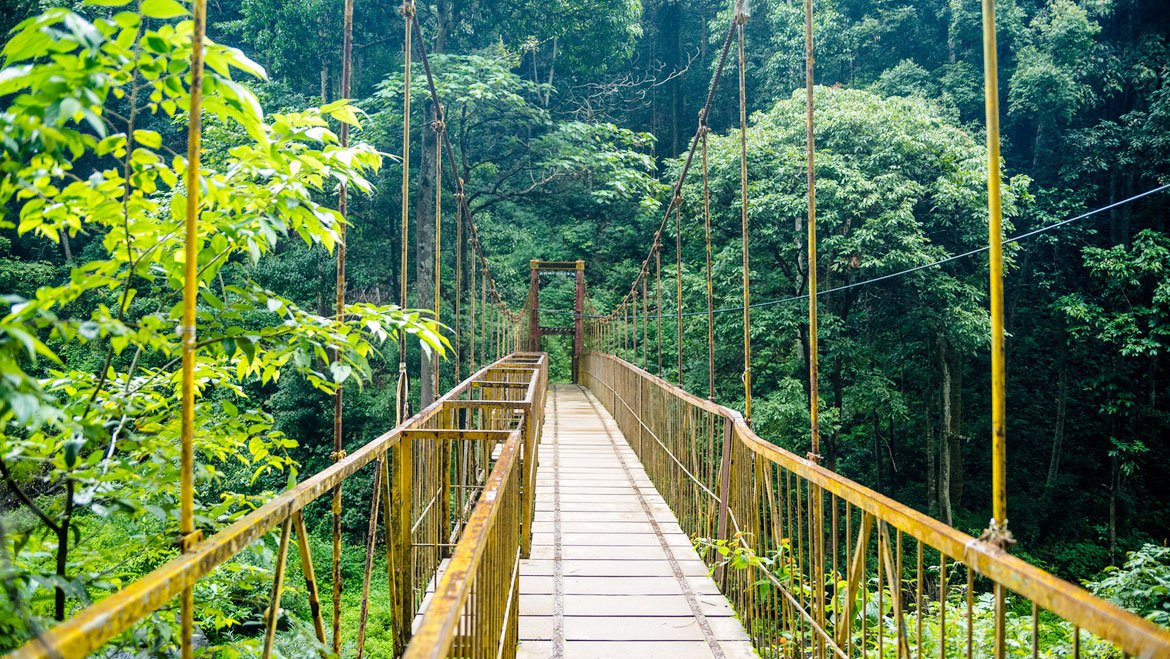 Best time to visit: October to March
12. Tawang
Famous as the birthplace of Dalai Lama, Tawang monastery is one of the most popular monasteries in India. However, Tawang offers much more than monasteries – like the Tipi Orchid Sanctuary, the Tawang War Memorial, and the spectacular Nuranang Falls.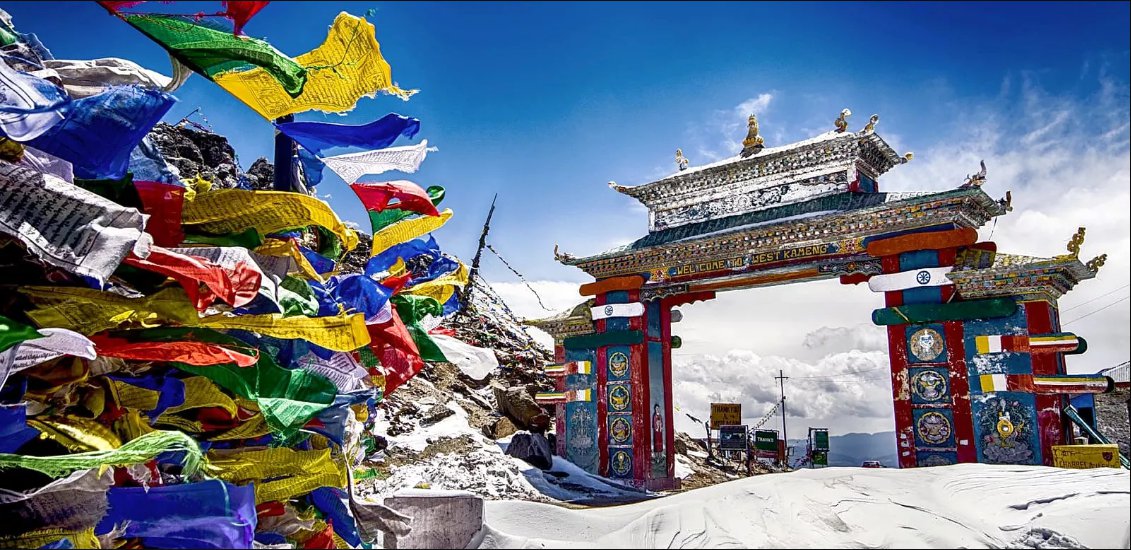 Best time to visit: March to October
13. Shillong
Colloquially referred to as the 'Scotland of the East', Shillong's breathtaking beauty may just leave you craving multiple trips. The Cherry Blossom festival maybe the latest tourist attraction, but the Elephant Falls, Umiam Lake, and Marai Cave have lured visitors to Shillong for far longer.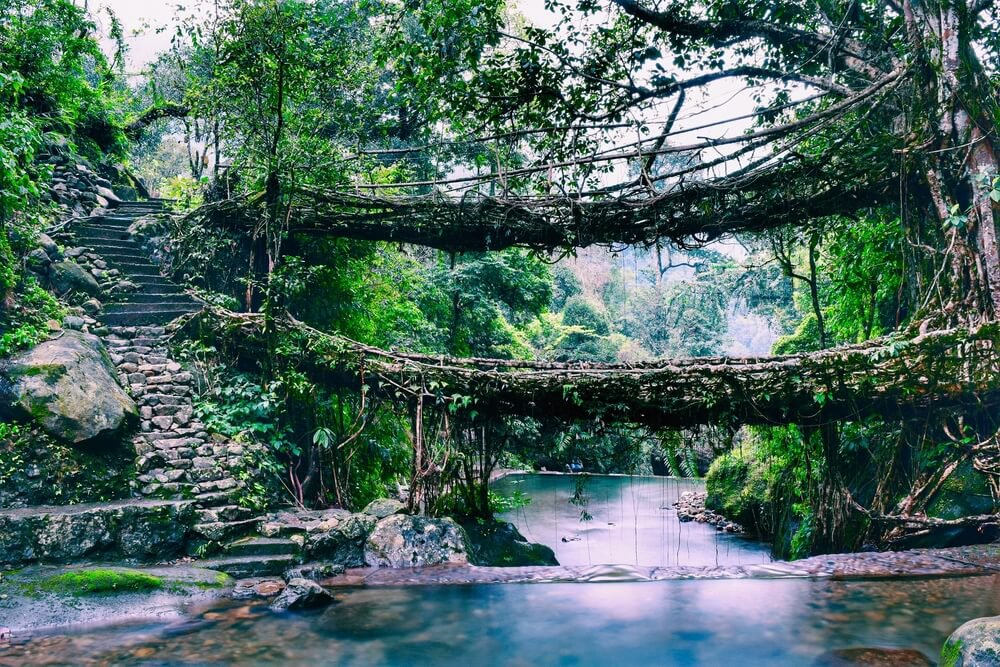 Best time to visit: March to June
14. Periyar National Park
Located in Thekkady, Kerala, the Periyar National Park and wildlife sanctuary is a real treat for animal and nature lovers. With jungle safaris and rafting activities, Periyar National Park offers a retreat literally in the laps of nature. The Periyar lake and cardamom plantation on hills are also spots worth visiting.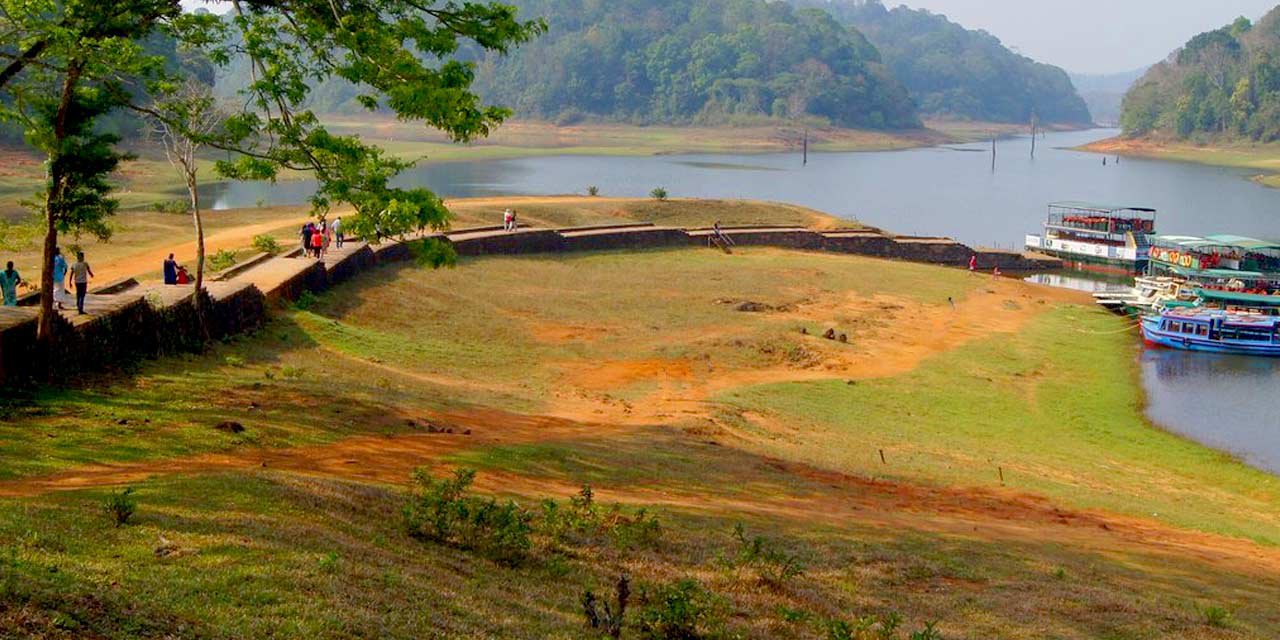 Best time to visit: September to April 
15. Aurangabad
If you're a true blue history lover then Aurangabad is the place to visit. Famous for the Ajanta and Ellora caves, Aurangabad is home to multiple heritage sites and old forts. Aurangabad is a place steeped in history and culture, and the Ellora Ajanta festival is one of the finest ways to experience the same.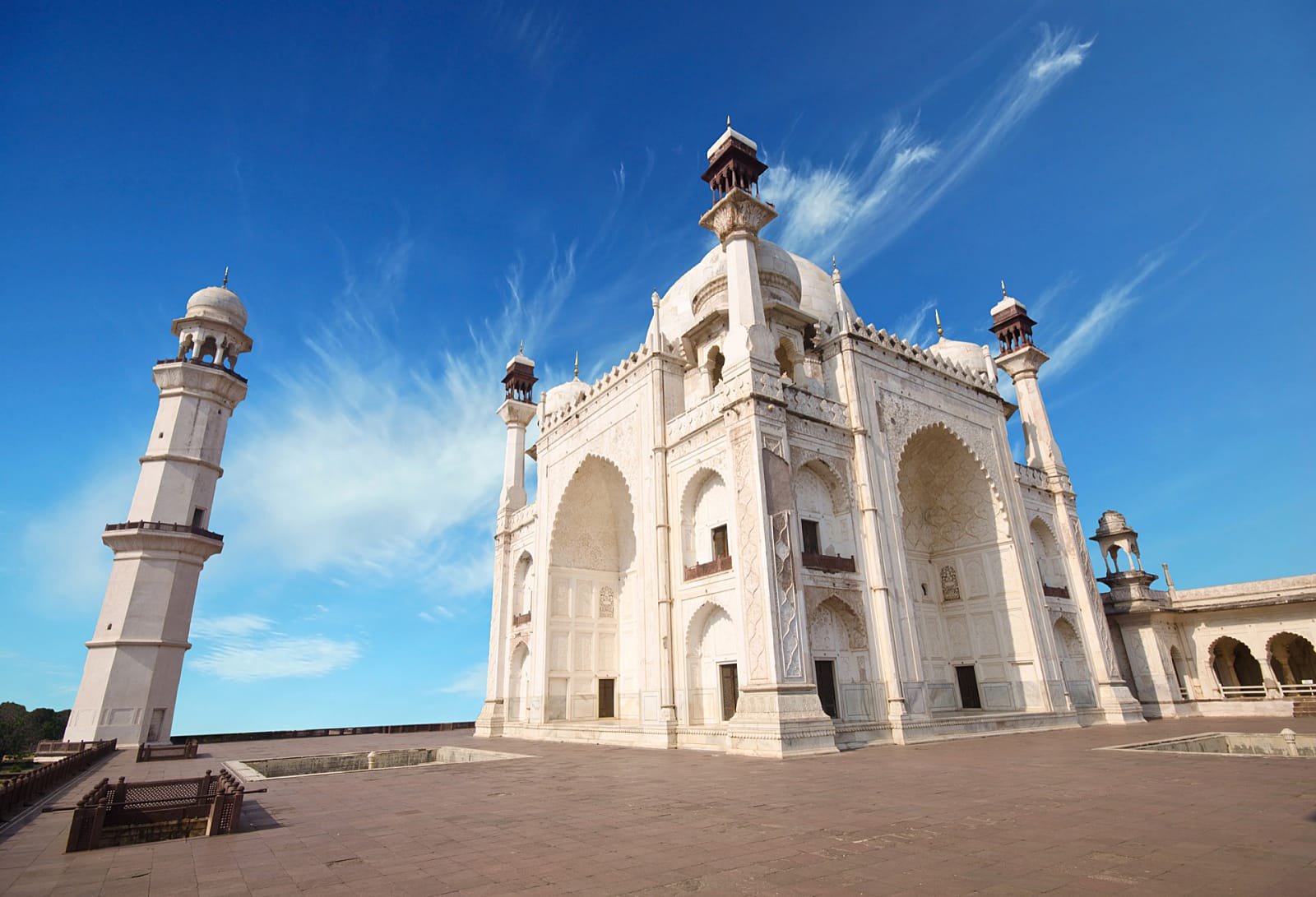 Best time to visit: October to March
So, what are you waiting for? Get planning!