The clinking of glasses is a great way to meet new people or enjoy time with friends and family or even celebrate the little things in life. While one may know how to toast, every traveler needs to be aware of what drink speaks about the culture of a particular place. So here we are with 12 must-sip international beverages.   
1. Pisco Sour 
Origin – Peru 
About The Drink –  One is bound to feel thirst while trekking in the Incan city of Machu Picchu and the best way to satisfy your quench while standing on the soil of Peru is by sipping a glass of Pisco Sour. This irresistible alcoholic cocktail has a base liquor of pisco, egg white, bitters, and lime juice. With egg whites being the essential ingredient of the drink, it provides a rich texture making it a smooth and silky liquid.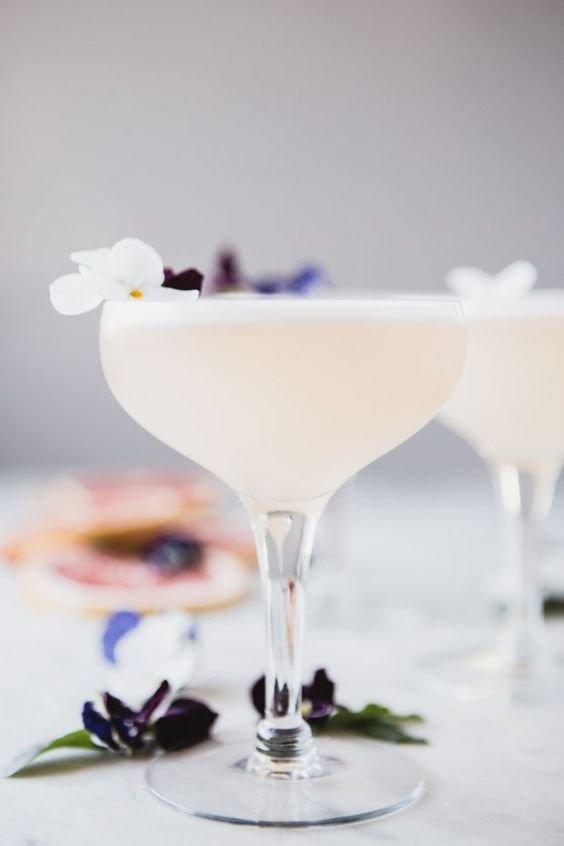 2. Campari 
Origin – Italy 
About The Drink – Campari is a bitter Italian aperitif that has a bright red color and a unique flavor. The drink is infused with a strong orange taste which serves as the base of many delicious cocktails, such as a Negroni or Campari and soda.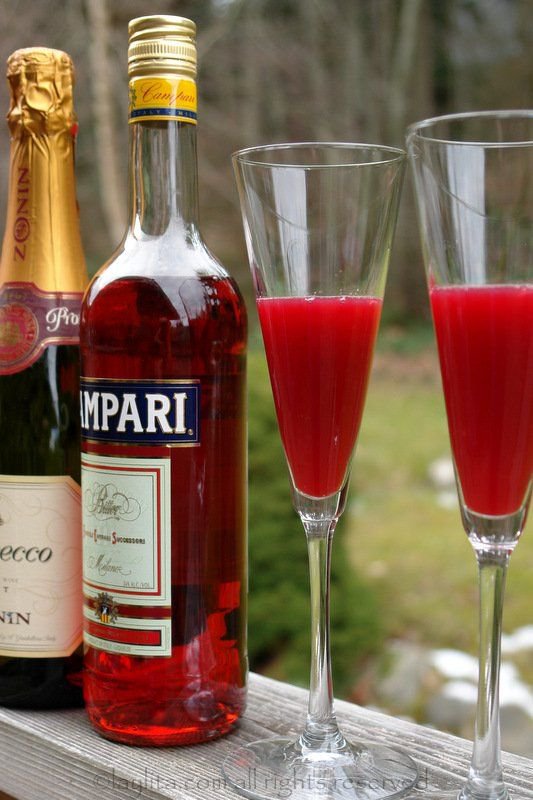 3. Sake 
Origin – Japan 
About The Drink – A trip to Japan is incomplete if you haven't held a glass of Sake. This Japanese alcoholic drink is made of fermented rice and is one of the oldest drinks in the world. Sake is served either hot or cold depending on the type of Sake a person is drinking.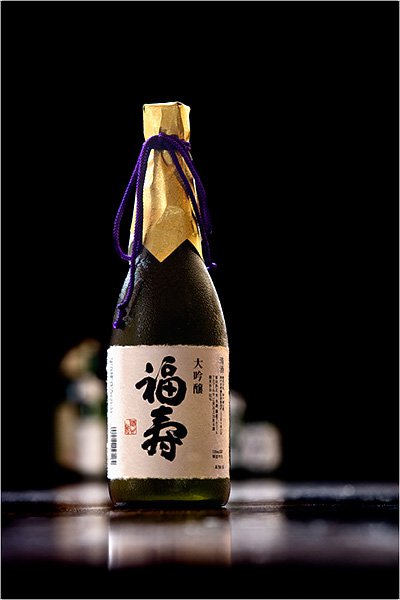 4. Bourbon 
Origin – USA 
About The Drink – Though the USA has a number of delicious beverages like California wines, New York craft beers, etc. but it is hard to make them stand at the level of American bourbon. Bourbon is made out of corn obtaining its distinctive flavor from being aged in wooden barrels and served straight or on the rocks depending on taste.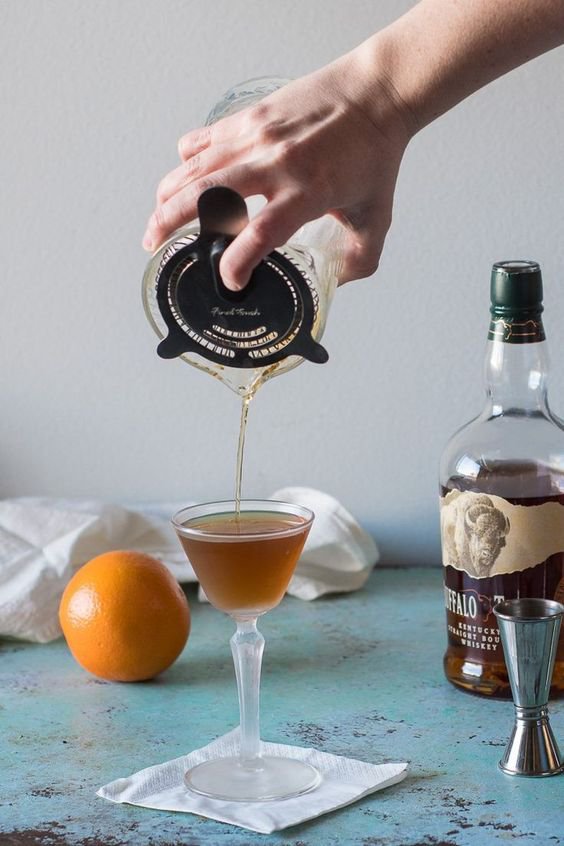 5. Sangria 
Origin- Spain
About The Drink – Spain holds its pride in Sangria, a wine punch filled with delicious fruit. However, Sangria has not a traditional recipe as different parts of Spain serves its own variation of this delicious drink.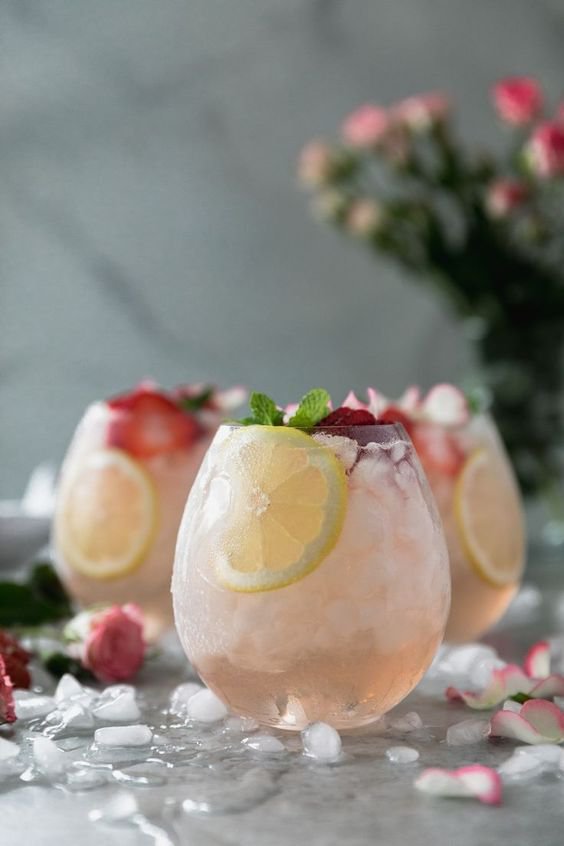 6. Malbec 
Origin- Argentina 
About The Drink – We all are aware that Argentina is one of the greatest producers of red wine in the world made out of their famous Malbec grapes. The high altitudes in which the Malbec grapes grow give them a distinctive flavor and are one of the finest splashes around the world.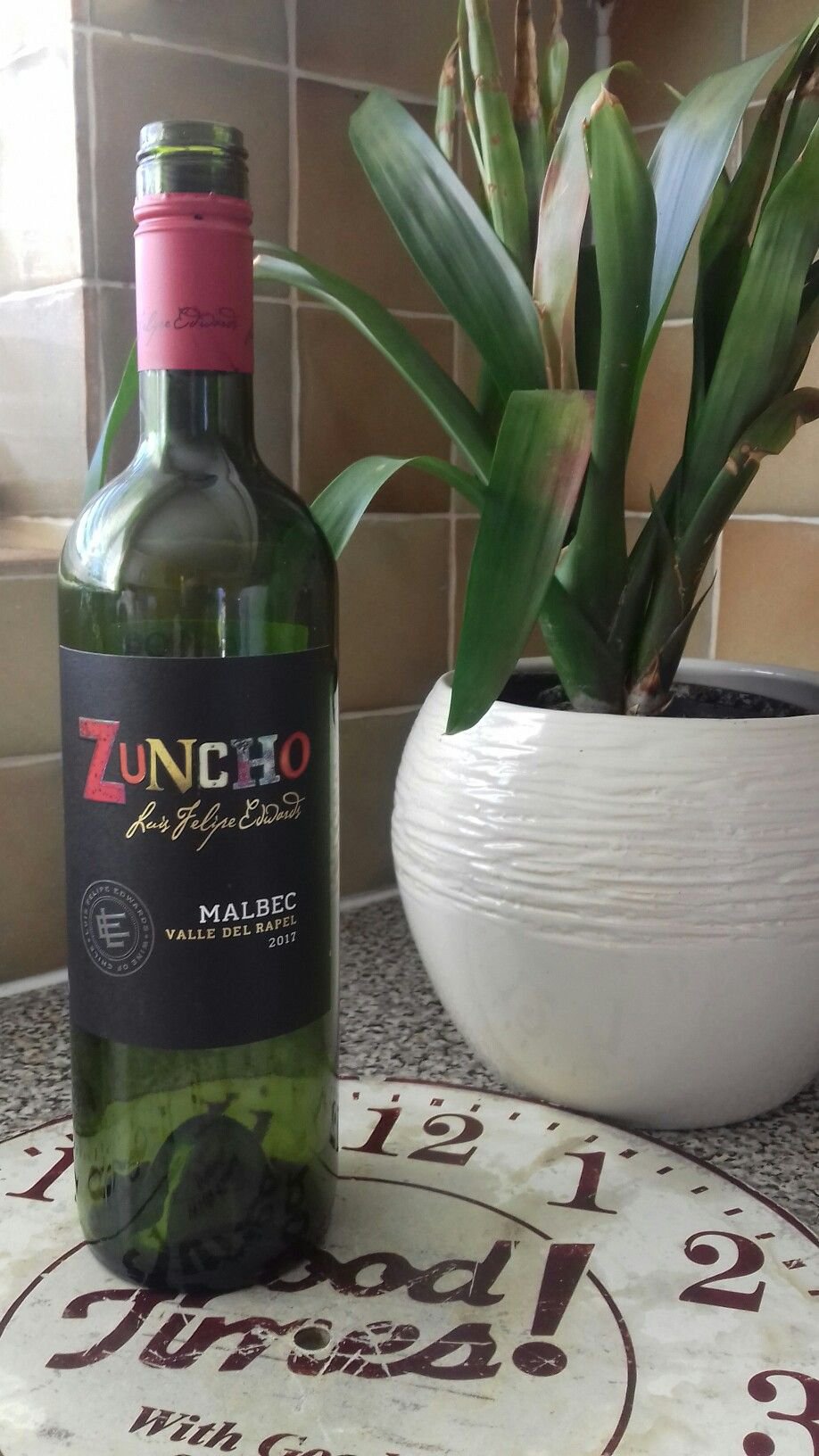 7. Pinot Noir 
About The Drink – New Zealand is another top wine producing countries in the world. While a lot of people think the only New Zealand wine is a Sauvignon Blanc, the true gem of the country is called Pinot Noir. This intense and largely exported drink is made out of  Kiwi fruit and is super delicious.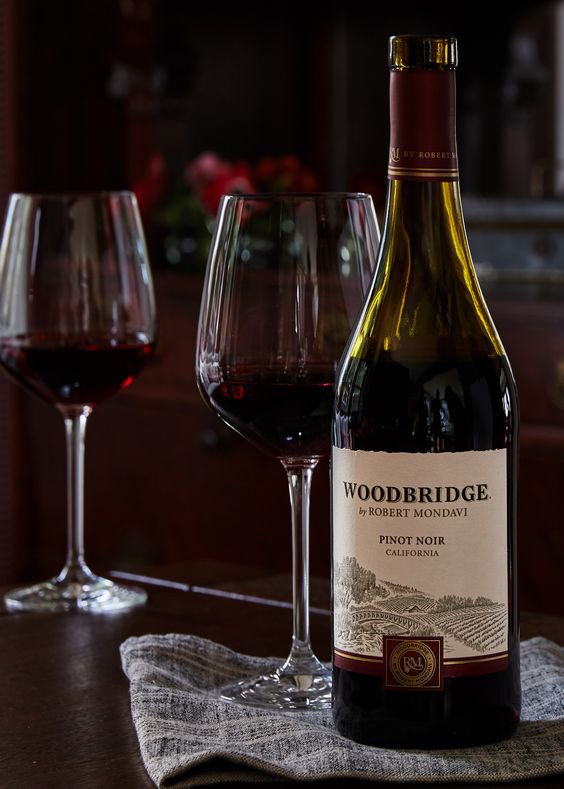 8.  Becherovka 
Origin – Czech Republic 
About The Drink – If Christmas had its vibes in an alcoholic beverage, then it would have been Becherovka. The drink has a delicious combination of anise, cinnamon and a mixture of herbs and is known to help aid digestion. This is the reason it is consumed after the evening meal in its native country.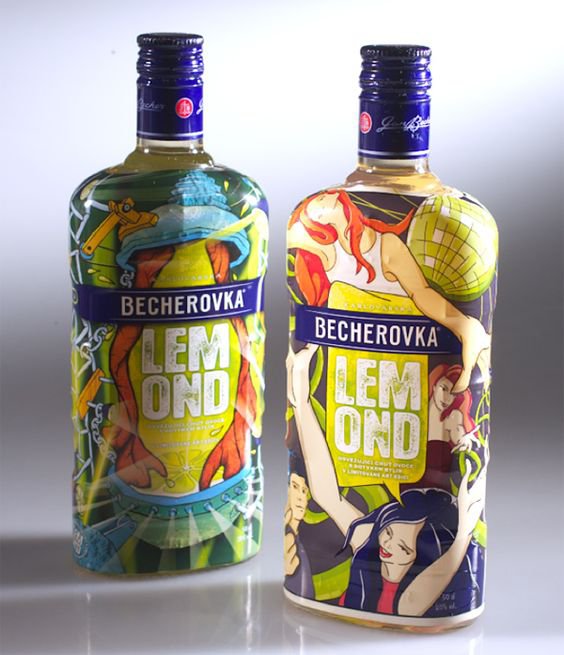 9. Schnapps 
Origin – Germany 
About The Drink –  Schnapps is a strong alcoholic drink with a fruit-flavored spirit. This German delicacy includes fruit brandies, herbal liqueurs, and flavored liqueurs and is widely consumed all over Germany, Austria, Switzerland, and France.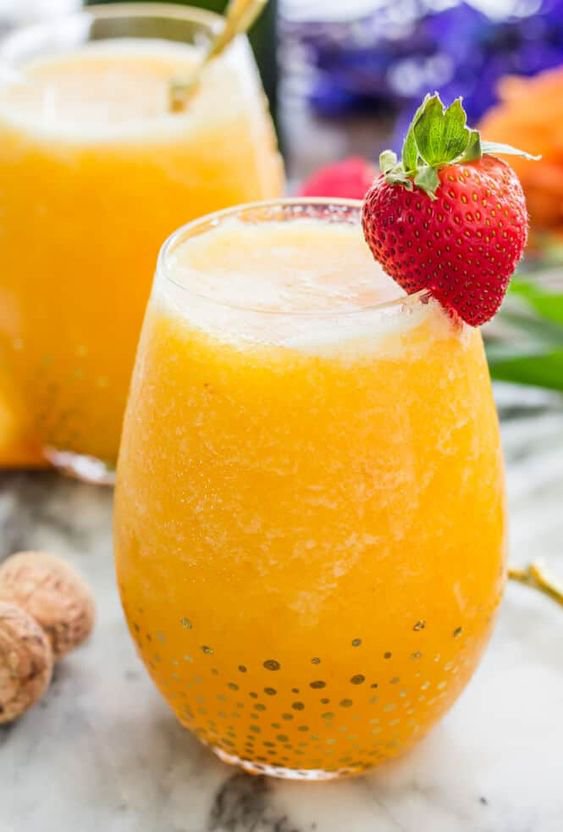 10. Ouzo 
Origin – Greece 
About The Drink – Have you heard the famous Greek saying –  "ouzo makes the spirit". That comes from the fact that all over Greece, Ouzo is the spirit that reigns supreme. This anise-flavored liquor is the national drink of Greece and is rightly potent and fiery in taste. Ouzo is consumed straight and strong.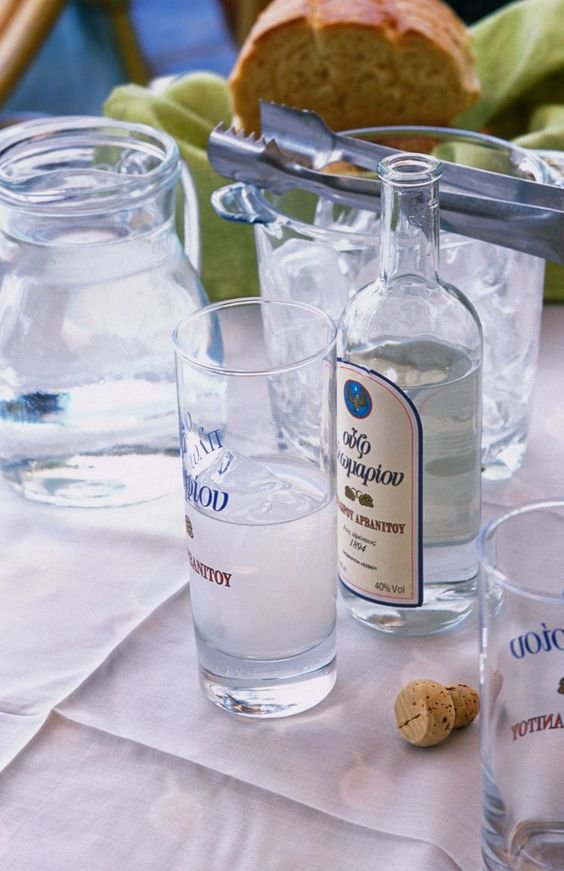 11. Guinness 
Origin – Ireland 
About The Drink – Guinness is an Irish dry stout and is one of the most consumed beers worldwide. Guinness is a drink of a deep, dark red color and is a great way to make friends in Ireland. For an authentic Guinness experience, head to an Irish specialty bar.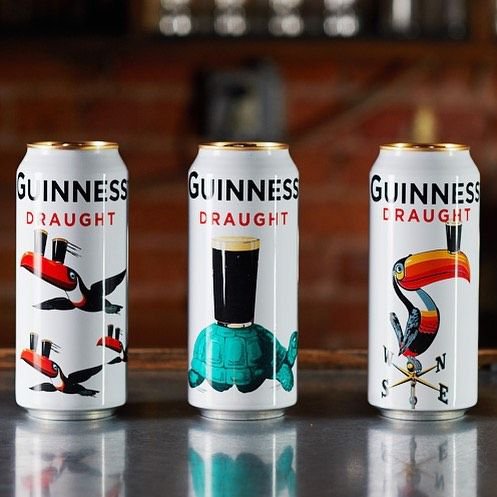 12. Mekhong 
About The Drink – Mekhong is famously known as the "Spirit of Thailand" and is widely consumed on any Thai island hopping trip or Full Moon Party. Although it is often thought to be a variant of whiskey, it is, in fact, more similar to rum. Mekhong is a combination of 95% sugar cane and 5% rice and can be consumed straight or mixed into any cocktail.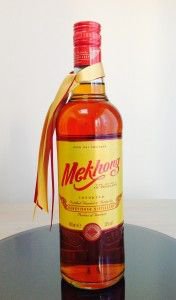 So which local poison are you planning to taste first?