Dharavi, the largest slum in Asia beats the iconic Taj Mahal to become the favourite tourist destination for travelers coming to India. As per reports, it made it to the top of the list of  'Traveller's Choice Experiences 2019 – India' and it also featured on the Top 10 Asia list at rank no. 10. Tourists are taken on tours through the narrow alleyways of the slum to showcase the hot business hub that it has become over the past few years. So, here's everything that you need to know about Dharavi, Asia's largest slum. 
1. Dharavi wasn't always a slum. During the 18th century, it was an island that was inhabited by fishermen. 
When the swamp got filled, fishing stopped and Dharavi gradually transformed into the gigantic urban space which was then referred to as the village of 
Koliwada
.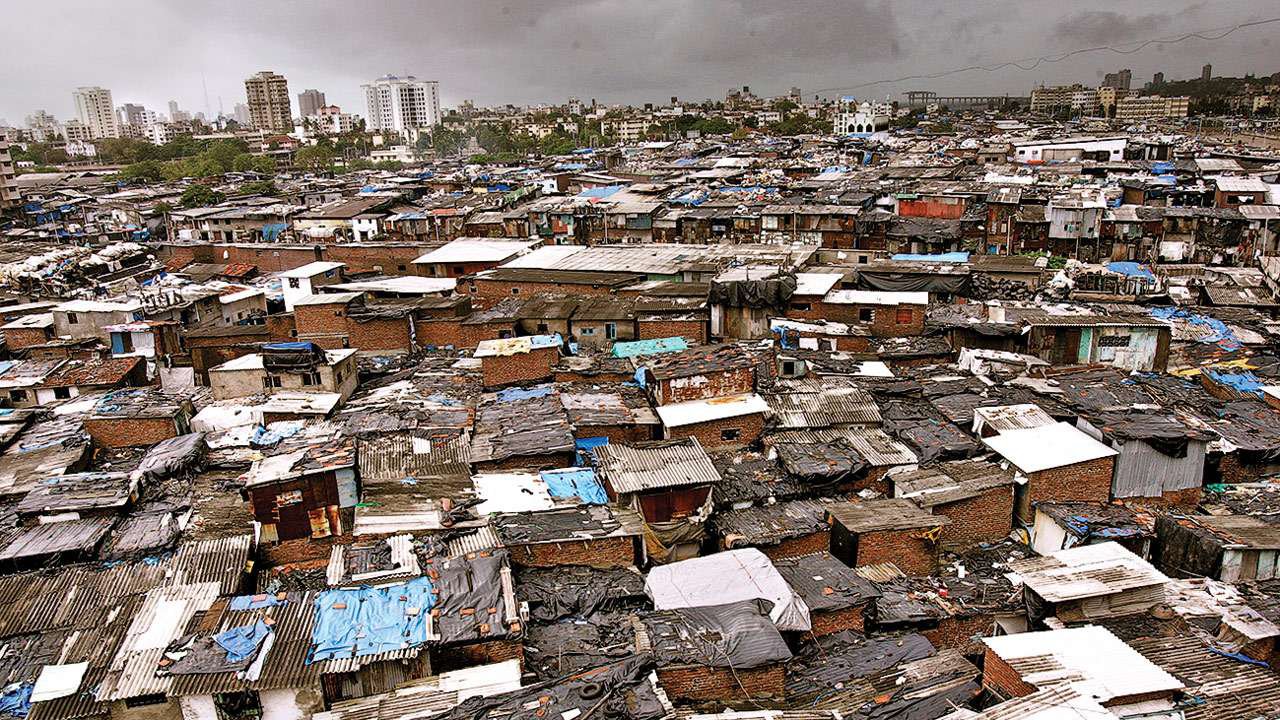 2. The current population of the Dharavi slum is still unknown but some sources suggest that it is between 300,000 to about a million. 
Dharavi is said to be one the 
most literate
 slums in India with a literacy rate of 69%, according to 
Wikipedia
.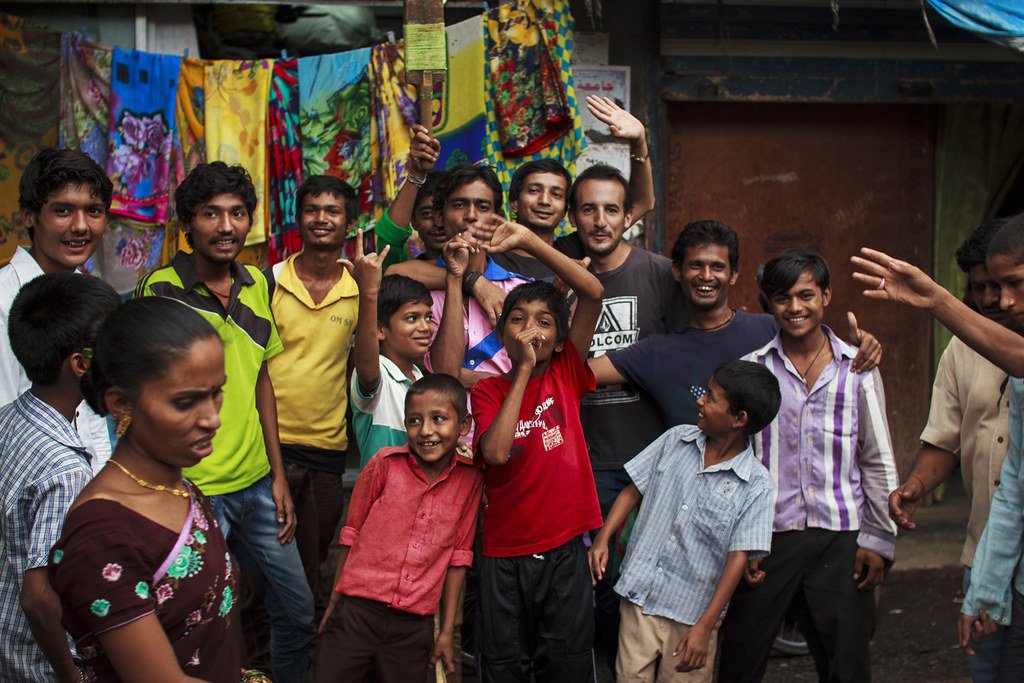 3. Many renowned movies depicted the slums of Dharavi or were shot here. 
Apart from Slumdog Millionaire, movies like Bhootnath Returns, Kaminey, Amir and Salam Bombay were shot in this area.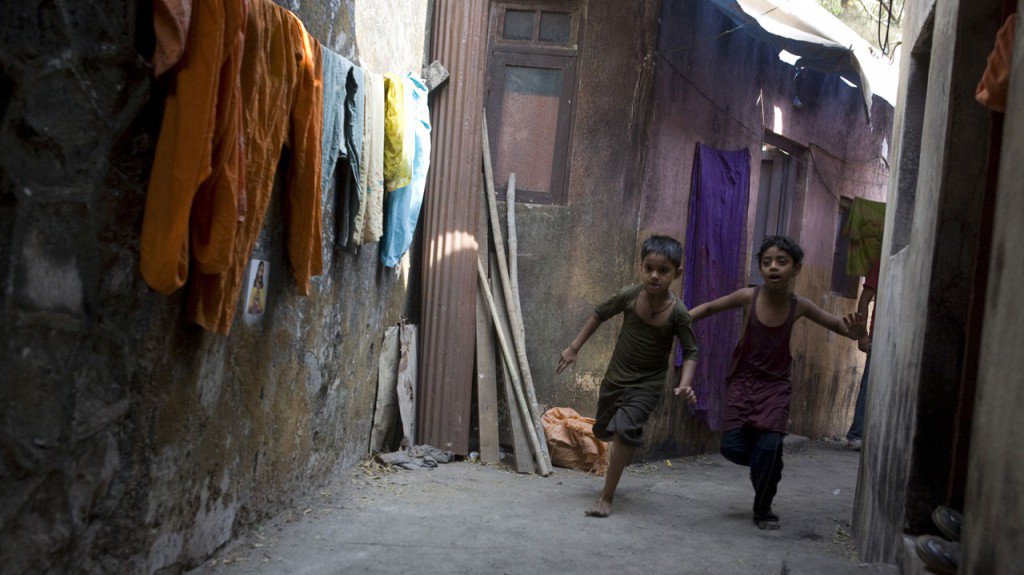 The small-scale factories produce products that are sold 
globally
 and made available on e-commercial sites.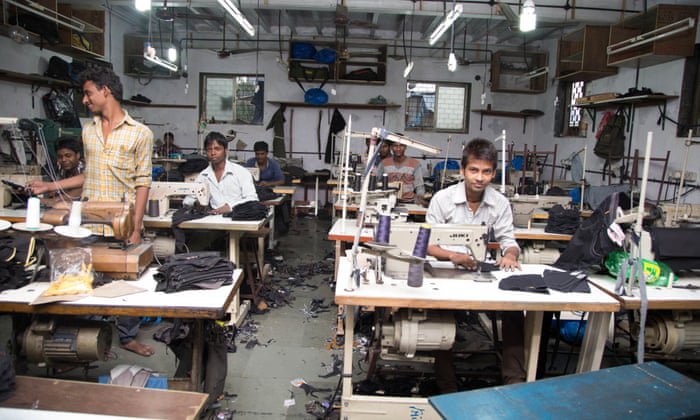 This land (area of 535 acres) is owned by the 
government
 but the houses are maintained by individuals.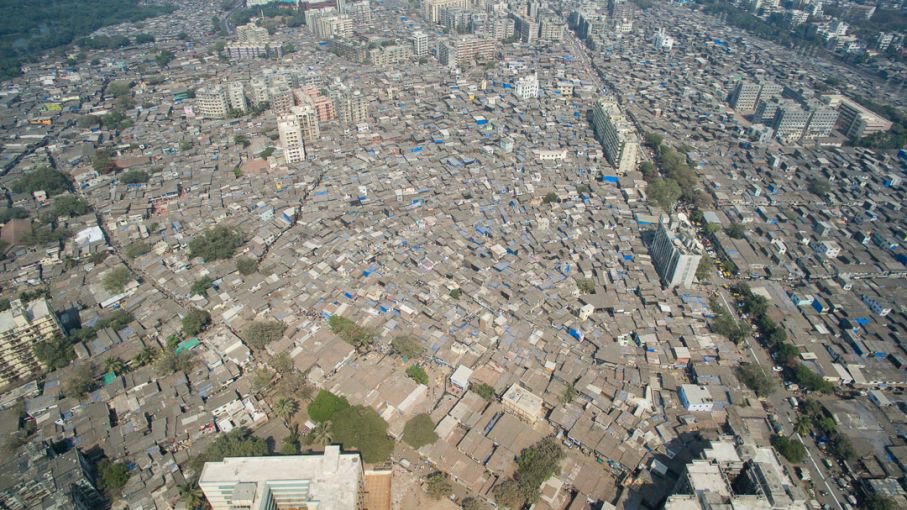 6. The total population of Dharavi is greater/equal to the population of countries like Bahrain, Bahamas, Green land and Fiji.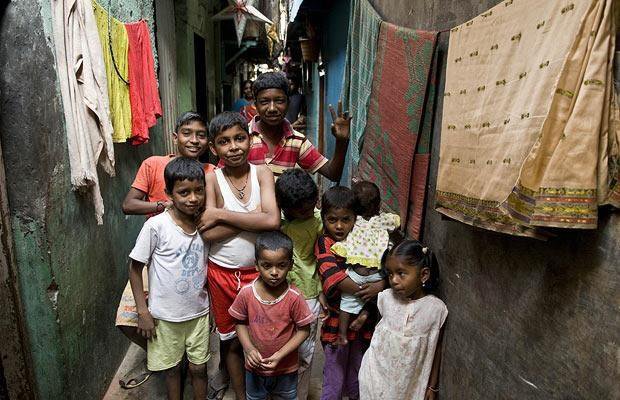 7. There are about 500 industrial units that produce garments, pottery, leather, steel and much more. 
There are more than 
15,000
 single room factories that exist here.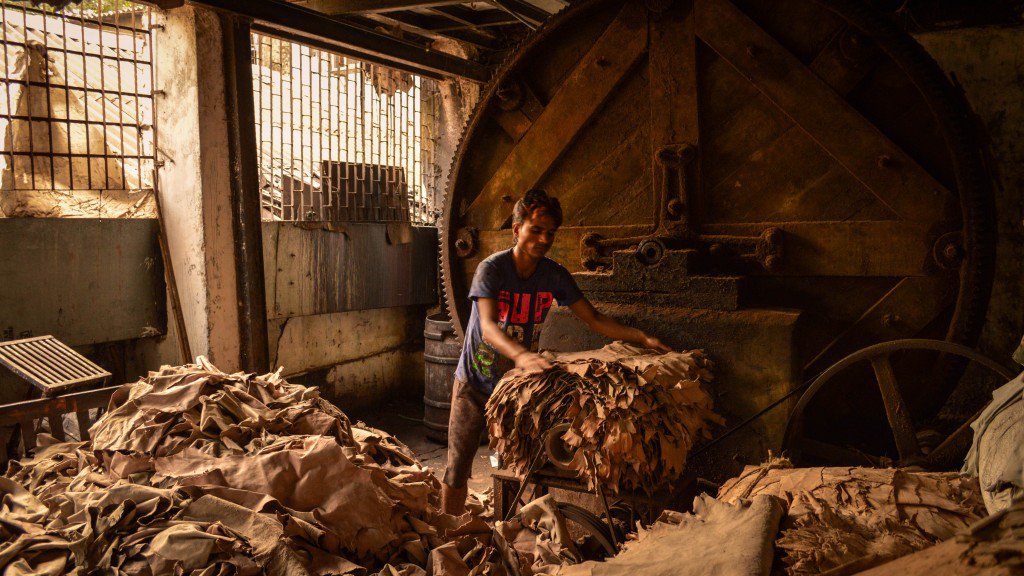 8. An art fest titled 

Dharavi Biennale

 is organised every year by Sneha, a Mumbai based non-profit organization. 
It aims to combine art and science to 
highlight
 the contribution of the people of Asia's
 largest slum 
to India's economic and cultural life, and to shed light on urban health.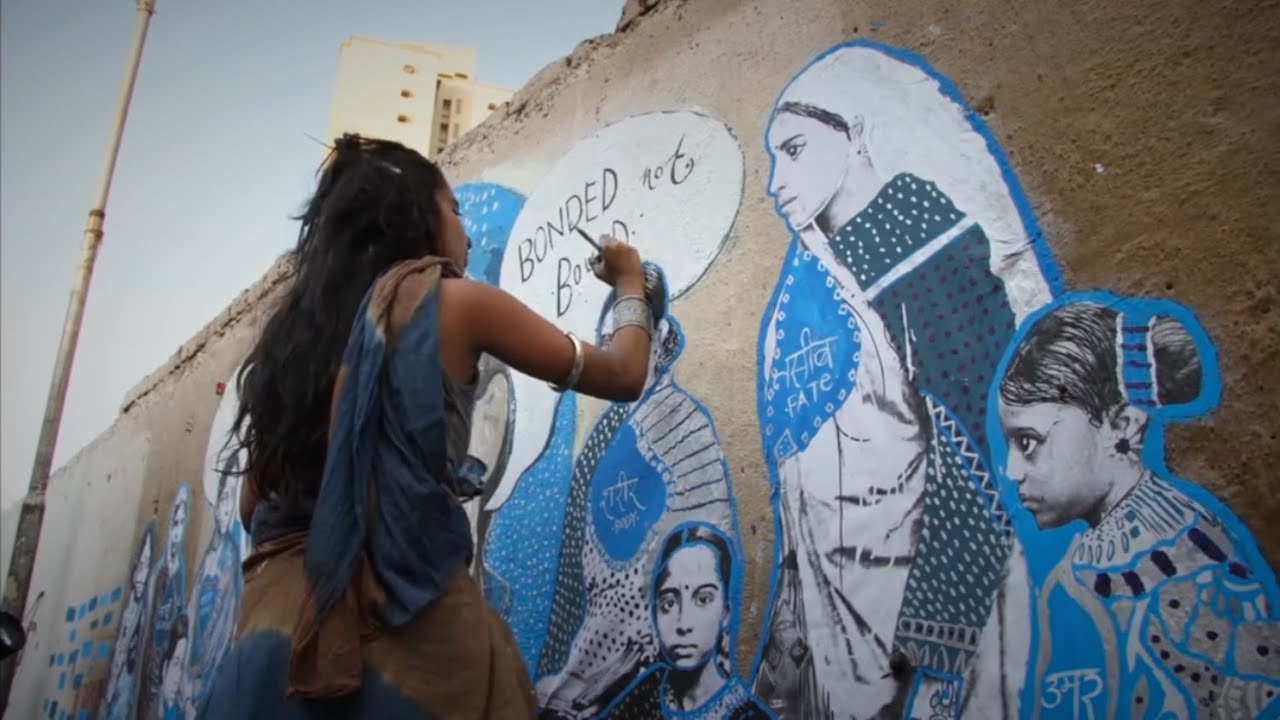 9. They have their own hip-hop crew called the SlumGods. 
SlumGods was founded by 
Akash Dhangar
, and they've collaborated with international hip-hop artists. Click 
here
 to follow them on Instagram.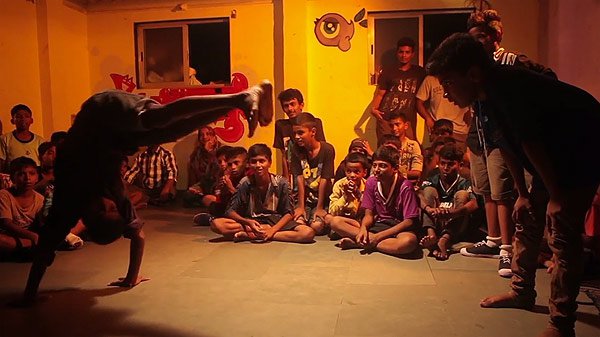 10. In 2016, a group of genius teenage girls created three mobile apps: Padhai Hai Mera Haq, Women Fight Back and Paani Hai Jeevan.
The 
Paani Hai Jeevan
app apparently sends notifications to registered users about when it is their turn to fetch water from the neighbourhood communal tap. The
Women Fight Back
,
is a women's security app that supposedly has a distress call feature that lets out a scream when the screen is tapped and
Padahi Hai Mera Haq
, is supposed to be a primary school lesson app that can be used to learn Hindi, Maths and English alphabets.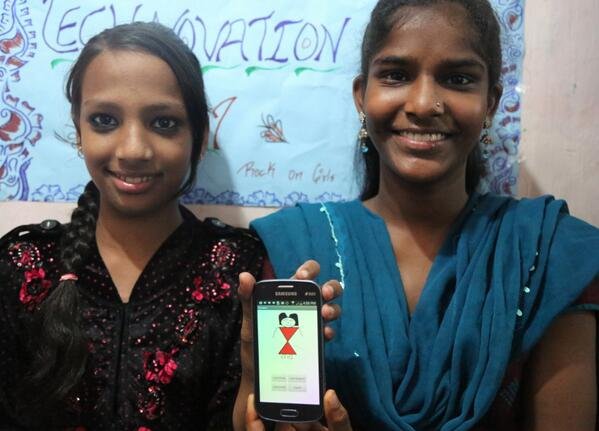 11. Dharavi's recycling units discard waste not only from Mumbai's citizens but also from all around the country and abroad to generate revenue.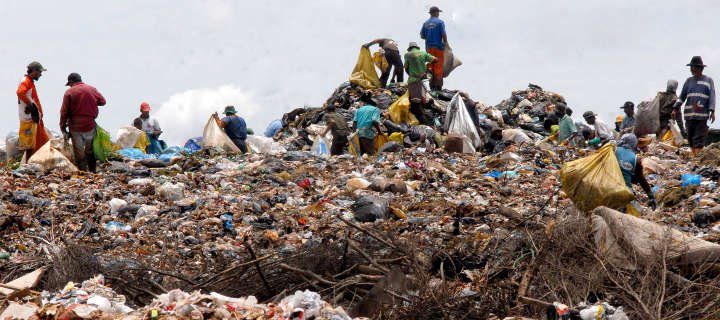 12. Most of the houses don't have individual toilets or taps in Dharavi. 
Residents generally have to 
pay
 to use the community toilet that is hardly maintained and they have to buy water from 
vendors 
at higher rates. According to a report published by 
TOI 
in 2006, on an average, 1 toilet was used by 
1,440 people
 living in the slum.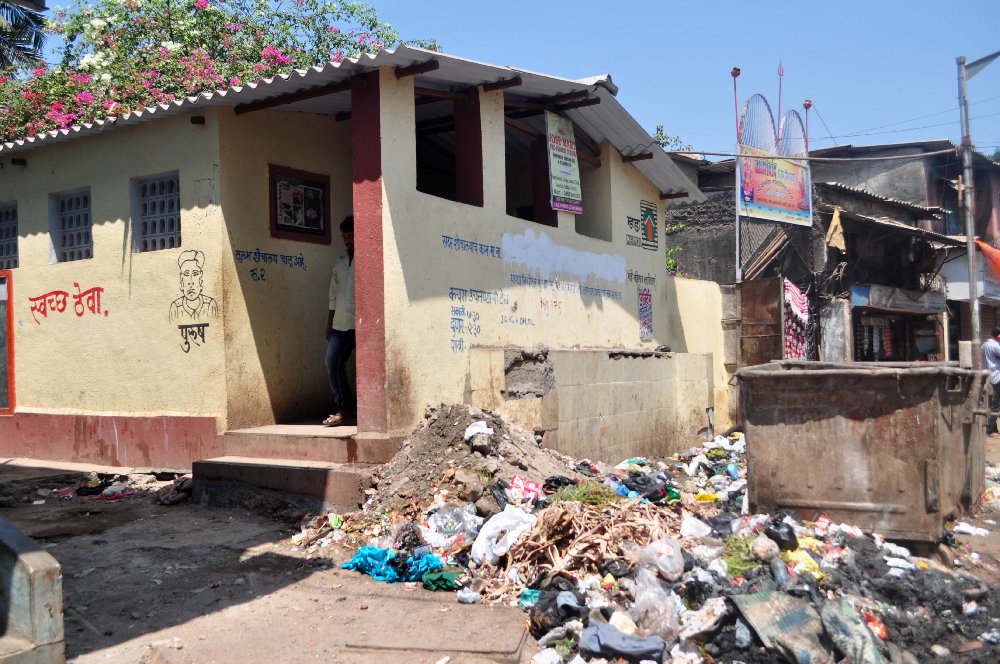 Dharavi has become quite popular worldwide for being a industrial hub and for being one of the largest slums in Asia, which is why, 

guided tours

 are offered to tourists who want to see and witness what life in Dharavi feels like. 
The closest railway station to Dharavi is Sion Railway Station. 
Here's a glimpse of what Dharavi looks like: