Finland has been named the happiest country in the world, the second time in a row. Coincidence? Don't think so. Why? Because, aside from the fact that this Scandinavian country has Basic Income for every citizen and equal pay, as well as a good way of life for its residence, just looking at the surroundings in Finland – wherever you may be – will make you feel better on any given day, and twice on Sundays.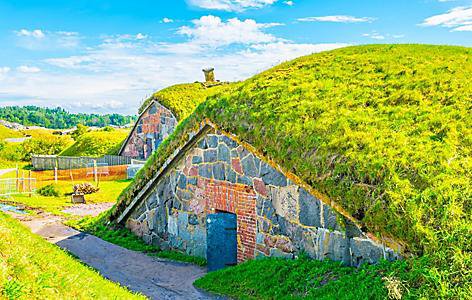 I mean, really, doesn't that just look like it's straight out of a fairy tale!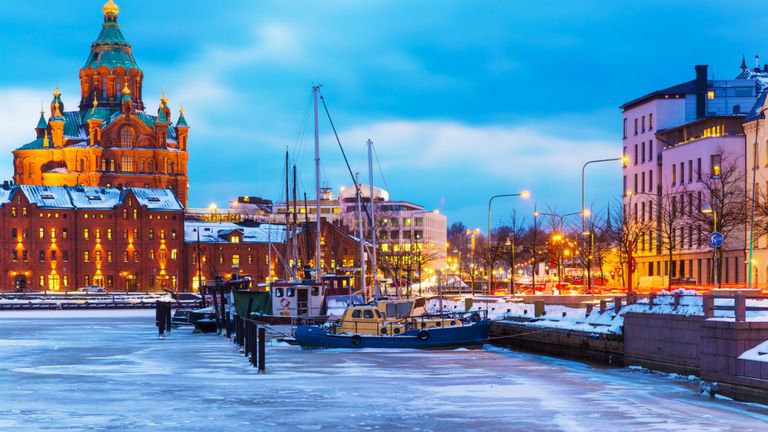 If Disney-esque landscapes ever really exist anywhere in this world, it most definitely is in Finland.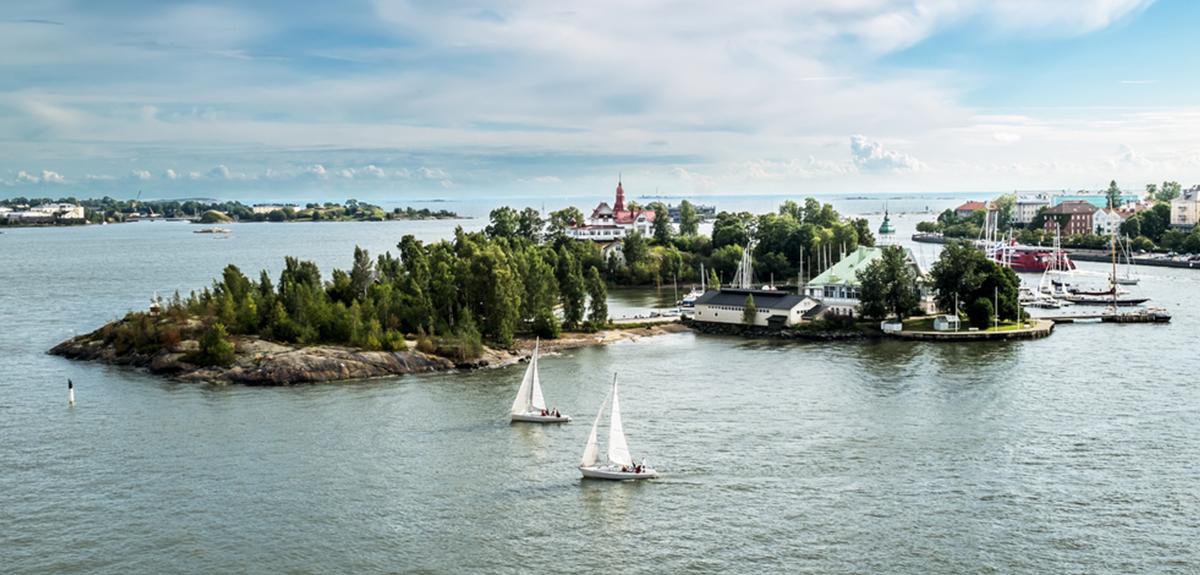 Be it a winter wonderland, or the dreamy waves, Finland has a vibe for every mood it seems.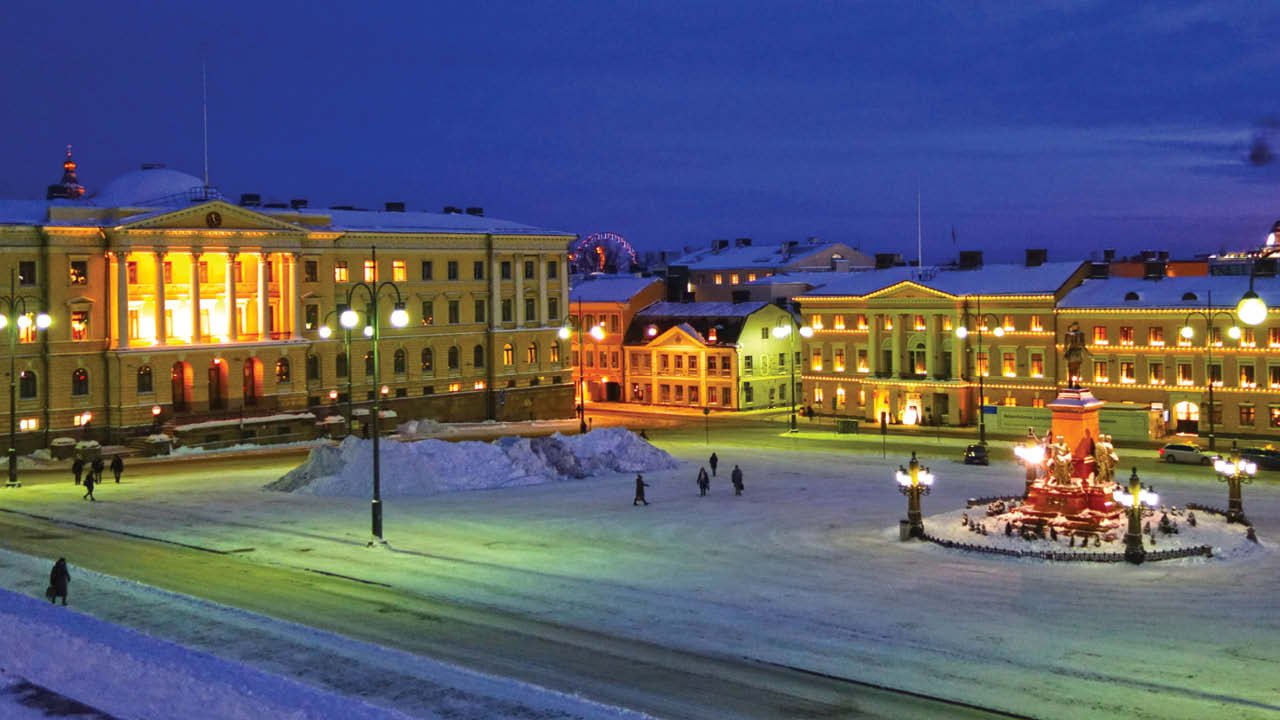 Can you imagine yourself walking through this magical land, feeling like magic? Yes, you can.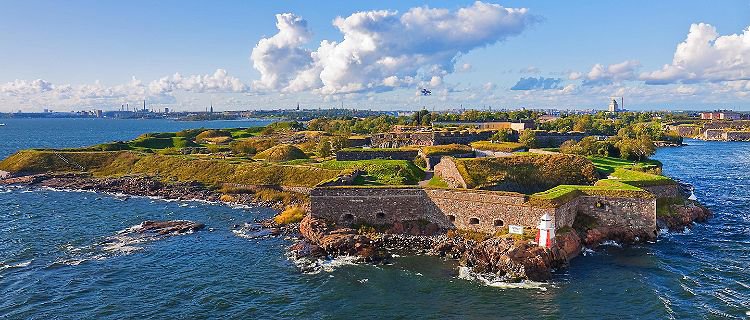 And the fact that we know so little about the happiest country in the world is reason enough to make us want to explore the land, its people and its culture.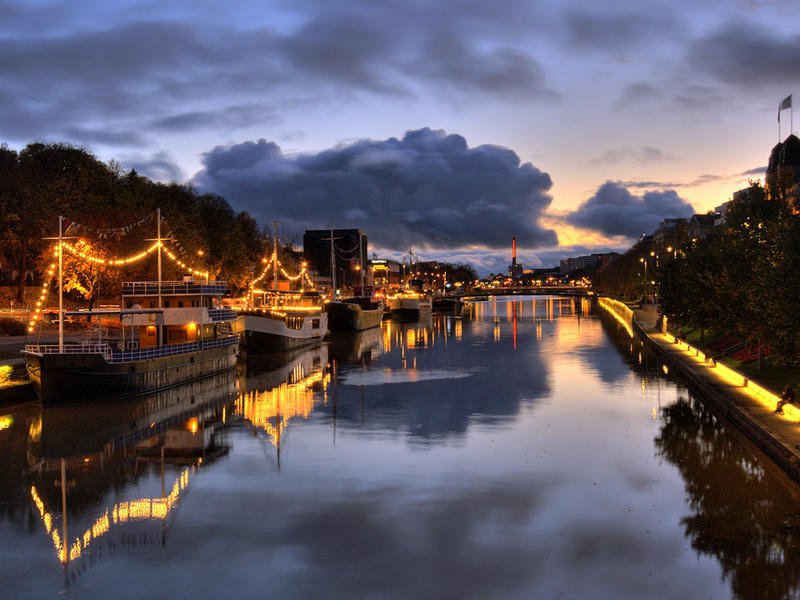 I mean, this is the land where you get to see the Northern Lights in all its glory! The Arctic Lapland Province of Finland is the ideal place for date night with aurora borealis.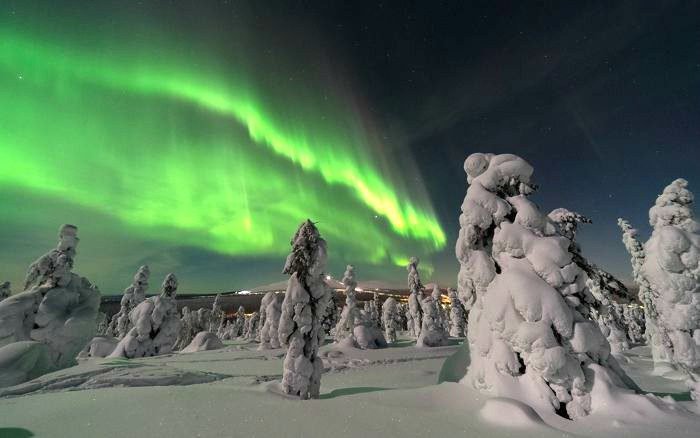 And you can go island hopping or kayaking on a boat because what else to you do in a fairy tale land, anyway?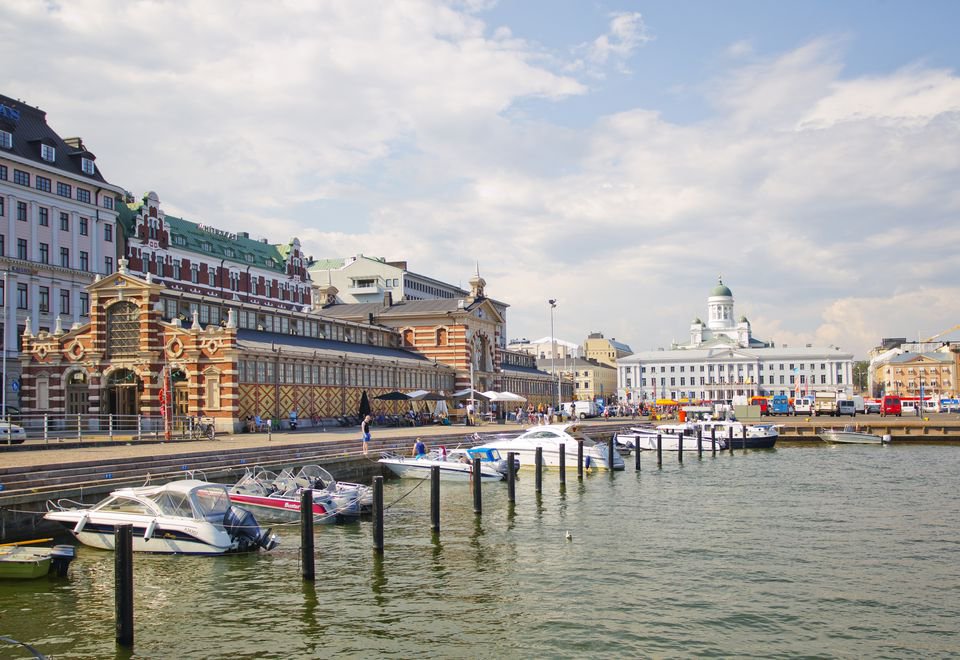 Finland is also a hub for ski resorts and national parks, teamed with just the kind of wilderness you'd love to get lost in.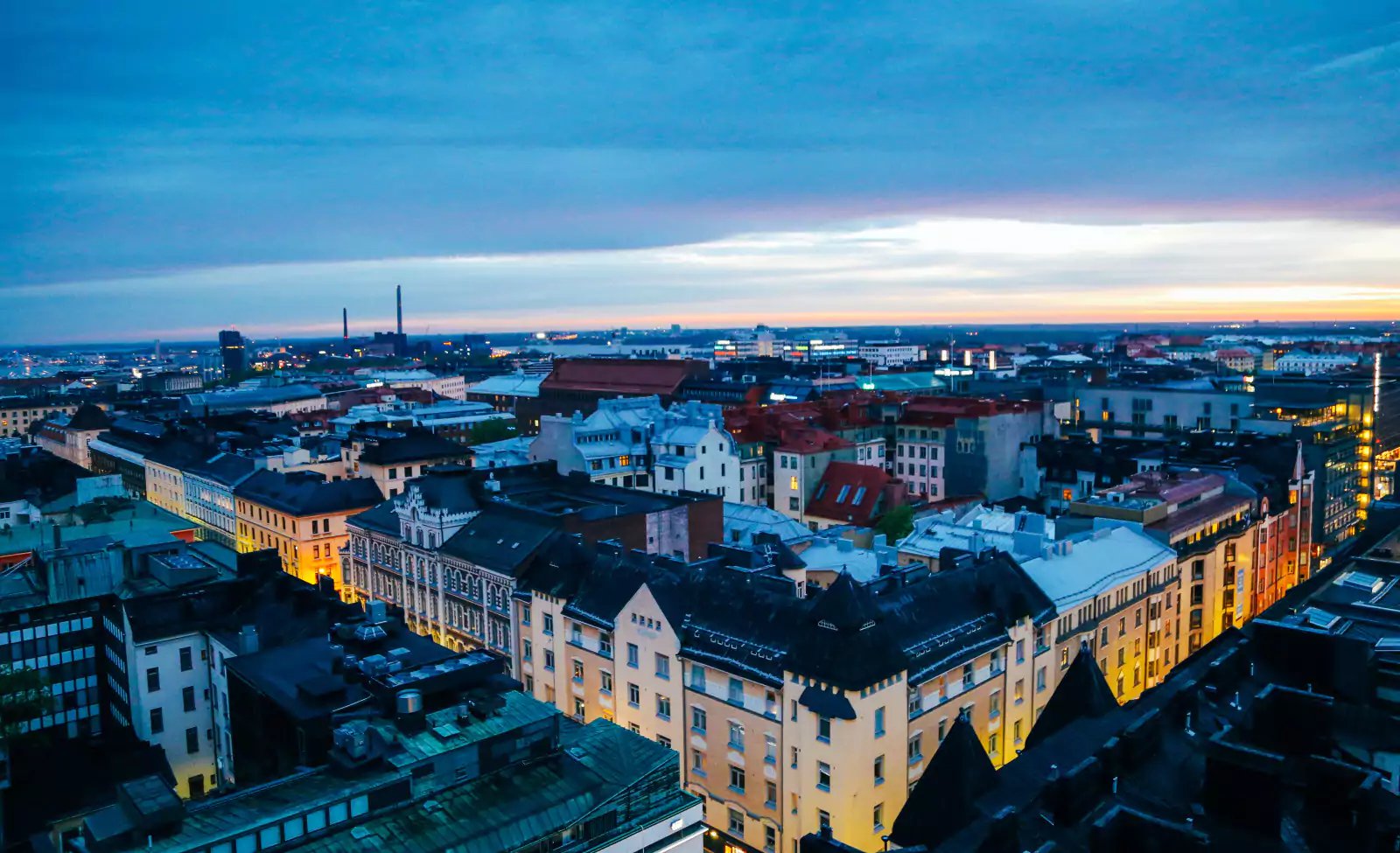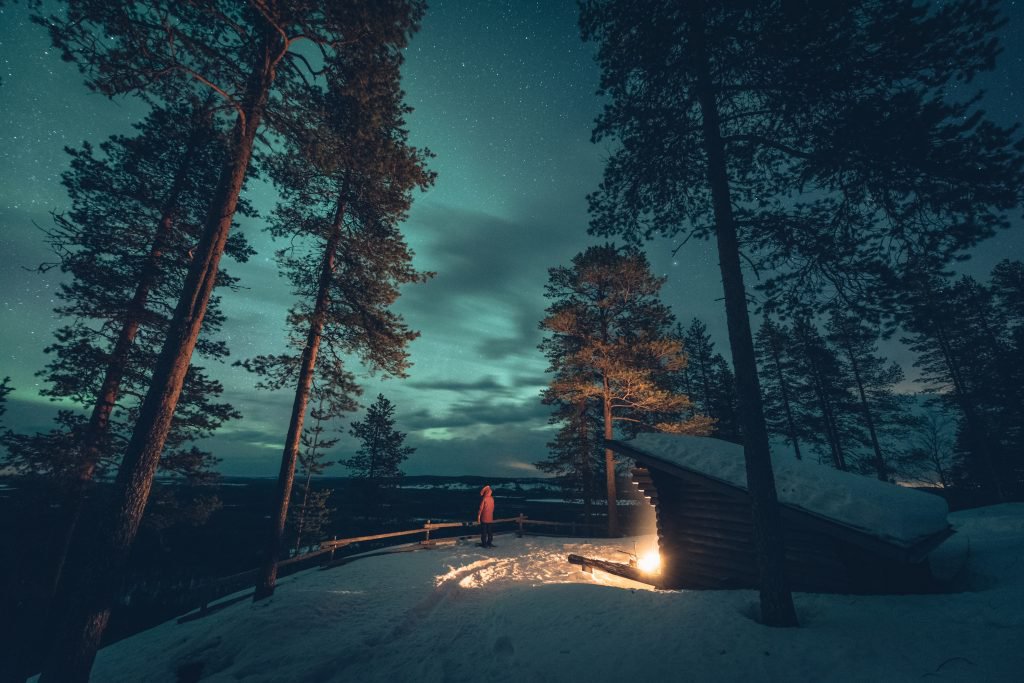 And have attracted photographers and tourists, alike. Just so they can get even a small glimpse of the land.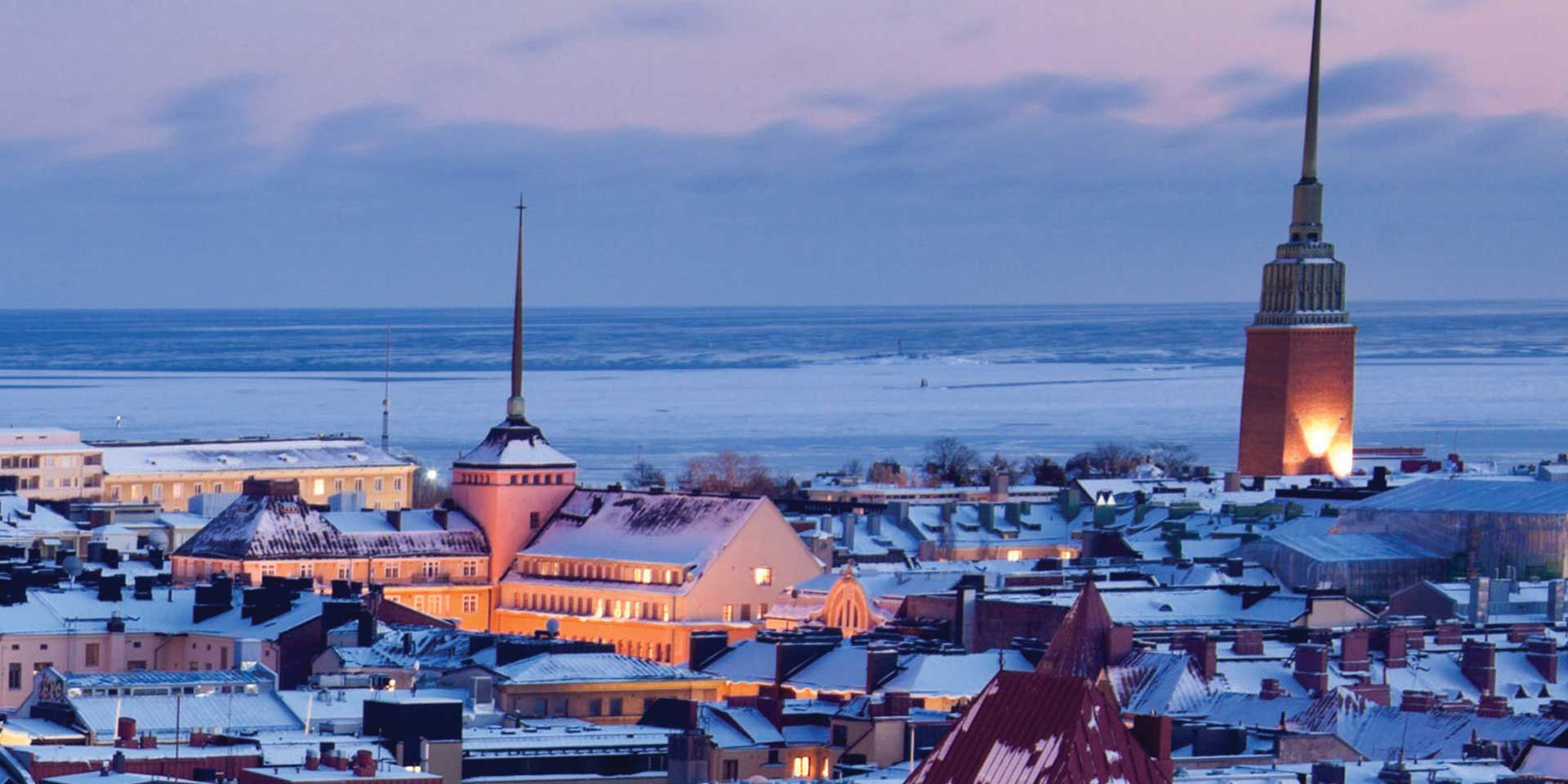 Finland doesn't just give you all the colours on the spectrum; it even seems to create its own spectrum.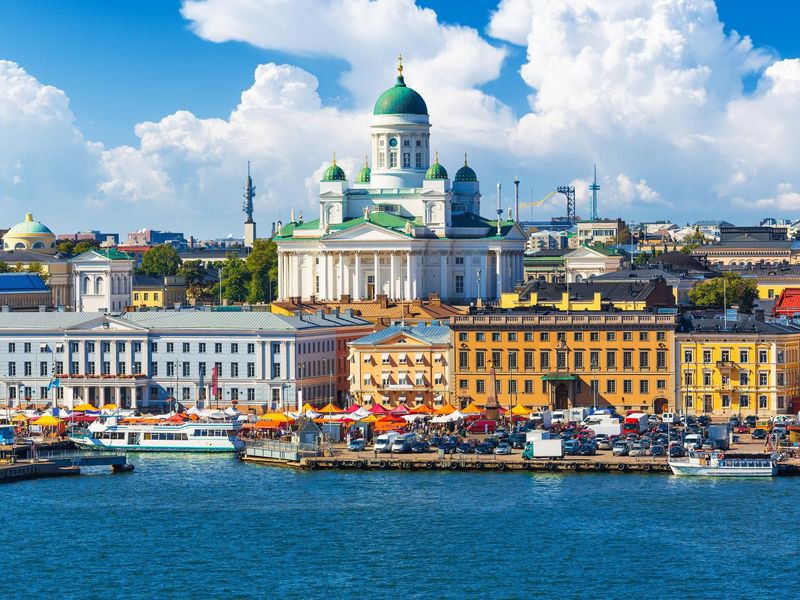 How else do you explain the exuberance of the country and its breathtaking sights.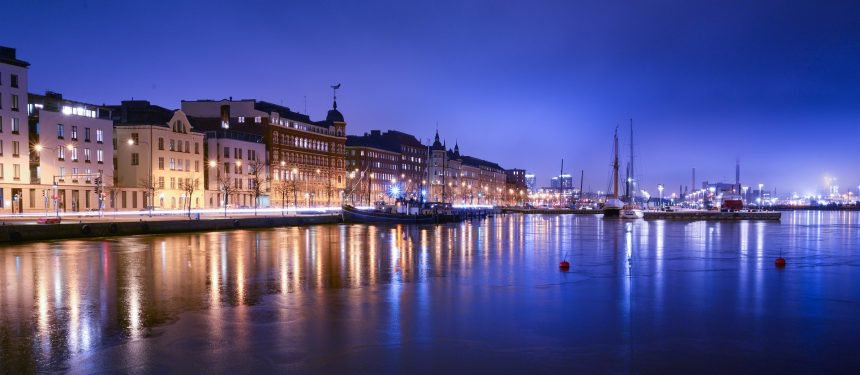 Be it a boat in the lake…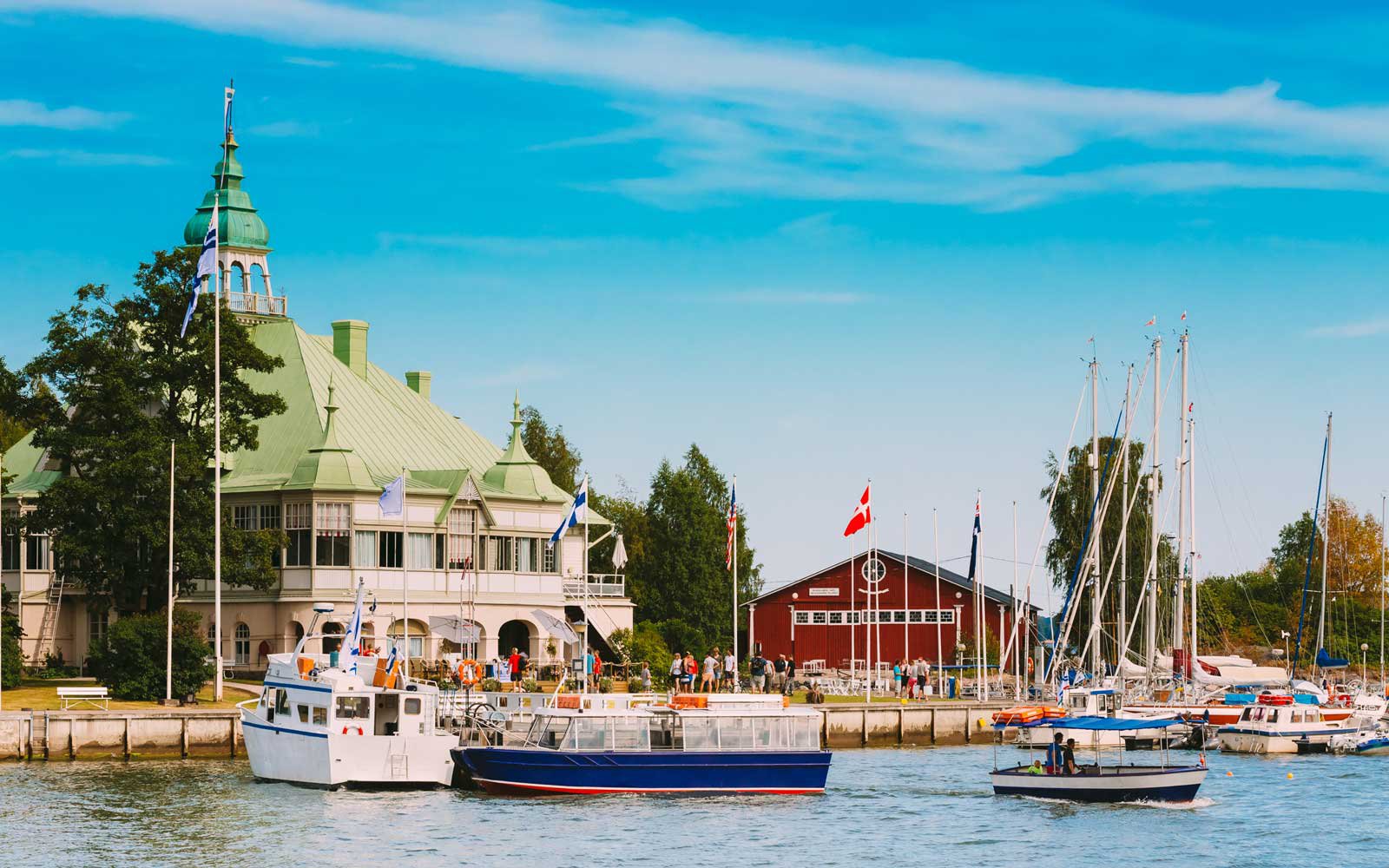 Or the snow-covered rooftops… 

Or the countryside that looks like it was lifted right out of a book…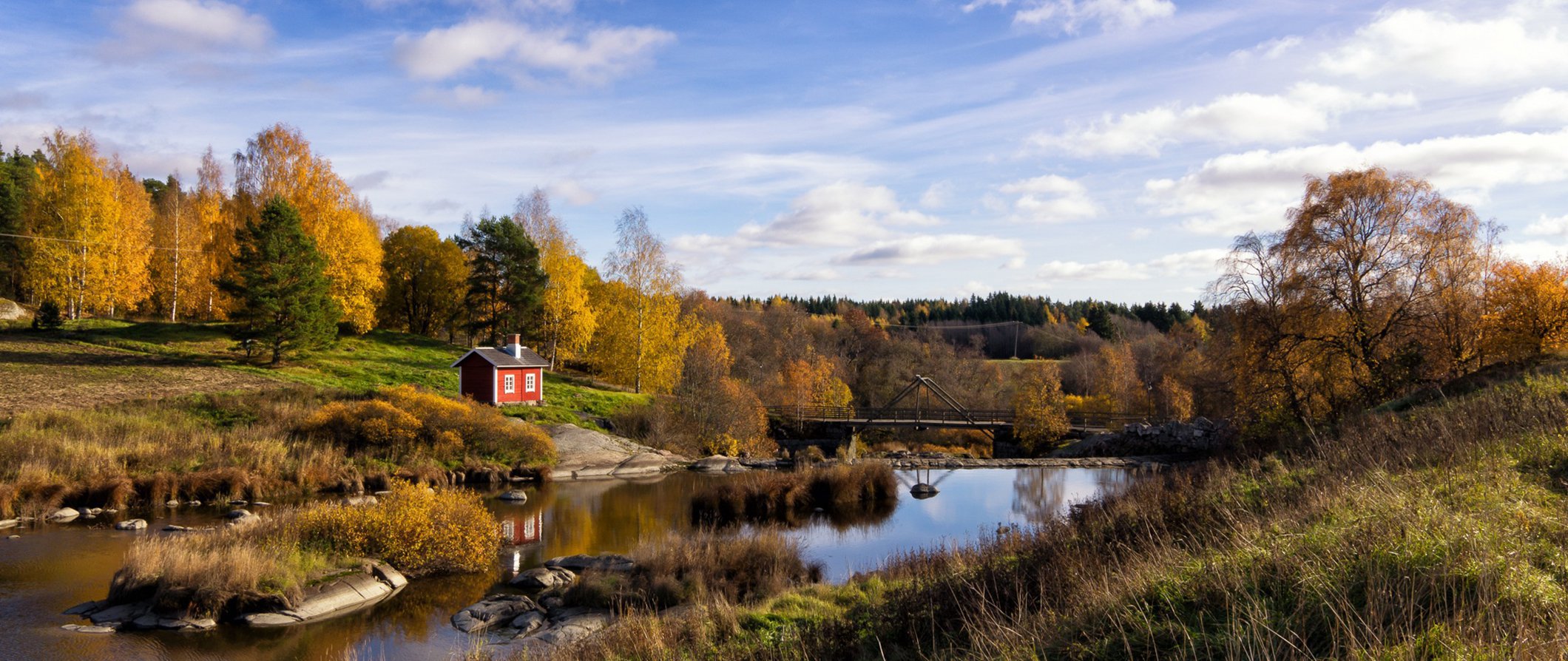 Finland is magic personified. 
Did you know there's a Santa Claus Village all year round in Finland?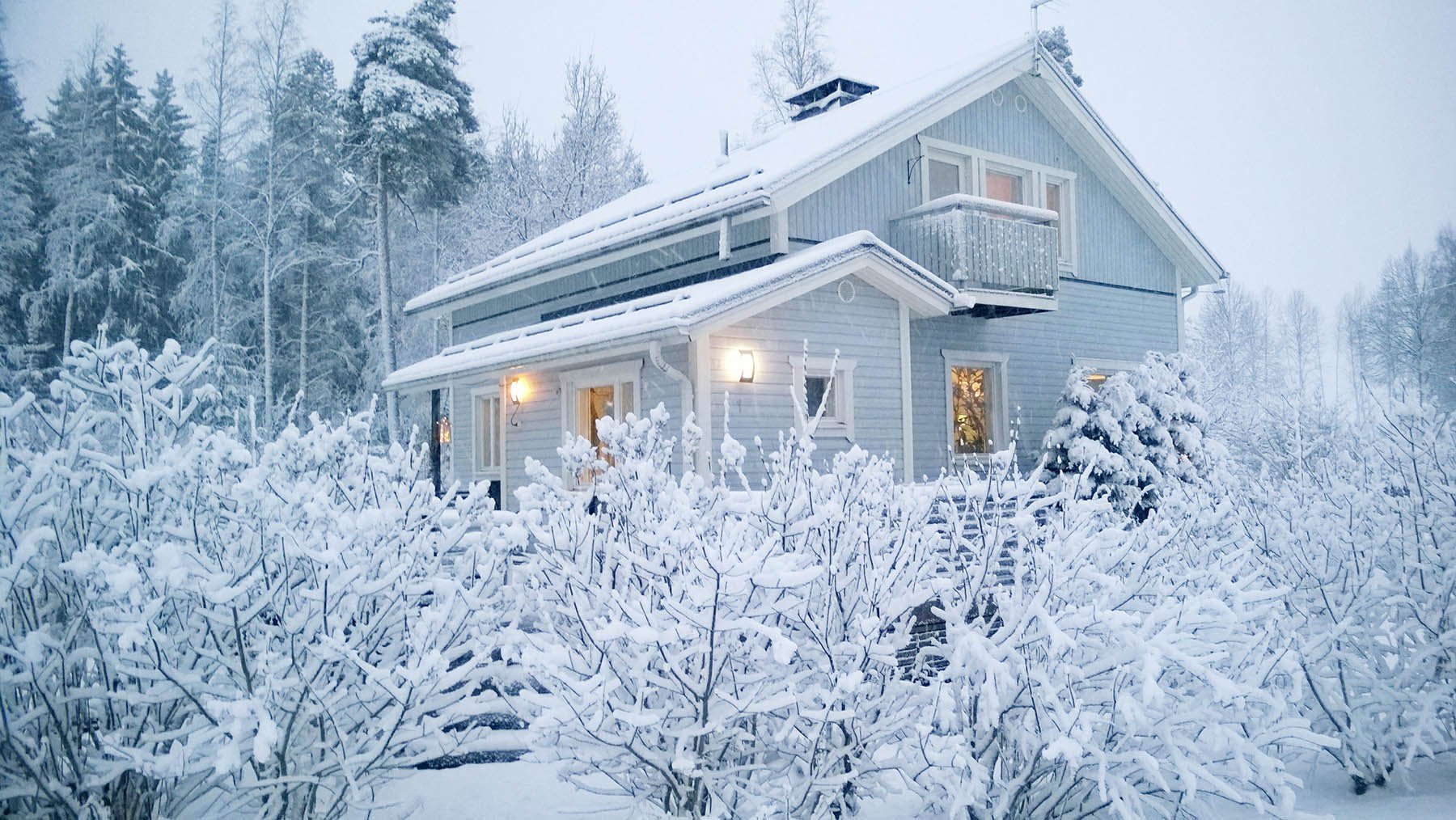 Your quest for the perfect date ends at and with the Northern Lights while you 'glamp' under the open sky.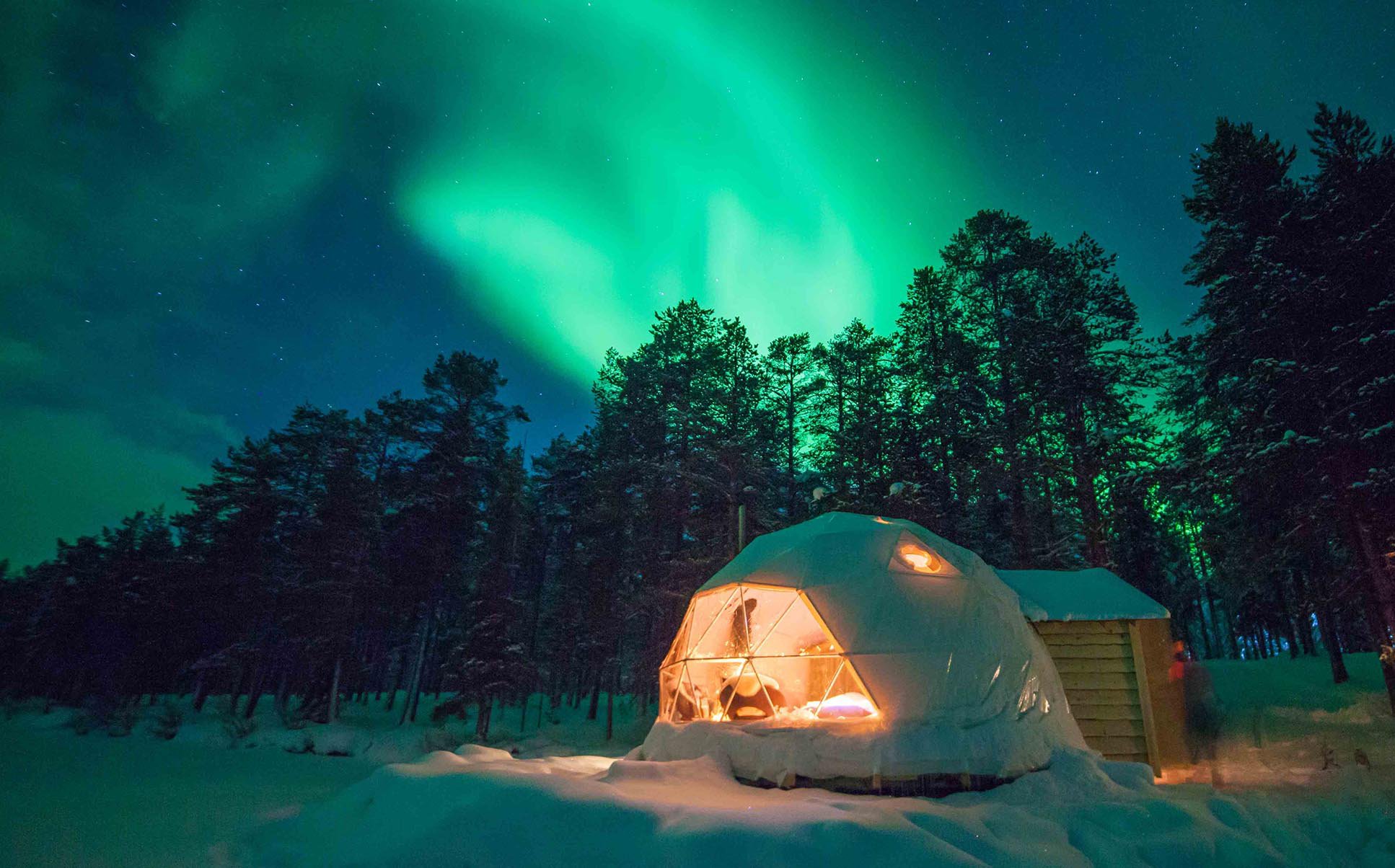 There's no other place in the world that you'd ever want to be.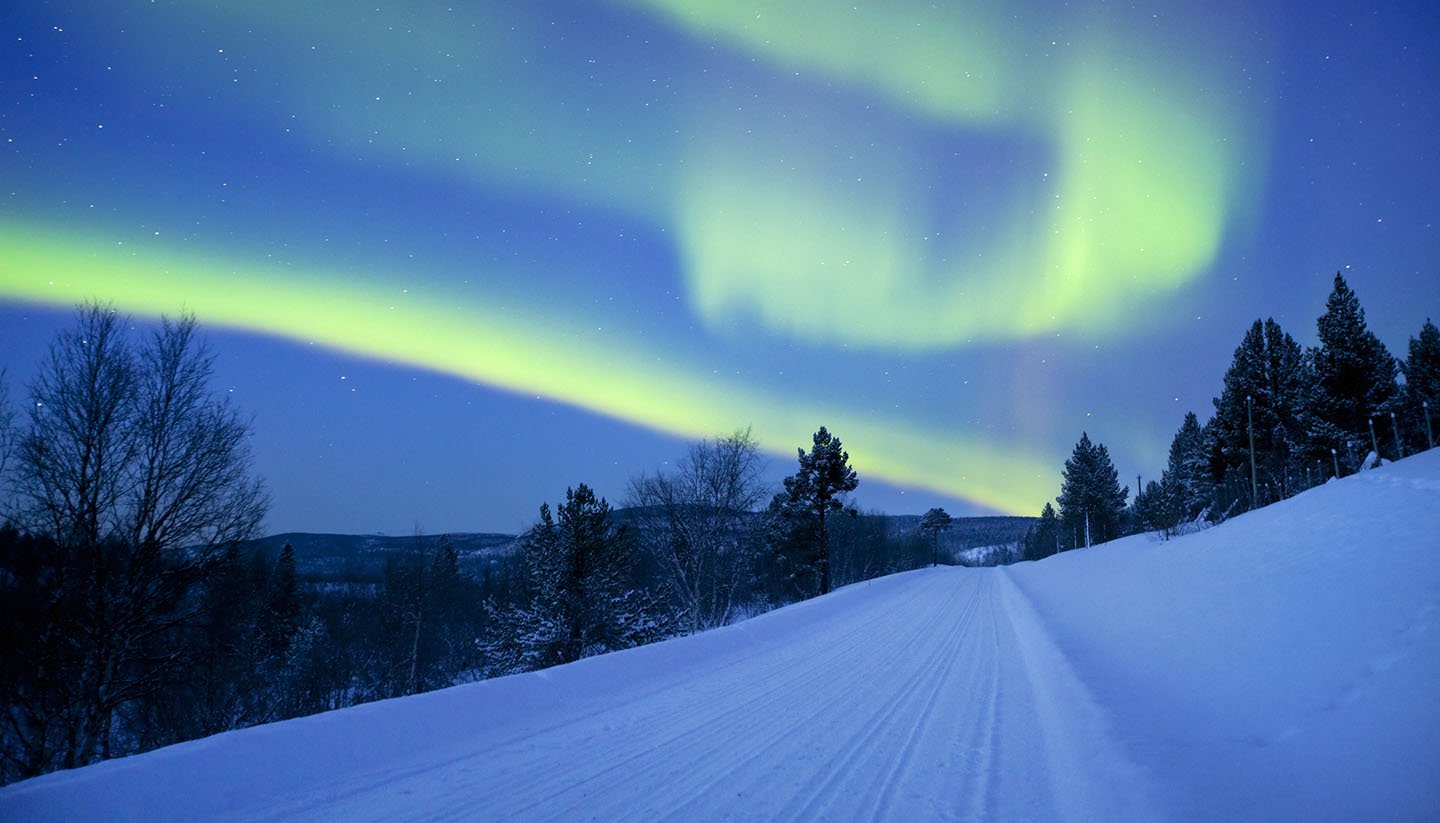 Where else would you get to go on a sleigh ride, feeling like your Santa's fondest elf?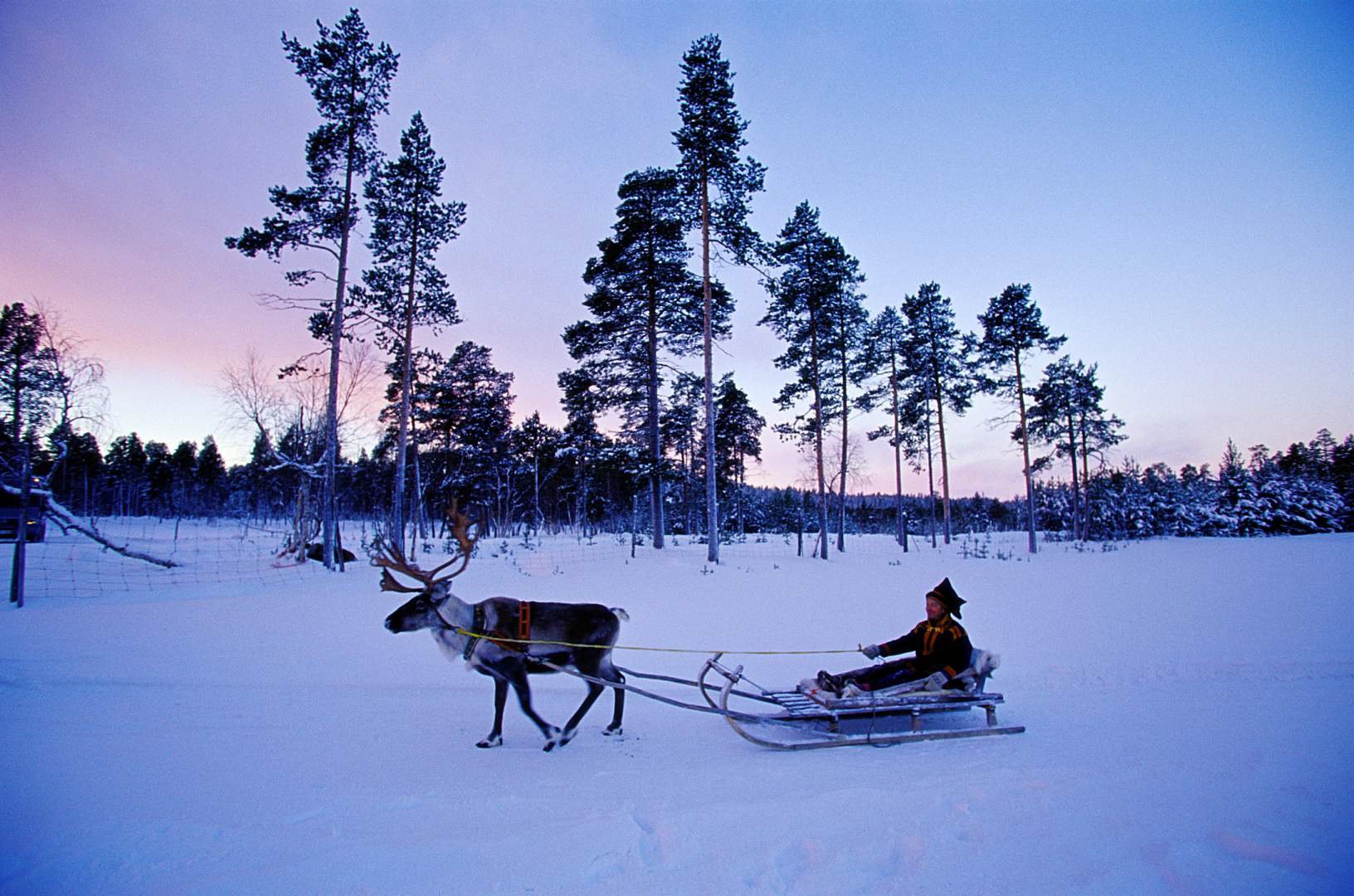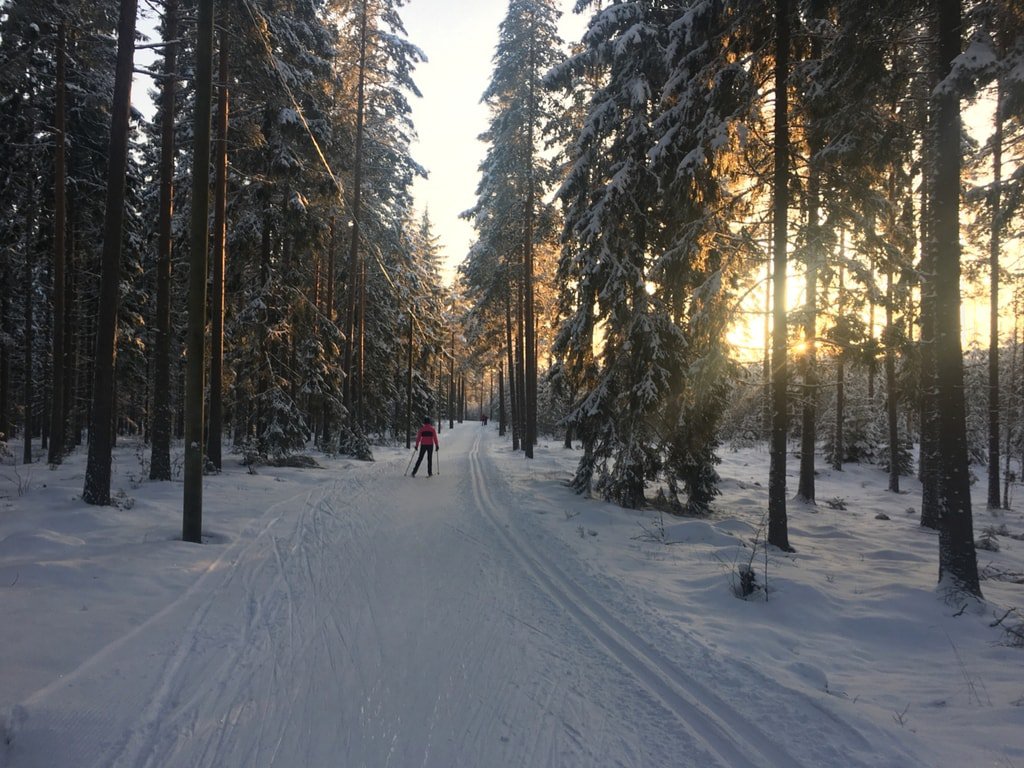 Picture this: You and your significant other, spending time alone in an igloo, somewhere in the middle of the snow laden wilderness of Finland.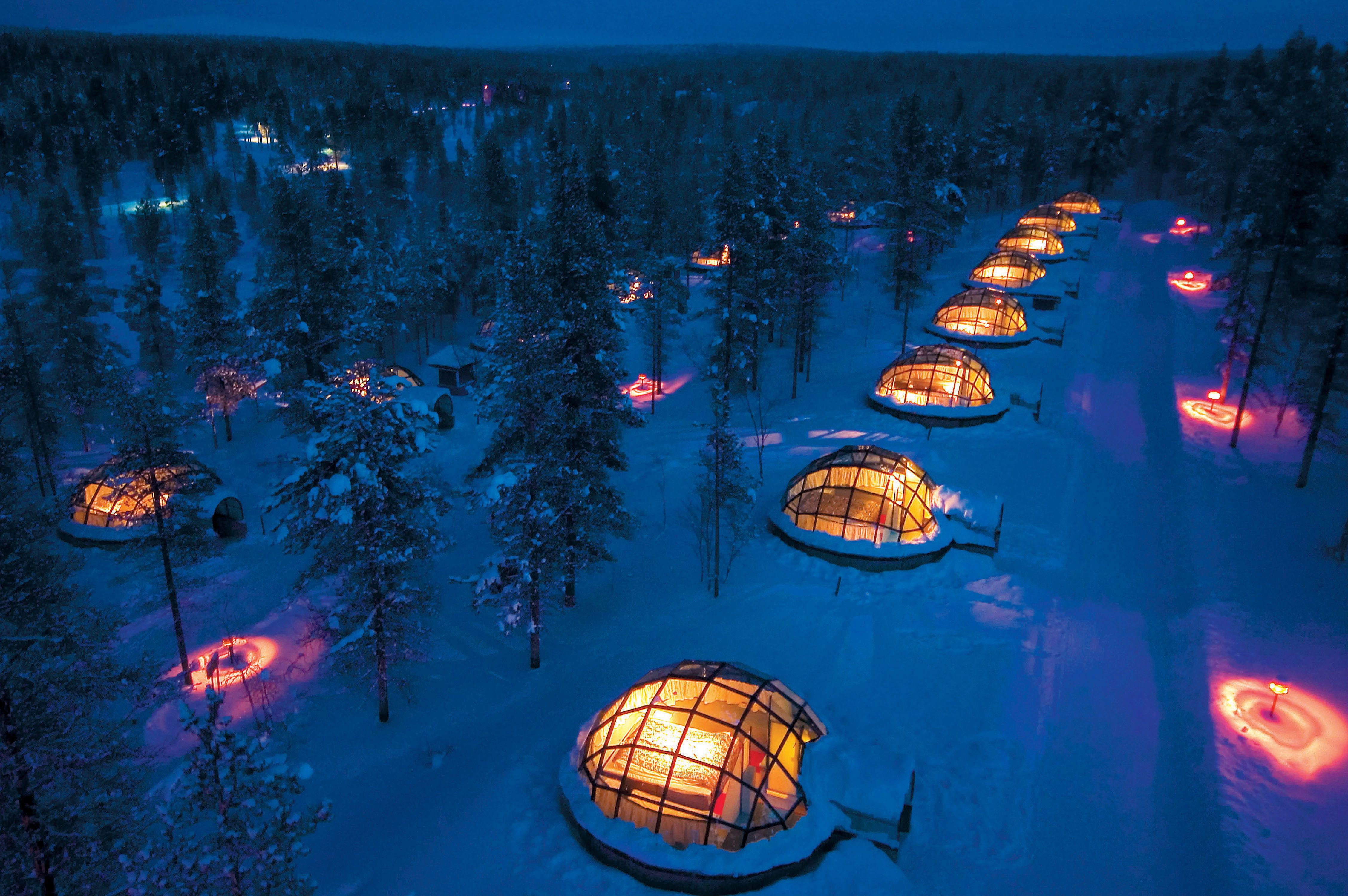 I mean, who needs Venice when you can have Finland.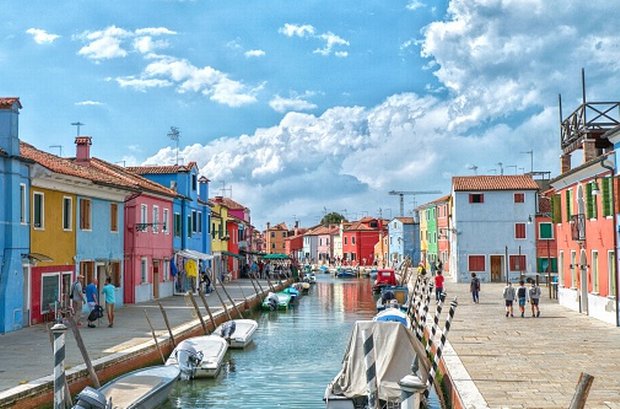 Looks like it's time to move. 
Finland, happiest country in the world, here I come!