What's often the most exciting thing about travelling can also be the most complicated one. You see, the idea of meeting new people is tempting but well known is the overwhelming hesitation most people juggle with. How do I approach people? What if they don't respond to me? Or worse, what if I awkwardly blabber stuff and embarrass myself?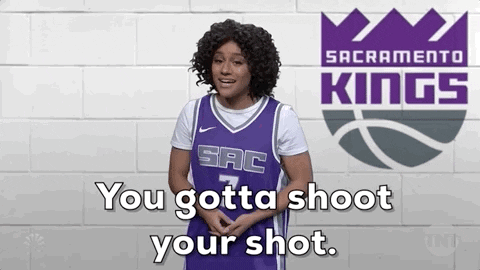 Well, one possible rationale you can adopt is that there's nothing you have at stake, and it is not like you are gonna meet these people again. But all this is easier said than done. So, let's learn from the pros. Over the years, travellers around the world have scribbled their experiences and shared hacks to meet new people online. Here are some things they have got to say: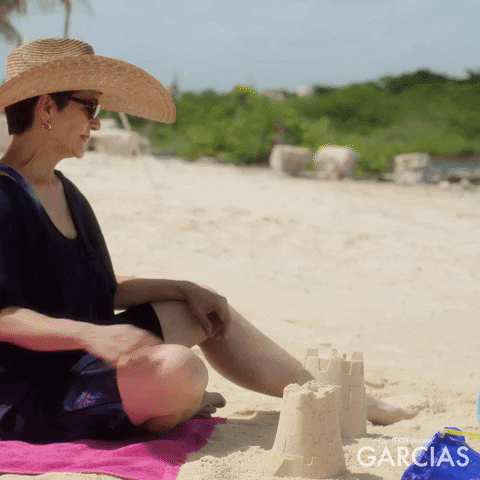 1. "Most of the time, just be friendly and try having a conversation, if they aren't willing, move on, rinse and repeat. Most people are there to have fun. Just don't be that creepy dude who stays around too long. Don't push it and make it natural."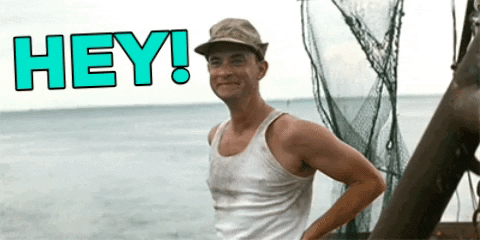 2. "Honestly, it all comes down to basic social skills and your willingness to set aside some inhibitions (alcohol may help). It can help to find some people in your hostel, as many of them are looking for people to hang out with as well. An easy way to start a friendship is to think of something interesting to do, then ask somebody or a small group if they would like to join you. Even if they have plans, the friendly gesture often transitions into them inviting you to do whatever they were planning on doing. Being in a small group of somewhat familiar people can make meeting local people much easier. You are more approachable, and somewhat emboldened by your posse. Don't be too choosy on who you talk to or invitations you receive, you have to start somewhere, right?"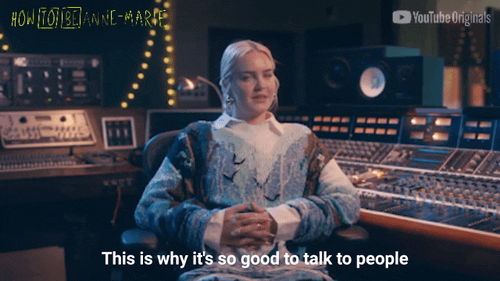 3. "In hostels, just be ready and open to start conversations with people. If they're in a common area, then it's very likely that they're open to meet people! Many times if I was relaxing or writing post cards or anything, I'd do it in a common area because conversation just sprouts up there. For me, the relationships and friendships I make along the way is a huge part of travel. Everyone is on a journey, don't be afraid!"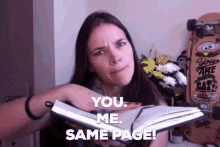 4. "If you want to meet other travellers: hostels, walking tours, couch surfing hang outs, talking to people on the bus and train rides (to get from city – city), waiting for the bus or train (to get from city – city). Sometimes, I make friends via noticing other travellers taking pictures of tourist attractions haha. Join facebook groups for traveller."
–  faruyu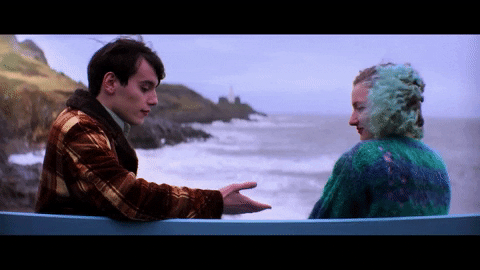 5. "While I did a ton of solo backpacking in the mid-late 2000s, and I may be slightly out of date on the new tech ways to meet people, but my honest to god best friends I made was across the board in ways that we met. The best way for me in a hostel, a home share, or even a couple times in hotel lobbies (and bars of course) was really recognizing traveler signals (backpacks, guidebooks – if people still use those, or very apparently a traveler in a foreign place) and asking how their day was."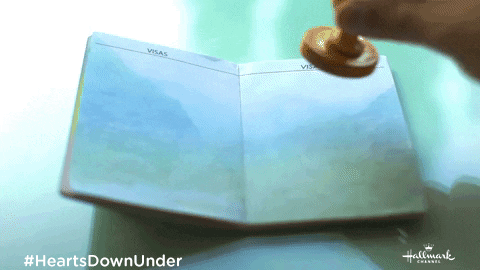 6. "The first time I was in a hostel as a solo traveler I was in a 8 bed room and everyone was sort of keeping to themselves. I poked my head out of my bunk and said 'sooo anyone wanna grab a beer?' And like 3 other people poked their heads out like 'yes!'. It's really that simple."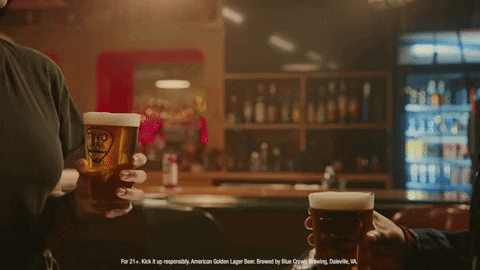 7. "I know a lot of people avoid tours like the plague, but sometimes they make sense! Tours offer local expertise, and can take you to remote areas not easily accessible otherwise (or safe for the average traveler). I've done a few day-trips or 1-2 night tours that kicked-off life-long friendships. There are definitely tour groups aimed at the 18-35 year old/backpacker demographic, in terms of price and activities."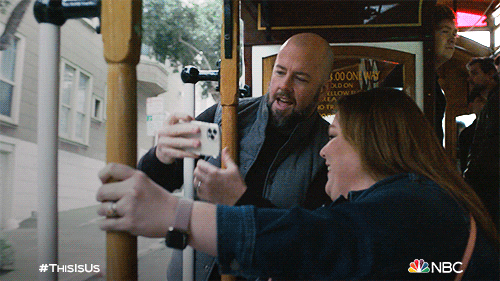 8. "Dating. Let's be honest, adults will be adults and that doesn't change while travelling. Most people seem to like Tinder for meeting local people, and hostels or organised pub/bar crawls for getting to know other travellers. If you're not a fan of drinking then try asking someone to spend the day with you during breakfast. Do what you're gonna do, but be safe and make sure the other person wants the same as you."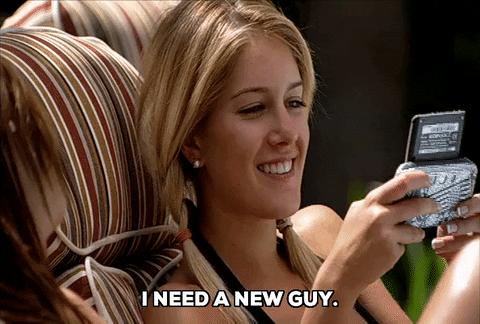 9. "Dinner parties! There are people that host travelers (and even locals just looking to do something different) for a sit down meal and conversation. It's a much more mellow way to interact with people from all walks of life than the bar/club scene."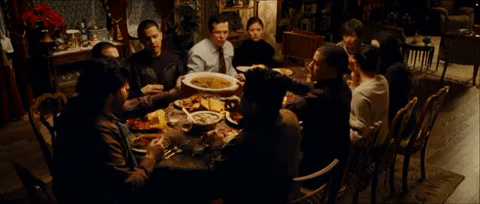 10. "I go to cafes in interesting neighborhoods and find the conversations flow naturally, especially if I am asking for suggestions on cool places to visit. Craft cocktail bars are good places if you are into that sort of thing, as craft cocktail geeks love trading notes (myself included!) and have suggestions on things beyond the bars as well."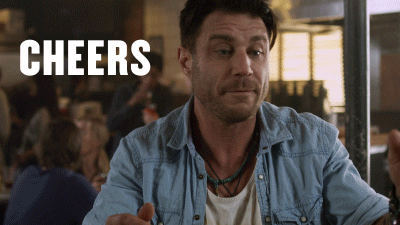 11. "Simply by just traveling, you will meet people. There is no formula to meeting people. You could go for a walk in the park and meet someone who can become your friend. But, by going to museums, restaurants, shops, or anywhere else, you are going to be able to meet people. You can simply start by stating how the weather is or anything that you want to comment the conversation."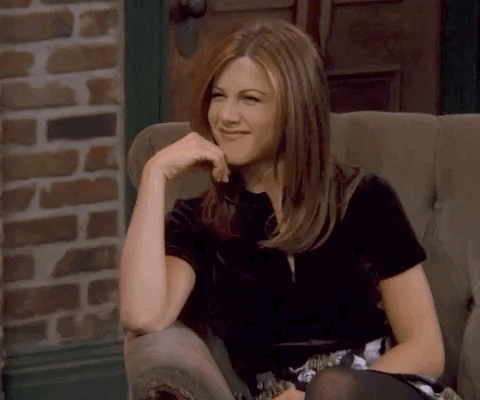 12. "Don't expect to make friends (I assume it's a farther trip which you can't make in the spur of the moment). Have casual conversations. Enjoy the activity without worrying much about people whom you probably won't see again."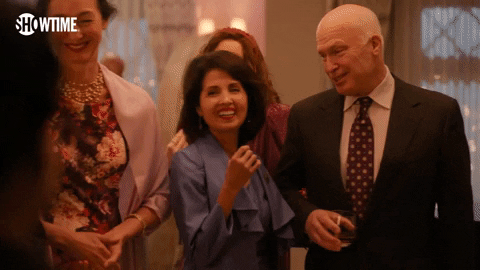 13. "Be someone YOU would love to talk to, or would enjoy if they came up to you and talked. So for me, it took time, but I faked being interested and perusing my mind for questions and talking points on how to continue conversations. Doing it so many times, its really easy for me to strike up a conversation with a stranger and feels almost effortless. It sounds insane, faking it, but I was very introverted. Faking it helped me force myself out of my shell."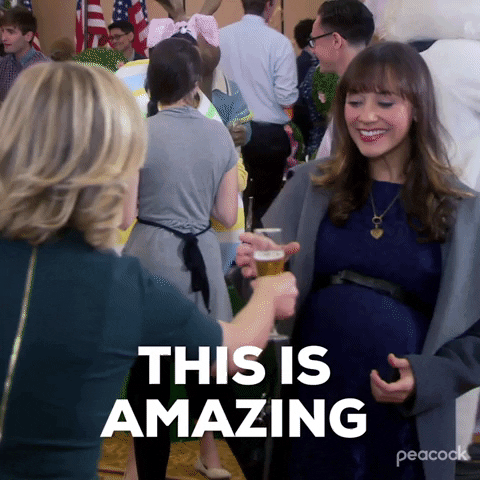 14. "Solo is the way to go. Stay at hostels, cook dinner in the hostel, make new friends, maybe you travel with those new friends for an afternoon maybe for a few weeks. It's my favourite part of travelling now after doing some extended solo trips."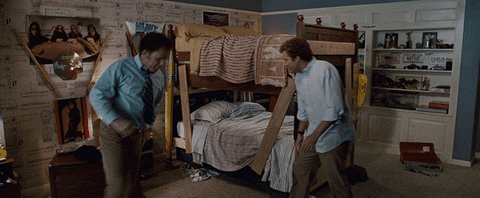 15. "Join a travel group."
– Tamar51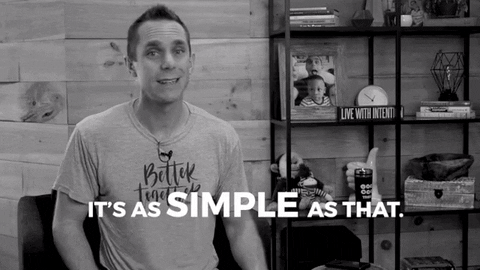 16. "If you continue to wait for people, you'll never go anywhere. If you're not comfortable going solo, echoing others in that a guided tour would be your best alternative. You would still theoretically be there on your own but it at least comes with built in travel buddies."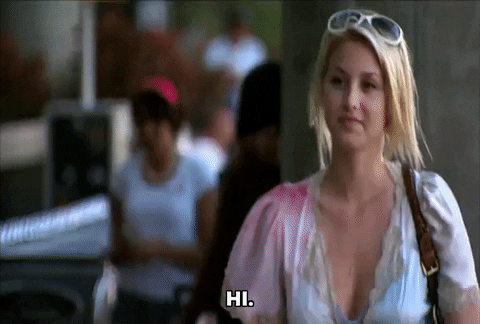 People are not always that UNKIND as your mind makes them to me. Of course, there are exceptions, but that shouldn't limit us from striking new conversations. You never know what new memories life has in store for you if you only take the first step.