Spread over an area of 3,04,92,000 square feet, this residential building has over 170 rooms, a golf course, cricket ground, badminton court, museum, durbar hall, banquet halls, and what not. This residential building is not Mukesh Ambani's Antilia, but this is the Lakshmi Vilas Palace, Vadodara. And it is touted to be four times bigger than the Buckingham Palace.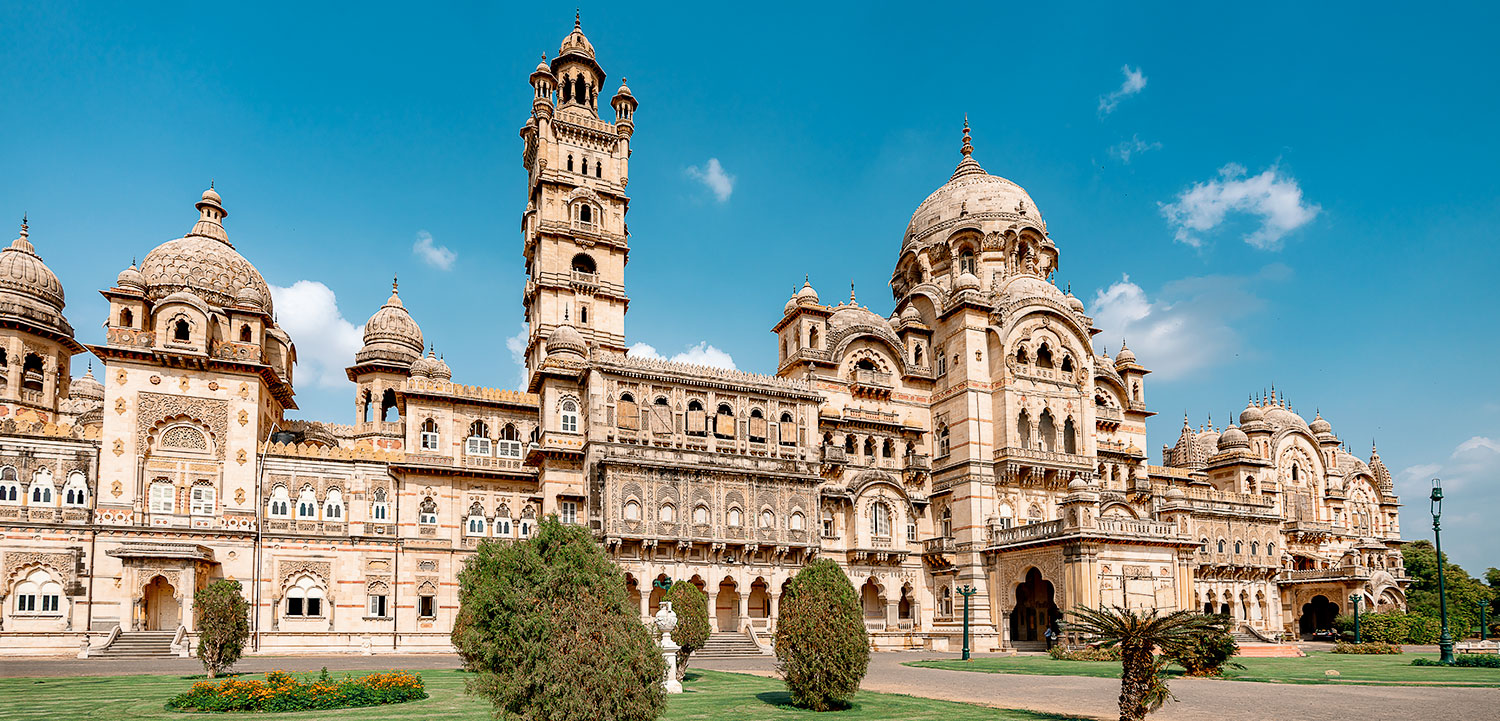 Built in 1890 by Maharaja Sayajirao Gaekwad III, the ruler of Baroda, this massive residential building was made at a cost of £180,000 (approximately ₹1,88,63,748).
The Gaekwads of Baroda is continued by HRH Samarjitsinh Gaekwad, who is married to Radhikaraje Gaekwad and the couple has two daughters who still live there.
Check Out- 10 Iconic Royal Indian Palaces That Have Now Turned Into Luxury Hotels & Museums
It has been reported that the the golf course, cricket ground, and the badminton court has been opened to the public. The All India Badminton Championships were previously held on their grounds.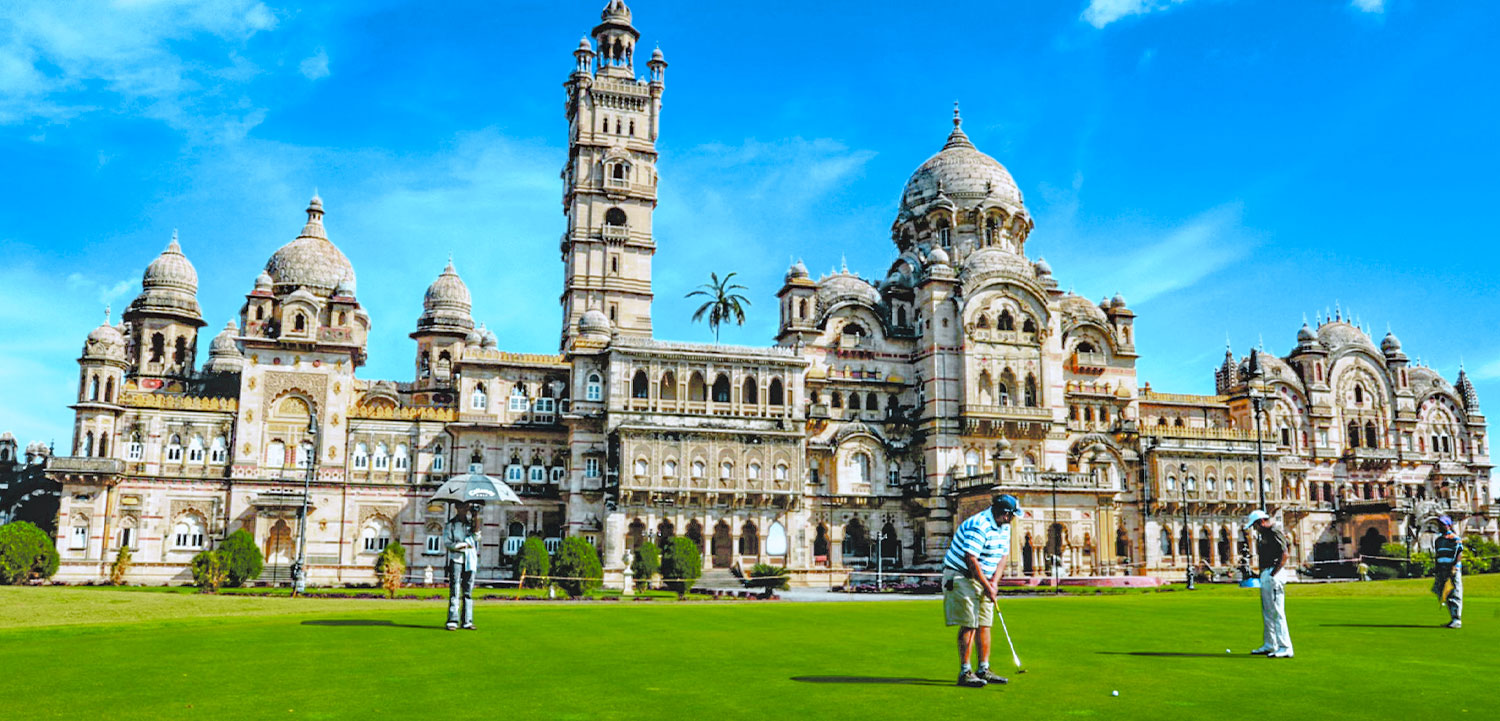 The Lakshmi Vilas Palace also had a zoo back in the days but now what remains is a pond with a few crocodiles. It has been designed exactly like a European palace.
According to a popular belief, the palace has more stained glass than any other palace in the world. The gardens of the palace have been designed by a designer from Kew Gardens. Its museum hosts interesting artifacts such as old artillery, weapons, and sculptures.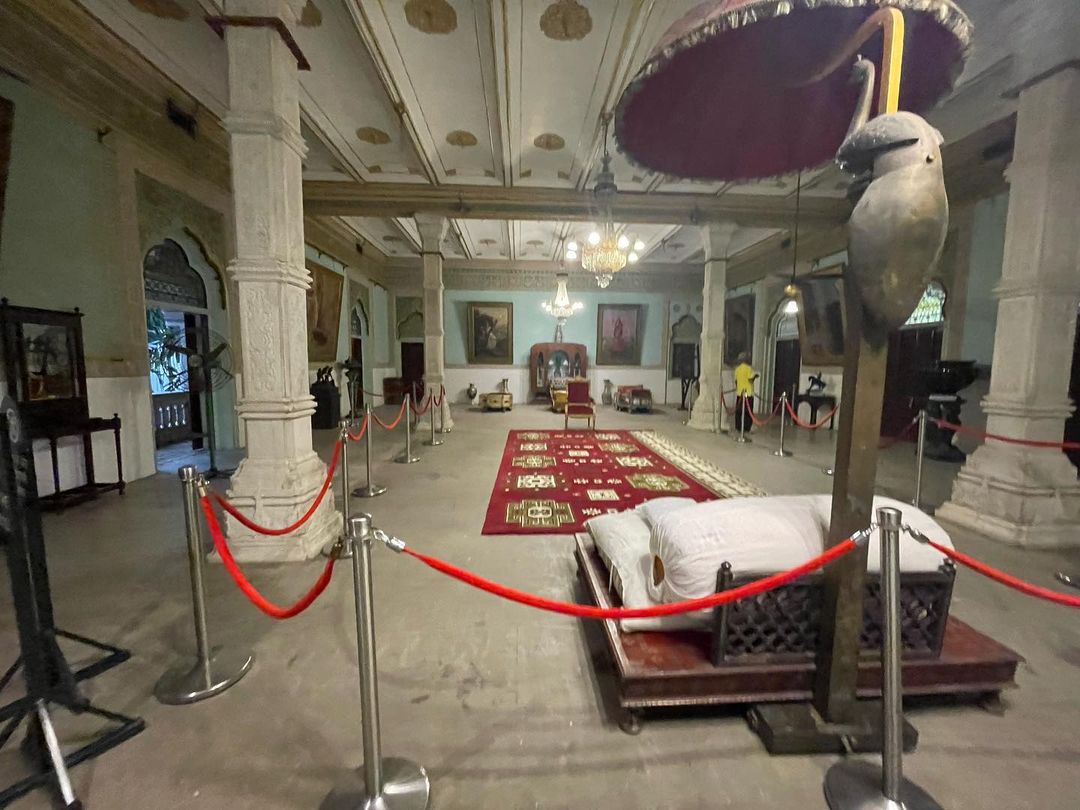 Lakshmi Vilas Palace has been featured in a number of Bollywood movies. It was designed by architect Major Charles Mant who hung himself before the construction was completed as his calculations made him believe that the palace would collapse. Even after 125 years, the Lakshmi Vilas Palace stands strong.
Also Read: 15 Glorious Palaces Across India That Are An Ode To Indian Royalty & Splendour