If you want to go on a holiday and explore the majestic seas and the lush green surroundings of our country, you can hop on a luxury cruise that will take you through the exotic locations of this country that still remain unexplored. Here are 10 of the best luxury cruises in India that you can get on, to go on an adventurous trip.
1. Sunderbans Luxury Cruise
Sunderbans is the world's largest Royal Bengal tiger reserve and a UNESCO World Heritage Site that is definitely worth checking out. Sail through the mangrove eco-systems and visit the local villages where you can watch enriching folk theatre performances by the villagers.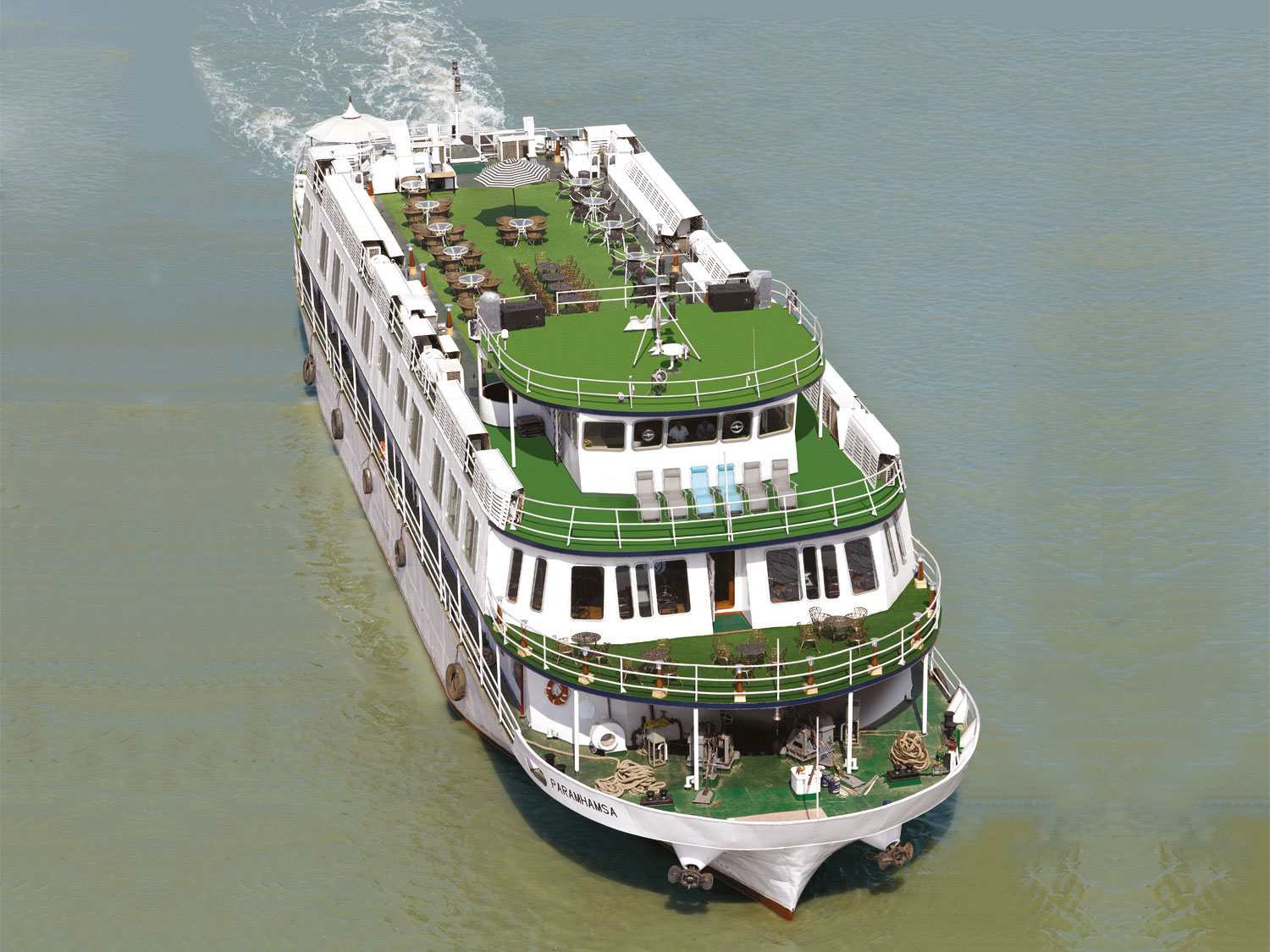 2. The Oberoi Motor Vessel Vrinda Cruise
This cruise will take you through the longest water stretch in Kerala by passing through the Vembanand Lake and the waters of Alleppey. As a guest, you can enjoy enriching cultural performances and night transnational performances while you enjoy all the luxuries on-board. You'll also be served delicious cuisines prepared by acclaimed master chefs of the country.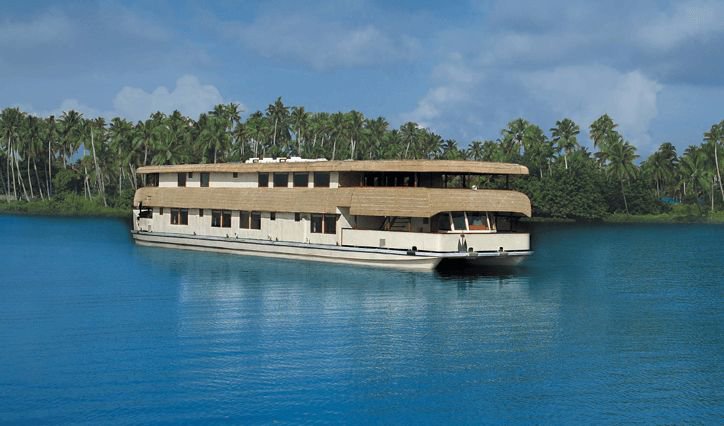 Also Read: Best Budget Cruise Lines In The World
3. River Ganges Heritage Cruise
The water of Ganges offer excellent views of religious pilgrimage sites and the surrounding lush green forests. The cruise has 32 spacious rooms and spacious a terrace dining area that can accommodate up to 80 guests. It also has a live kitchen that offers local cuisines. This 260 km long stretch luxury cruise will take you through some of the top sight seeing places.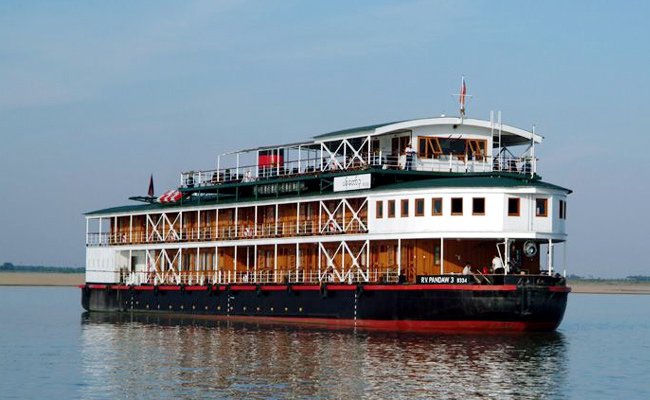 4. M.V Mahabaahu Cruise

This luxury cruise starts from Kolkata and it takes you through various tribal villages, serene monasteries, vast tea plantations and other ancient destinations. On this cruise, you'll be taken through the best north eastern states like Assam and Tezpur. The cruise also offers on board facilities like a swimming pool, a jacuzzi and a health spa. Well, you can also indulge in cooking sessions, watching several cultural performances and one-horned rhinoceros.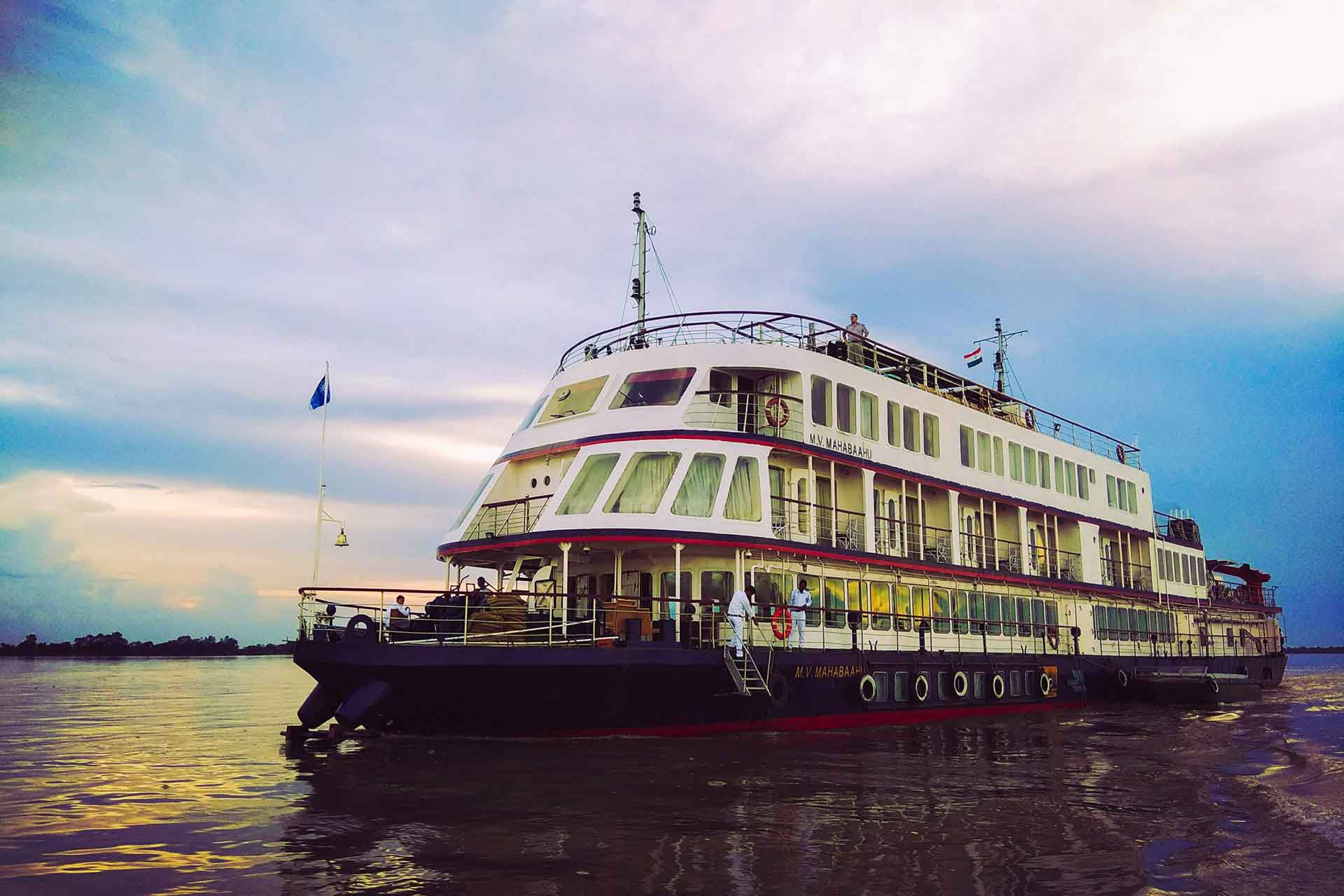 5. Lakshadweep Cruise

Lakshadweep islands is famous for adventure water sports so you can opt for this cruise if you are an adventure junkie. There are quite a few cruises that operate here so you can make your choice. During the cruise, you will be able to visit the locals and get a glimpse of their daily lifestyle. You can indulge in turtle walking, coral reef walking and bird watching on some of the islands. Oh, you can also hire jet skis and water scooters to have some fun.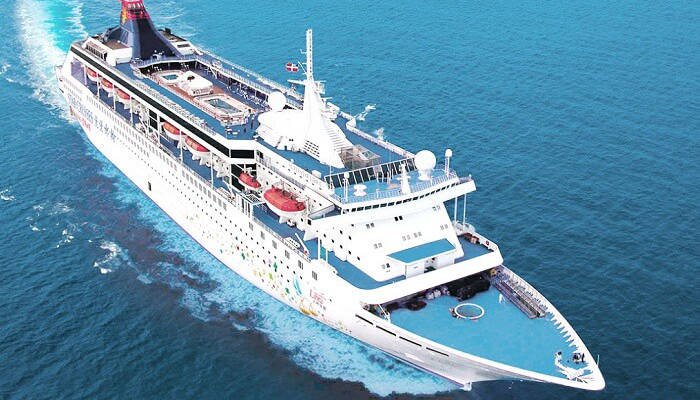 6. The Luxury Vrinda
Explore the backwaters of Alleppey on this luxury cruise liner that offers various facilities like on-board meals and deluxe luxury cabins to all its passengers. You can relax and enjoy the wonderful views of Vembanad Sea or you could take up off-board activities like house boating, watching a cultural dance or fishing.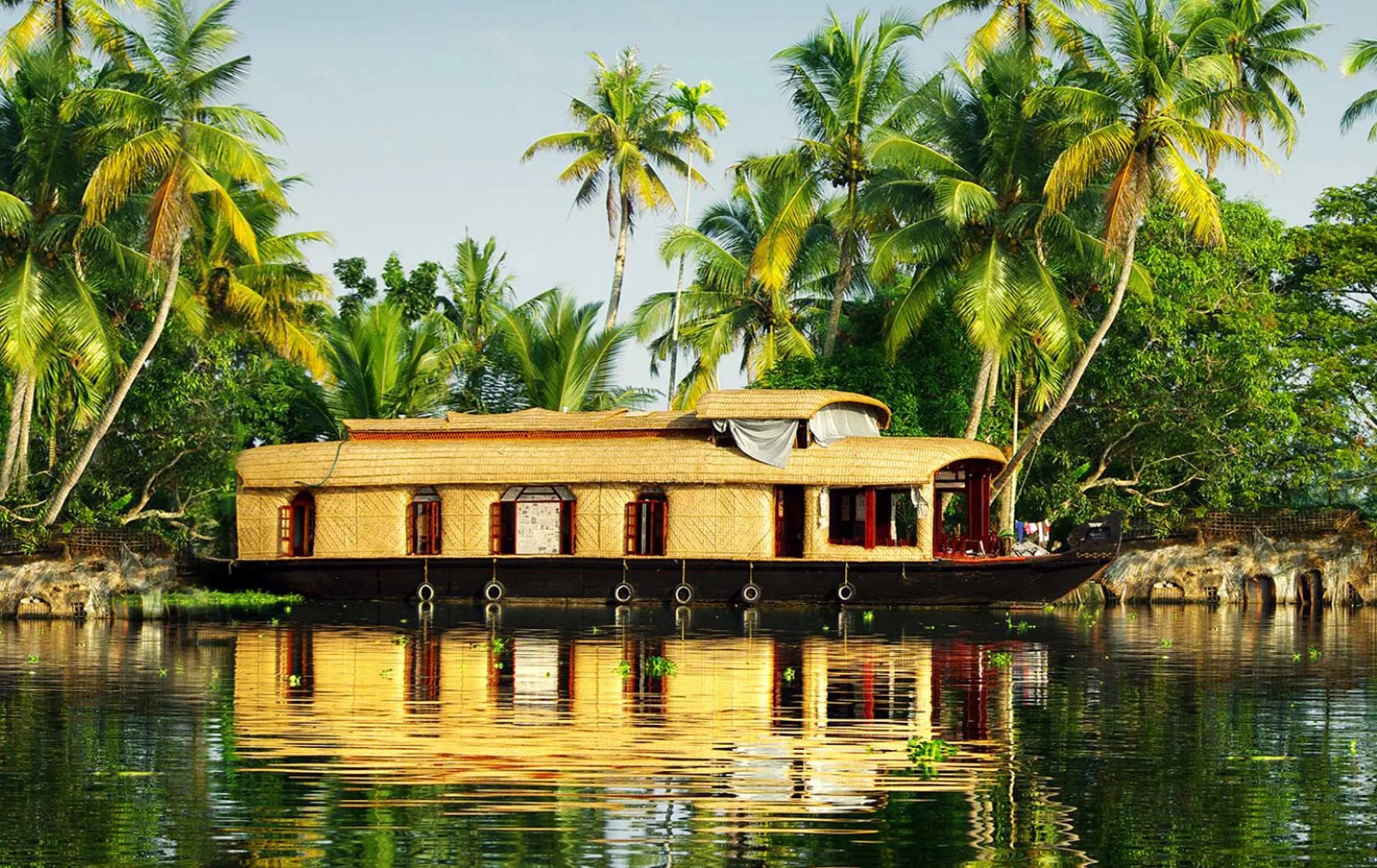 7. Goa Cruise Destination
Goa is undoubtedly one of the most popular cruise destinations in India. As the cruise travels through the luminous waters of Mandovi river, you'll be able to witness the beautiful golden sunset along the coastlines. On the cruise, you'll be offered alcoholic and non-alcoholic beverages and delectable delights as you cross pleasant sights of serene surroundings. You may even spot dolphins.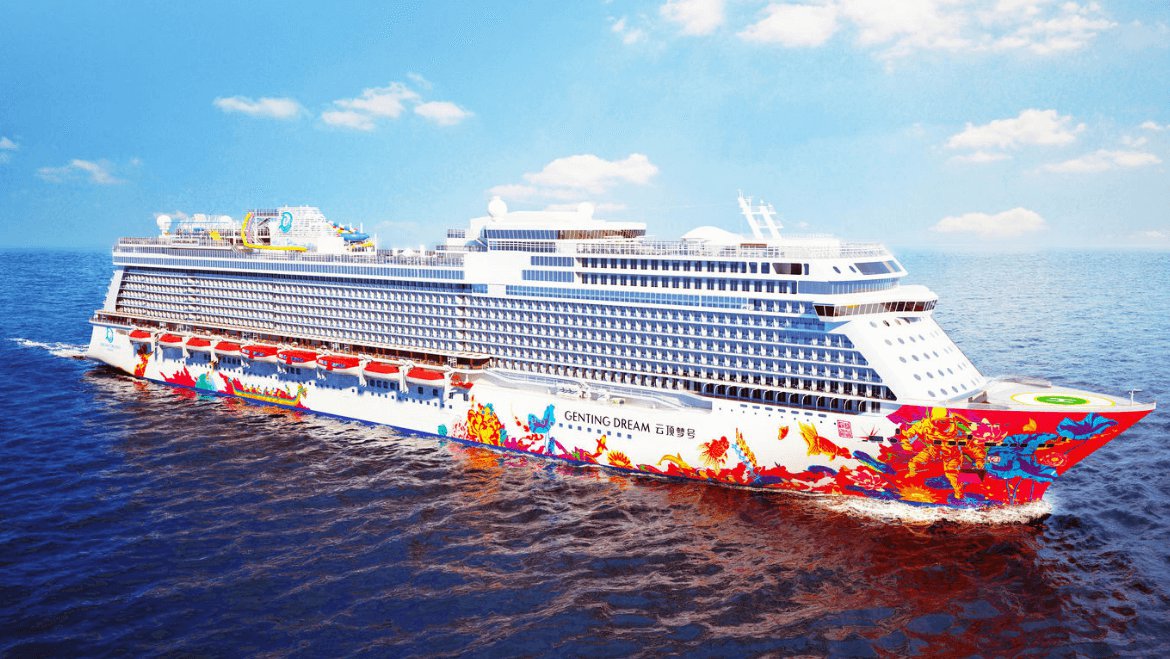 8. Costa Neo Classica Cruise

This gigantic luxury cruise has a lot to offer for all its passengers. It starts from Mumbai and heads towards Maldives. It has 654 cabins, out of which, 428 cabins offer a lovely sea view and the rest of them even have private balconies. There is a wellness center, a swimming pool, a gym, four Jacuzzis, a library, a ballroom and an on-board shopping mall too. This cruise has it all.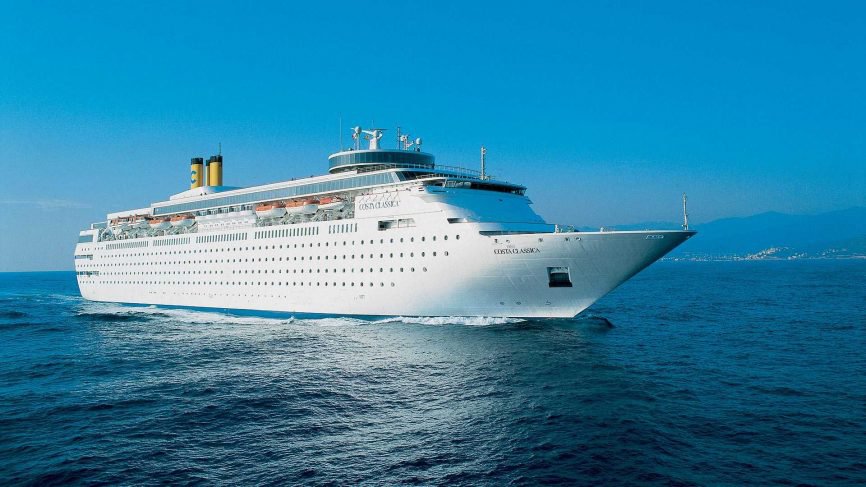 9. Kerala Backwater Cruise

You can explore the splendid views of rice paddy fields and bamboo on waters in the backwaters of Kerala. Get off-board to enjoy one of the most fascinating and private peaceful boat ridse in the tranquil Kerala backwaters for a memorable cruise.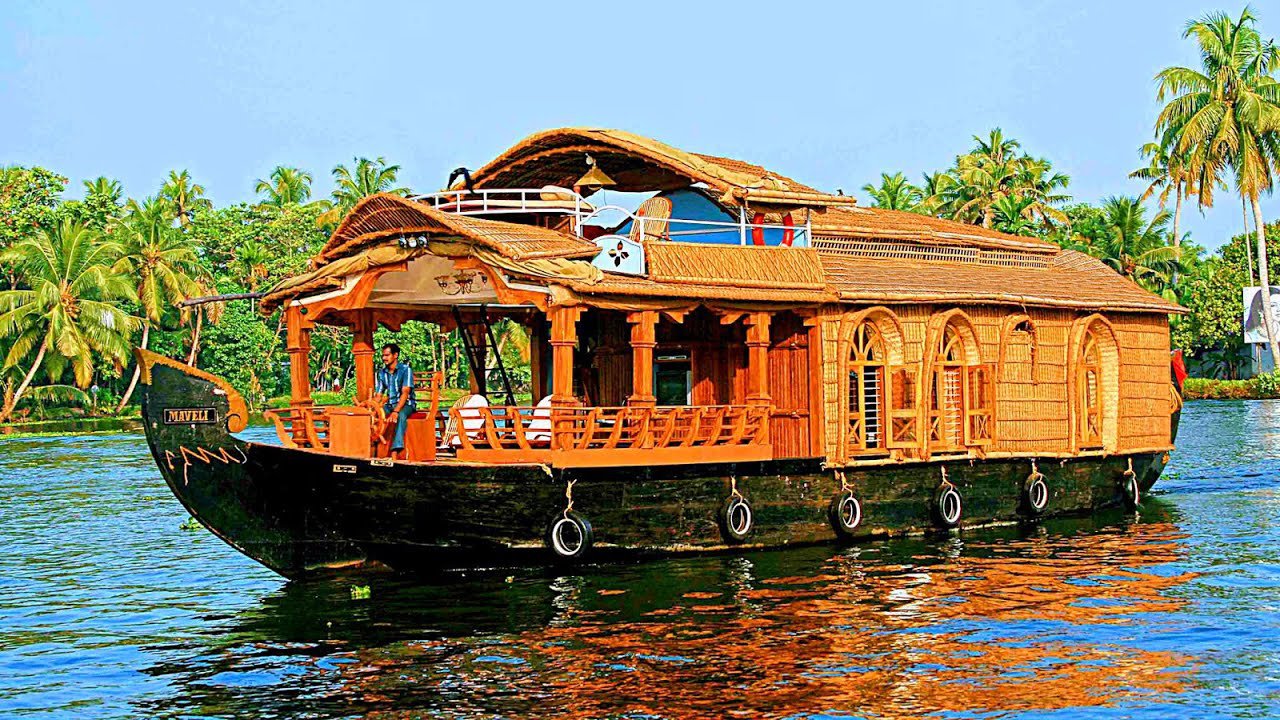 10. Andaman Islands Cruise

There are many cruise lines that will take you through the lush green surroundings of the Andaman Islands. You can go by a yatch, a boat, a fairy or a luxury ship cruise. You can enjoy off-shore activities like snorkeling, fishing, canoeing, kayaking and other water sports. Every island tour promises an enriching experience through the crystal clear waters so it will be quite an extravagant experience. The cruise to Andaman is only available from the ports of Kolkata, Vizag, and Chennai.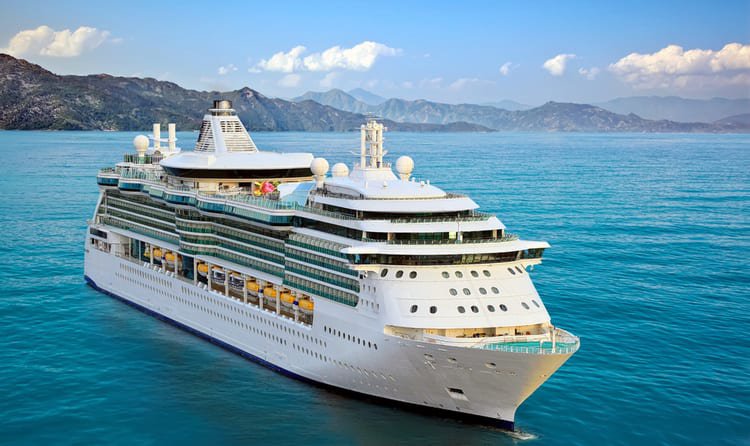 Which cruise line are you interested in, hopping on?
Also Read: Mumbai-Goa Luxury Cruise