Aye Dil Hai Mushkil Jeena Yahan Zara Hat Ke Zara Bach Ke, Yeh Hai Bombay Meri Jaan.
You can't deny every day in Mumbai is adventurous. From catching your first local to savouring a cutting chai at the nearest tapri, it takes a lot to be a Mumbaikar.
Case in point: Do you have what it takes to be a true Mumbaikar? Does every drive at Marine drive still excite you? People on Quora are listing things that it takes to be a Mumbaikar. 
1. "It takes expert bargaining skills to ensure you have made the best deal at Colaba Causeway, Bandra Hill Road, with local vegetable vendors, fruit walas, etc."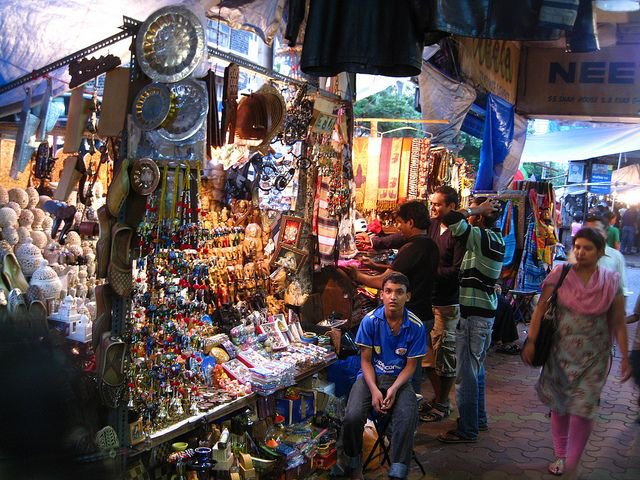 2. "If you are aware that gents local train compartments turn into ladies compartments on Sundays and holidays, you have it in yourself to be a Mumbaikar."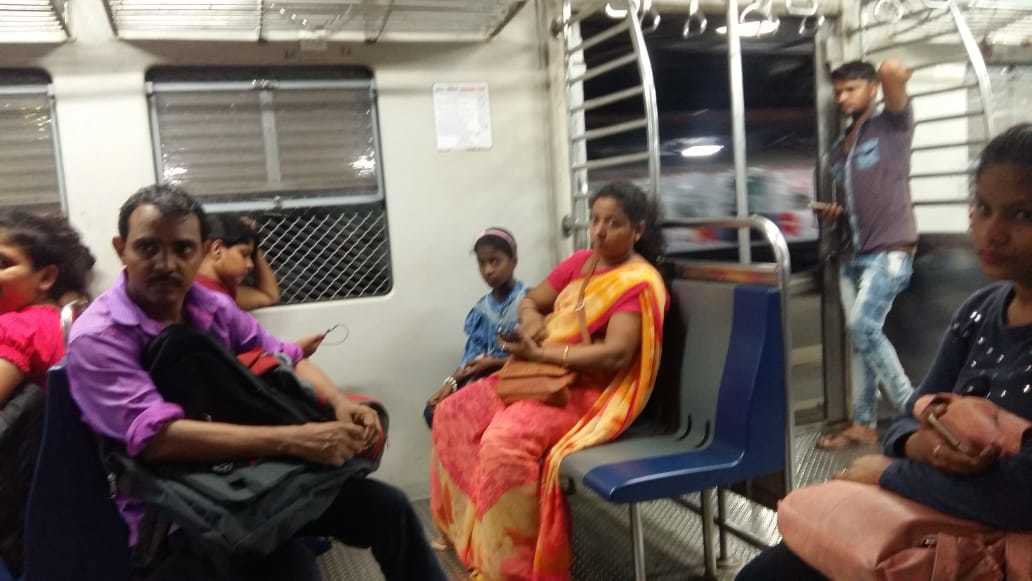 3. "Mumbai is not just a city. It is an emotion. You are not a true Mumbaikar if you don't crib and cry about Mumbai every day but brag and boast in front of non-Mumbaikars."

4. "Mumbai is the only place where timings like 5:47 or 9:14 are important. When travelling by Mumbai locals 9:14 and 9:15 mean a lot of difference."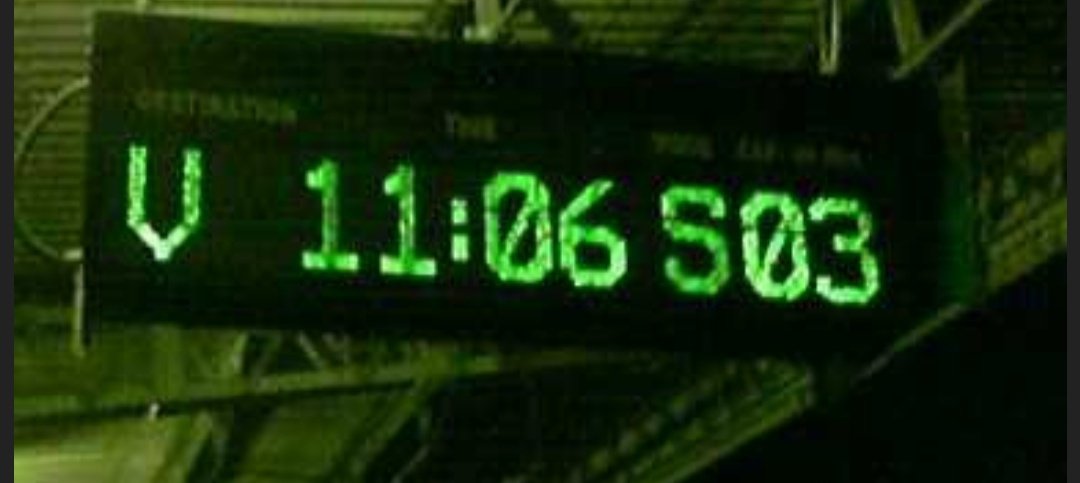 5. "Half of India might be in the Virar train, but even then at least one optimistic person will say Andar chal, adha train khali hai."

6. "Not one day goes by, without the auto wallas rejection. Getting an auto in the first go is as rare as Halley's Comet."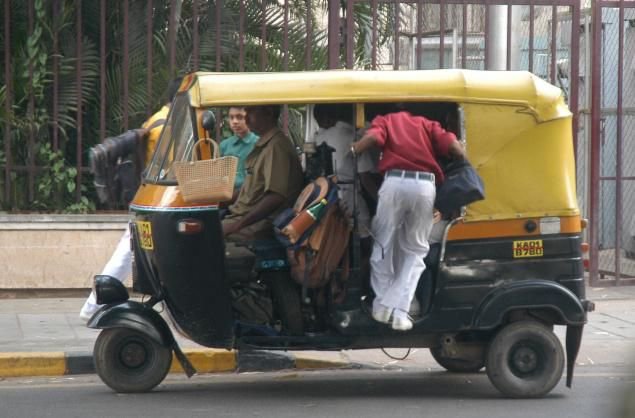 7. "We won't say No. We will say ghanta. Boss is just another way of addressing another person. If you are an outsider then make yourself familiar with such words. Mumbai has a language of its own."
8. "Marine drive. For non-Mumbaikars who feel we have overhyped Marines, kindly come here once. The calming effect of the sea waves splashing against the creeks, the cold breeze, and the scenic Queen's necklace view will relieve you of all your problems."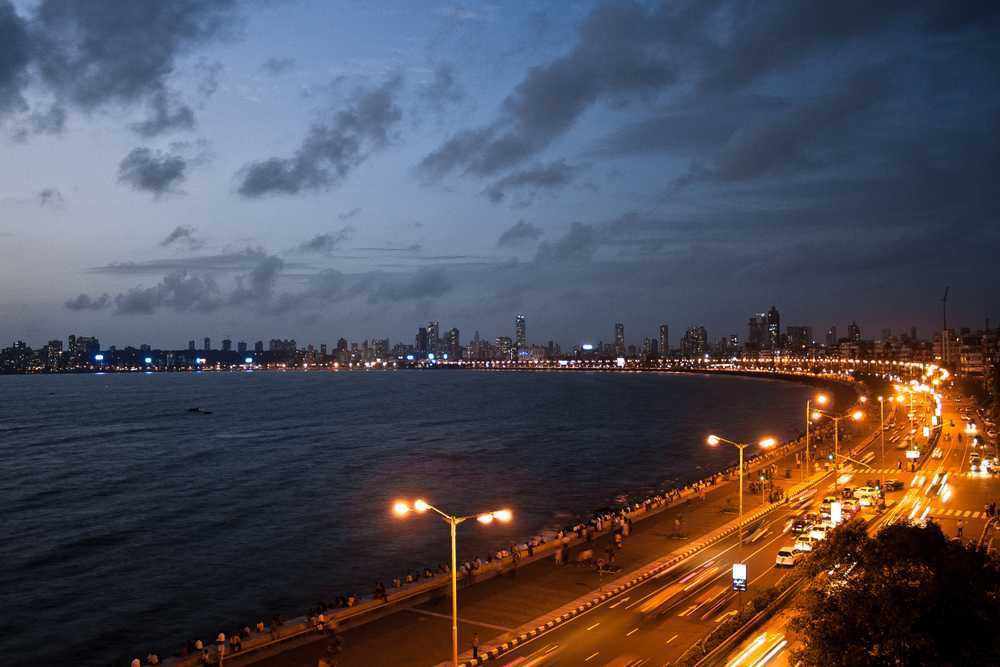 9. "No matter where you are, if you shout Ganpati Bappa, you will get a response." 

10. "To be a true Mumbaikar, you have to be caught in a major downpour once every monsoon. That's our version of trial by fire instead we call it trial by water!"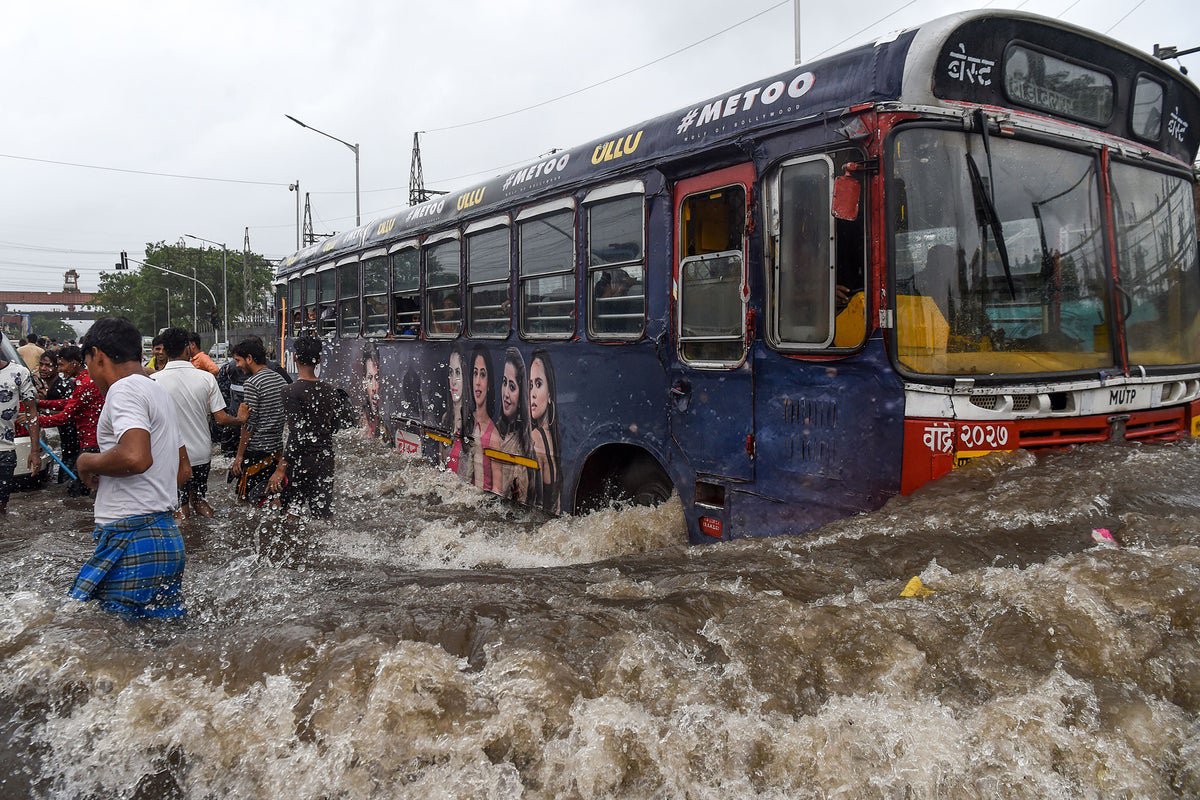 11. "Mumbai is an ultra-modern city. We don't roll our eyes at homosexual people and neither do we appreciate those narrow-minded people who do judge other people. Mumbaikars get it that homosexuality is not a disease, it is the sexual orientation of the other person and Mumbai respects it."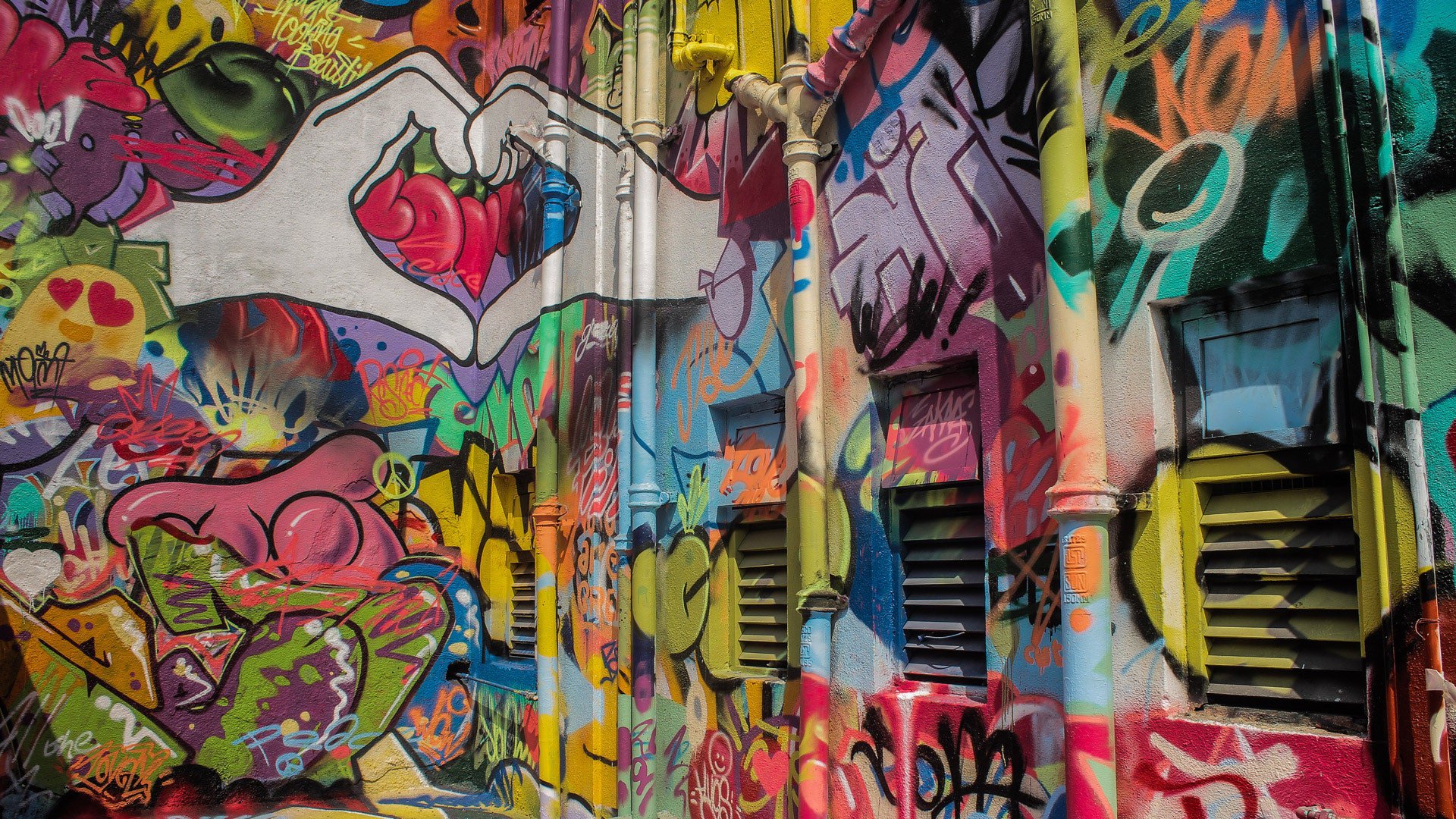 12. "You just have to be yourself. Mumbai is like NYC, actually much like the USA itself. Nobody cares, and it's a good way – meaning – You speak what you want, wear what you want, eat what you want, no one cares, and no one should. Mumbaikar is a person who has lots and lots of tolerance, one who is open-minded, one whose house may be small(thanks to the great Indian government) but has a big heart. You can't learn better space management than Mumbaikars."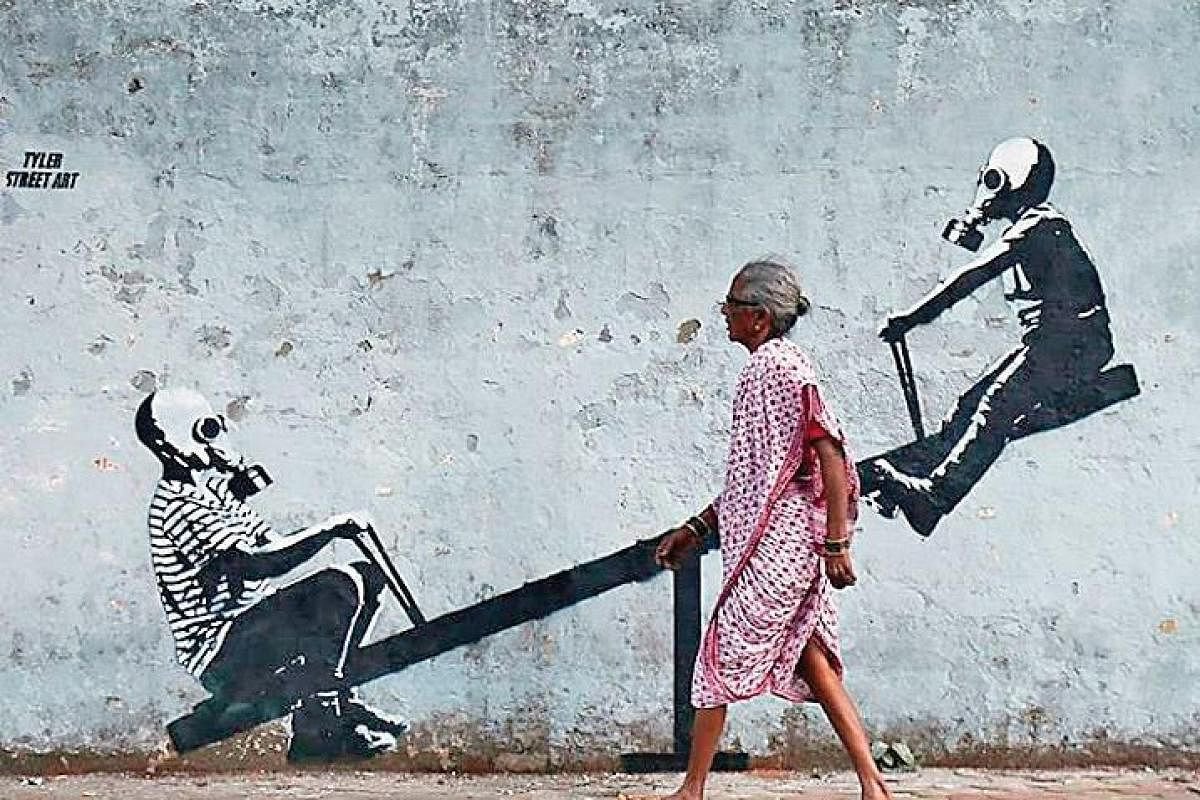 13. "It takes relishing vada-pav and cutting chai as equally as burgers and coffee from McD's, KFC and Starbucks."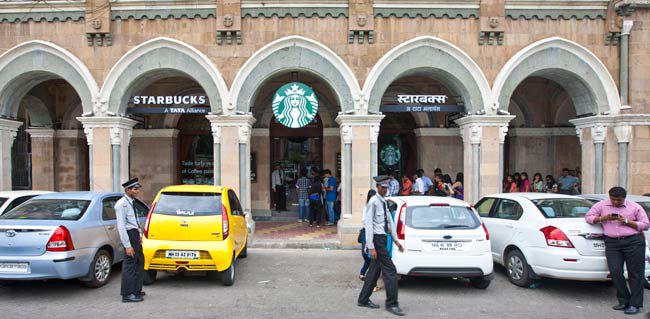 14. "It takes regular squabbles with the conductor in the BEST who growls if you don't have a change, with people that shout at you for getting into a Virar train when you want to get off at Andheri, with those rickshaws wallas who keep rejecting you as your crush does."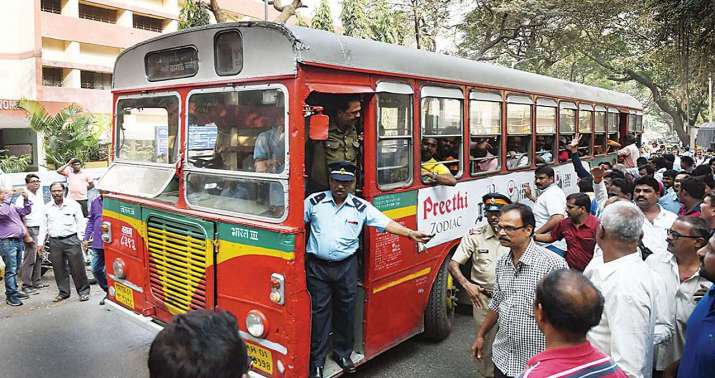 15. "If you are an outsider, it takes about 6 months of fear and intense discomfort with the sheer madness that is Mumbai. Until suddenly one day, as much as you are in Mumbai, you realise that Mumbai is now in you. It is now your benchmark and your backdrop; it is your drive and your muse; your freedom and your liberation."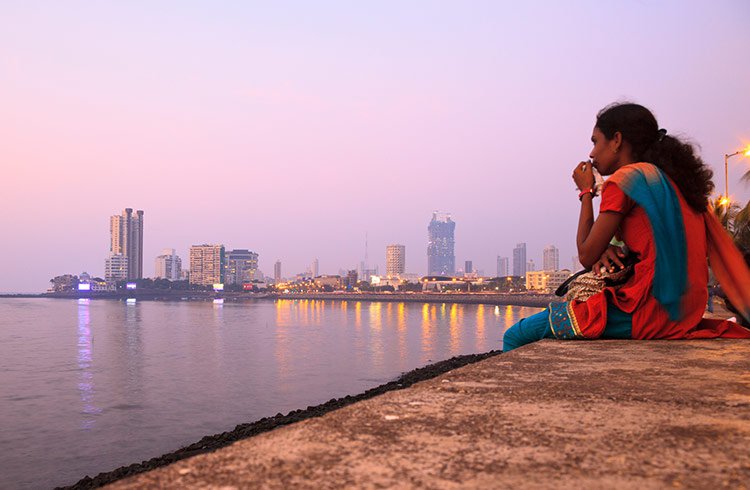 16. "Speaking in fluent Marathi! Especially to a cop! And we call them pandus!"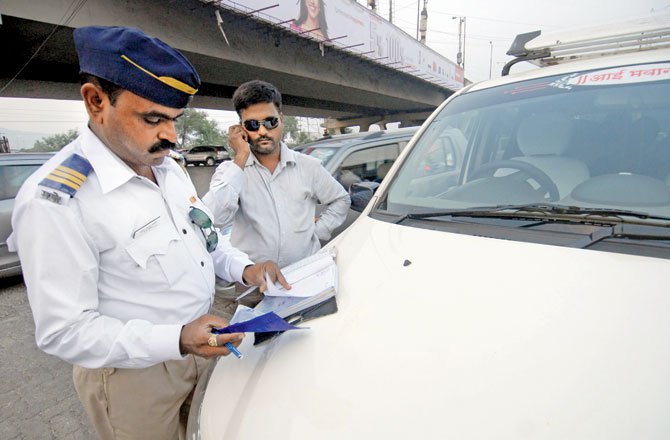 17. "You are a Mumbaikar if you can adjust and survive in any city of the world with ease, but at the end of the day, still call Mumbai 'Home'."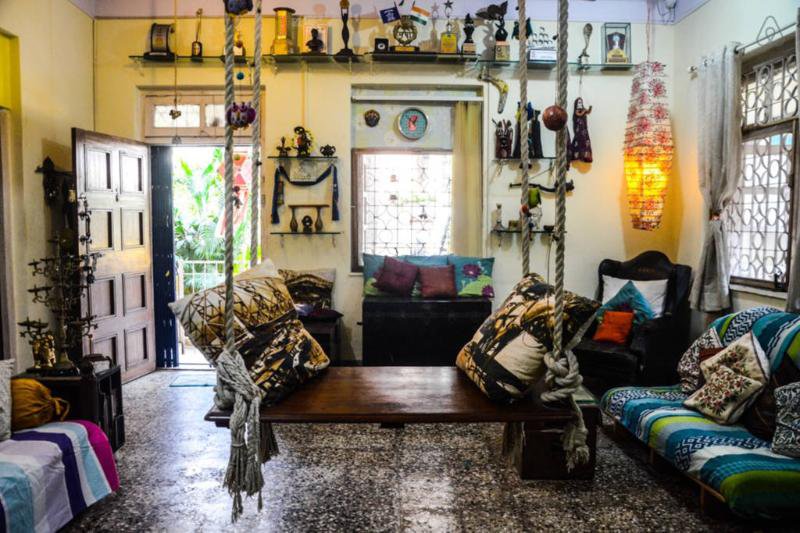 18. "To have an extreme tolerance for shit from myriad sources and trumpet this as 'resilience'. Mumbai reshitlience!"

19. "It takes the patience to be packed like sardines in a can train travel, immunity to savour the amazing chaat/vada pav at the stalls, tolerating the rickshaw wallas 'No' answer, 24*7 always on the go attitude, Unity in the various festivals celebrated! Basically, the Mumbaikar knows there is a Method to Chaos !! Proud to be one."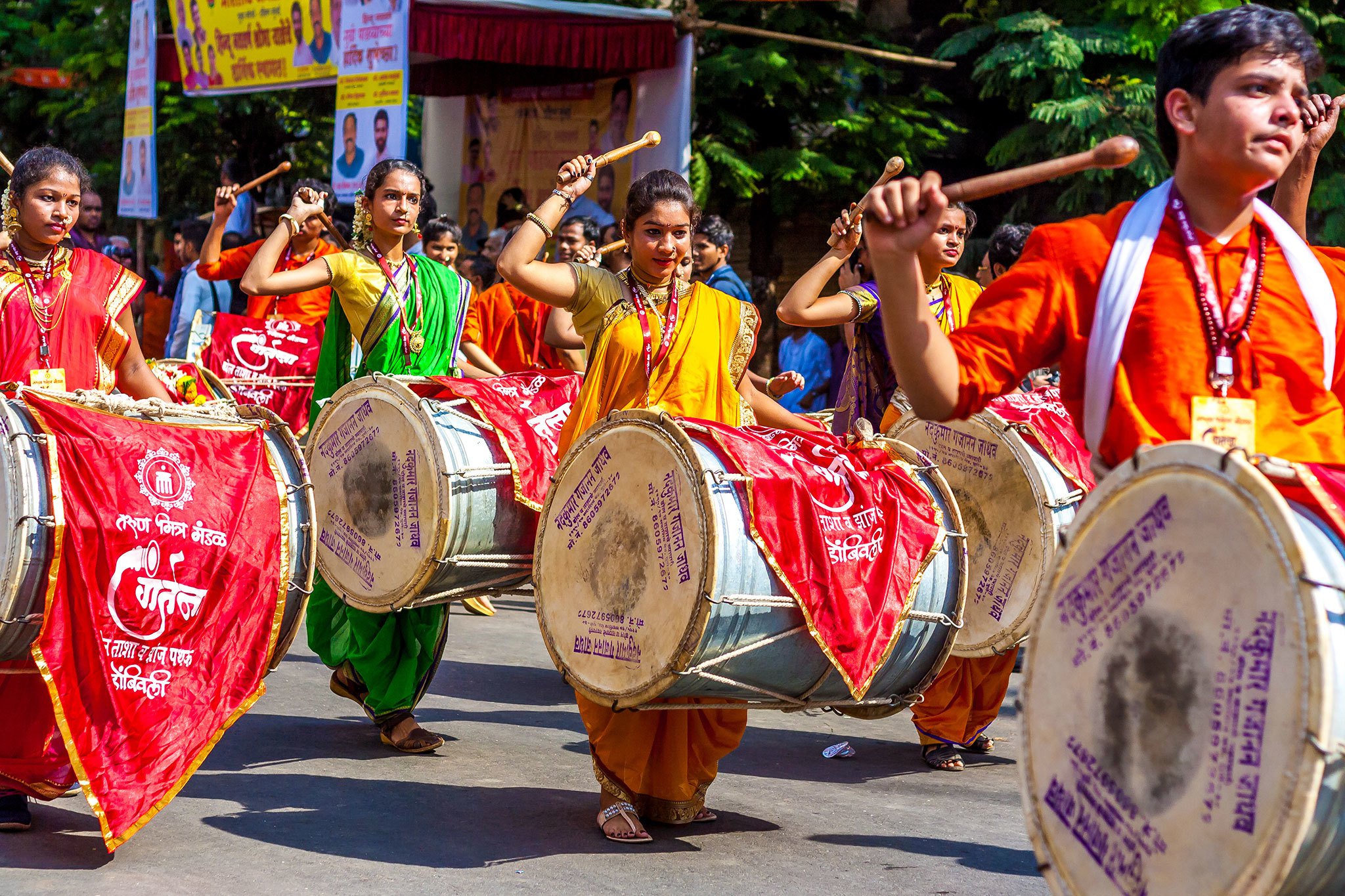 20.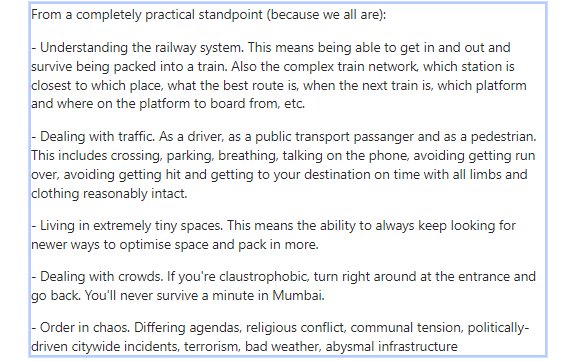 What makes you a true Mumbaikar?
Read: From Salaam Bombay To Wake Up Sid, 12 Films That Captured The Spirit Of Mumbai.