One doesn't have to be a frequent traveller to get excited by the idea of exploring a new place, interacting with new people, and making memories on the way. Only if all good things in life came cheap…but there are people (not travel influencers) who, in simple words, are able to afford their 'wanderlust.'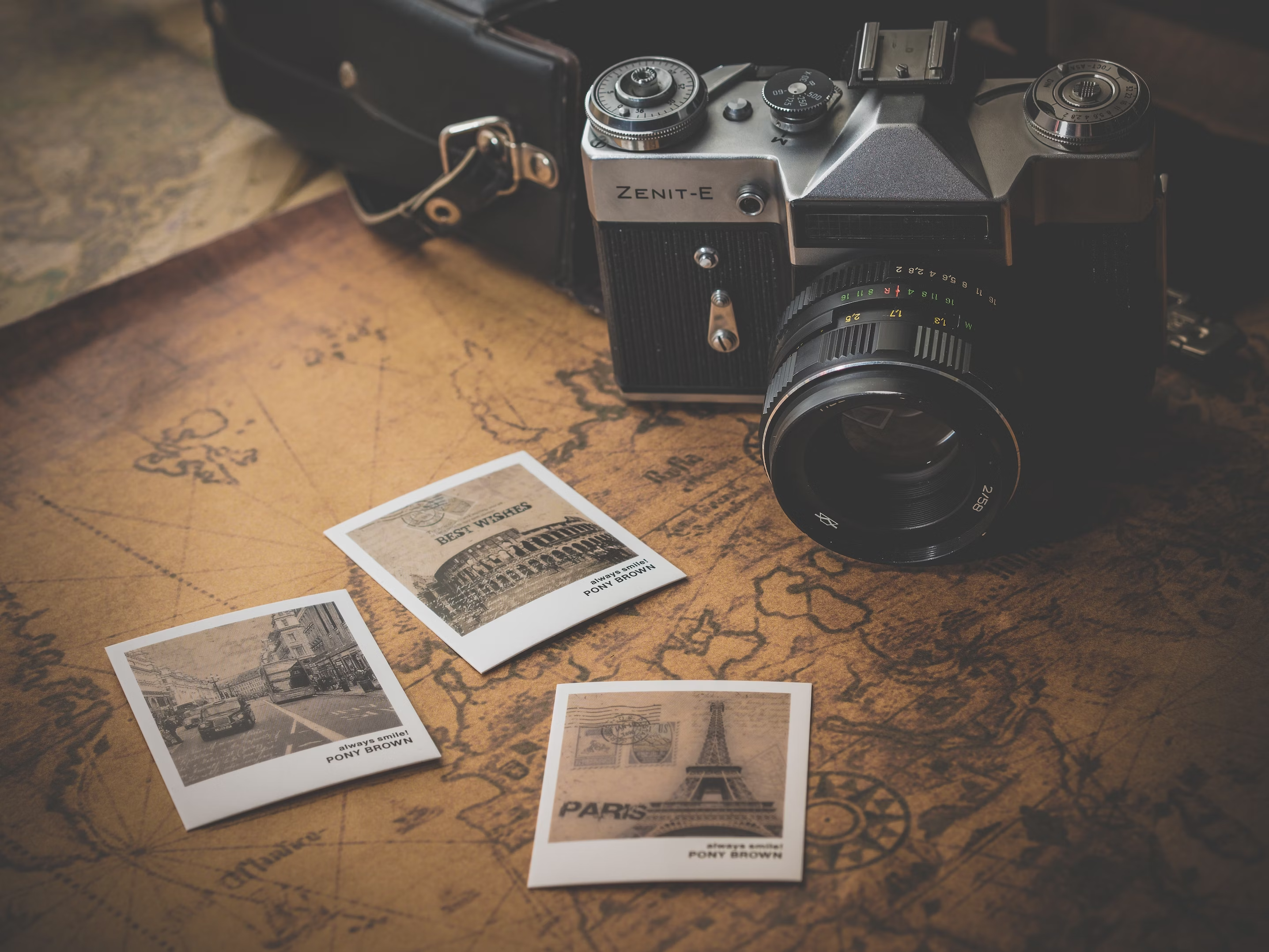 Avid travellers on r/solotravel community on Reddit have shared how they are able to afford their many journeys, and they are as important as they can get. Take a look.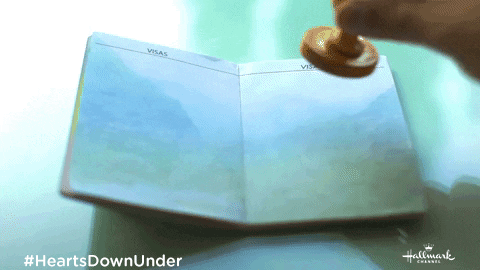 1. "I work for about 1-2 years and save a shit ton of money then quit and travel. I work hard enough and my bosses love me to always have a job open for me when I get back. But it's not an easy lifestyle. I have to make many sacrifices in my day-to-day lifestyle in order to save enough money to travel. Generally, I live below my means of living. It's easy for me, but hard for many people. I have friends I went to college with who make 3x as much as I do who always ask me how I pull it off, because they can't. It's all about lifestyle and sacrifices."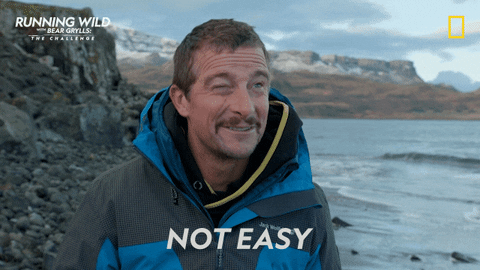 2. "I put money away from each pay cheque for travel. It's usually not for a specific trip I just know I'll want to travel. Just pick some amount you want to spend on travel each year and divide it by the number of pay cheques you have. This is harder in college if you have student loans and no full-time job."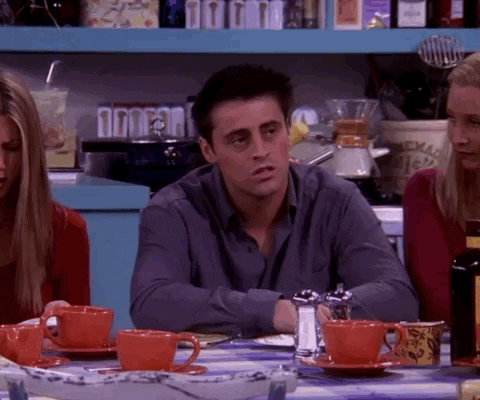 3. "If you're flexible enough with your plans, don't really care about where you go, are OK taking public transportation, don't care about amazing meals, are willing to go do only free stuff or lookout for discounts and keep an open mind, the travel can be cheap."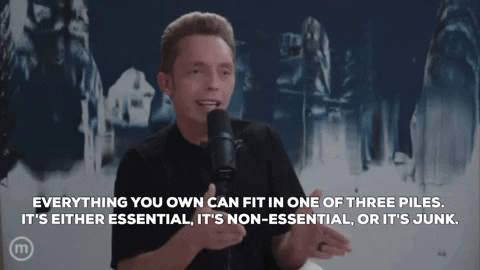 4. "Travel nursing. One of my considerations for choosing a career was how well it would work with my travel aspirations. I decided on nursing because it pays well (at least on the American West Coast) and after enough experience, I could move to travel nursing. I take 13-week contracts at hospitals that need temporary help. It pays well enough to fund my trips and in between contracts, I take however much time off I want. I also work a ton of extra shifts as well. If you really want to make travel a priority in your life, consider travel nursing!"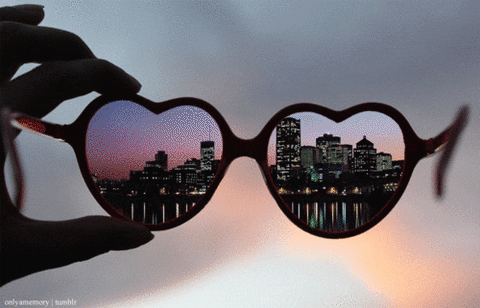 5. "One of the things I do is basically give up other luxuries. I don't upgrade my phone every year, don't subscribe to every streaming service, don't update my wardrobe every season, don't eat out every meal or use food delivery services, don't go on weekend long drinking sessions, and more.  I buy my food at local shops that are cheaper than major supermarkets, etc etc I could go on but it really comes down to me always thinking if something is worth the purchase compared to saving it for my next trip."
– Iogwfh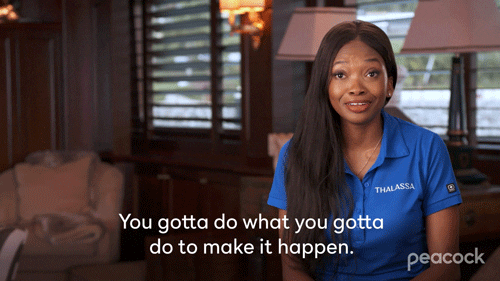 8. "I travel 100% of the time because I earn enough with my remote job to afford to live in hotels."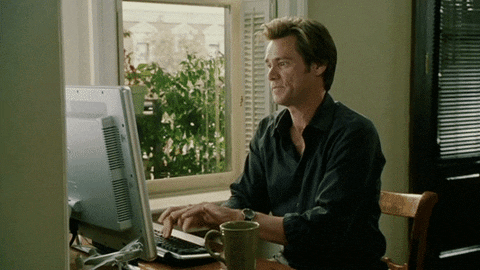 9. "I am fortunate enough to have a job I can do at my own pace from anywhere in the world. A lot of my travel is sort of work-related – research, interviews etc, but it doesn't take up all my time like a normal job."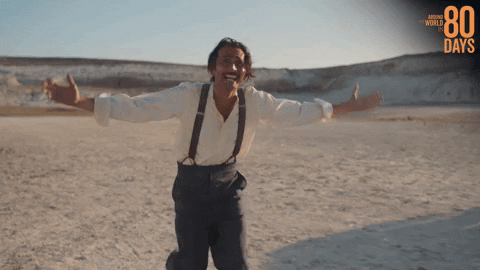 10. "I travel cheap and always stay in hostels. For saving money, I budget and don't spend a lot (I have an old phone and car, etc). But my main money saving tip for travel is to never have kids!"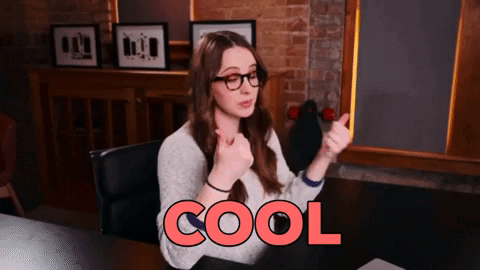 11. "I've been traveling a lot since 23 years old, I'm 29 now. Best advice is don't get into debt, don't have many expenses, live at home with your parents if you can, don't get married or have babies, you don't need the newest flashy car or product. This is personal and it probably isn't smart, but I don't get attached to a career either. My time spent enjoying myself is more important than a career for me."
– zaryaguy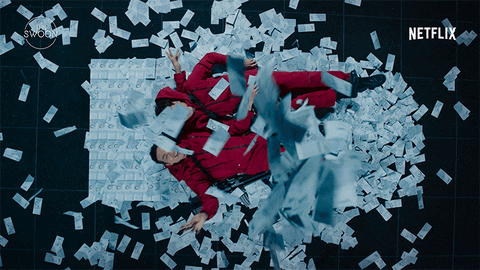 12. "Find a remote job, Become a 'digital nomad' and just travel and work."
Well, this was surely insightful.
To add to your excitement, These 30 Nations Offer Indians Tourist Visas For ₹2K-7K