Planning to take a break from your busy life? You must be thinking of visiting some hill station or beach… But, I'll tell ya what? Instead of vacationing in a conventional way, this time you should plan a hatke holiday! While I was thinking about it, I read an article about India's first cruise and it has left me daydreaming since. 
And as luck would have it, I got a chance to float across the Mediterranean sea on Costa Fascinosa and had one helluva vacanza. And, ever since I've come back, I've been recommending everyone to go cruising at least once in their lifetime because it's one hell of an experience and these perks add to the fun…    

1. There's nothing on this planet like waking up to a breathtaking seascape! 
And with a cruise, you will get a picturesque sea view 24X7… What can be better than that? I remember waking up to the beautiful blue landscape every day while I was cruising from Palermo to Ibiza, it was the best time of my life! I am not a morning person, but watching the sun rise over the sea was a surreal experience.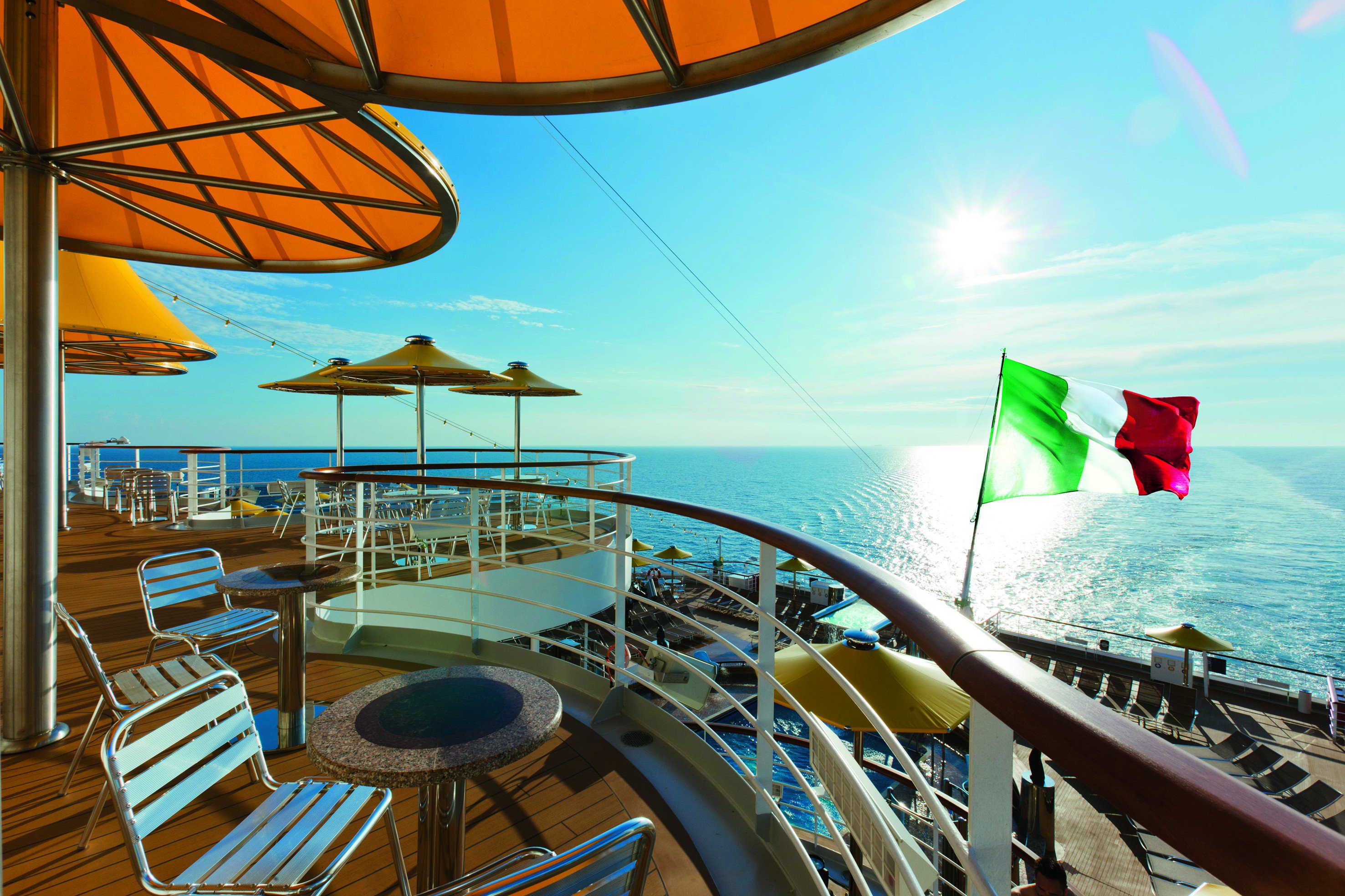 2. And, guess what? You can tick off your entire travel checklist in one cruise! 
Leave your planning headache behind 'cause a cruise trip will take you to multiple destinations in one single trip. Isn't it pretty awesome? I mean, all you have to do is get off at the desired location and go around the place and head back to the cruise to relax. No hassle, no stress!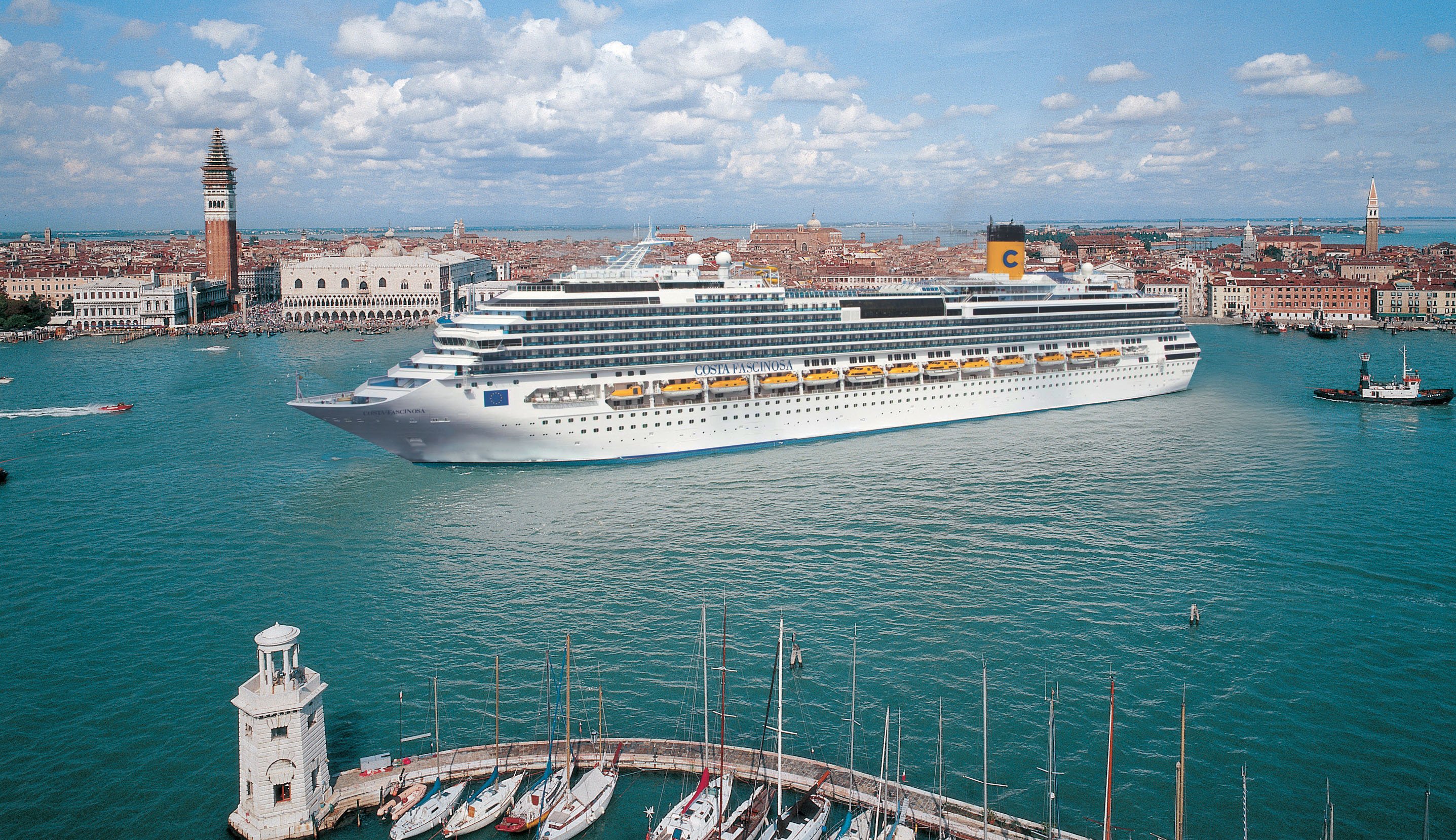 3. Sure walking to touristy places on land is fun, but a cruise trip is like an extravagant safari on the sea!  
Your floating resort provides a plethora of activities for you to make most of your time while sailing from one island to the other. I remember I was shopping from the boutiques while we were en route to Palma de Mallorca. It was so fun!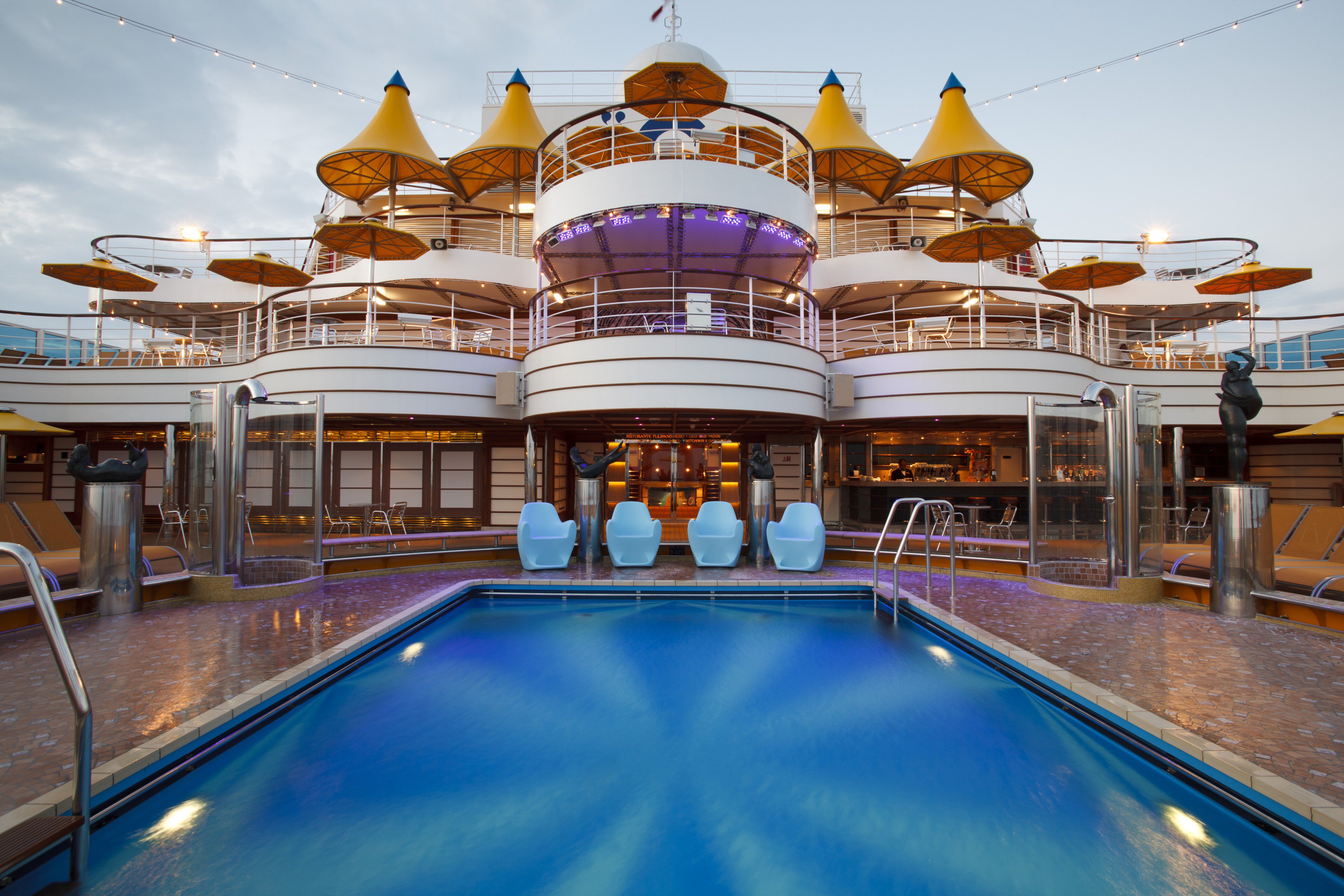 4. Bored with your annual mountain visits? It's time to wear your sailor hat and hop on a cruise! #AgeNoBar 
On a cruise, there's something fun to do for everyone. Like playing games? Head to the game room and play whatever you want. Need to relax? Take a spa break. Getting bored? Explore entertainment options like live shows. Want to chill? Grab a drink and enjoy your private balcony view.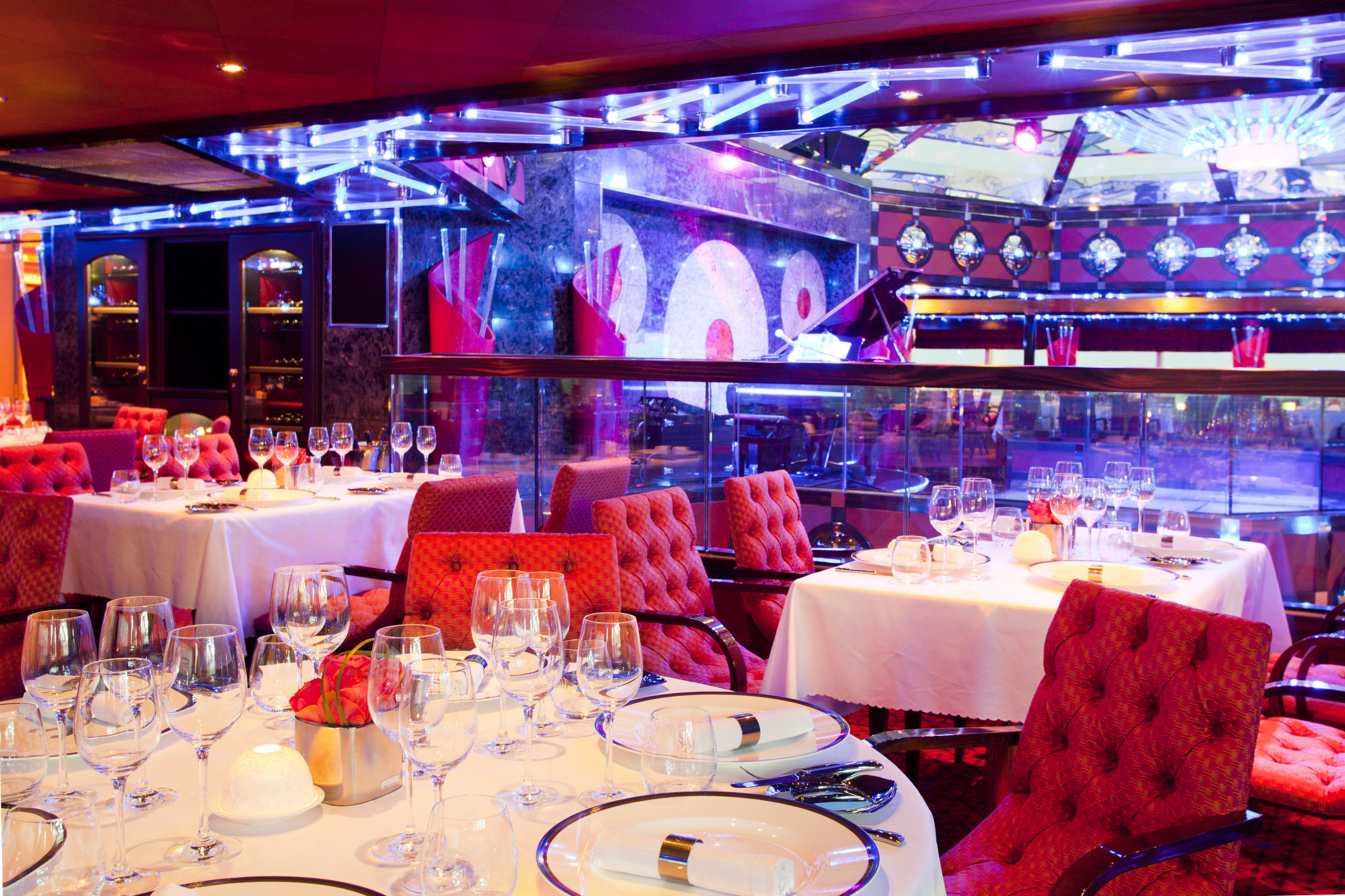 5. Getting married soon? Anchor your knot of a lifetime & have a 'ferrytale' wedding. 
A cruise isn't just an awesome way to travel but, it can also be a one-of-a-kind way to execute your dream wedding! I mean, destination weddings are cool but a cruise wedding across islands will set #WeddingGoals to another level. Imagine taking the oath while watching the dolphins hop in all glory! Overwhelming, right?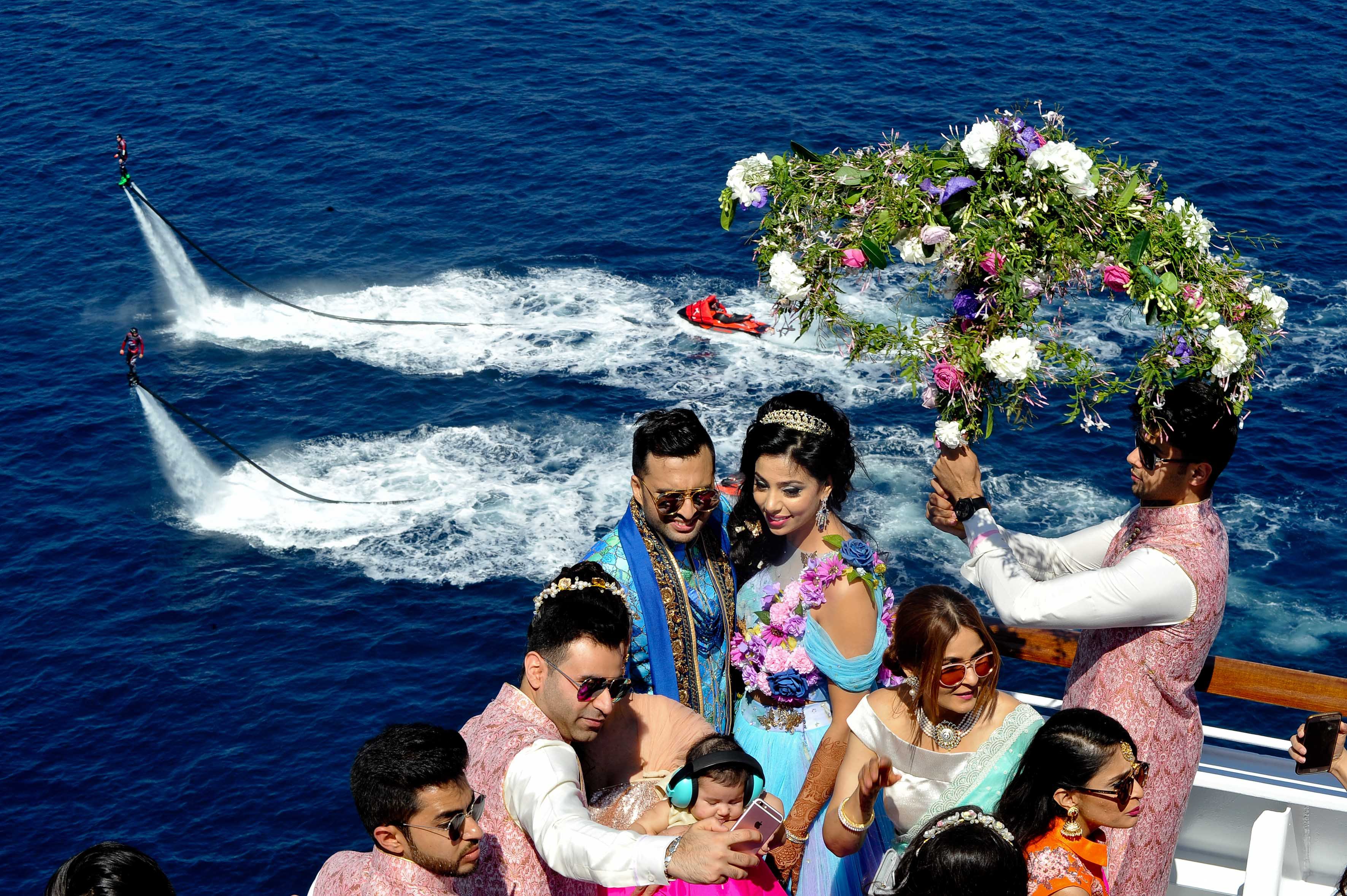 Need I say more or you've already planned to take your next vacay up by a notch? If the answer is yes, I have good news for you! This November, Costa Cruises is sailing to India with Costa Victoria – providing the itinerary to suit the travelling taste of us Indians. Here's the schedule of the trip: 
4 Nights – from Mumbai to Cochin, via Mangalore
3 Nights – from Cochin to the Maldives
7 Nights – The Maldives to Mumbai 
And honestly, it won't burn a hole in your pocket as you can enjoy all the luxuries at just Rs. 26,800 for 3 Nights! So, don't wait no more and book your trip NOW! Click 
here
 for more info.