The walled city of Jaipur or the Pink City, recently entered list of the 
UNESCO World Heritage sites
 in India. This city is known for its rich history, vibrant culture and the architectural marvels that have now become iconic tourist spots. The city offers a perfect blend of old world charm and new world vibrancy like no other city can, so if you are planning to visit this city anytime soon, here are 15 touristy things that you can do here to make the most your trip. 
1. Visit Jal Mahal, also known as Water Palace situated in the middle of Man Sagar Lake. 
Jal Mahal is an exotic architectural structure that was originally built as a summer resort for the royal family. If you want, you can go for boating on Man Sagar Lake because this palace looks spectacular under the night sky.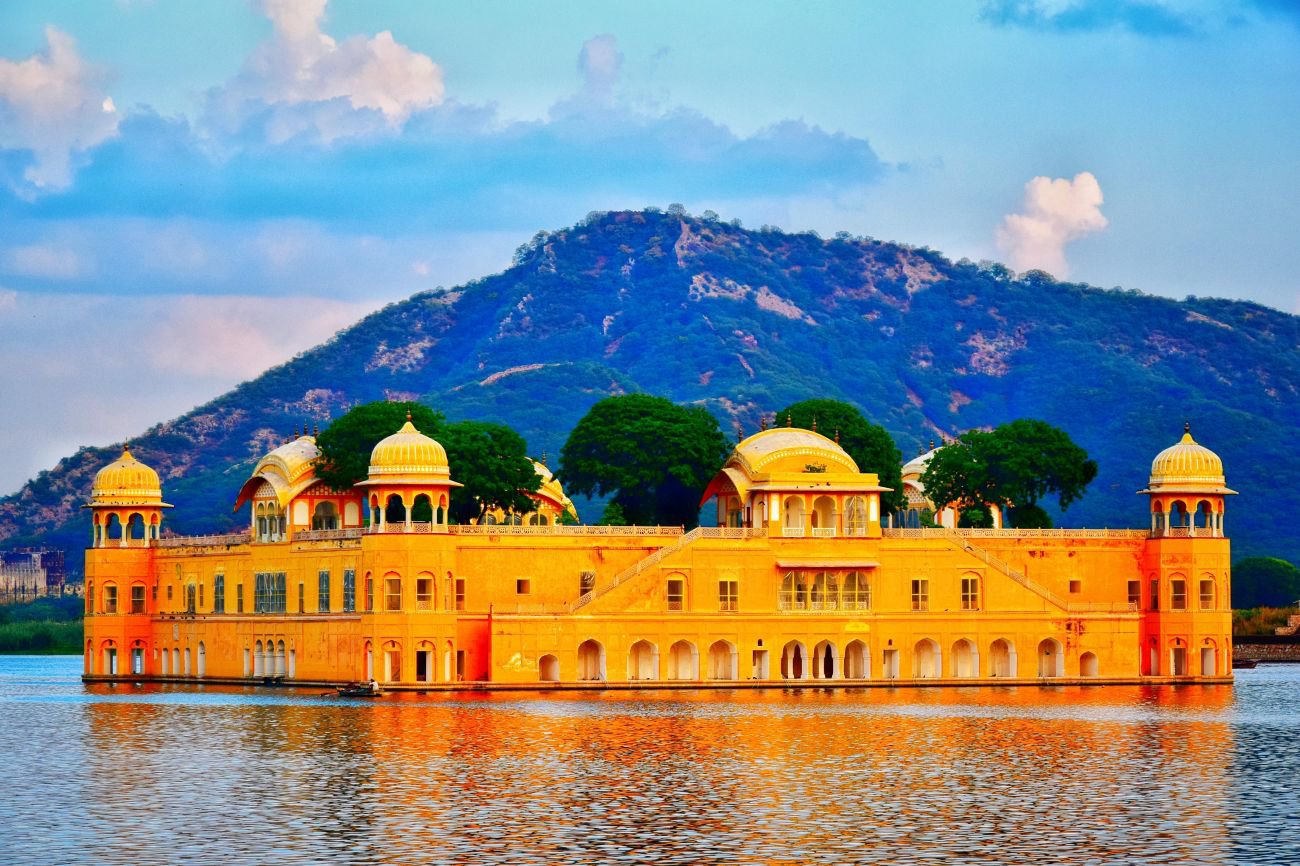 2. Visit Nahargarh Fort to witness the unique combination of Indian and European architectural styles.
Hire a cycle and head to Nahargarh Fort in Jaipur to get an amazing view of Jaipur city and Man Sagar Lake from the top. This fort also has a Wax Museum inside, that houses wax statutes of some of the famous icons like Amitabh Bachchan, Mahatma Gandhi and Deepika Padukone that you can check out.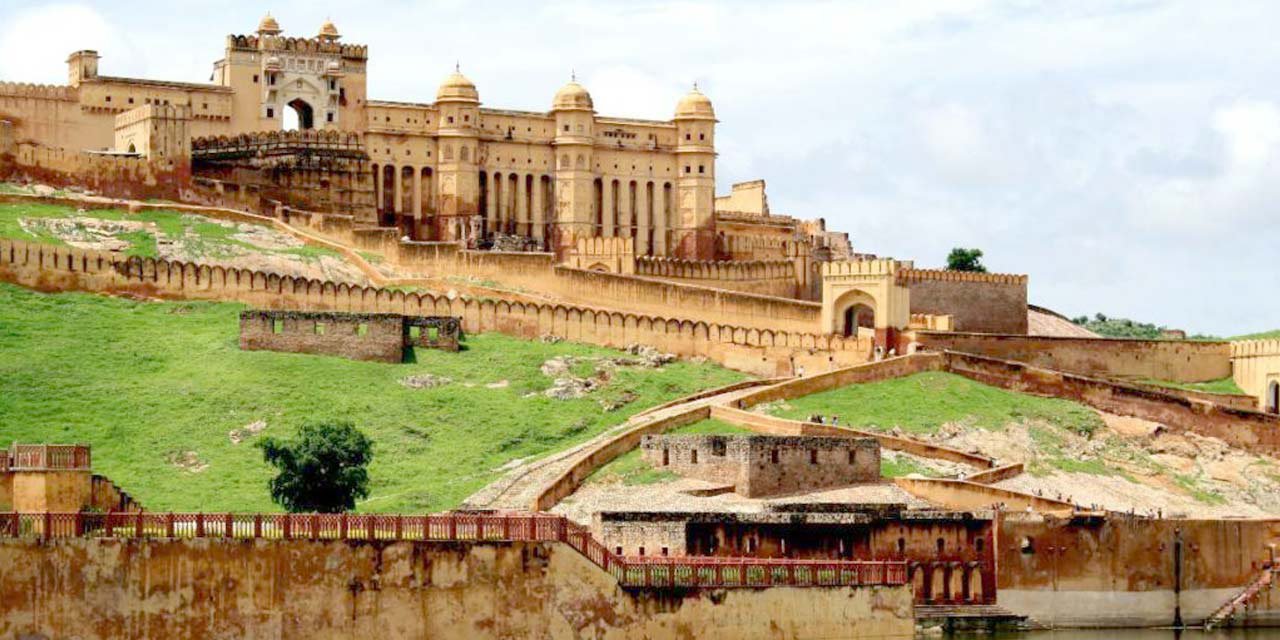 3. Go for a village jeep safari to visit the local villages in Jaipur. 
If you want to know what village life feels like, go on a village jeep safari to witness the real culture of the Rajputs. You can sit and chat with the locals, play gully cricket, roll tyres with kids or take up cooking sessions. Click 
here
 to check out the best village safari tours in Jaipur.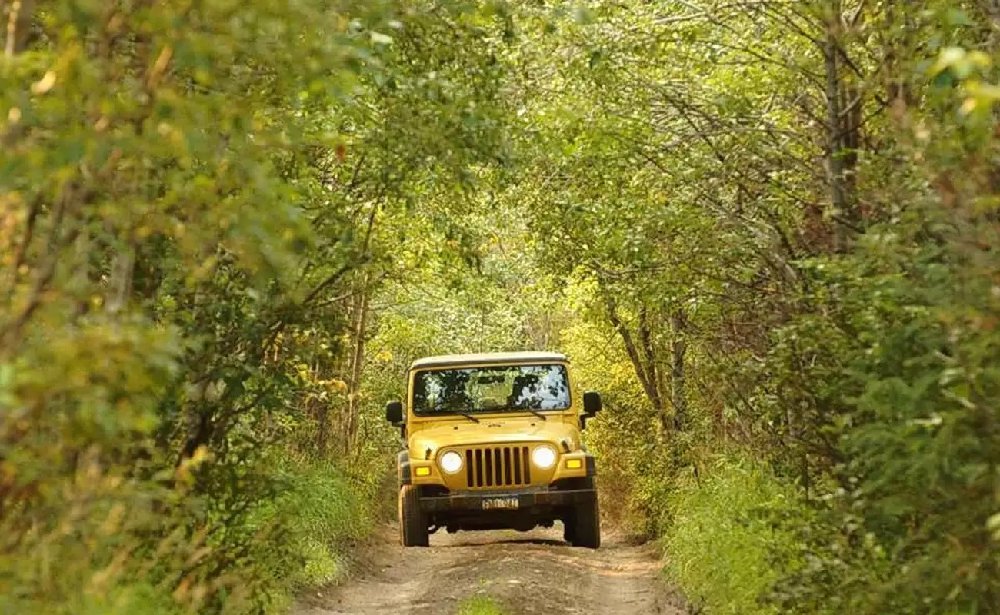 4. If you want to soak in the real culture of Rajasthan head to Choki Dhani, a village resort. 
Visit Choki Dhani if you want to experience Rajasthani culture at its best. Here, you can enjoy authentic Rajasthani thali, camel rides, watch puppet shows, see Rajasthani folk performances and much more. If you want a small break from the city life, this place is perfect for you.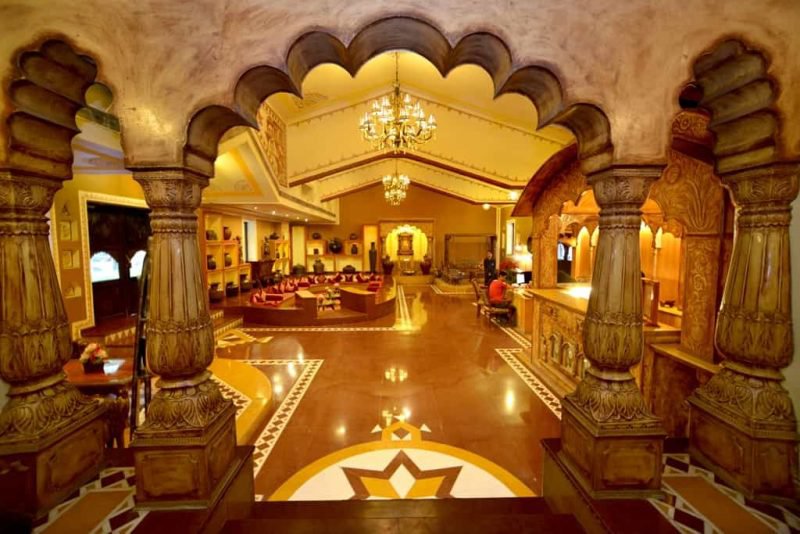 5. Fly high and enjoy the best hot air balloon safari experience in the Pink City. 
If you want an uninterrupted view of Jaipur city from the top, go on a hot air balloon safari and take in the captivating views of the forts and palaces nestled among the Aravalli ranges. Head to Amber Fort to take a ride in the hot air balloon.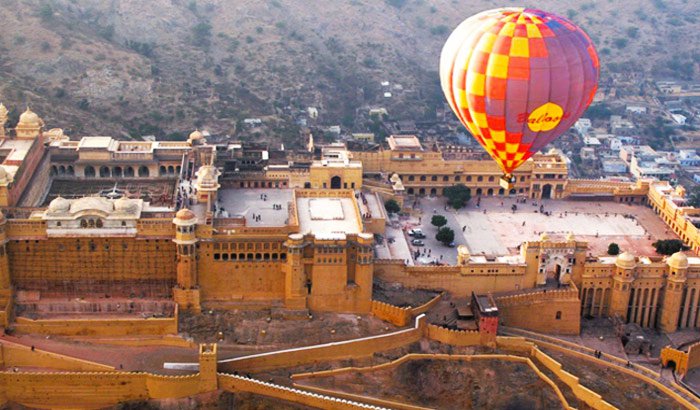 6. Go on Bhuteshwar Nath Mahadev Trek if you are looking for some adventure. 
Opt for a guided trekking tour in Jaipur that starts and ends at Sagar Lake in Amer. The trail will take you through the Aravali, the world's oldest mountain ranges. The 5 hour long trek will surely take you through an adventurous and spiritual experience that is worth experiencing.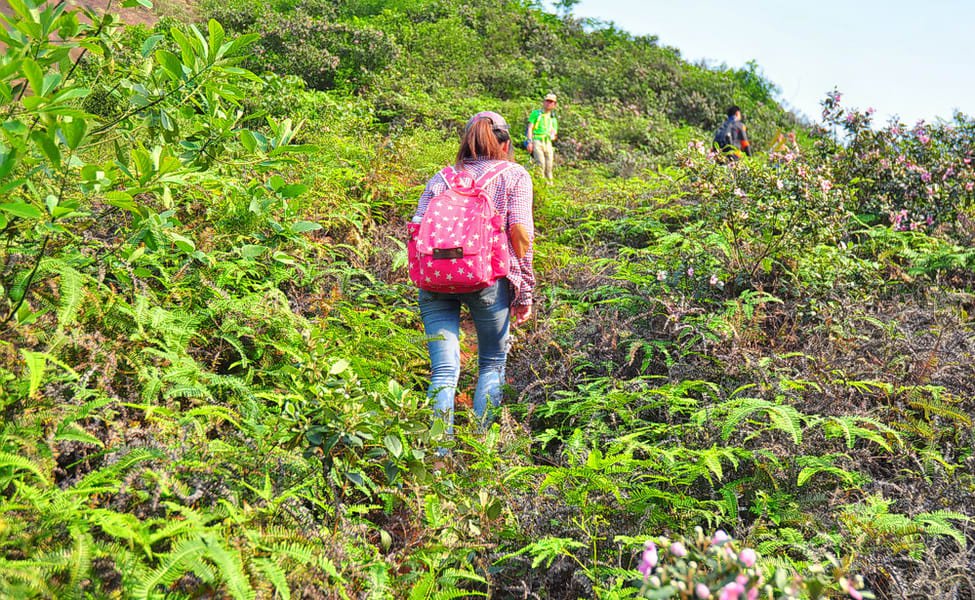 7. Head to Jantar Mantar that features the world's largest sundial.
Jantar Mantar was built during the 18th century and it is also a UNESCO World Heritage Site. This monument can faultlessly measure the time, predict eclipses and even track the location of major stars as the earth orbits around them and the sun.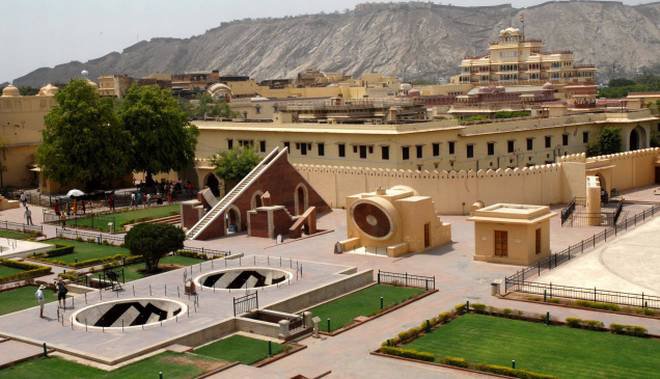 8. Visit the City Palace to feel like true royalty. 
The City Palace is a magnificent building structure that is visited by tourists almost every day. The complex is part museum and part royal residence so you can take a guided tour around the palace. 
9. Take in the breeze at Hawa Mahal. 
Visit Hawa Mahal in Jaipur if you wish to explore the many wonders built by the Rajputs. It is an architectural marvel of passages and balconies that was built with pink sandstone as an observation point for processions travelling along the road below.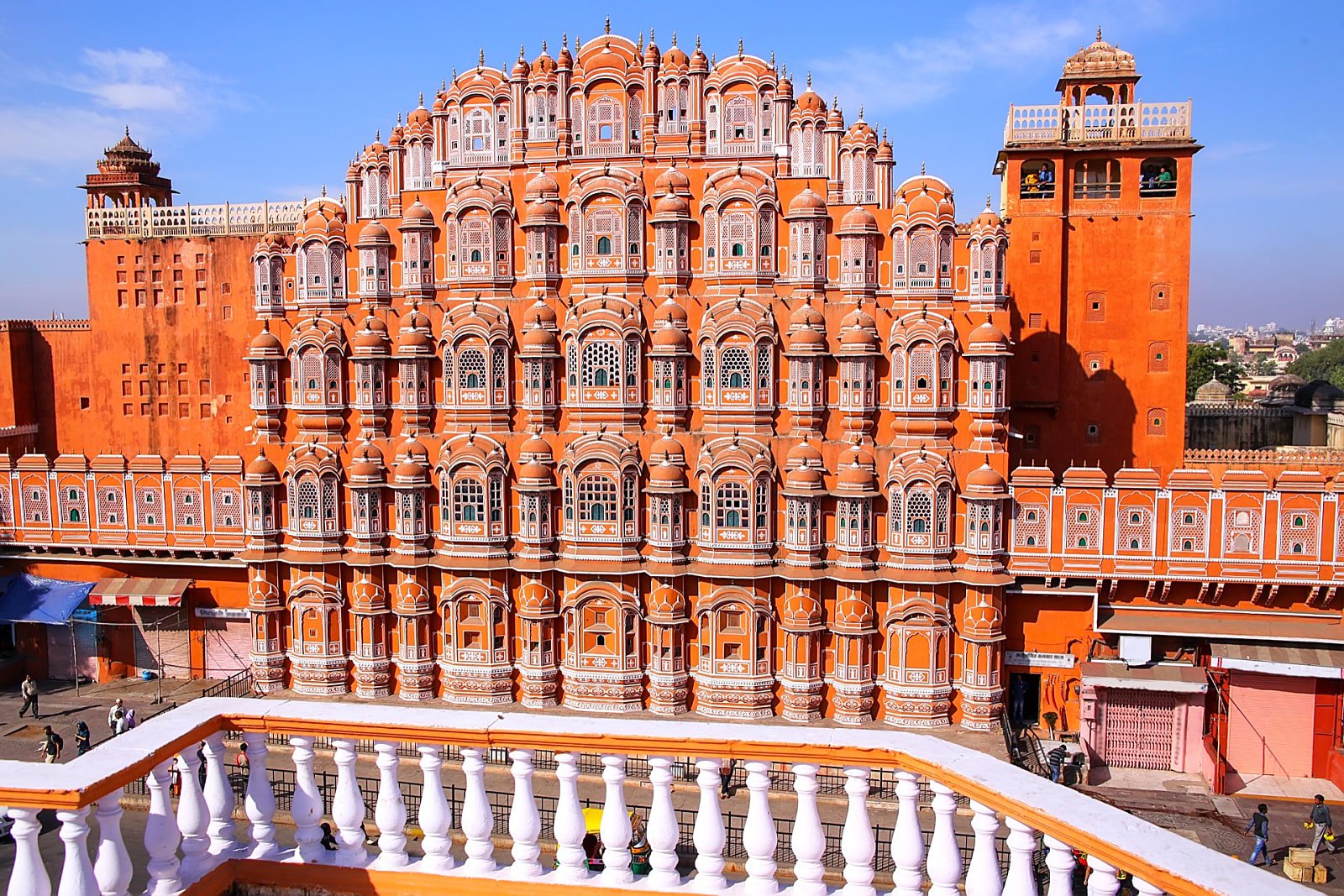 10. Shop for local handicrafts at the Rajasthali. 
Opposite Ajmeri Gate lies a store run by the government of Rajasthan known as the Rajasthali. This store offers handicraft items, dolls, pottery, jewellery, Kota Doria sarees and much more. Here, you can shop for souvenirs to take back home with you, if you wish to.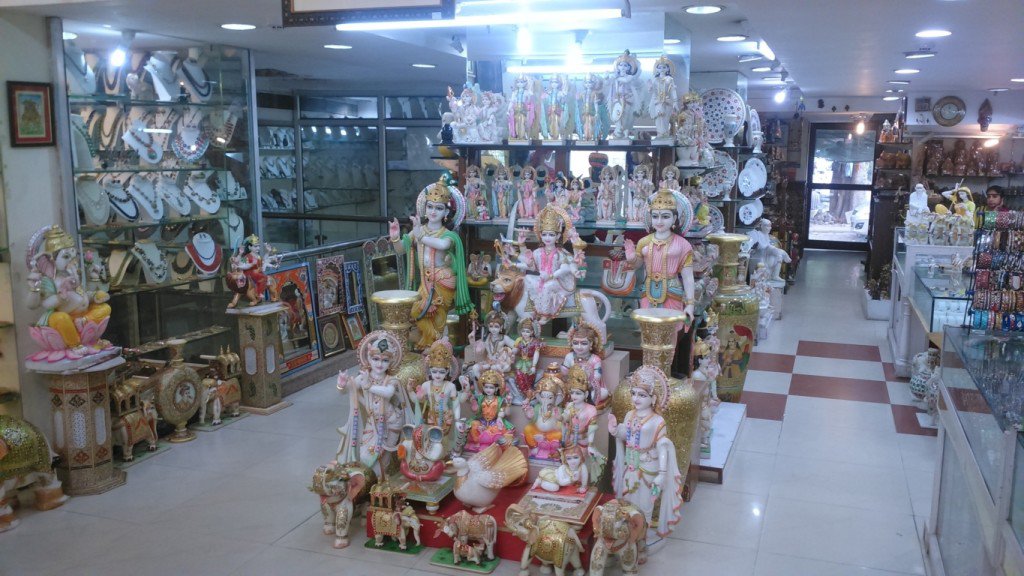 11. Visit Ranthambore National Park that lies just 3 hours away from Jaipur. 
Head to Ranthambore National Park and go on a wildlife safari if you are an adventure junkie who also likes to explore the wild. If you are lucky, you'll be able to spot tigers, hyenas, jungle cats, jackals, Indian foxes and a wide range of birds.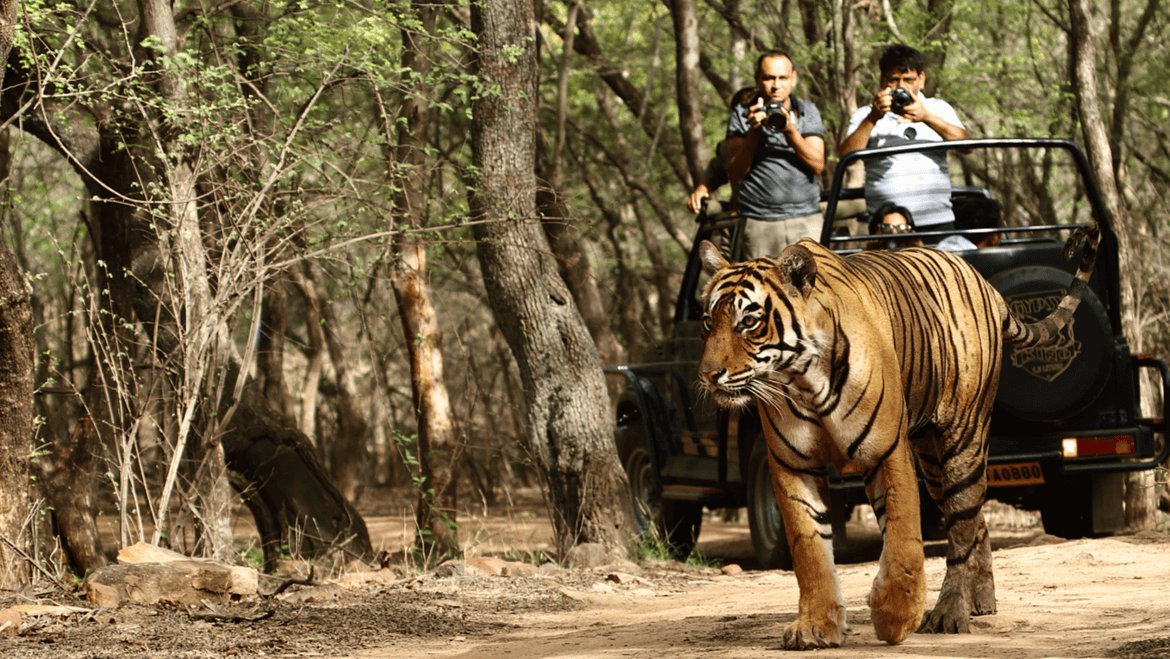 12. Explore Amer Fort that acted as a strong defence ring around the city, during old times. 
Amer Fort was built with a combination of Indian and Mughal architecture so fabulously that even the invaders did not want to destroy it. You can see the light and sound show here that displays the glorious history of this fort and the city in the best possible way.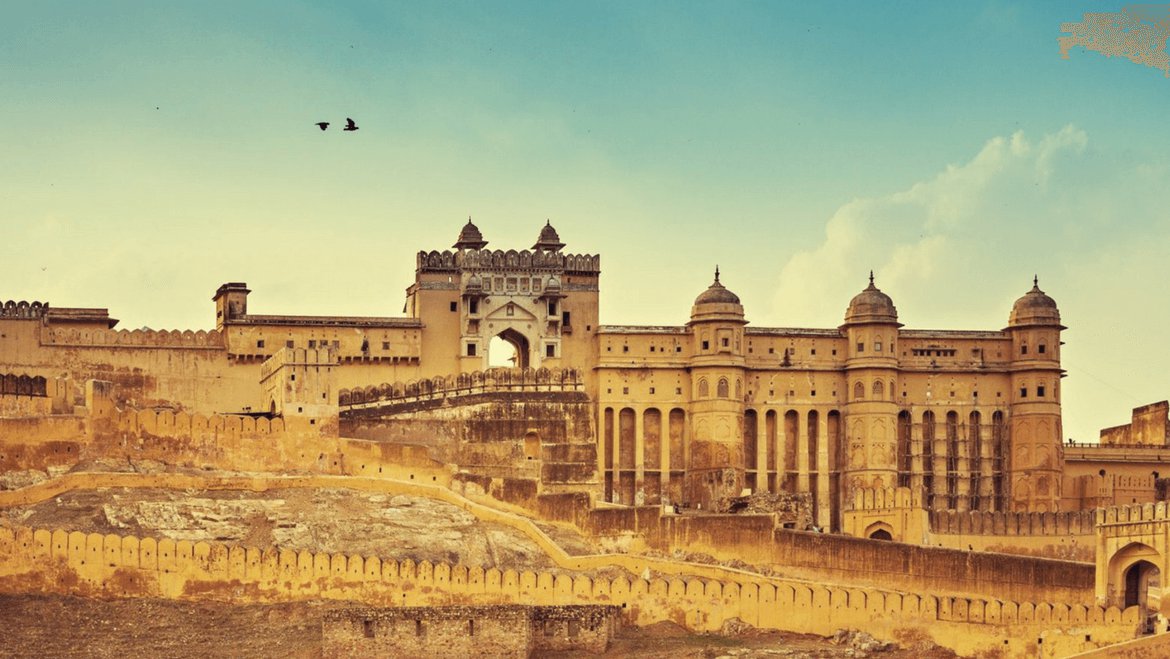 13. Go on a shopping spree at the local markets. 
There are local markets all across Jaipur that offer a variety of products that are locally produced. You can buy bangles, leather items, jootis, carpets, handicrafts, textiles and much more. Johari Bazaar, Chandpole Bazaar and Kishanpole Bazaar are some of the best markets to visit.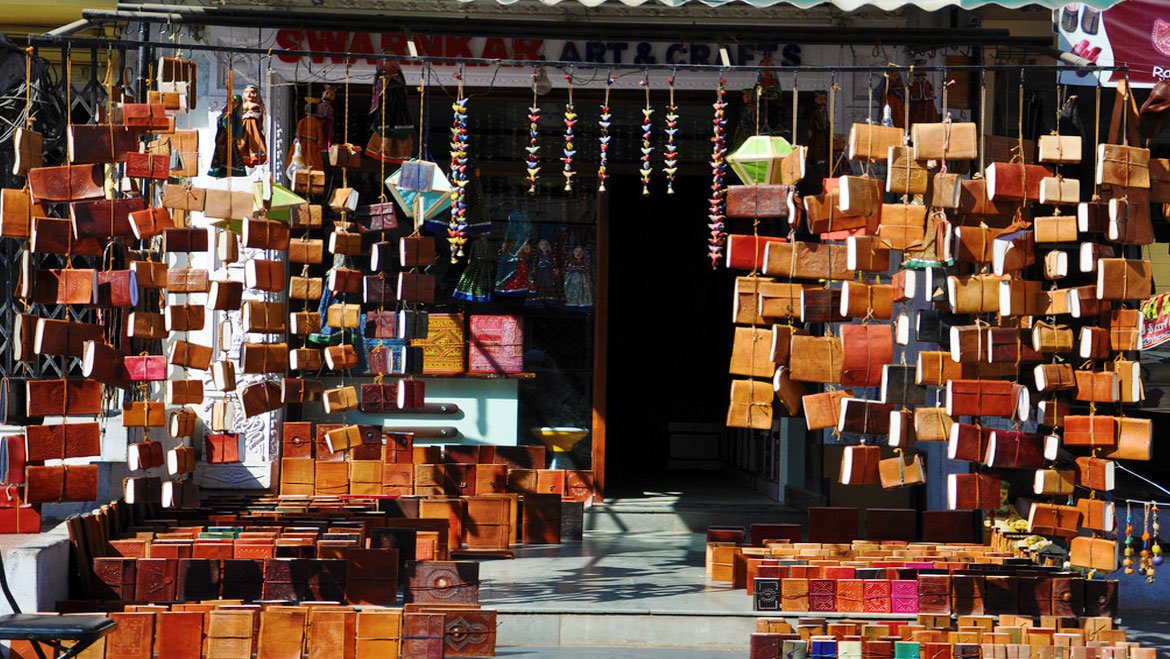 Book your tickets to Jaipur here.