Matheran, a small hill station in Maharashtra recently became the wettest spot in the country after receiving heavy rainfalls. This hill station is a popular weekend getaway for all Mumbaikars  as it is only 43 kms away from the city. So if you are living in Mumbai and are looking to take some time off from your busy life, head to Matheran after the rains are over. Here is a list of 10 fun activities you can indulge in if you are visiting this beautiful, quaint hill station for the first time. 
1. Go for waterfall rappelling at Dodhani Waterfalls. 
Waterfall rappelling will be an interesting activity to take up if you haven't experienced it already. You'll definitely enjoy the experience of descending from a slope with water rushing around you. Trust me.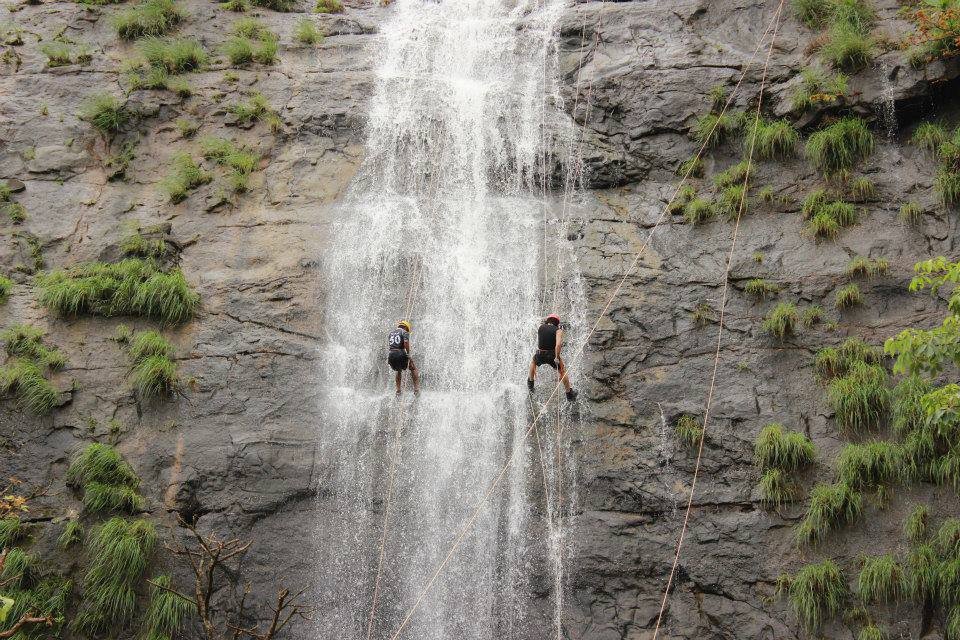 2. Trek to Chanderi Caves. 
Chanderi Caves is a grand mountain range that is about 800 meters in height. You'll be able to witness the stunning landscapes that surround you as your trek through the winding trails. The view from the top is simply breathtaking.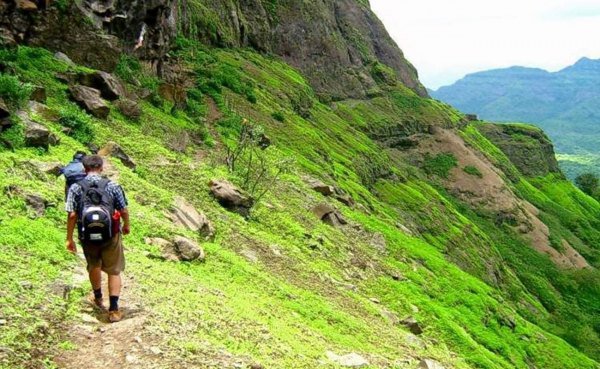 3. Visit Charlotte Lake for a peaceful experience.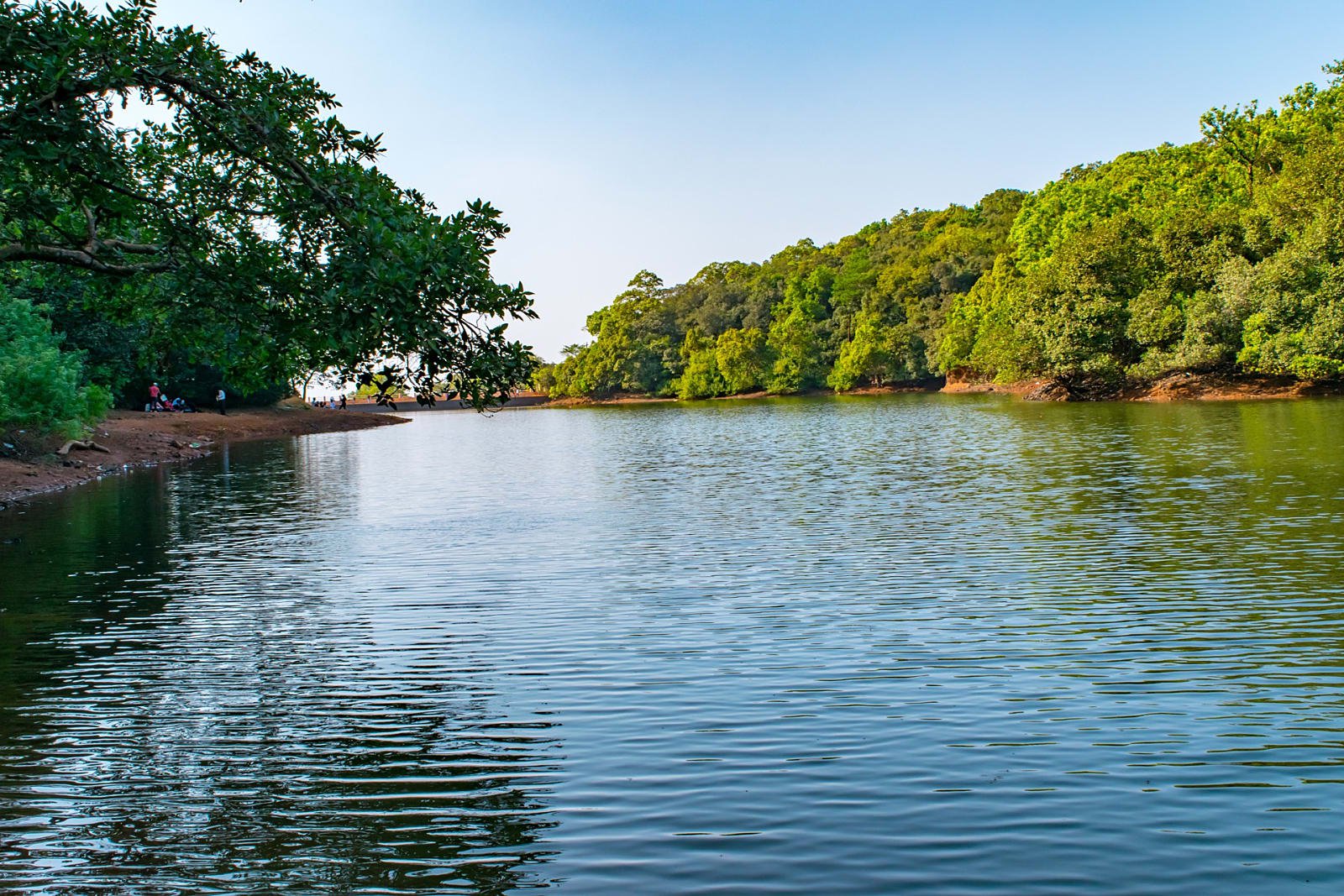 4. Head to Louisa Point for a 360 degree view of the beautiful surroundings. 
Louisa Point, located near Charlotte Lake offers amazing views of the surrounding areas as it is situated in a plateau. From here, you'll also get an uninterrupted view of the historical Vishalgad and Prabalgad forts.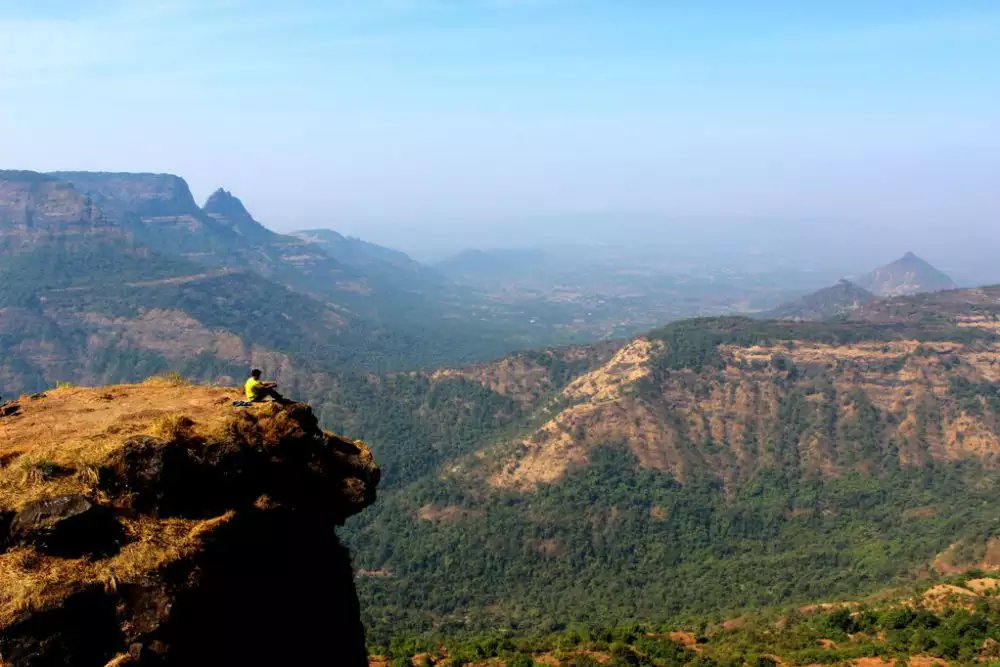 5. Go on a Kalavantin Pinnacle trek. 
If you can't do without adventure, go on a trek to Kalavantin Fort that is situated at an elevation of 2,300 feet in the Western Ghats. The best time to go on this trek is from August-October.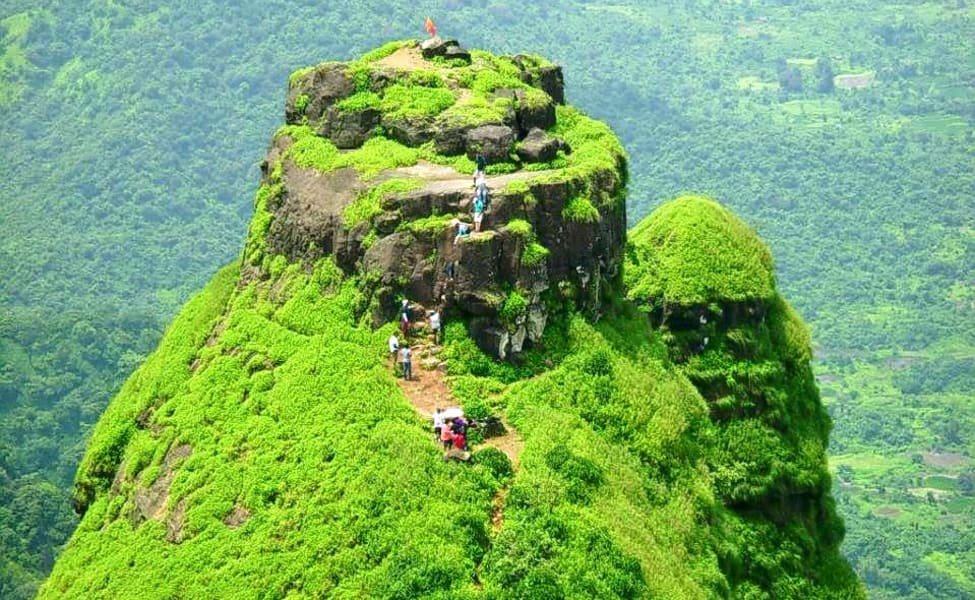 6. Watch the sunset from the Porcupine Point. 
Porcupine Point or Sunset Point is blessed with dense forests and scenic surroundings that will leave you spellbound. From here, you'll also be able to see the Cathedral Rocks.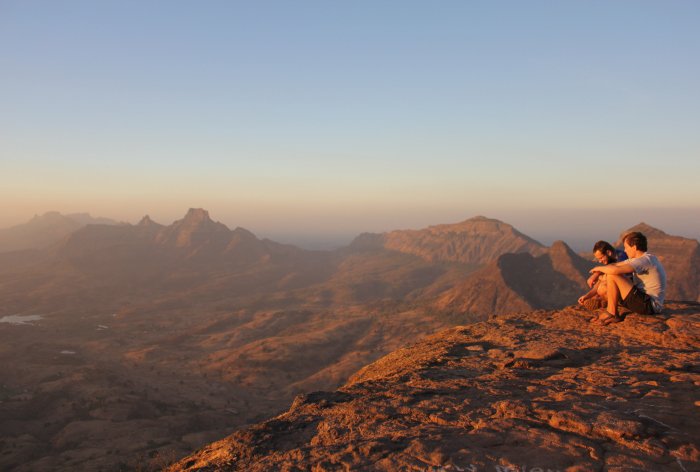 7. Head to Rambagh Point if you want to have an outdoor picnic. 
Rambagh Point is a famous picnic spot that is visited by couple, families and groups of friends. This point also provides a spectacular view of Karjat and Khandal, the nearby towns.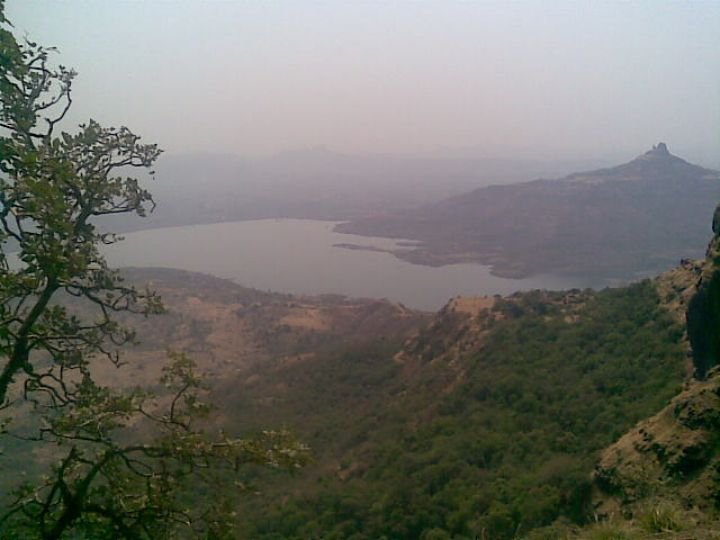 8. Go for rock climbing. 
Matheran is the perfect place for adventure lovers. You can head to Alexander Point, Louisa Point and Prabal Fort for indulging in recreational activities like rock climbing.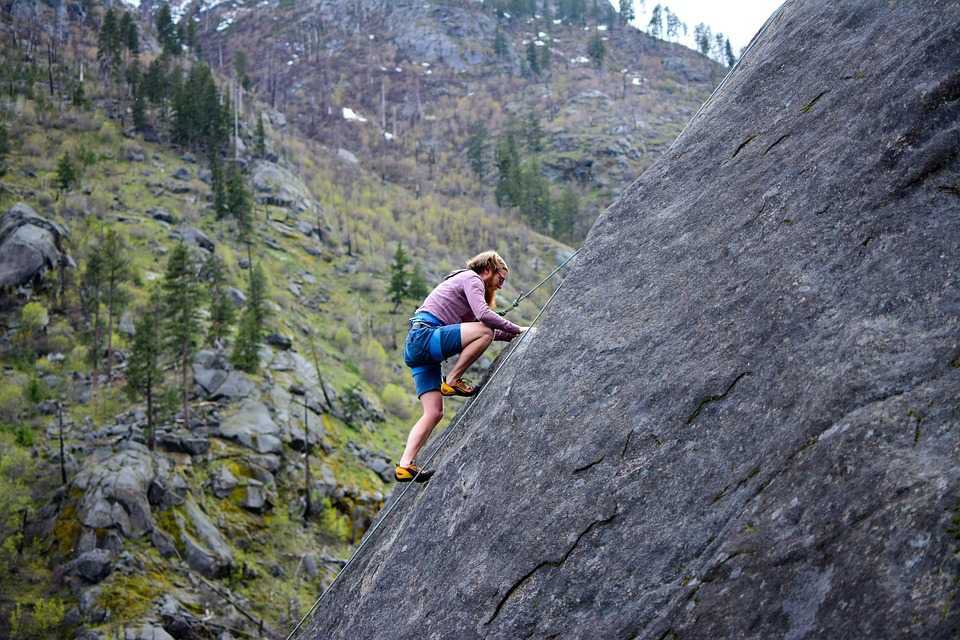 9. Head to Mount Berry, one of the spots with the highest altitude. 
This spot offers a breathtaking view of the ghats and the nearby villages. It will give an an uninterrupted bird's eye view of Neral town, Matheran peaks and valleys that you shouldn't miss out on witnessing.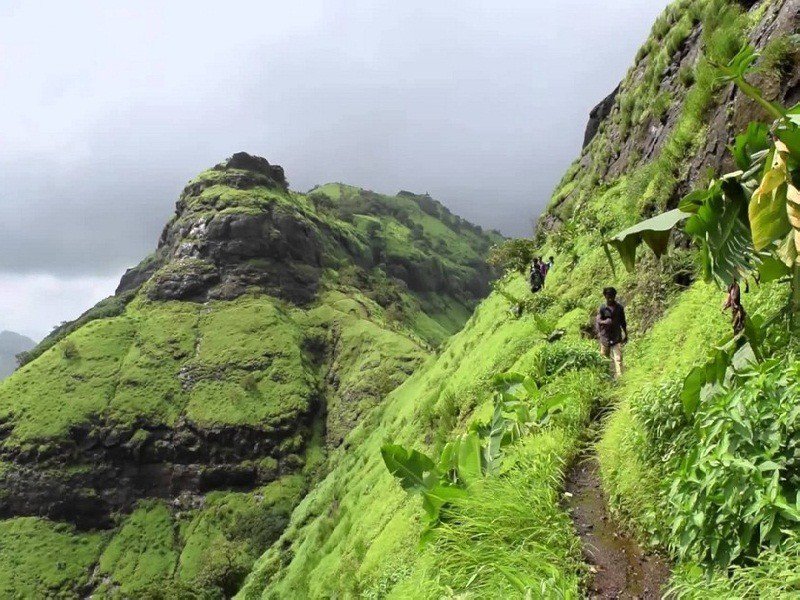 10. Hop on a toy train ride. 
Neral Matheran Toy Train is a heritage railway that connects Neral to Matheran. It was built in the early 1900s and it serves as an interesting mode of transport to explore the Western Ghats.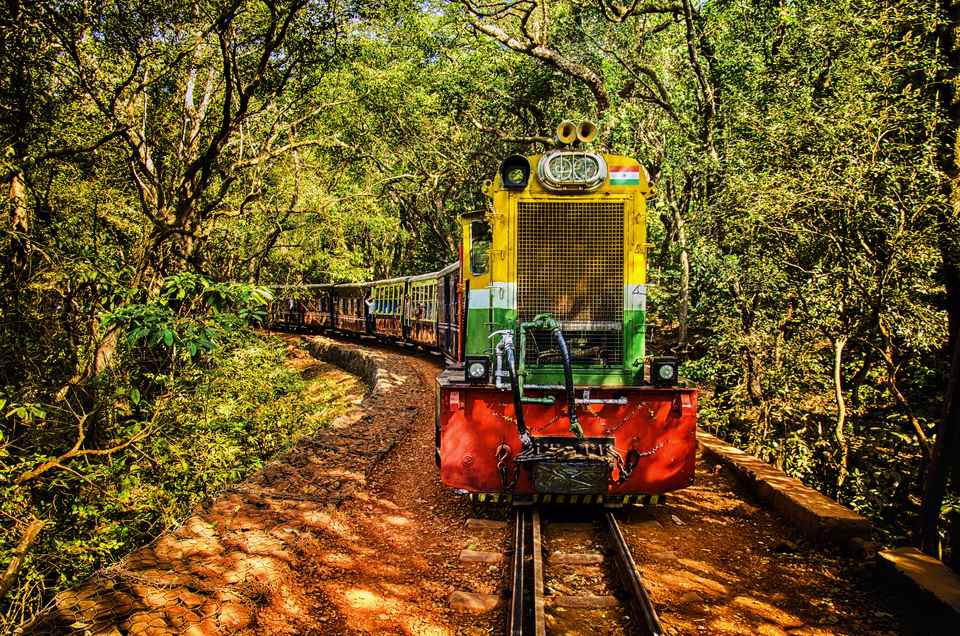 The hills are calling. Click here to know how to reach this destination.