Bollywood has a long history of characters who are "amazing hackers" (Remember Lord Bobby in Ajnabee?) but none of them stand a chance in front of this software engineer, who had to resort to "hacking", to retrieve his lost luggage.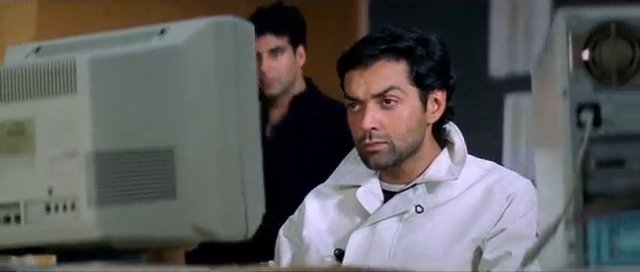 It all started when Nandan Kumar, a Bangalore-based software engineer, was travelling from Patna to Bangalore via an IndiGo flight, earlier this week. Unfortunately, his bag got exchanged with another passenger on the flight, since both the bags were similar looking.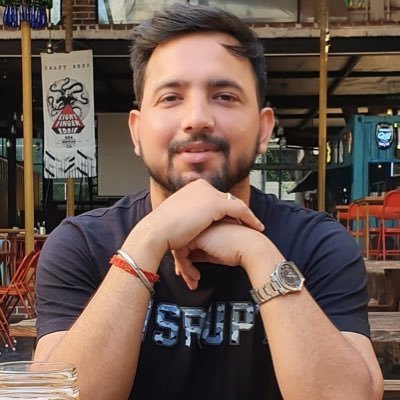 Despite multiple calls and complaints with the airline, the issue could not be resolved. And, that's when he decided to take the matter into his own hands. 
He located the PNR number of the passenger whose luggage got exchanged with his own and proceeded to track down the customer's details. 
You can check the entire thread here, where he even asked the airline to improve their services by considering his notes.
The airline responded to his tweets, saying that due to data privacy policy, they are not allowed to share any passenger's information and at no point was the airlines' website compromised. You can read the entire tweet here:
Woah, give this man a reward already!