Bollywood reportedly comes out with 3 movies per day. That's more than a 1000 movies per year, and it's only natural that very few of them get highlighted for whatever reason. Some good movies get their due, some bad movies go on to make an insane amount of money, and many movies are forgotten in spite of being good. Some form cults of their own like an Andaz Apna Apna and Jo Jeeta Wohi Sikandar, and become a part of pop-culture. But some good movies aren't remembered like they should be, until someone brings it up randomly.
And that gets some of us wondering why these movies don't come up in more conversations. Here's a list of underrated Bollywood movies over the years, which were perfectly nice but have been long forgotten:
1. Baazi
Ashutosh Gowariker's underrated directorial debut saw Aamir Khan do the cop-routine much before his outing in Sarfarosh. Starring Paresh Rawal as competent antagonist, the climax of the movie takes place in typical Die Hard fashion where the Prime Minister is kept hostage in a building, as Aamir goes about taking down people one by one.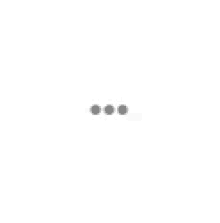 2. Zakhm
The movie which brought Ajay Devgn's acting prowess into the limelight, also starred a compelling performance by a young Kunal Khemu. The film directed by Mahesh Bhatt meandered around religious identities, especially in the times of unrest.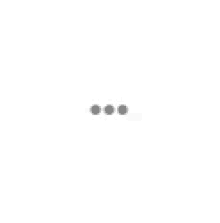 3. Sangharsh
Tanuja Chandra's partially successful adaptation of Jonathan Demme's Silence of the Lambs, starred a rock-solid performance by Ashutosh Rana who evoked fear with his role as Daya Shankar. Ably supported by Preity Zinta and Akshay Kumar in their own versions of Clarice and Hannibal, the movie has unfortunately been long forgotten.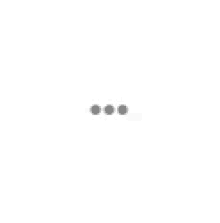 4. Hu Tu Tu
Gulzar's masterful movie starring Tabu, Suniel Shetty and Nana Patekar focused on the country's corrupt political machinery. And it strives to explore the problem using the child-parent dynamic, where both Tabu and Suniel Shetty are ashamed of their corrupt bureaucrat parents.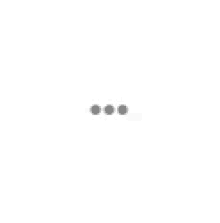 5. Yun Hota Toh Kya Hota
Naseeruddin Shah's directorial debut was an anthology of stories, about the aspirational Indian trying to make their way and land the American dream. One is a student going for his MS, another woman joining her husband after marriage, and an event organiser - all these stories marked by one fateful flight.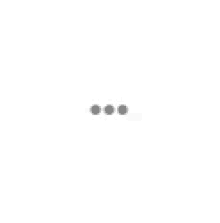 6. Fiza
Khalid Mohamed's directorial debut about the identity of the modern muslim, featured compelling performances from Karisma Kapoor, Hrithik Roshan, Jaya Bachchan and Manoj Bajpayee. Unfortunately the niche topic buried the movie under Hrithik's post-Kaho Na Pyaar Hai mania.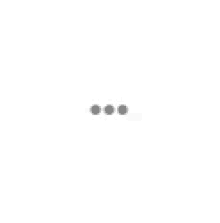 7. Mission Kashmir
Vidhu Vinod Chopra's (almost) simplistic movie on the Kashmir issue had a lot of things going for it. A fabulous duo in Sanjay Dutt-Hrithik Roshan, amazing music by Shankar-Ehsaan-Loy, a sinister antagonist in Jackie Shroff - which is why it remains a mystery how the film didn't impact Bollywood as it should have.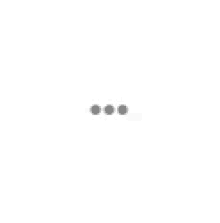 8. Abhay
Serving as inspiration for Quentin Tarantino to use manga animation in his Kill Bill movies, the film directed by Suresh Krishna was way ahead of its time. Starring the fantastic Kamal Haasan in a double role, the film nicely explores the theme of good and evil being the two sides of the same coin.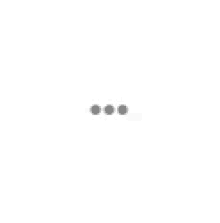 9. Waisa Bhi Hota Hai Part II
Thanks to a sensational debut by Kailash Kher with Allah Ke Bande that this independent Mumbai noir got the spotlight for some time at least. Starring strong performances by both Prashant Narayanan and Arshad Warsi, the solid movie got lost in a deluge of similar films being attempted at that point.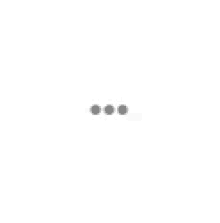 10. Khakee
Rajkumar Santoshi's movie not only had fantastic acting chops in the form of Amitabh Bachchan, Ajay Devgn and Sabyasachi Chakrabarty, but also Santoshi's brilliant dialogue. Replete with Ram Sampath's brilliant music and a watertight screenplay, Khakee is one of the most complete commercial potboilers from Bollywood.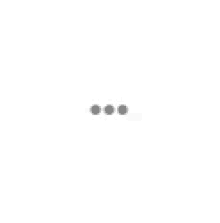 11. Tamanna
Directed by Mahesh Bhatt, this movie closely examined the relationship between a eunuch (played by Paresh Rawal) and his daughter (played by Pooja Bhatt). In a time when the third gender was only stereotypically addressed as beggars, it was heartwarming to see a human depiction.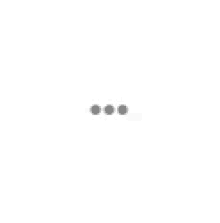 12. Daddy
Much before Arjun Rampal began his film of the same name, Mahesh Bhatt made this sensitive film about a father-daughter bond. The film starred Anupam Kher and real-life daughter Pooja Bhatt making her feature debut. It talks about an estranged parent getting over alcoholism to take care of her daughter.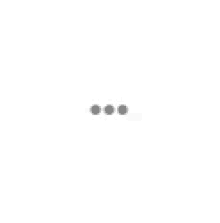 13. Mithya
Rajat Kapoor's genre-defying film starring Ranvir Shorey, Naseeruddin Shah and Vinay Pathak was a vivid satire on the Mumbai underworld. The film features strong performances and twists (both funny and thrilling) making it a must-watch. Unfortunately not many have still seen it.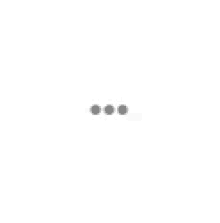 14. Sehar
After Ram Gopal Varma shone the limelight on the Mumbai underworld, this film by Kabeer Kaushik traced the violent altercations between the Uttar Pradesh mafia and a Special Task Force (STF) of the UP police. Starring arguably Arshad Warsi's career-best performance along with Pankaj Kapur and Sushant Singh in strong roles.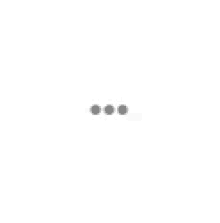 15. 99
The film got a certain amount of attention, after it was the first film to release after the Bollywood strike, however, it remains one of the most underrated films in the filmography of Krishna D.K. and Raj Nidimoru. Starring Kunal Khemu, Cyrus Broacha, Mahesh Manjrekar and Boman Irani in the lead roles, the film deserves to be celebrated more often.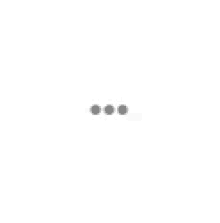 16. Raincoat
Rituparno Ghosh's excellent adaptation of the famous short story The Gift of the Magi saw two estranged lovers picking up the pieces after many years. The movie starring Aishwarya Rai and Ajay Devgn in lead roles, was a soft and sensitive portrayal of a forgotten romance.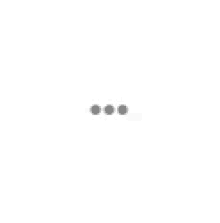 17. Bas Ek Pal
Onir's beautifully fractured film traced the inter-personal relationships of a group of 30-somethings after a fateful incident scars all of them forever. It didn't give out easy answers and that was the best part about the movie.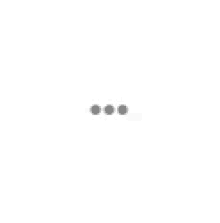 18. 15 Park Avenue 
Konkona Sen Sharma's sensitive portrayal of a person battling schizophrenia was hugely aided by a rock-solid performance from Shabana Azmi, who played her elder sibling. The movie directed by veteran Aparna Sen also starred Waheeda Rehman and Rahul Bose in significant roles.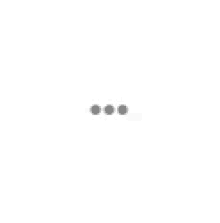 19. Filhaal
Another gem of a movie by Meghna Gulzar was Filhaal, the story of two best friends played by Sushmita and Tabu. The movie dealt with the sensitive issue of surrogacy which made it a very far-sighted project for that time and was a beautiful portrayal of female friendships.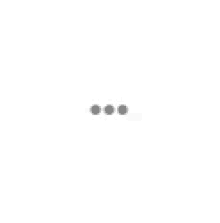 Check 'em out you guys. You won't be disappointed.