Vicky Kaushal has slowly emerged as one of the finest Bollywood actors. In a span of just 3 years, he has played extremely diverse characters, and infused each role with a natural proficiency.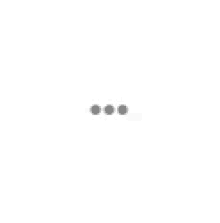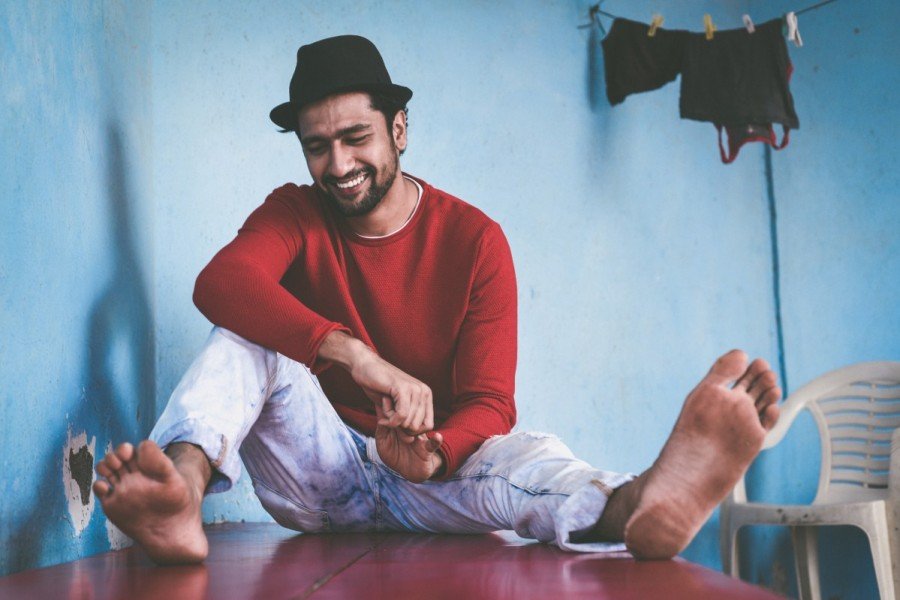 In a recent post by Humans of Bombay, Vicky Kaushal talked about fulfilling his role as the 'Kaushal parivar ka chirag', but with an unconventional path.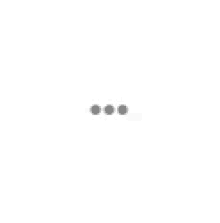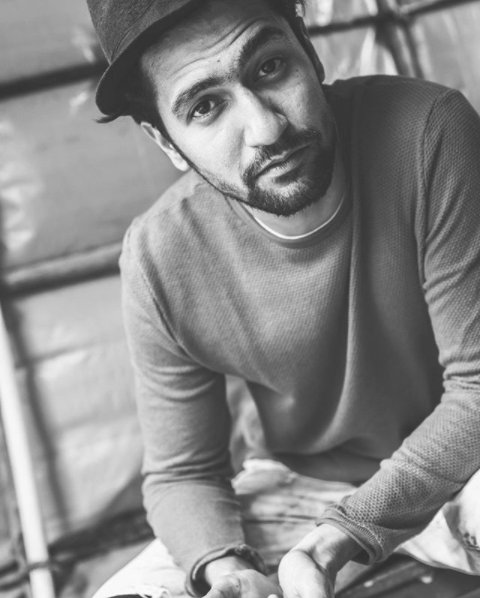 Vicky talked about the kind of struggle his father (a Bollywood action director) faced. From living in a 10x10 house to building everything from scratch, his father's struggles were a very real part of Vicky's upbringing.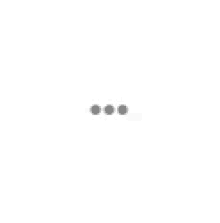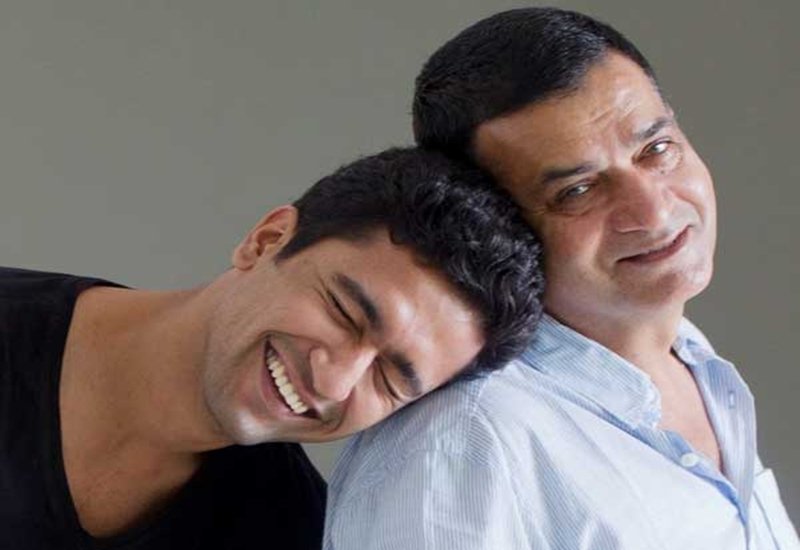 And yet, for Vicky, the dream remained the same - to be an actor. But during college, he did give an interview for an IT company. 
During college, I decided to interview for an IT job just for the thrill of it. I wanted to experience the 'nervousness' -- wearing a tie and waiting for someone to give your resumé to. I already knew that I wasn't ever going to choose that profession, even when I got the offer letter.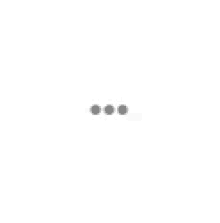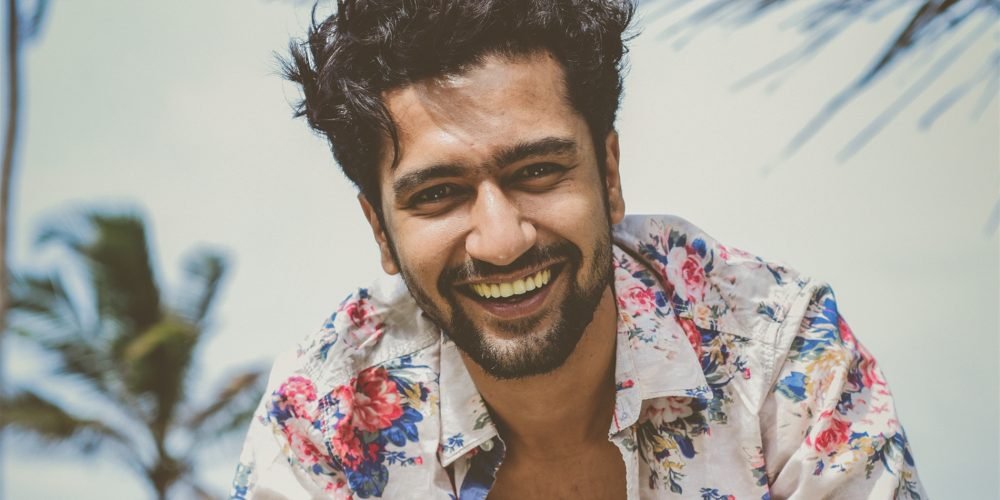 However, once he had the offer letter, he had to make a decision. Whether to pursue his dream or fulfill his parent's dream and have a job with a secure pay. 
Despite having different dreams, Vicky's father supported him by giving him an advice that made him tear up his offer letter. 
When I told him I wanted to act - he told me to be sure. Acting as a profession could not be a question mark for me. I needed to put 120% and not have a back up because then you can never put your full effort. So I tore up that offer letter from the engineering job and set out for auditions. 
From a horrific first audition to practicing theatre to evolve as an actor, Vicky put in a lot of effort into learning the craft before he landed his debut role in Masaan. And from there on, there was no stopping the success that followed!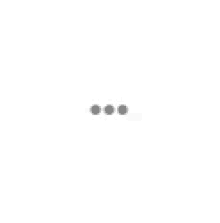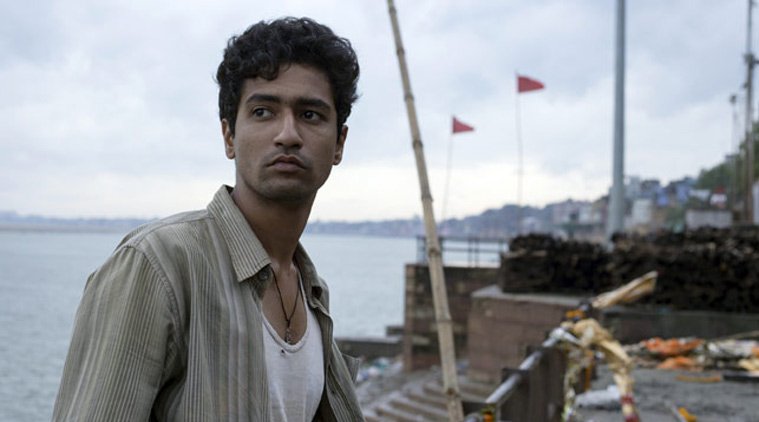 But for his father and him, it was Masaan itself that changed the course. 
Masaan released in 2015. And that's when my dad saw my performance on a big screen. He was really proud -- when he got a phone call from one of his friends - saying 'Vicky ke papa'. He called me in 10 minutes saying 'you know what happened? Someone called me Vicky's dad today!' So that's it. The journey from being my father's son to him being Vicky's dad was what gave me hope… things were changing.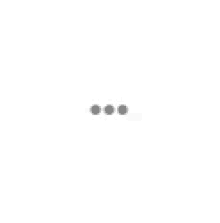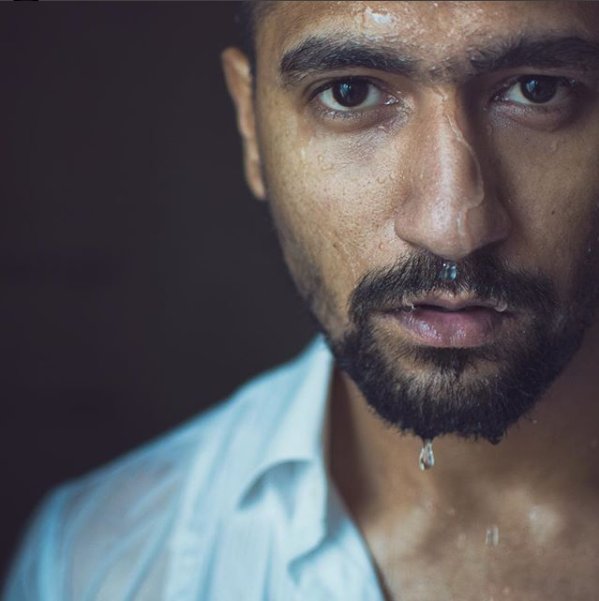 For him, his happiest moment was when he turned another childhood dream into a reality and made his parent's wishes come true.
When you're younger, you just say things like I'll have my own Mercedes someday... Never knowing when it'll happen. So I took my mom to the (car) showroom and she said, 'You remember when you were younger, you used to point out toy cars in those shops? And today you're making me sit in your car.' She had tears in her eyes. That was the moment I knew that I've retained my title as being the 'Kaushal parivaar ka chirag,' and I did it on my own terms.
You can read the complete post here.