The teaser of Vicky Kaushal and Yami Gautam starrer Uri just released and it looks like Bollywood is ready for its next action-packed military drama.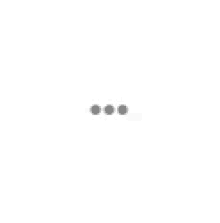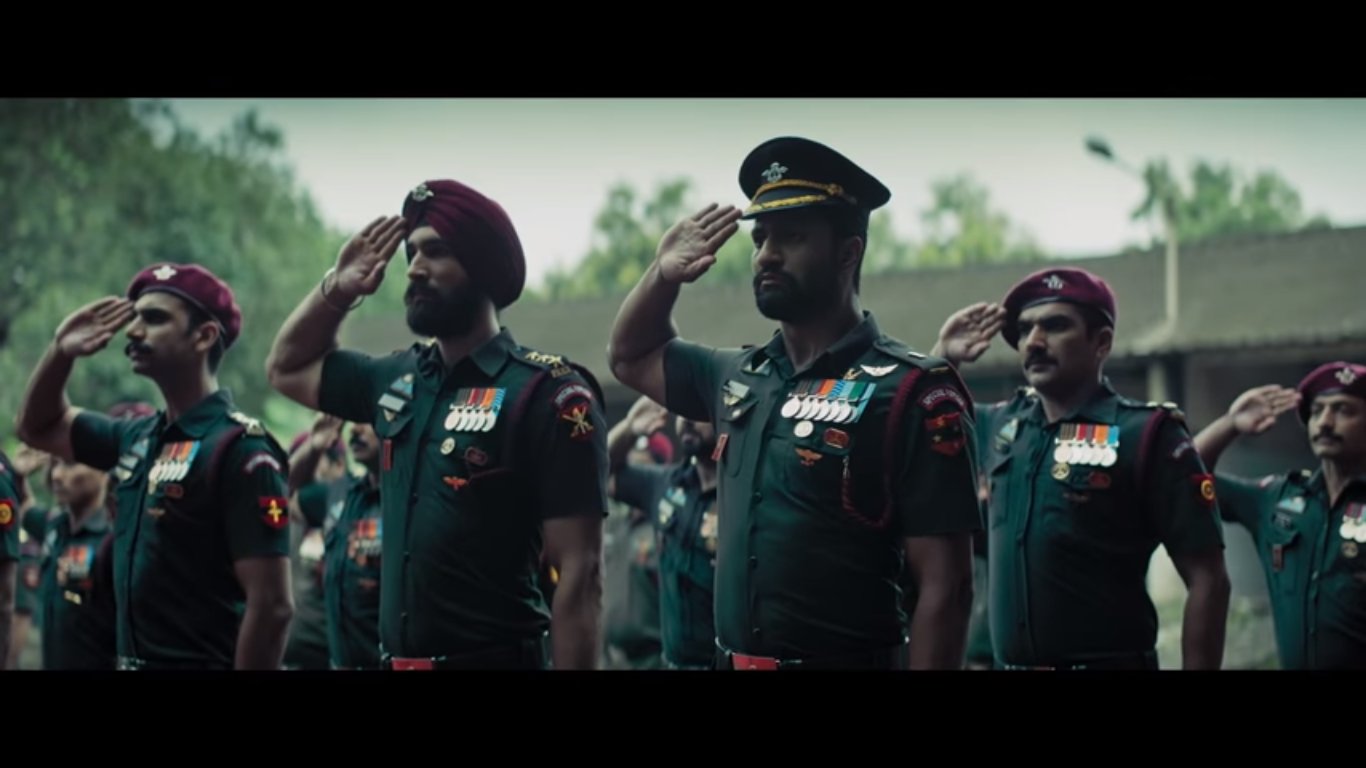 On 18 September 2016, an Indian army brigade was attacked by four heavily armed militants in Uri, a town in Jammu and Kashmir. 
According to reports, this was the 'deadliest attack on security forces in nearly two decades', and at least 17 soldiers lost their lives.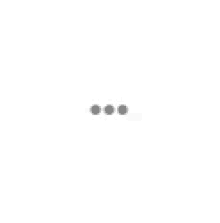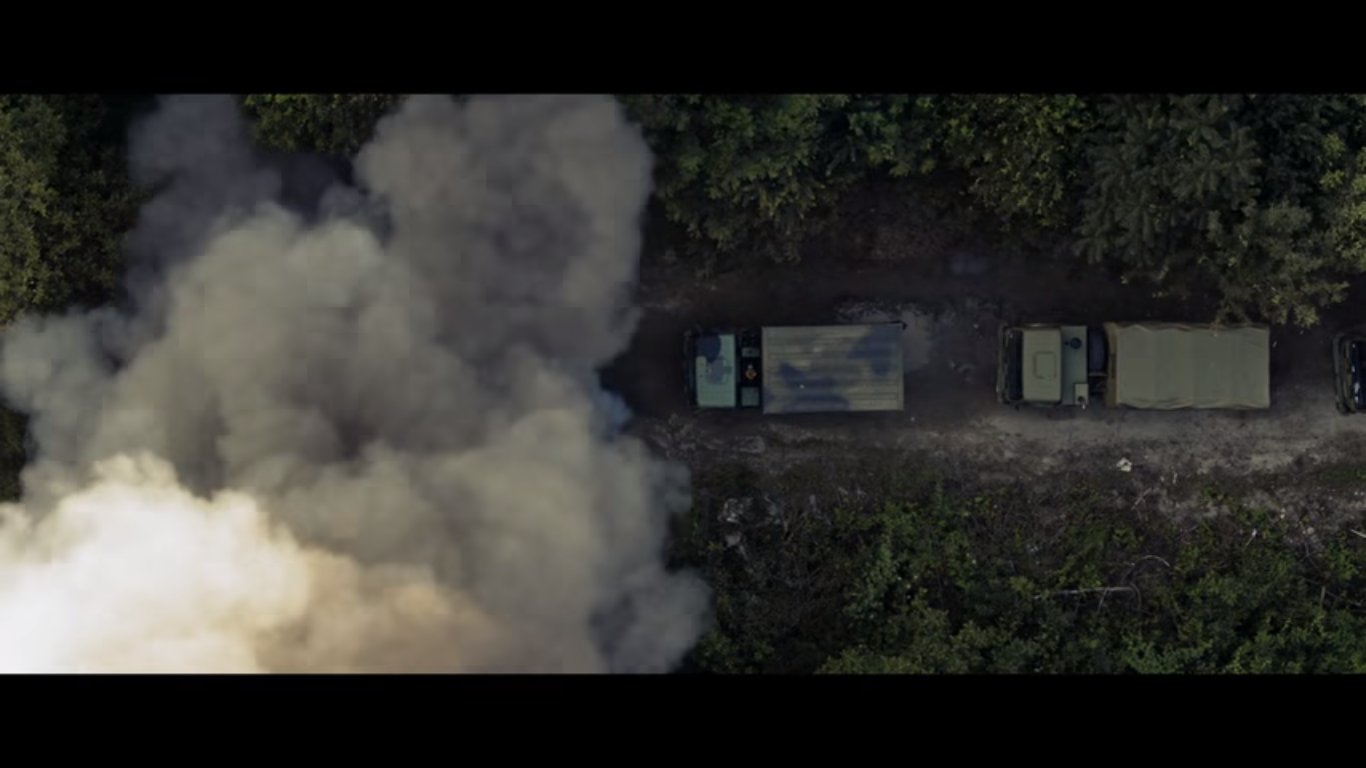 The movie is inspired by the 2016 Uri attacks and the measures that the Indian army took in response - by planning and executing a surgical strike.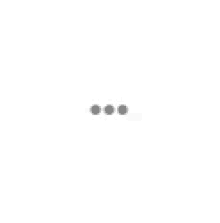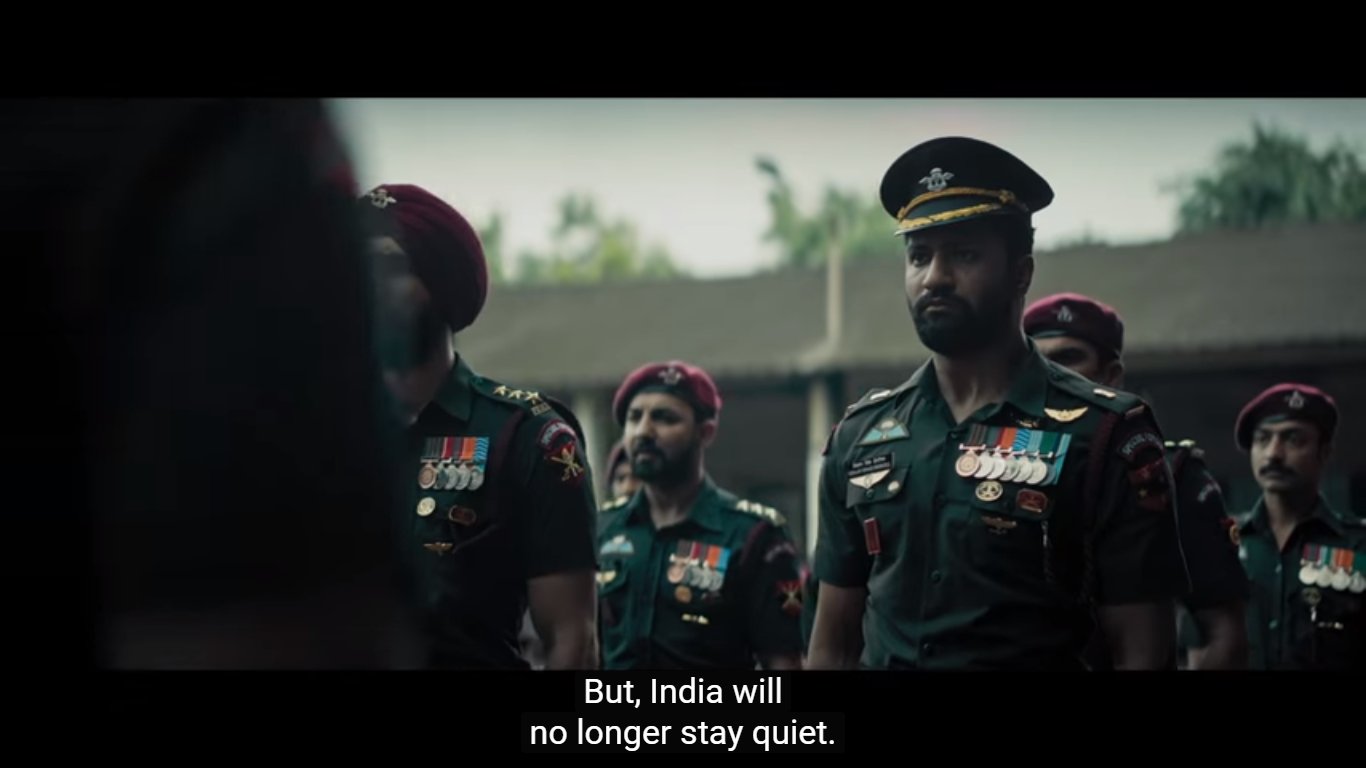 The teaser shows a stoic Vicky Kaushal, who has apparently lost a fellow army man in the attack and is now all set to lead his troops in a revenge strike.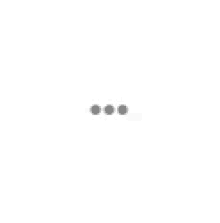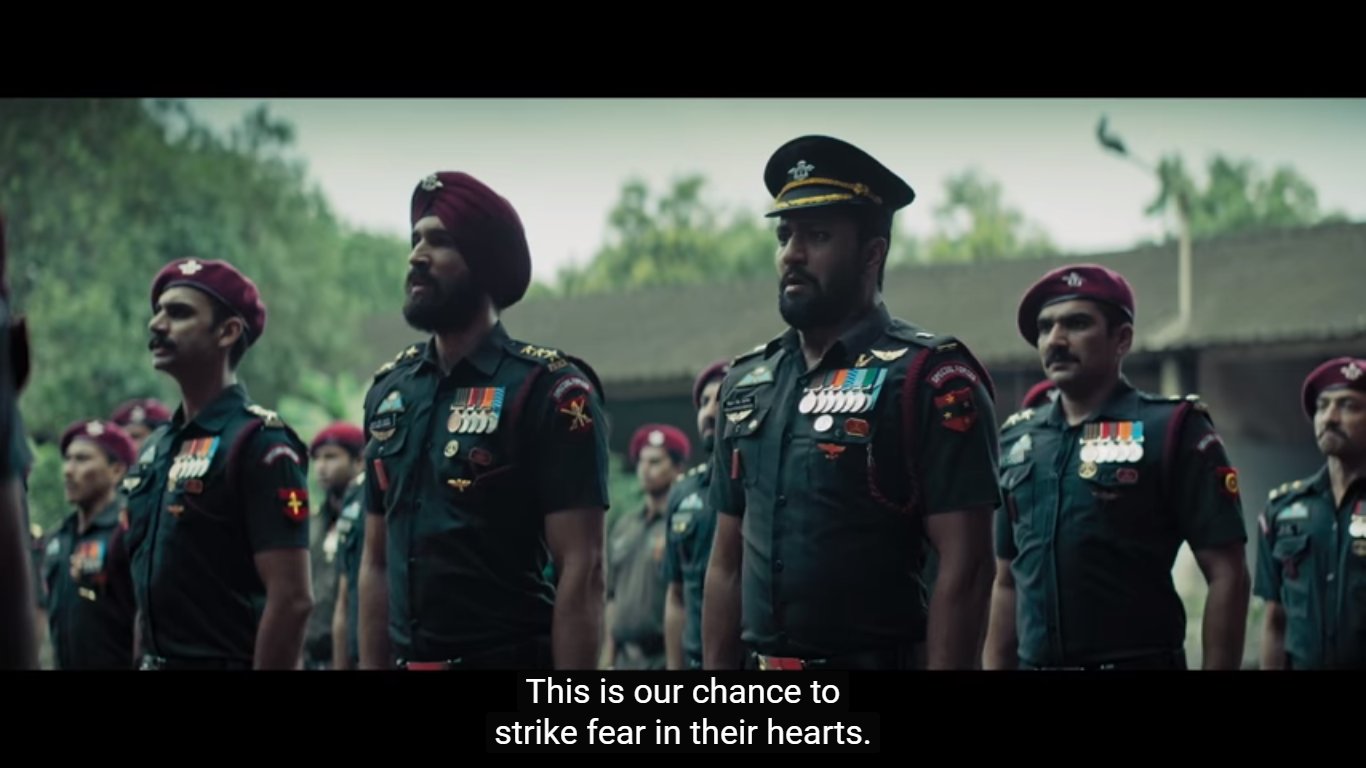 Intriguing and fast-paced, the teaser definitely rouses our expectations, especially when the story it is based on is taken into account.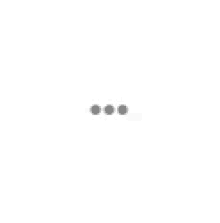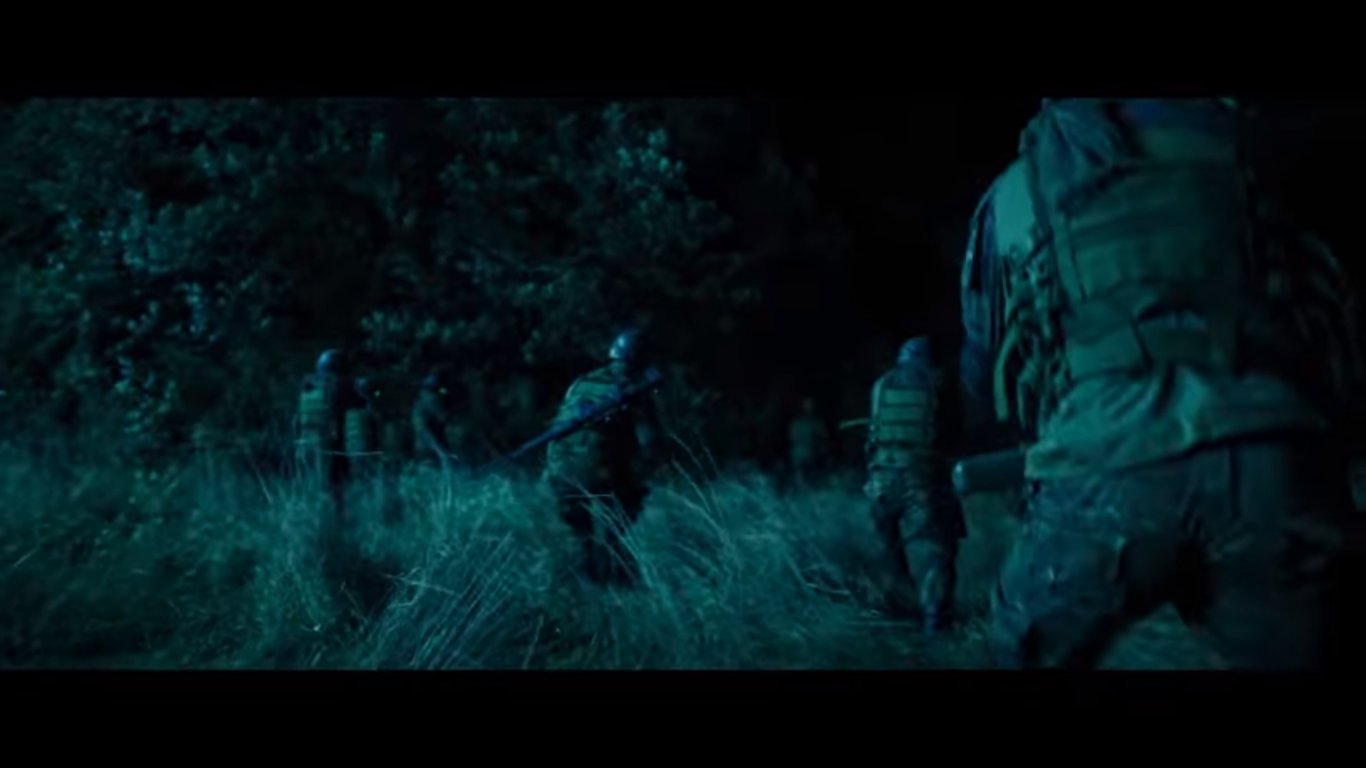 Watch the teaser here: 
The movie releases on January 11, 2019.