You know what's real in reality TV shows? Nothing. Let's face it. Even a 5-year-old can figure out that more than half of these shows are scripted. And yet, we watch them. Because timepass. And even though India has had its fair share of weird reality TV shows, there are some that score way higher on the weird-o-meter.
Just like these ones right here. Check 'em out.
1. Born in the wild
Premise: Expecting mothers go into the wild with their partners to give birth minus any medical facilities and assistance. They're willing to challenge nature's perils at the cost of their child.
Why it sucks: The show plays on the viewers' eagerness to know whether the mothers and their babies will survive the ordeal or not. Add to that the fact that infant mortality rate is the lowest in natural habitat. Plain cruel.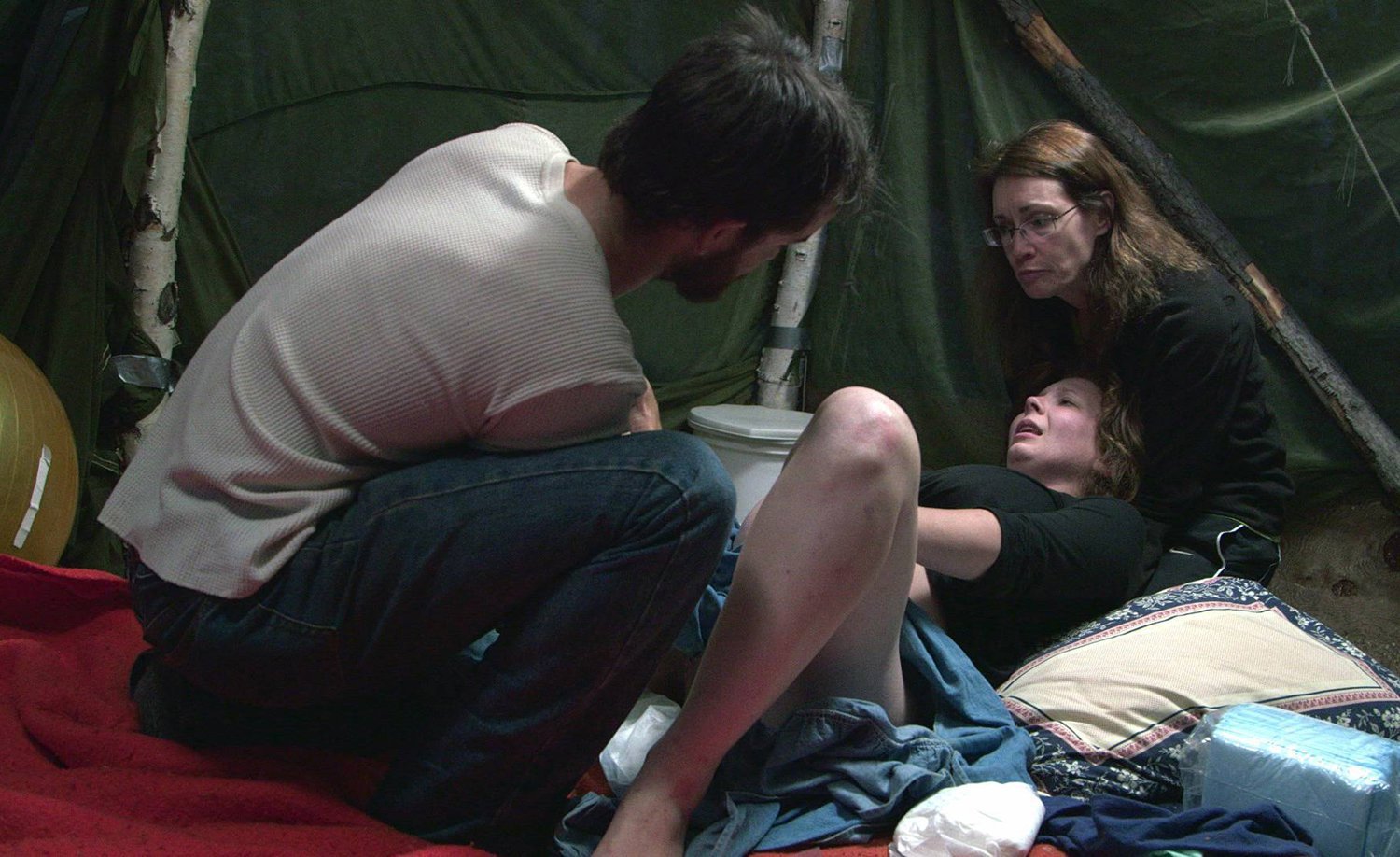 Check out a clip right here if you dare.
2. Toddlers and Tiaras
Premise: Documents the journey of insanely ambitious parents as their children compete in child beauty pageants aiming to win cash and fame.
Why it sucks: Children were often made to act like adults. While one mom proudly encouraged her daughter to hold a cigarette and pretend she was smoking it, another thought it would be a good idea to give her child 'fake breasts' to make her resemble a singer. Shameful.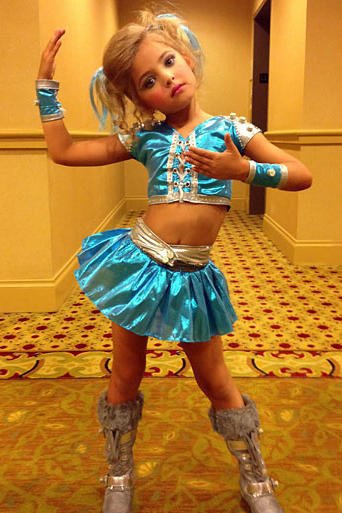 Check out a clip from the show right here.
3. Cheaters
Premise: Pretty much like Emotional Atyachar, the show allowed people to bust their cheating partners by catching them 'red handed'. A camera crew and the host used to help the 'victims' in their quest.
Why it sucks: Well, apart from the fact that it looked totally scripted, the production value was bad. Also, the show's host Joel S. Greco a.k.a Joey was stabbed in one of the episodes but returned soon after. Like we said, it looked totally scripted.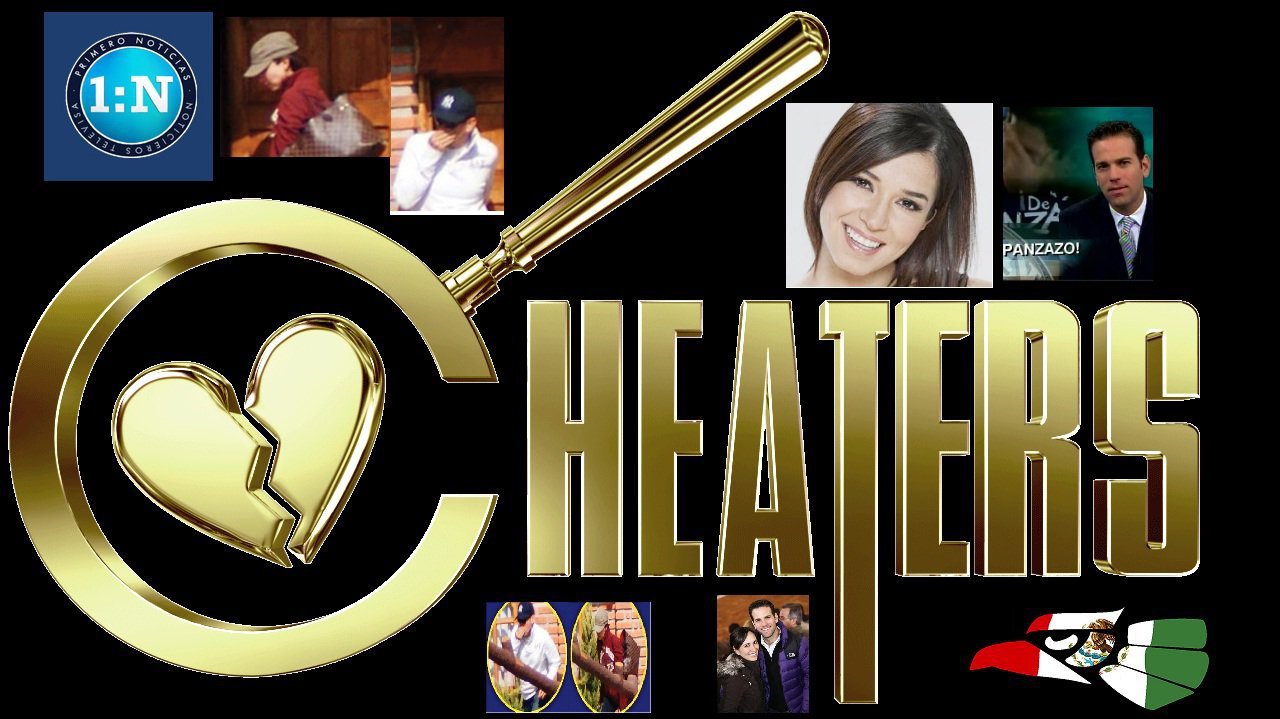 Check out a clip from the show right here.
4. Bridalplasty
Premise: The show featured 12 women who competed against each other to win an all-paid plastic surgery procedure. Reason? Well, they wanted to look good on their wedding day. There were weekly winners who won one plastic surgery procedure while the grand winner won numerous procedures along with a grand wedding.
Why it sucks: Just take a look at the premise of the show! While it's perfectly normal to want to look your best on your wedding day, going under the knife is taking it a bit too far. Everybody agreed and the show (thankfully) ended after only 10 episodes.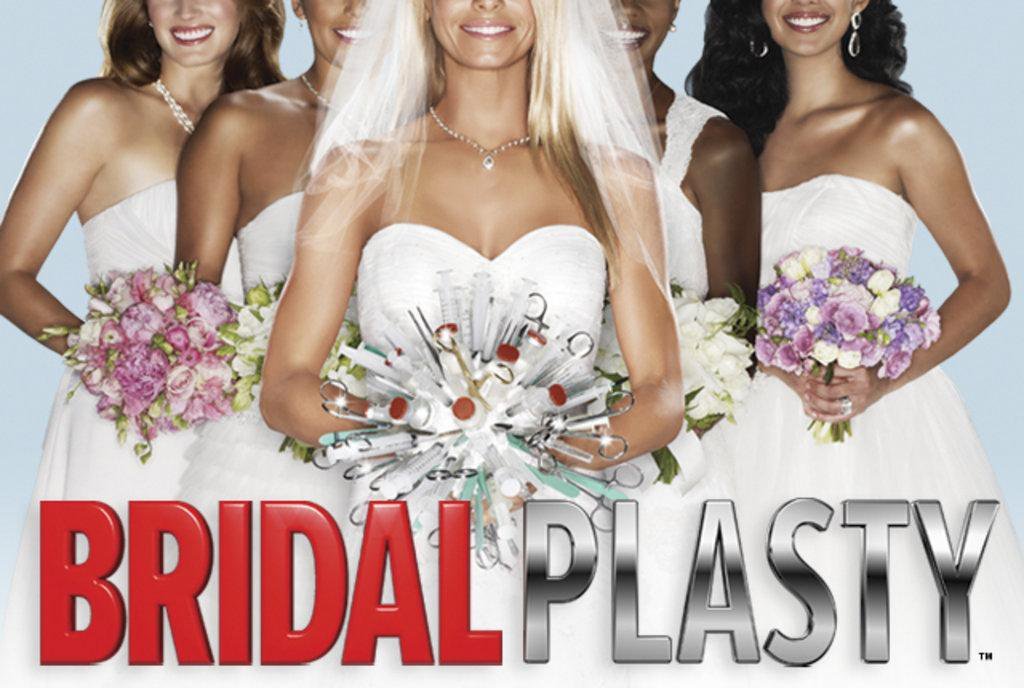 Check out a clip of the show right here.
5. I want a famous face
Premise: Documents the journey of young adults who go under the knife to look more like their favourite actors.
Why it sucks: While most of us want to look more like our favourite star, our imitation ends at copying their hairstyle and clothes. Making a show that indirectly propagates not embracing the real you, clearly isn't a good idea. When Drew Barrymore found out that a young girl was going under the knife to look more like her in the show, she directly contacted her and asked her not to do it.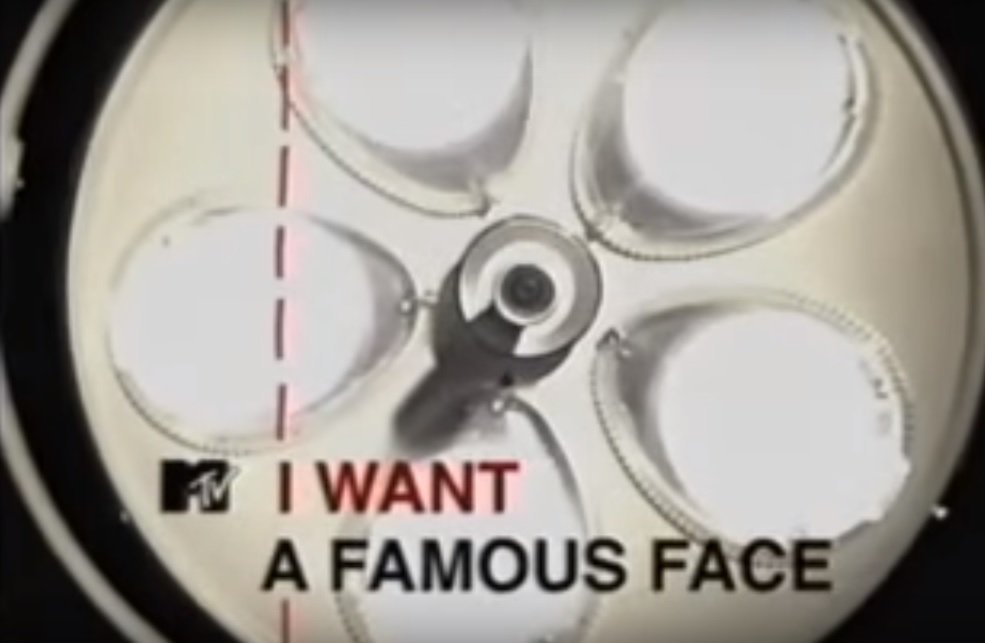 Check out a clip from the show right here.
6. Are You Hot? The Search for America's Sexiest People
Premise: No other title could've been more self-explanatory. As the name suggests, a panel of 'judges' used to judge contestants solely on their physical appearance.
Why it sucks: Seriously, is it only the looks that matter? The show faced criticisms from all quarters for promoting vanity and was canceled after only one season. Thank God.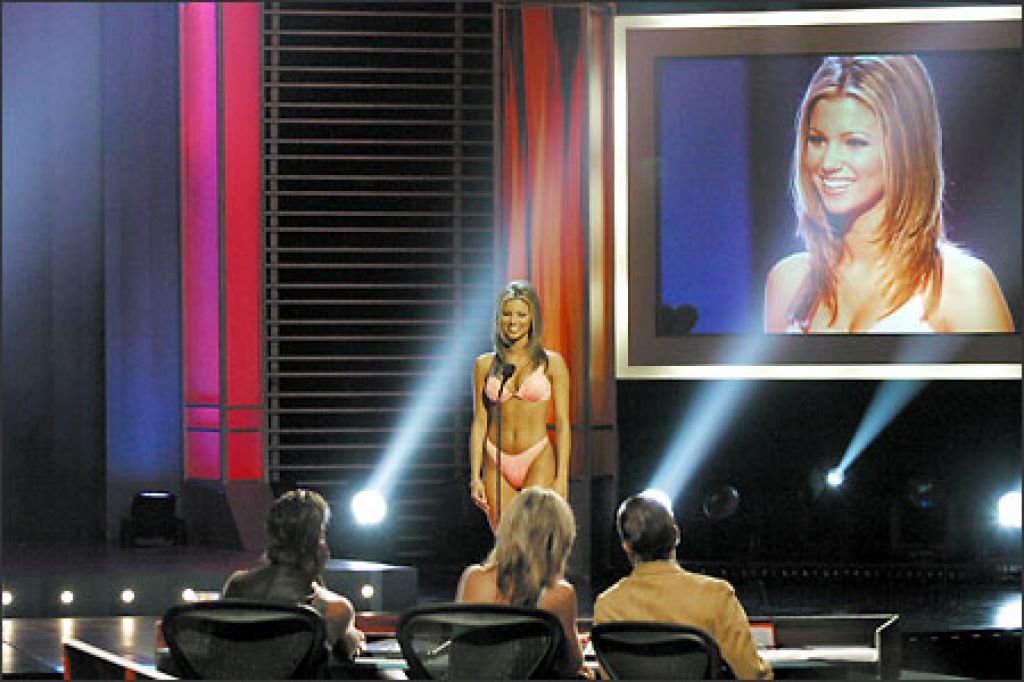 Check out a clip from the show right here.
7. Rakhi ka Swayamwar
Premise: Dancer/actor/occasional politician/social commentator/judge Rakhi Sawant finally decided to get married. However, since a normal wedding is too mainstream, she opted for a 'reality' TV show in which suitors would compete to win Rakhi's heart in order to marry her. Just like the good ol' days.
Why it sucks: Apart from the fact that the show was over the top cheesy, a writer accused the show makers of stealing his idea.
Add to that the fact that Rakhi didn't even marry the show's winner, NRI businessman Elesh Parunjawala, saying she didn't feel like marrying at that time. So they only got engaged. Only to break-up after a few months.
As expected, it was alleged that the show was scripted.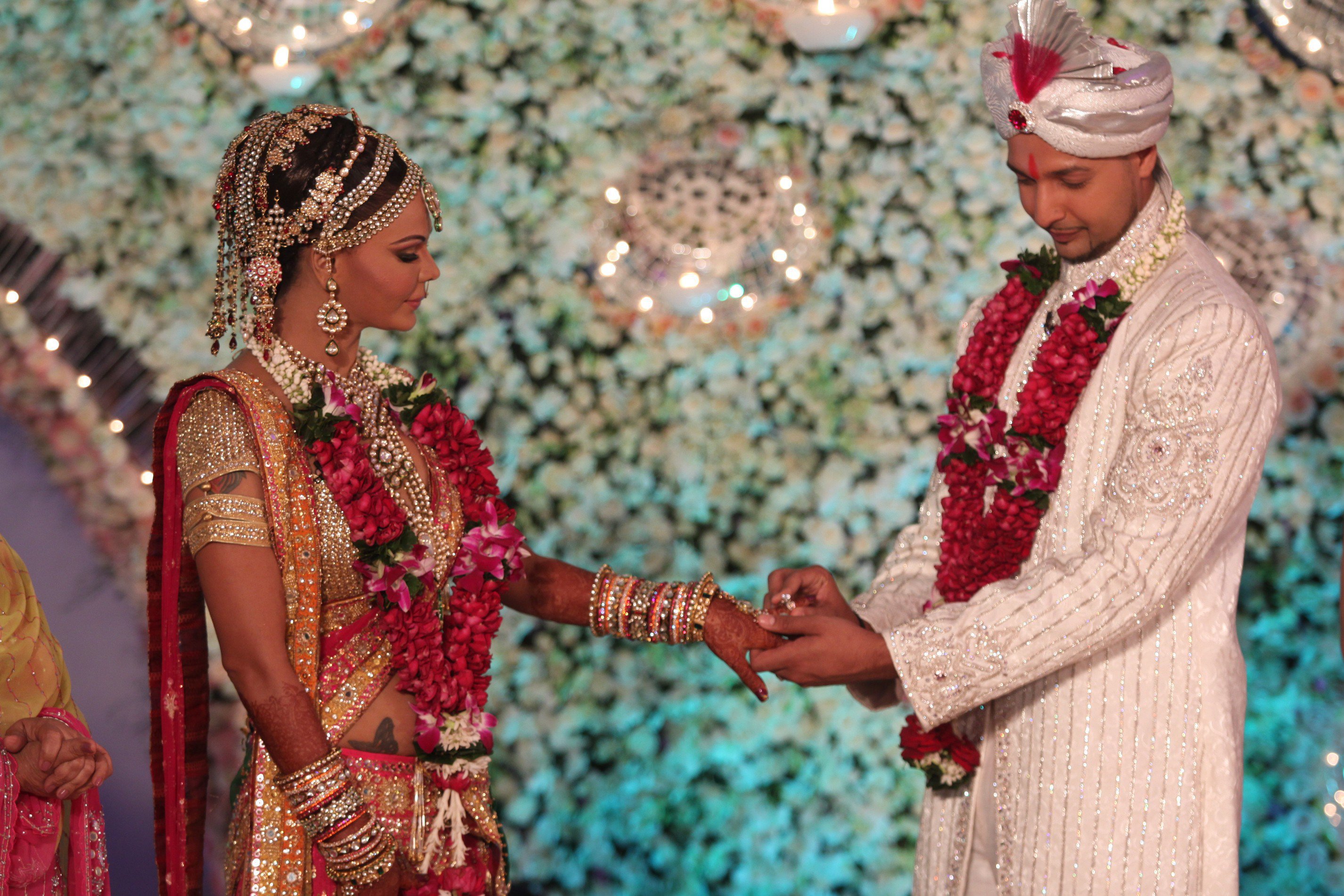 Check out a clip from the show right here.
8. Maa Exchange
Premise: An Indian version of Wife Swap, Maa Exchange was a show about celebrities swapping places with ordinary Indian housewives. They both had to then take care of each other's households for a day while discovering how the other person lived.
Why it sucks: The show soon became less about discovering the other's way of living and more about accusing the other person of not taking proper care of their house. Even Surekha Sikri's hosting couldn't convince people to like this screamfest.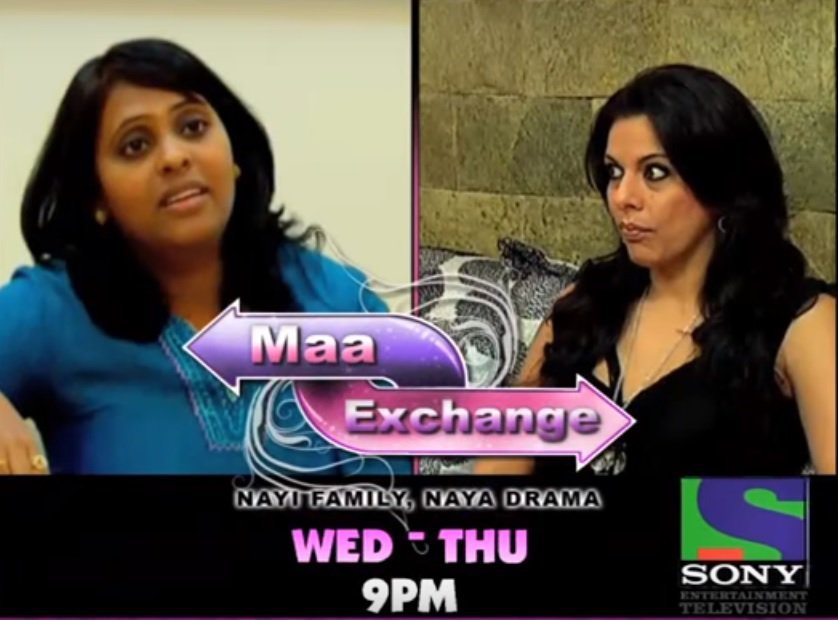 Check out the show's promo right here.
9. Splash!
Premise: A bunch of celebrities used to dive in an Olympic-sized swimming pool in front of judges. That's it.
Why it sucks: Why would anyone want to see a random celebrity doing nothing but diving into a swimming pool? Besides, most of the judges knew absolutely nothing about diving. The show is often regarded as one of the worst TV shows of all time.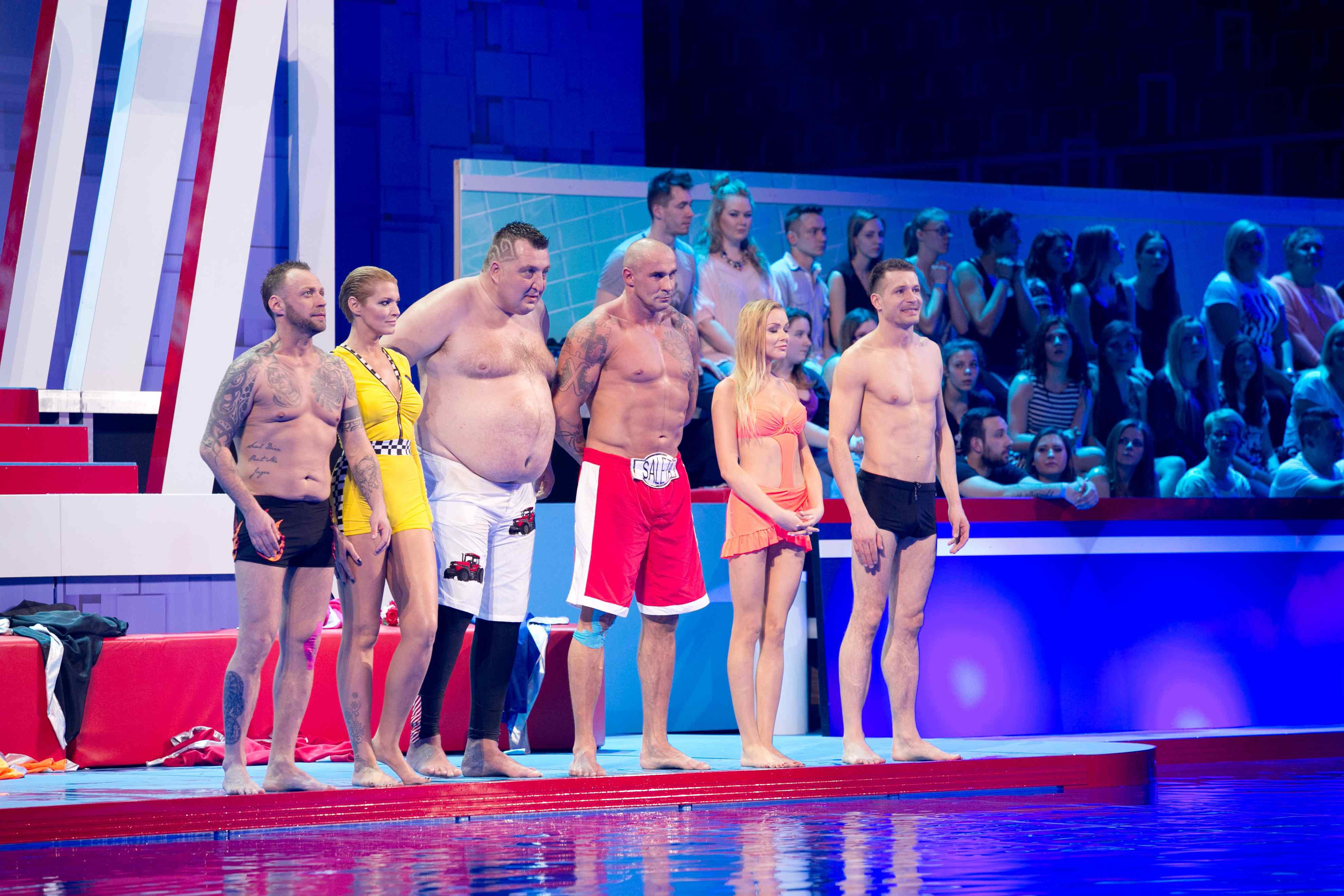 Check out a clip of the show right here.
10. Dadagiri
Premise: Contestants try to win a substantial amount of money while being bullied by 3 assholes dadas/bullies. If you don't give in to the bullying, you take home the money.
Why it sucks: Because bullying sucks. There were moments when the show used to cross all limits of crassness. Like this one time, when a contestant was assaulted by more than a dozen men. Why? 'Cause he slapped a dada in retaliation since she'd slapped him first. Tch tch tch!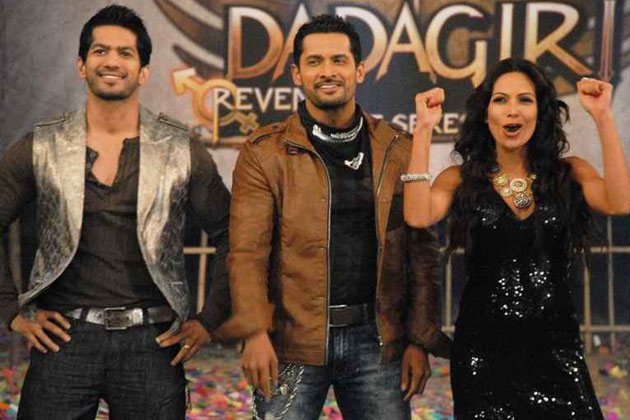 Check out a clip from the show right here.
11. Superdude- School of Flirt
Premise: Contestants had to perform certain tasks that impressed both the girls and the judges as well. The contestants were given a 'dude' mansion to live in and were given unnecessary helpful dating tips by the show's host Ashmit Patel (LOL) and Sofia Hayat.
Why it sucks: Even if we overlook the fact that of all the people, Ashmit Patel was given the heroic task of giving dating tips to hapless contestants, we can never forgive the makers of the show for naming the mansion as 'dude' mansion. Also, the tasks sucked.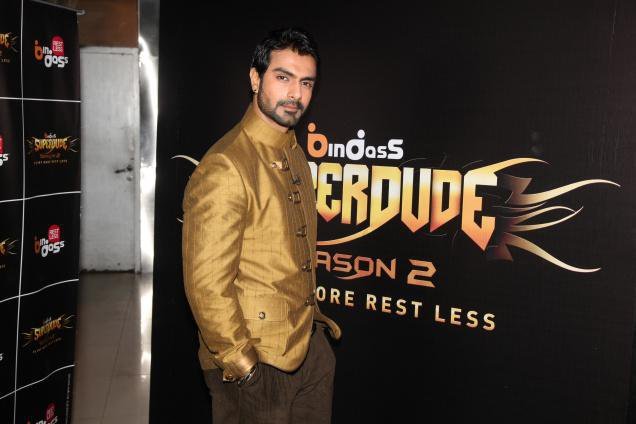 Check out episode 1 right here.
And you thought the current shows were bad?