The world can't run without advertising.
It's everywhere you go. Everything is endorsed in one way or another. Whatever you can imagine is selling in some part of the world everyday.
Be it a small-business guy on the streets or an industry legend working from a gleaming, Oakwood-furnished office in a skyscraper, everyone is doing it.
And before everything else comes the big idea. It's the core of any campaign. A good idea can make an impression. A great idea can change the world.
Behind every campaign is a story. Advertising makes us aware of the choices we have. It informs, engages and entertains. If you look again, the job is done. Something like these gems.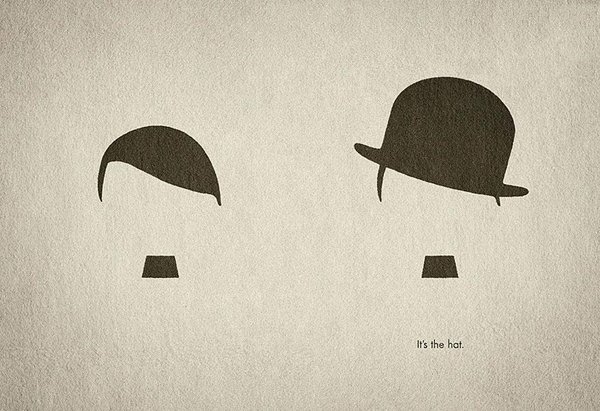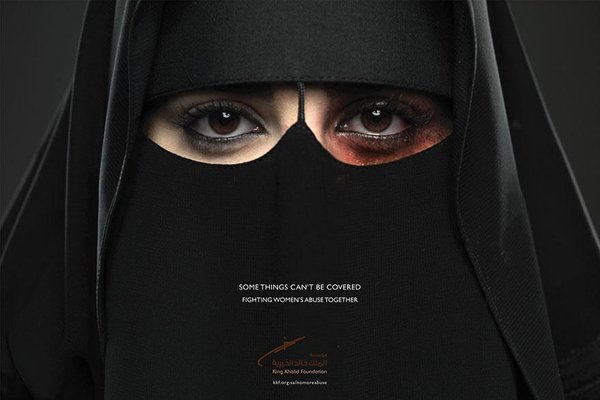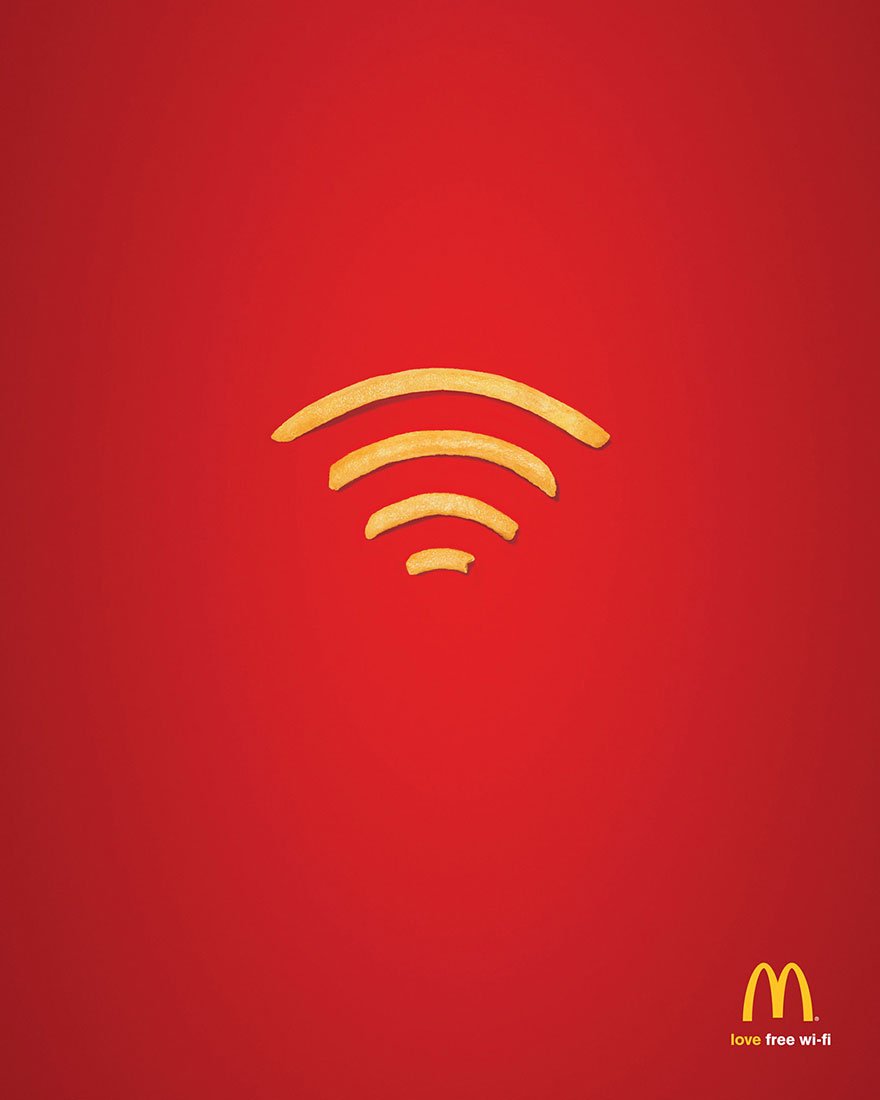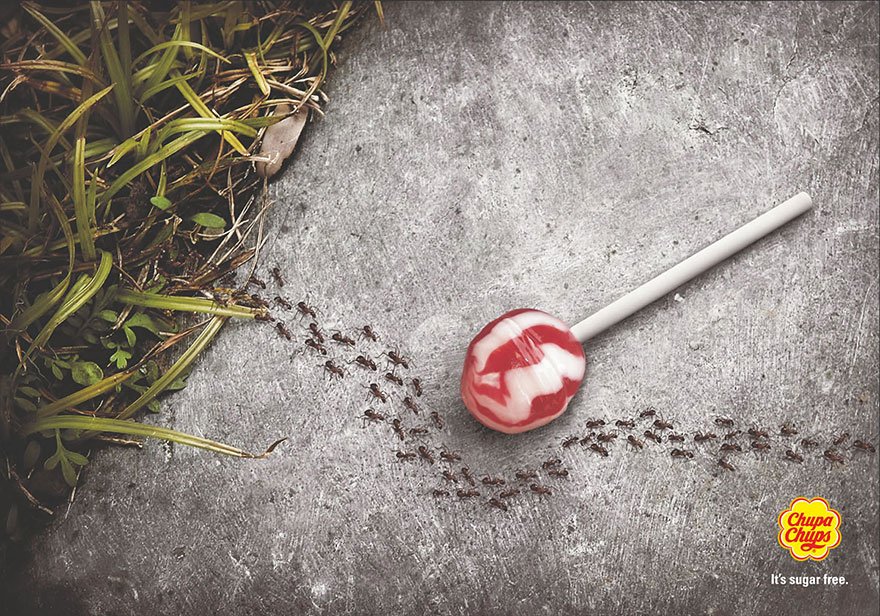 There's a lot of competition out there. Every agency is trying to up the game. Every individual is pushing the limits. The race is on. There's some seriously great stuff lined up for this year's prestigious Cannes Lions International Festival of Creativity 2017.
However, these 15 ad campaigns kind of stood out. They displayed all qualities to win. Winning insights, flawless execution and perfect publicity. One thing is for sure; they're all taking home a few honours.
1. Brand: Donate Life
Campaign: "The World's Biggest Asshole"
Agency: The Martin Agency, Richmond, Va.
"Even assholes can save a life" is the inspiring theme of this powerful and realistic film. They show a borderline sociopath who makes everyone's life hell but signs off with one deed to his name that changes everything. It'll shake you, might even compel you to consider his choice as your own. Which would most definitely be the spot's biggest achievement.
2. Brand: Channel 4
Campaign: "We're The Superhumans"
Agency: 4Creative, London
This breathtaking ad for the 2016 Paralympics is destined for awards glory. It opens up the world of people with disabilities. Heck yeah, they can do everything a human can do. They're "superhumans". The spot could have been a solid tearjerker but its uplifting spirit and never-say-die attitude will leave you cheering.
3. Brand: State Street Global Advisors
Campaign: "Fearless Girl"
Agency: McCann, New York
Some people give us ads. Some give us icons. McCann went for the latter. The agency created an awe-inspiring 'corporate feminist' icon in the form of a young, defiant girl's statue. God knows we all need more female leaders in the male-dominated field. Where it was placed will blow away your mind. It's brilliantly executed work and sends out the message we all wanted to hear.
4. Brand: Addict Aide
Campaign: "Like My Addiction"
Agency: BETC, Paris
This gutsy agency created a fictional person with a fake account on social media to create awareness about a budding problem today – alcoholism. She got 17,000 followers. All of them failed to realize a dangerous pattern set in the photos posted. When the secret is finally revealed, it drives home the point extra hard. It'll get you thinking before grabbing that next glass of wine.
5. Brand: Amnesty International
Campaign: "The Refugee Nation"
Agency: Ogilvy & Mather, New York
Who knew an NGO advertising initiative could unite millions of people who've been forced to abandon their homes and pay the price of war? Refugees have no identity, no country. But that's not the case anymore, thanks to this wonderful, heart-warming initiative by Ogilvy. Refugees stand together in their struggle, wherever that is. I literally applauded towards the end. So will you.
6. Brand: Tourism Ireland
Campaign: "Doors of Thrones"
Agency: Publicis Worldwide, London
This is a real-life treat for Game Of Thrones fans. The Dark Hedges, a centuries-old spot in Northern Ireland, has been a famous shooting location for the TV series. When the region was struck by a storm and its famous trees fell, Publicis and Tourism Ireland joined hands to make the best of the disaster. They used the ruined wood to build 10 outrageously grand doors, each depicting an episode of Season 6. The intricate work deserves a museum.
7. Brand: H&M
Campaign: "Come Together"
Agency: adam&eveDDB, London
The moment you take a look at it, you know it's a Wes Anderson film. And that's why it's so damn good. This Christmas ad tells the story of a little gathering on a moving train that gets delayed by bad weather. What does the conductor (played by Adrien Brody) do? He sets up a cozy celebration for his passengers, making it the kind of "awww" kind of party we'd all love to be a part of.
Campaign: "Time is Precious"
Agency: Wieden + Kennedy, Portland, Ore.
Have you been running yet? That's what this hard-hitting spot seems to ask. The route it takes is brilliantly simple. It targets us all, caught in the infinite web of social media, whiling away precious minutes on random, useless stuff. It's a must-see for anyone who doesn't mind a quick reality check. Also, did you know that at the rate we're going, we're giving 32 years of our lives to being online? Exactly.
9. Brand: Sandy Hook Promise
Campaign: "Evan"
Agency: BBDO, New York
Sandy Hook Elementary School shooting left a really big scar on America, and the world. A kid fatally shot his mother and 20 students at school, triggering a big debate about gun violence. This twisted high school love story explores the subject with a shocker towards the end. The PSA warning is a strong one: gun violence is preventable, only if you know the signs.
10. Brand: Apple
Agency: TBWAMedia Arts Lab
Apple played brings us a stunning spot to promote its latest wireless AirPods. The leading tech company has always shown a soft spot for the arts, be it photography or dance. This time, they let a freestyle dancer named Lil Buck endorse the high-end product. He raids the streets with his gravity-defying moves (quite literally) and shows us what it's like to be truly free.
11. Brand: Kenzo
Campaign: "My Mutant Brain"
Agency: Framework, London
This electrifying spot had every single viewer fired up. The luxury house hit bull's eye by composing the widely praised masterpiece of over 3 minutes. It comes with mad choreography and music. Obviously, the spot would've been nothing without the ridiculously talented (and flexible) actress the makers were lucky to cast. You might just be gasping for breath when the action is over.
12. Brand: Mexico Tourism
Campaign: "Tequila Cloud"
Mexico's tequila is famous. And Germans are fed up of rain. Lapiz fused the two facts and made a cloud of tequila for Germans. For real! They actually used humidifiers to turn the alcohol to mist first, then liquid form. After placing the cloud full of booze in Berlin, they tuned it to shower at the same time it rained there. Which happened a lot. Which meant more success for this amazing activation.
13. Brand: Sony PlayStation
Campaign: "Gravity Cat"
Agency: Hakuhodo, Tokyo
This insane topsy-turvy spot for PlayStation's new video game, Gravity Daze 2, took Japan by storm. Two girls try to get hold of their kitten at home when everything suddenly flips around. The floor becomes the ceiling and vice versa! This bizarrely enchanting teaser lured in millions who couldn't wait to start playing. Great visual work, excellent special effects and a whole lot of upside down fun.
14. Brand: Nike
Campaign: "Unlimited Stadium"
Agency: BBH, Singapore
Nike is all about going big or going home. The sports giant loves larger-than-life campaigns and this one seems to be one of the biggest yet. Nike always had a love for running at heart. So they build a 200-metre track lit up with LEDs and some seriously insane technology. It'll make you want to grab your running shoes.
15. Brand: Coca-Cola
Campaign: "The Line-Up Song"
Agency: FP7, Cairo
Hilarious stuff from FP7! After staying away from competitive play, the Egyptian soccer team was lost in obscurity. No one knew about it. So right before the African Cup of Nations, Coke decided it was time to introduce the new players to their country. A popular nursery rhyme was rewritten to include the line-up and soon everyone was singing along. Finally, the names had identities. The video boasts of infectious dry humour and sounds darn good.
Go ahead, pick one as your favourite, only if you can.