Agree or not, the Indian audience is still trying to come to terms with Sunny Leone and her past as a porn star. The fact remains that porn stars are also human beings and it is just another job. There's no denying that it takes a great amount of self-confidence and conviction to work in any sector, especially if it's a porn industry. 
A porn site called Wood Rocket asked the renowned names of the porn industry about their first day at work in their weekly webisode of Ask A Porn Star and found some fascinating answers.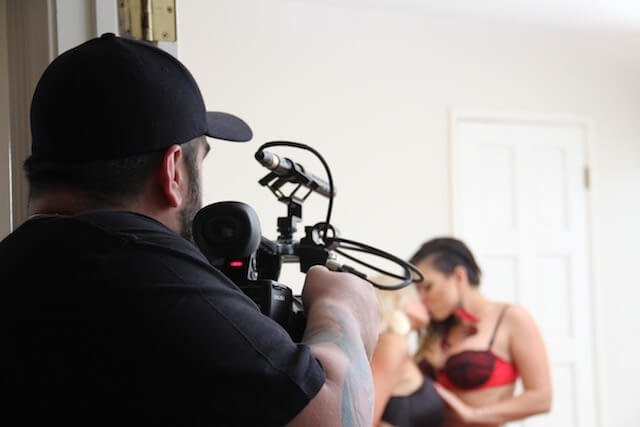 In the video, Michael Vegas described his first day in the business as a nerve-wracking experience. He said – 
I was shooting something called Hardcore Partying. The first day I show up, shower and get ready and the soap that I used gave me a chemical burn on my dick. Excellent start. Then I start doing a blowjob scene with Amy Brooke and that's going great but this dude kept standing over her shoulder, staring at me in the eyes going 'Yeah, Fuck her harder, Fuck her harder'. I'm like, 'Calm down man. I'm going to fuck her'. Anyway, I came on his leg in the end because he got too close!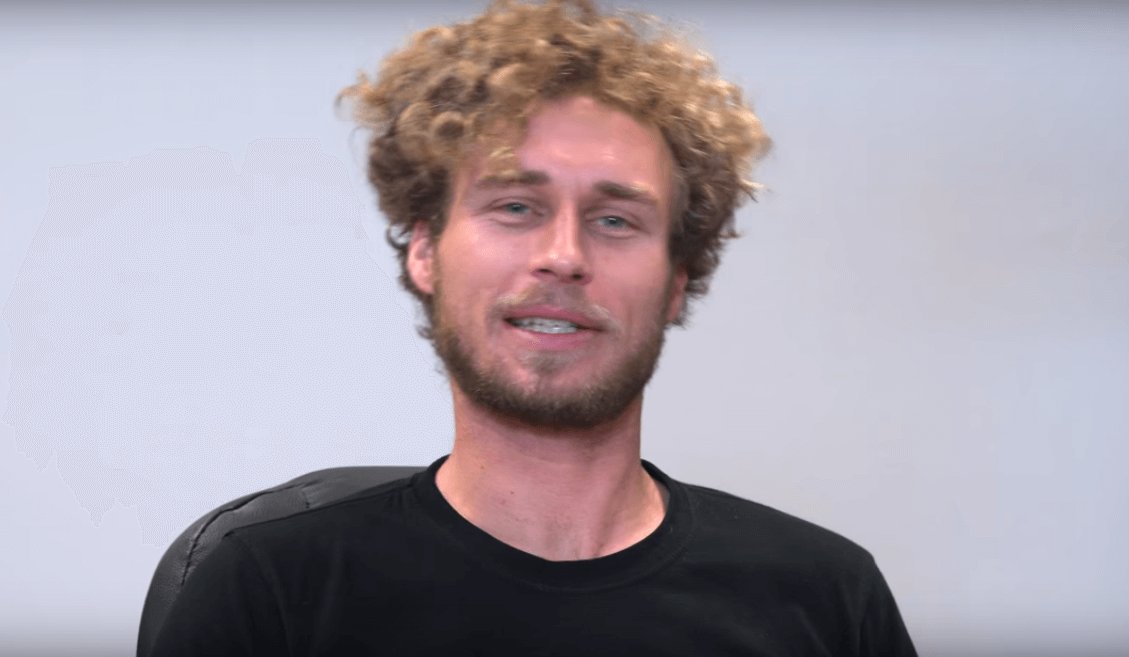 Another porn star, Maxine X, revealed that working with strangers at first was more than just awkward. She said – 
The first time I worked with another model I did a strap-on scene and the funniest thing was I couldn't find her vagina! I couldn't find the hole. So I was struggling with this strap on and she was in this position and I was poking and poking and then we stopped and I had to say 'I can't find the hole'.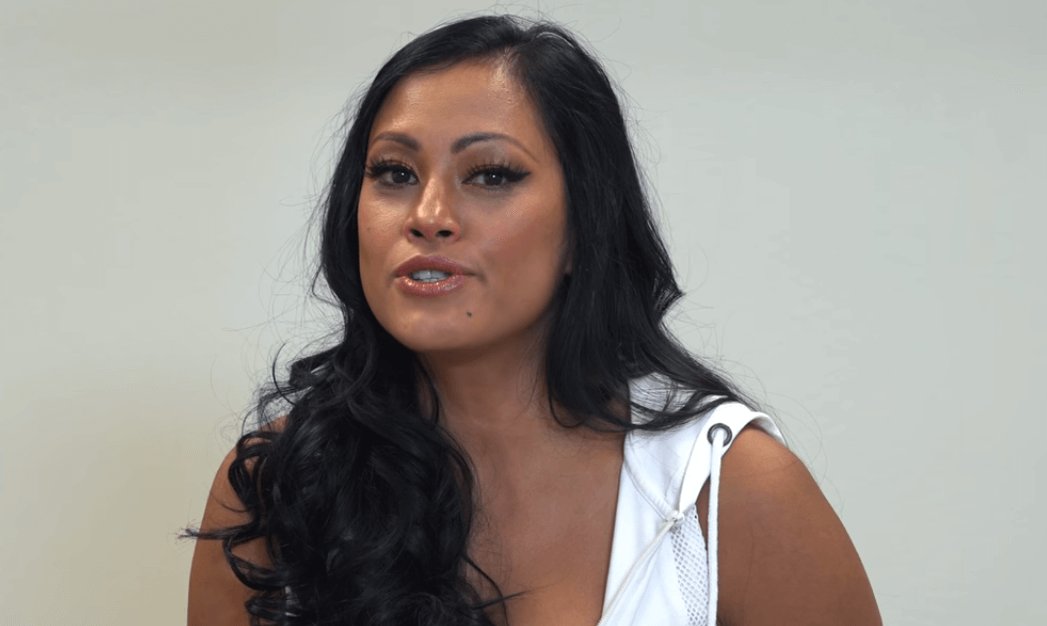 For Riley Reid, it proved to be a little tricky in the beginning. While she was working as an extra in the porn industry, she was asked to make out with a group of 20 girls. She said – 
They were trying to get me to be one of the girls who fucks on camera but I was like 'One, I'm on my period so that's not happening and two, that's not what I'm here for'.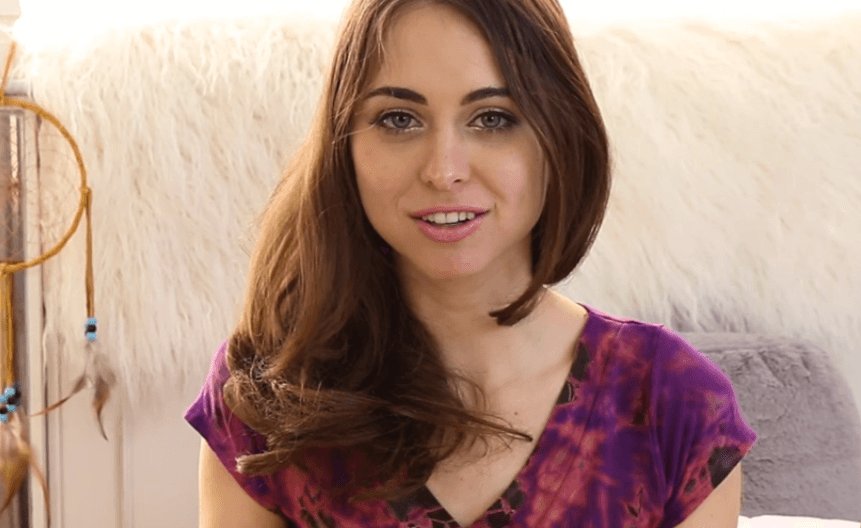 Watch the complete video from Wood Rocket below:
Check Out – Life Of A Porn Star