There's no denying the fact that Badshah is one of India's most famous rappers.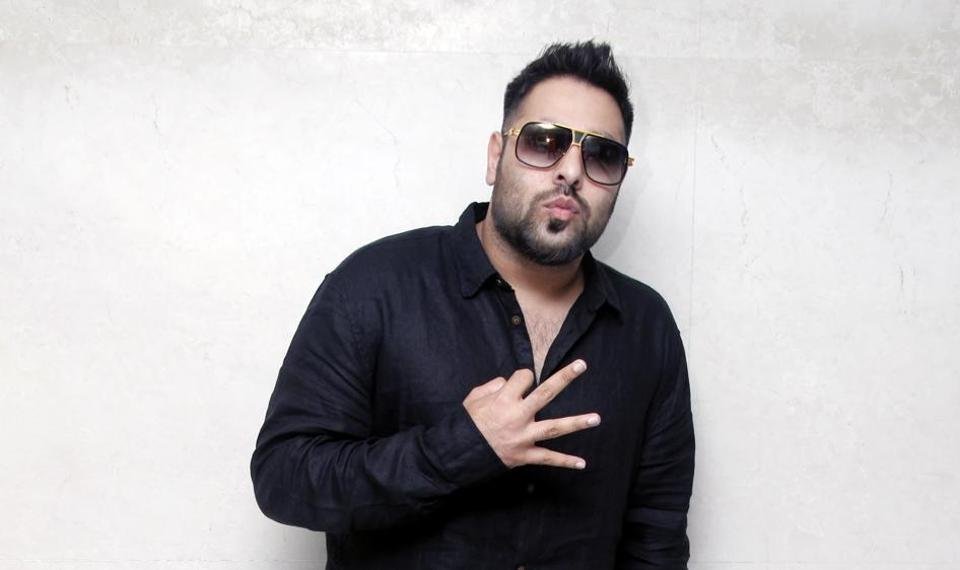 Also, Mallika Dua is one of the most famous faces on the internet today.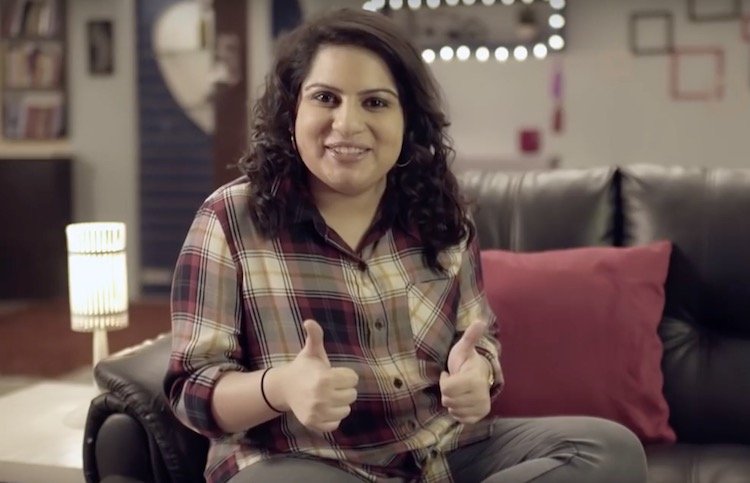 And recently, they both made an appearance on Abish Mathew's talk show Son of Abish.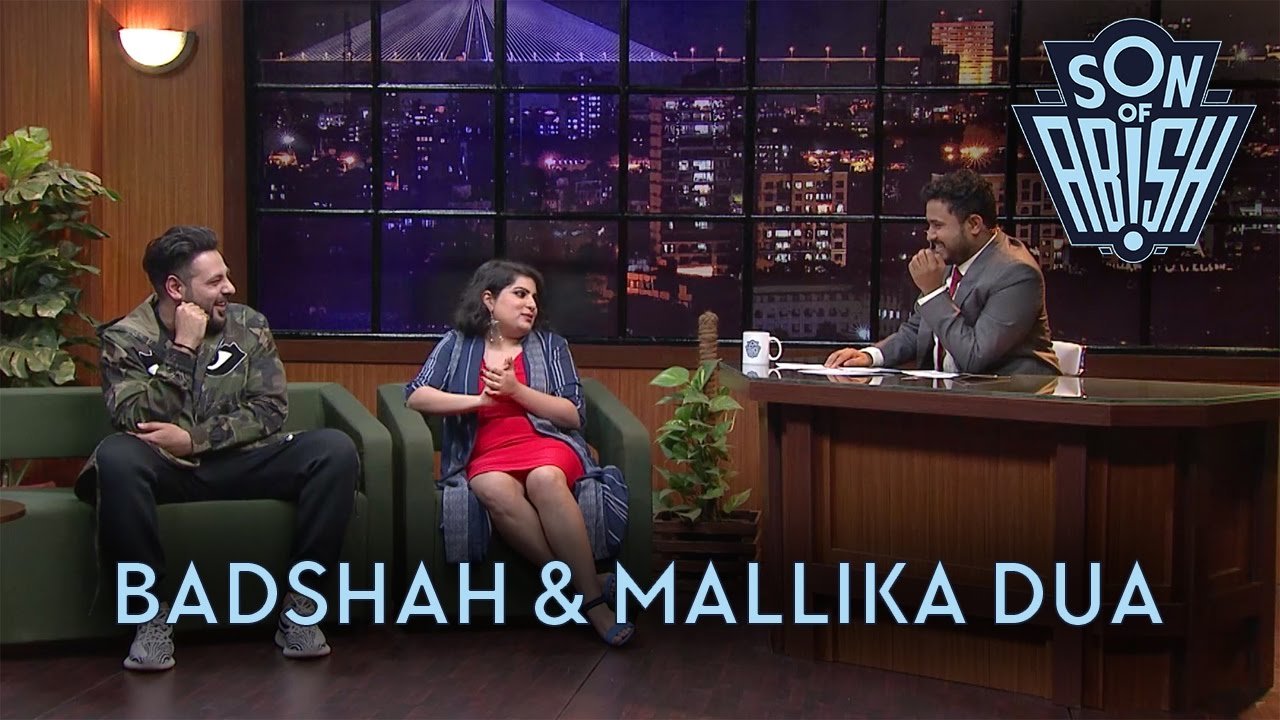 While Mallika was as usual super entertaining, it was Badshah who stole the limelight by giving some unknown trivia about himself.
Like the fact that his real name can put Neil Nitin Mukesh to shame.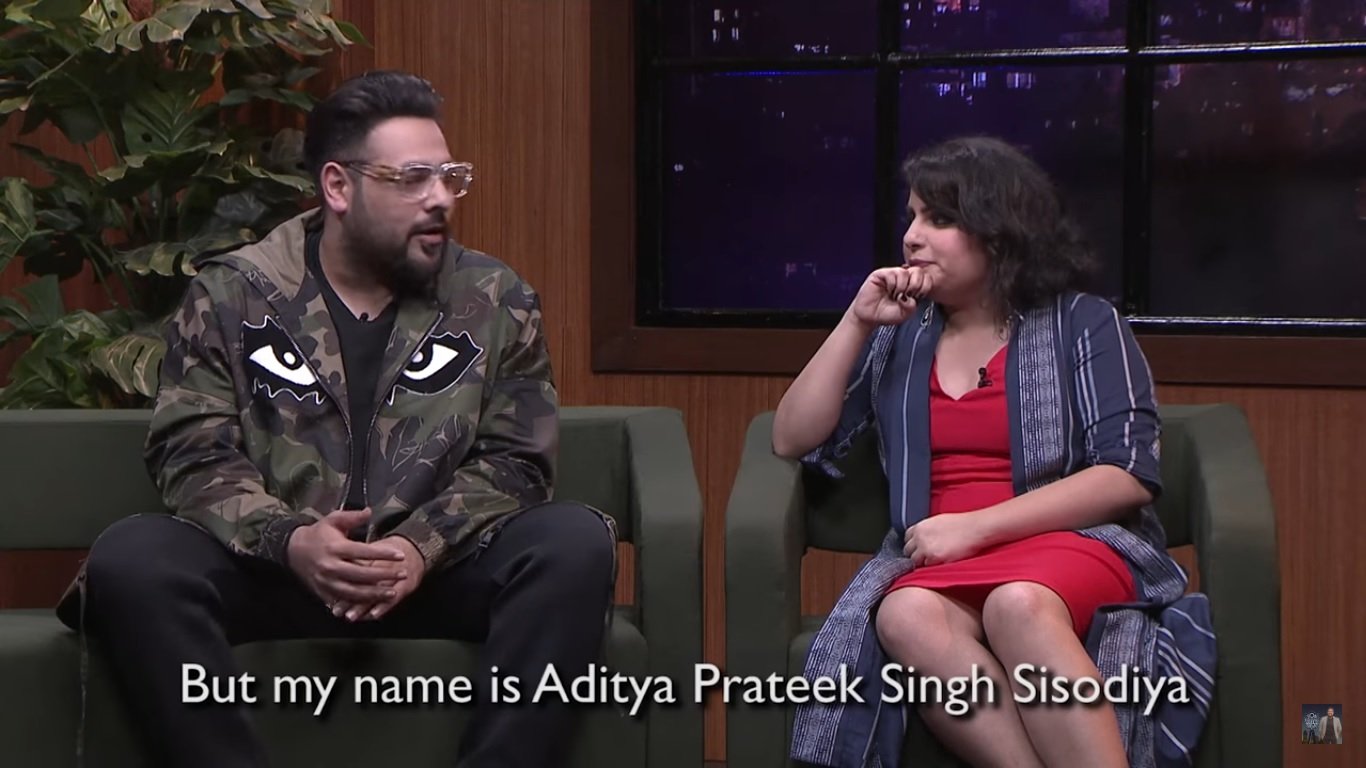 The fact that he's from St. Stephen's College!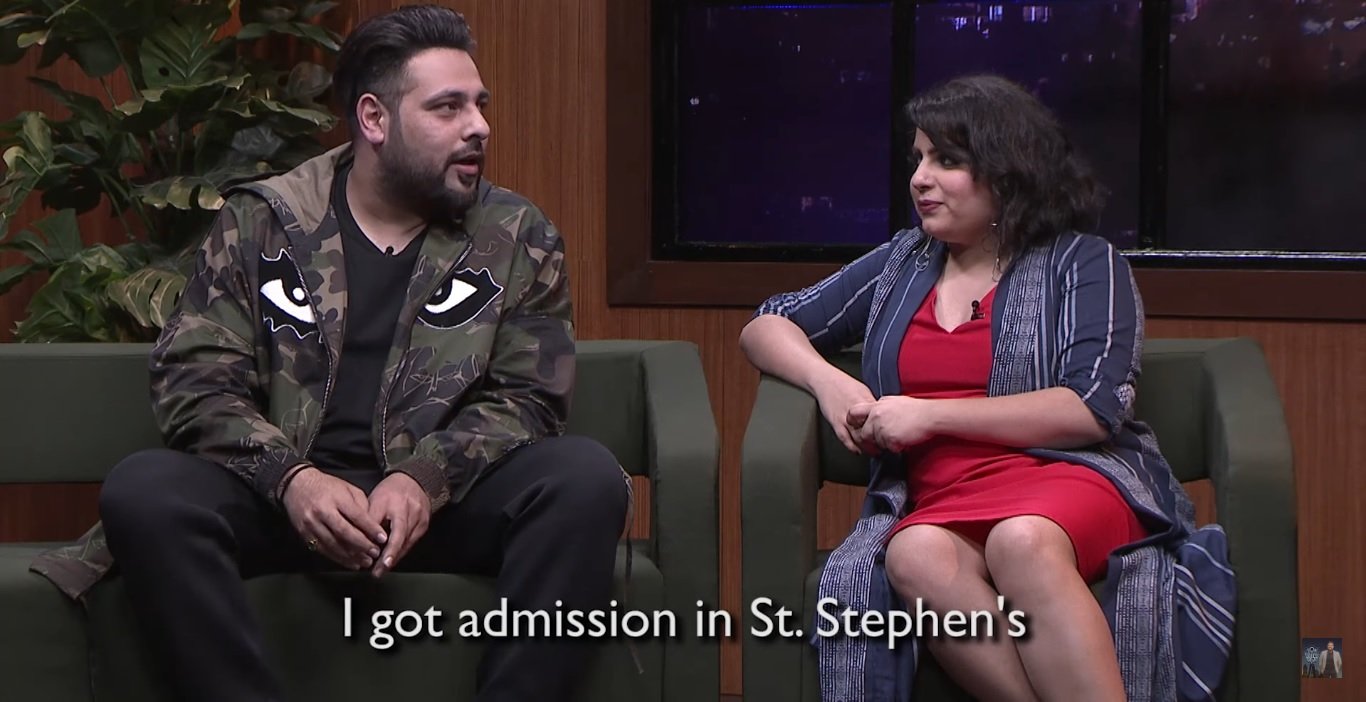 And that his favourite subject is…
Mathematics!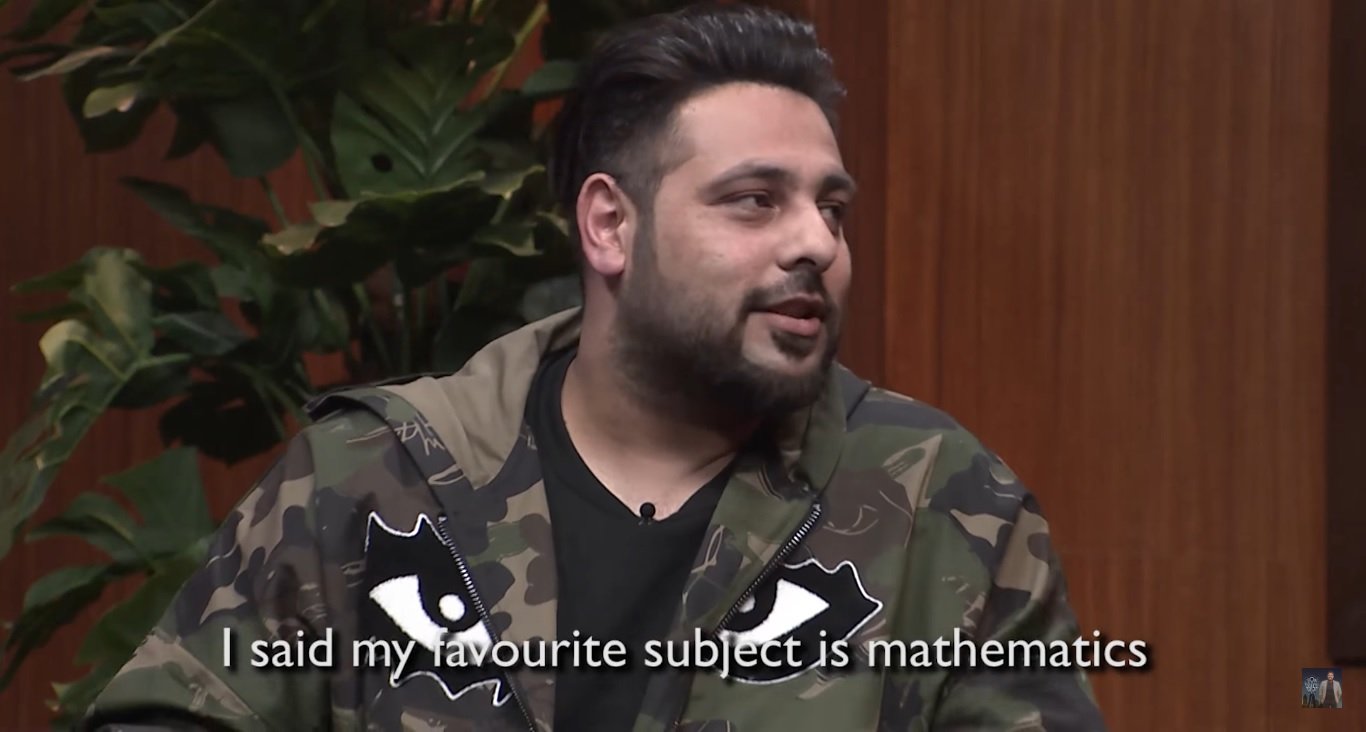 And no, he didn't say it just for the lulz. The man clearly has his basics right.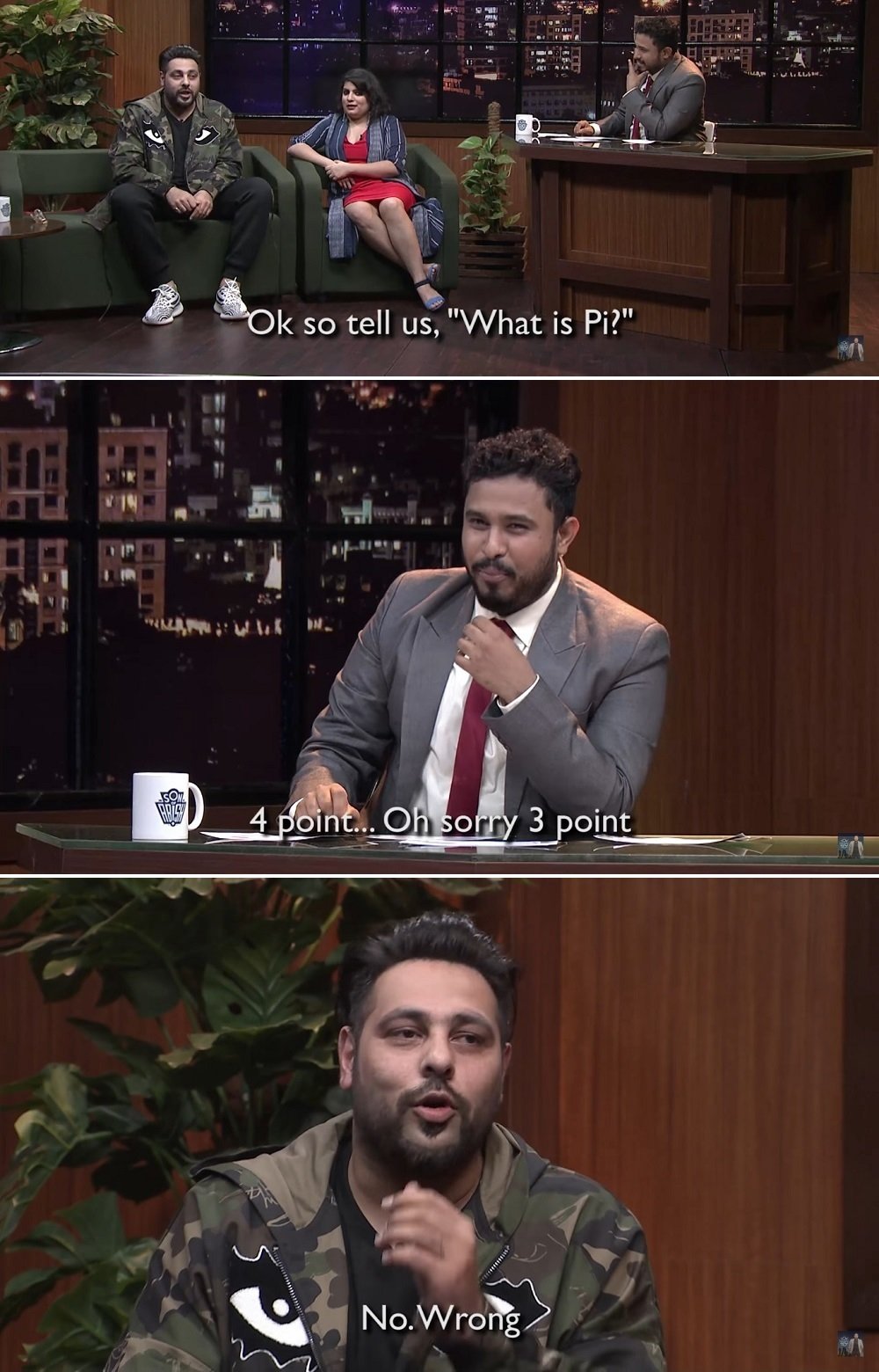 As was proven when he corrected everybody present regarding the correct definition of Pi.
Like. A. Boss.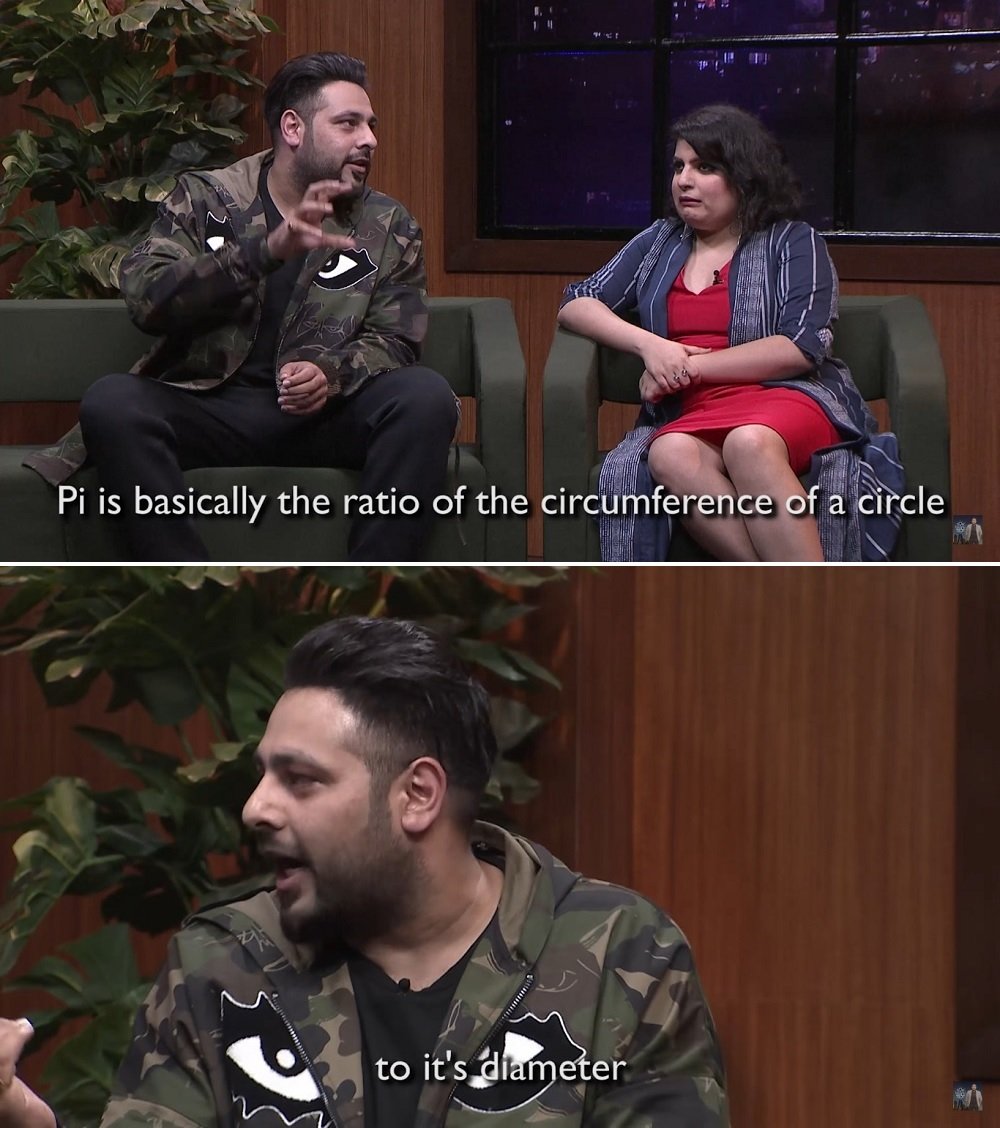 Now what makes this bit of information so explosive is the fact that all this was coming from a man who raps stuff like this for a living.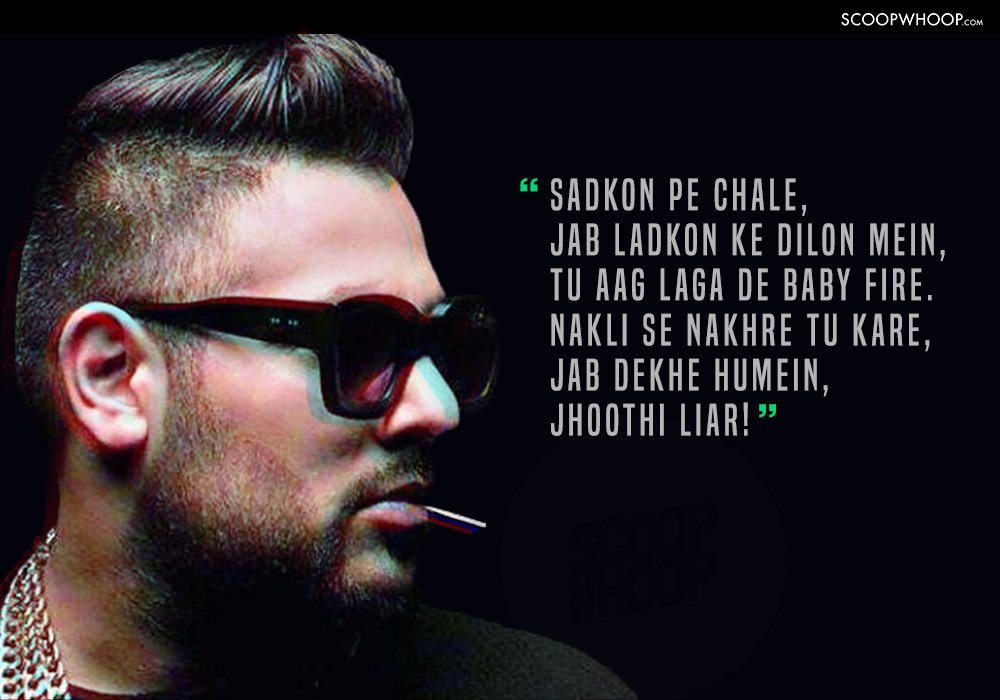 At his candid best, Badshah also talked about how he's super close to his sister and how she'd once stolen money to buy him some G.I. Joe action figures.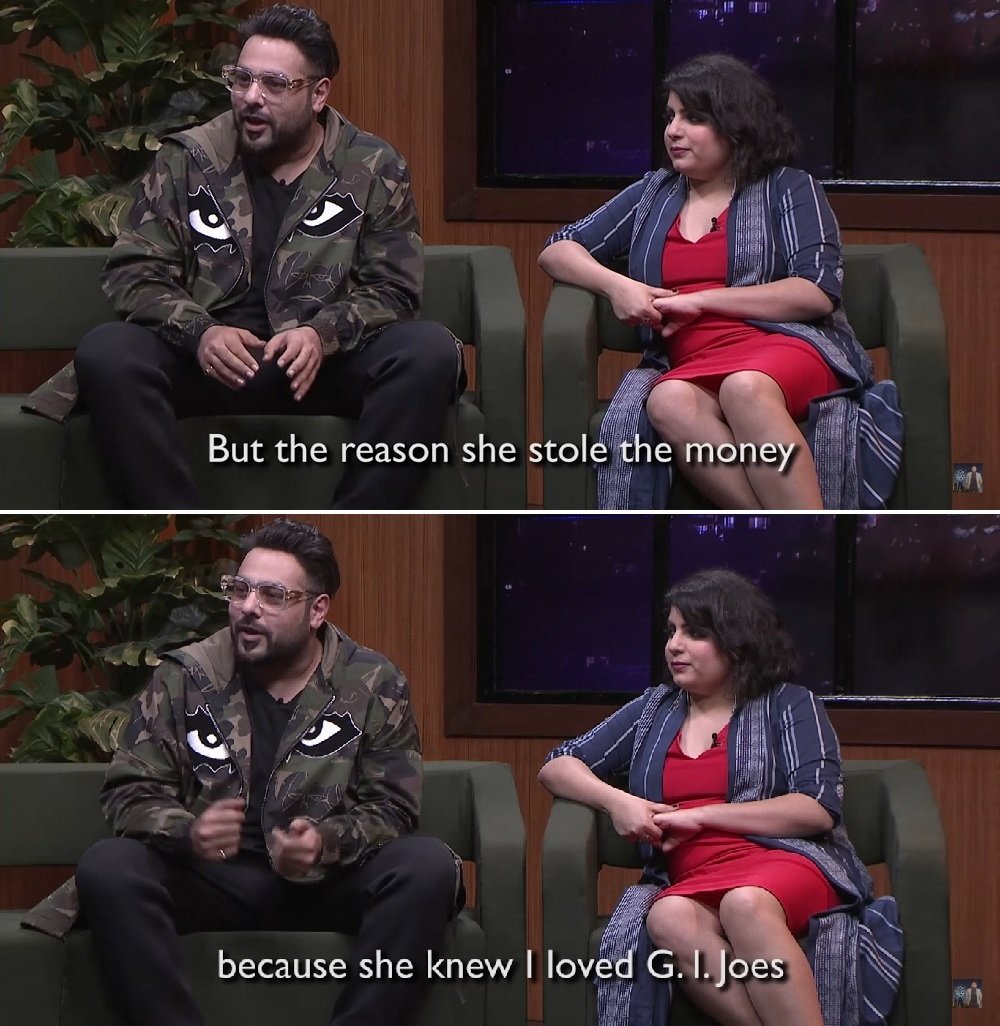 And if you think you're the only one who hates his songs, you're not alone.
Turns out his wife hates them too.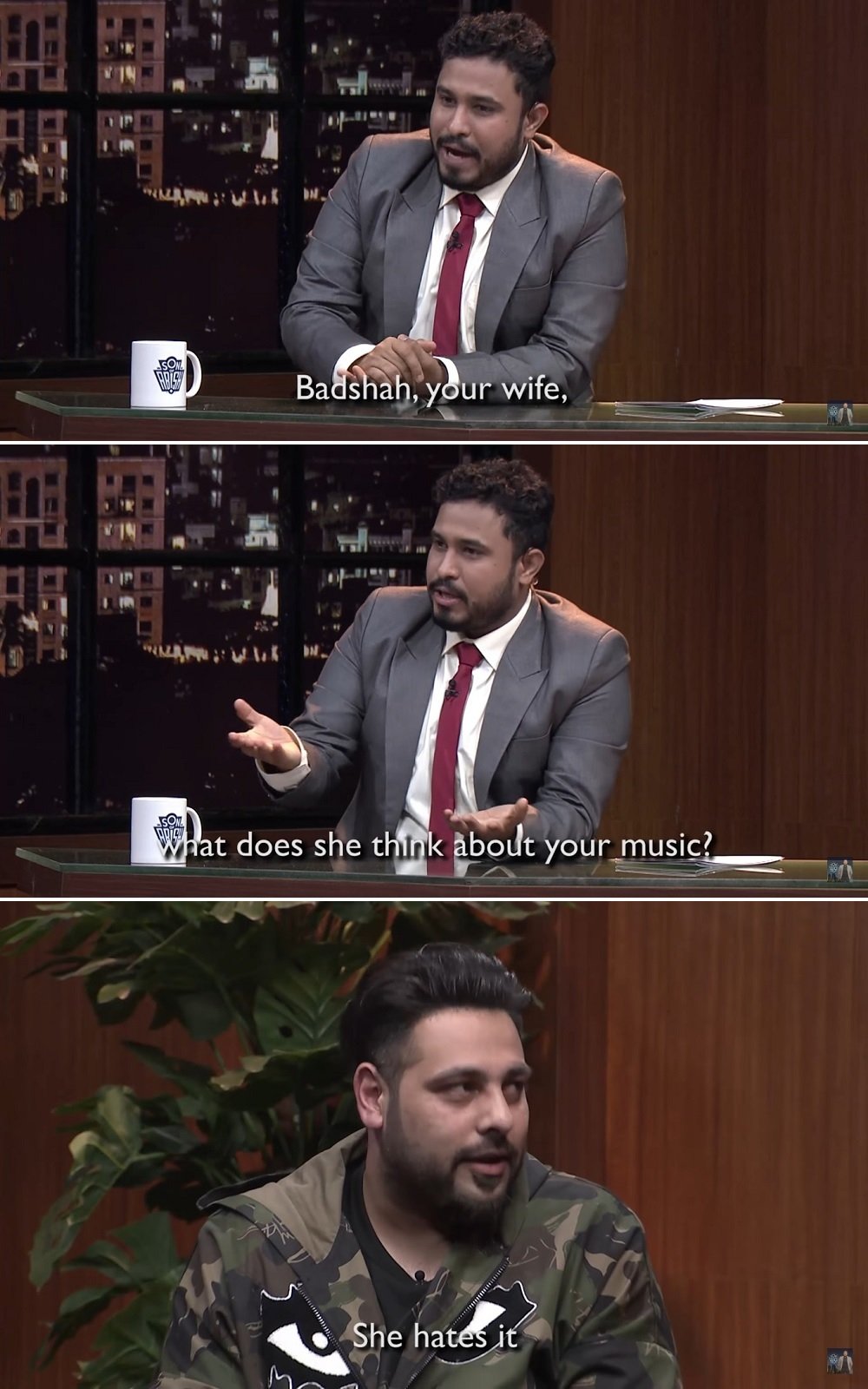 Check out the interview right here.