Released in 1995, Daler Mehndi's smash hit Bolo Ta Ra Ra Ra remains a wedding staple. An Indian marriage isn't complete till a few drunk uncles bring out their best dance moves to the tune of Bolo Ta Ra Ra Ra.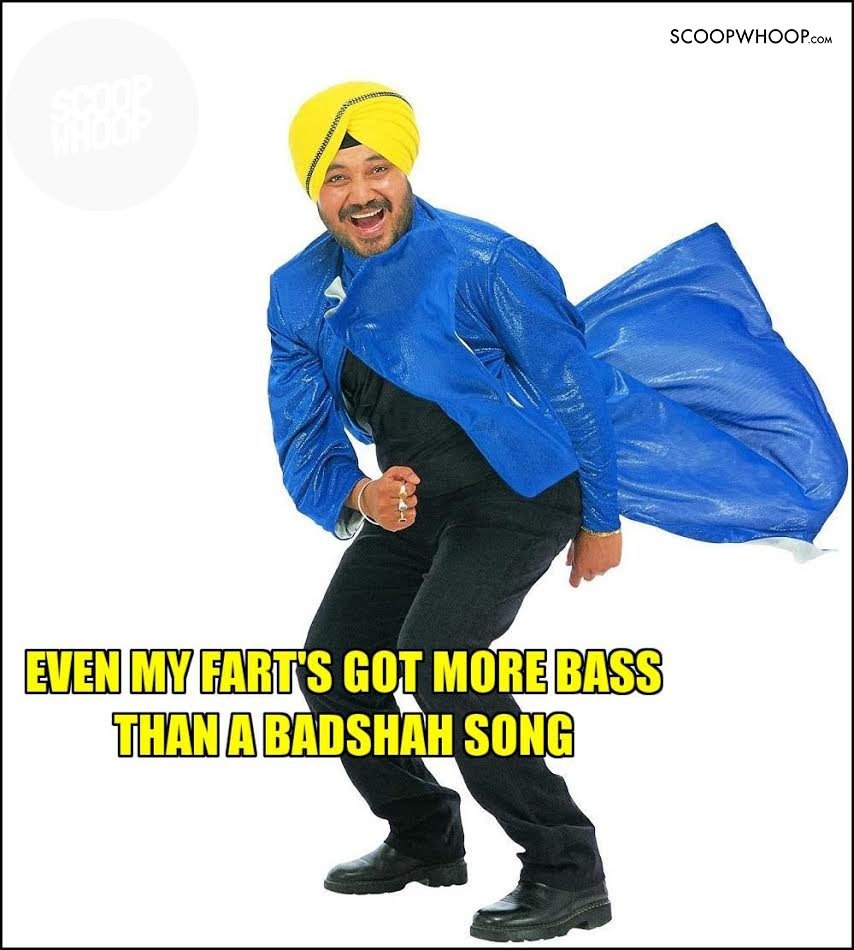 However, we were surprised to know that the song has many international fans as well. Which was proven when we came across an Israeli version of the song.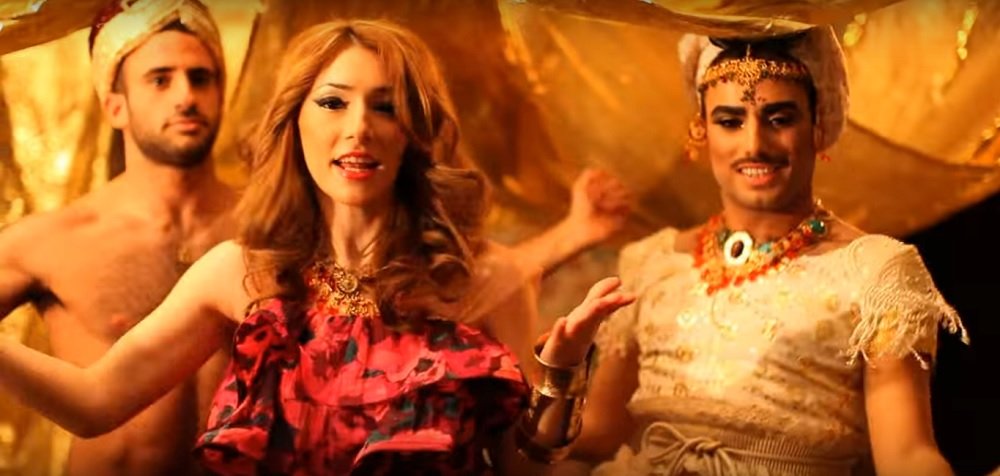 The song is sung by popular Israeli singer Rinat Bar who's often hailed as the 'party queen' of Israel.
It has all the latkas and jhatkas of the original song and even though most of you might not understand the lyrics, you'd still want to shake a leg to it.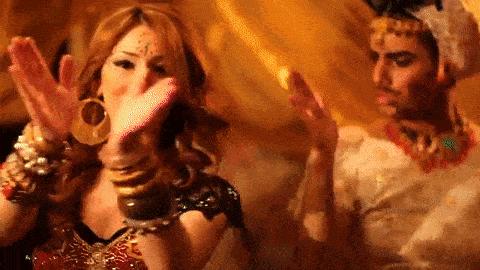 This isn't the first time an Indian song has found popularity abroad. We'd earlier come across a Russian version of Jimmy Jimmy Aaja Aaja as well.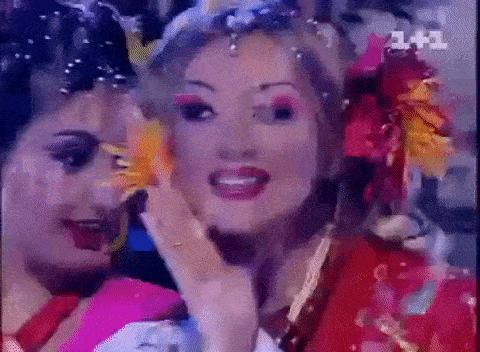 We bet Daler Mehndi must be really happy.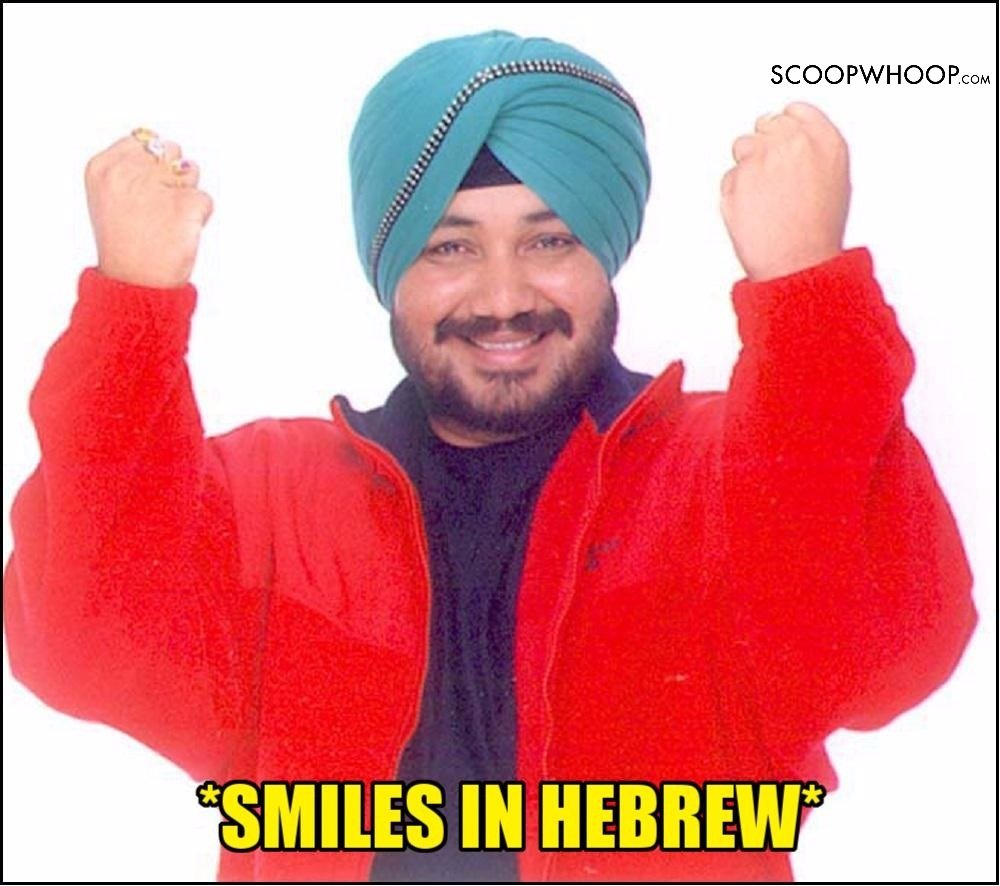 Check out the Israeli version of Daler paaji's Bolo Ta Ra Ra Ra right here.