Till now we felt that globalization has spread its roots in India and in the run of embracing western culture we are forgetting Indian culture.
But how about the reverse?
This video showing a firang acing Indian mantras in Sanskrit will make you feel WTF.
The man quite confidently speaks the mantras and explains the Shani and its dasha to the devotees.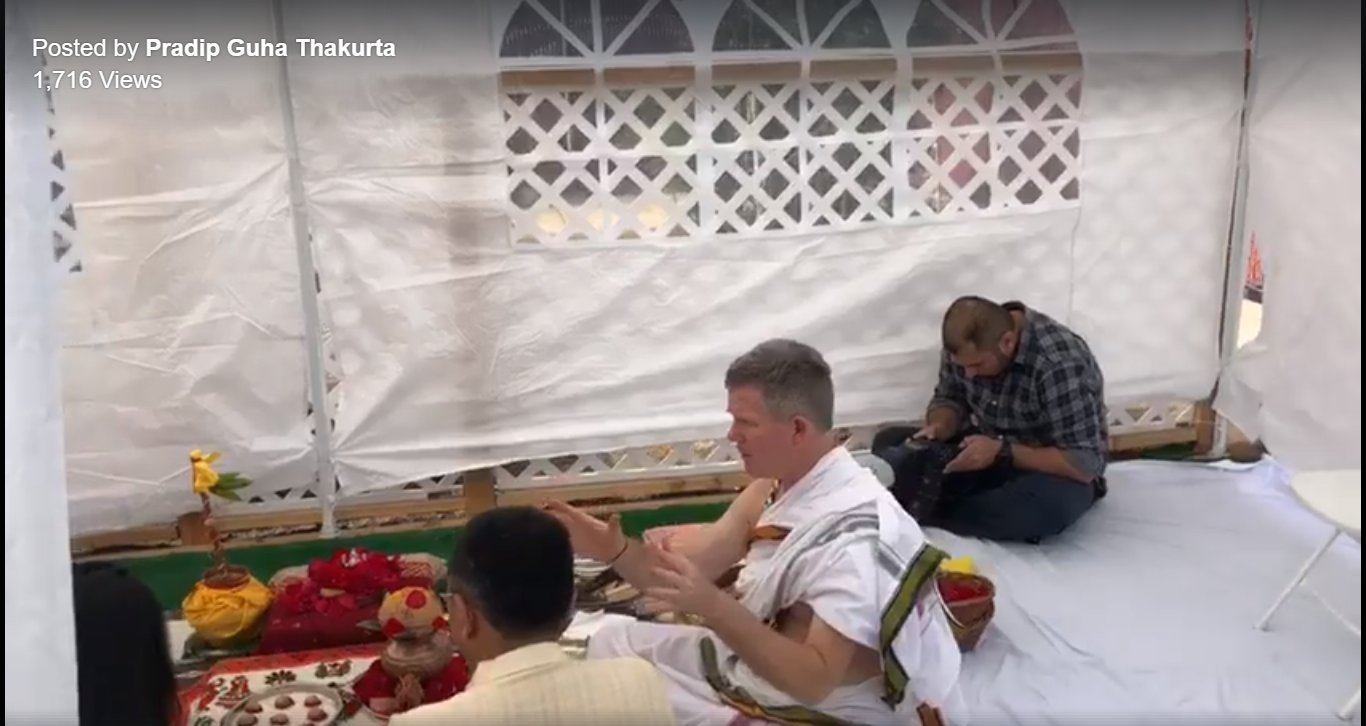 The world is such a small place to live and learn.