A doctor's purpose, at the most basic level, is simple – to help the suffering. It's a noble, fulfilling profession, and one that needs more than just skill or ability. Being a doctor requires a certain mental fortitude, and the capacity to do what is needed. Basically, you gotta be comfortable, calm and collected in the midst of a whole lot of blood and guts. 
Dr. Alan De Lima Pereira from Goa takes his job very seriously. He joined MSF, also known as Doctors Without Borders, in 2009, and has been helping out with emergency services in war-torn areas such as Syria, Yemen and South Sudan ever since.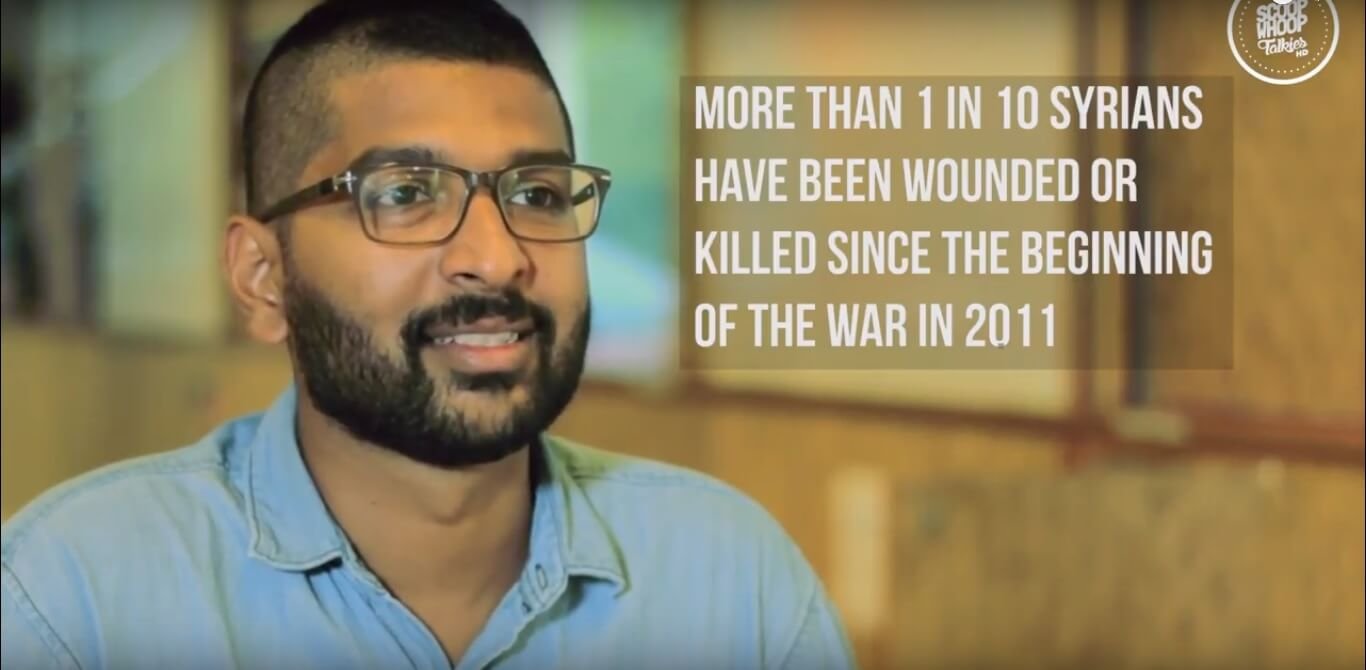 MSF stands for Médecins Sans Frontières, and it is an international humanitarian-aid non-governmental organization which conducts projects in developing countries and war torn areas to provide aid and control endemic disease. In fact, Dr. Pereira has been pretty much risking his life since the time he started working for them.
According to Dr. Pereira, "It's harder to provide medical care in countries like Syria where healthcare centres are being targeted. Many of the facilities have been bombed."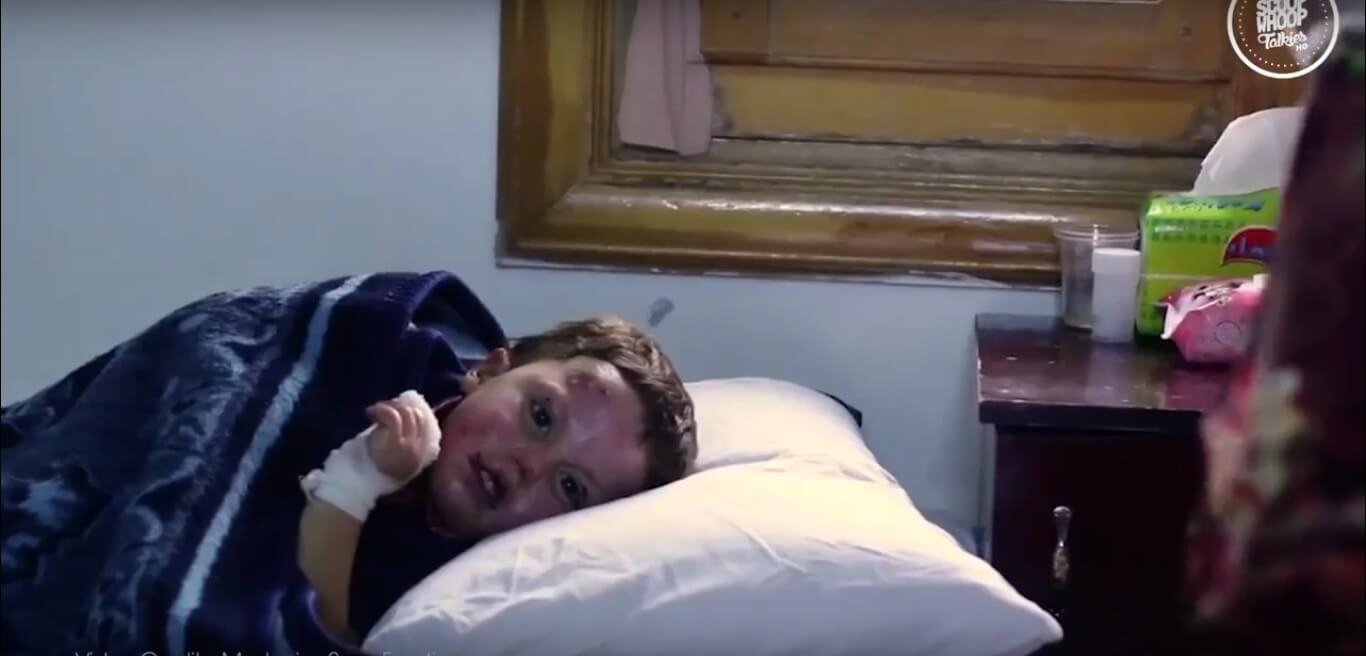 "The real casualties of war are always those who can't protect themselves. We have to provide help right from primary to secondary and tertiary care."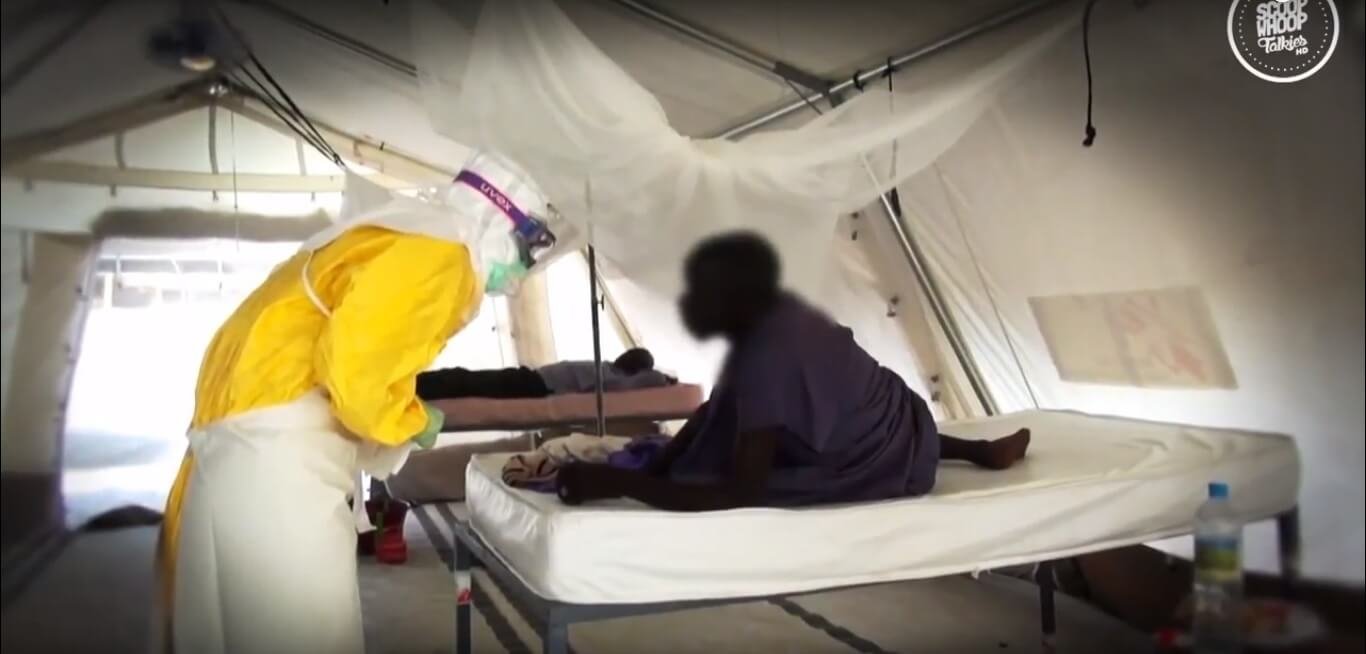 The work of Dr. Alan, the MSF and the rest of the humanitarian organisations at large give us hope that there's still some compassion in the world. Watch the entire interview with Dr. Alan below.
.