Men will always be men seems a bit of a cliche in 2016, but, still, this holds true on numerous occasions.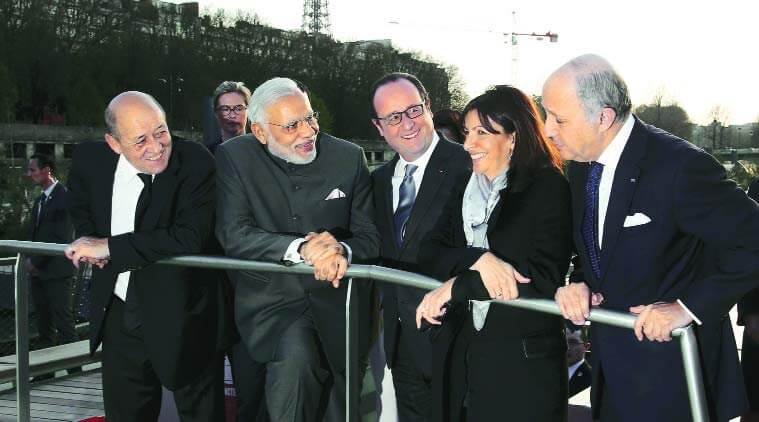 We all have that one friend who always does a one-up while dancing around the ladies.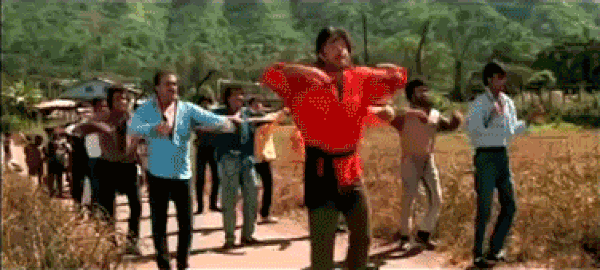 And, the same happened at this local garba night event. This all-boys group was dancing with low energy, but then the whole scene dramatically changes when some girls join in. Take a look at this video posted by a Twitter user, Amit.
Boys will be boys 😜 pic.twitter.com/vUnfkUiWHX

— Amit A (@Amit_smiling) October 13, 2016
They went from 0 to Naacho BC in microseconds.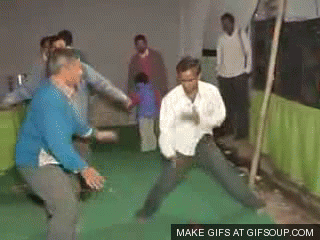 The Presence of girls truly transforms a man completely.