Kalki Koechlin's moving feminist poetry has for a few years made us think and rethink the experience that it is being a woman in India time and again. Back again with the powerful poem 'The Printing Machine,' she's made us stop in our tracks to take a grave look at the media's ever-devolving treatment of everything from news to advertisement related in the remotest way with women.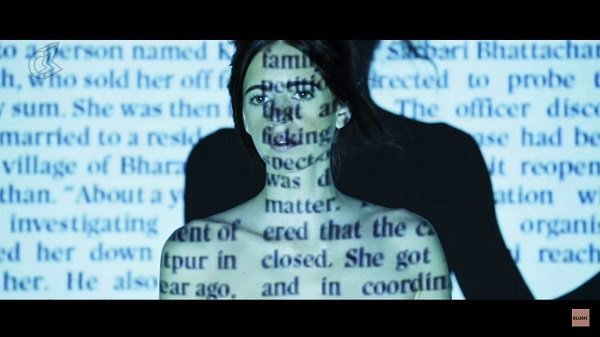 "The machine harps happily and we drink to ink
Her mocking words, sprinkled with the bare knocking and whirring of the printing machine, shines a jarring light on the shockingly passe treatment of our every minute rife with the media's representation of what society tells us it is to be a woman.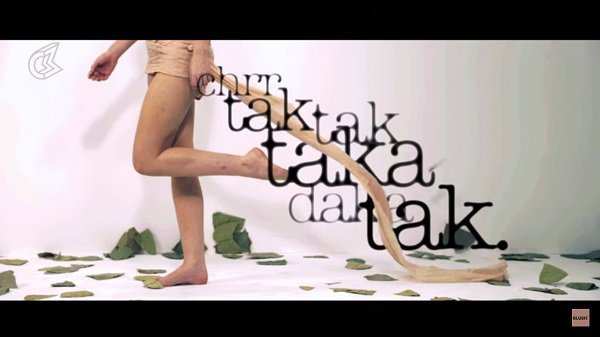 "Chrr-ing out the marks of sin cut out of the clothes you're in,
Watch her do her bit to take down the unedingly convoluted Indian system of repression that we find ourselves drowning in. And here's to hoping that her words will make you, too, question this twisted, dictated existence of Indian women, in the very least.