Before she blew our minds with her debut performance in Anurag Kashyap's Gangs of Wasseypur, Huma Qureshi worked as a theatre artist and a model.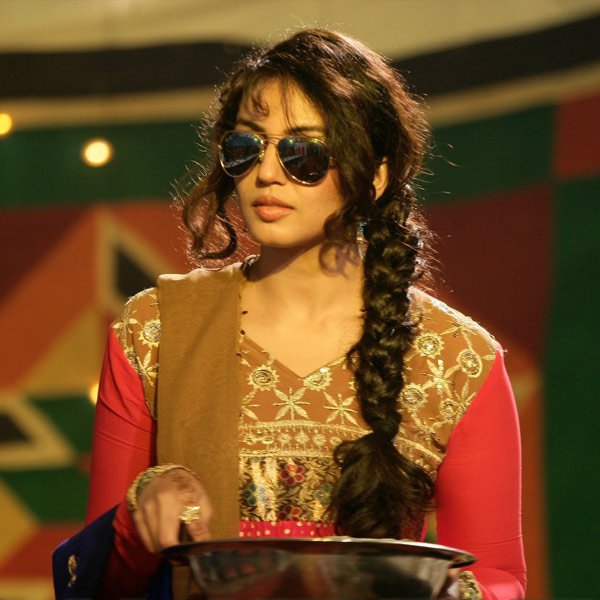 We stumbled upon this old Samsung advertisement from her initial days in the industry and we have to say, she is bold, beautiful and charismatic right from the start. The ad also has a decade younger Aamir Khan acting alongside Qureshi as her boyfriend.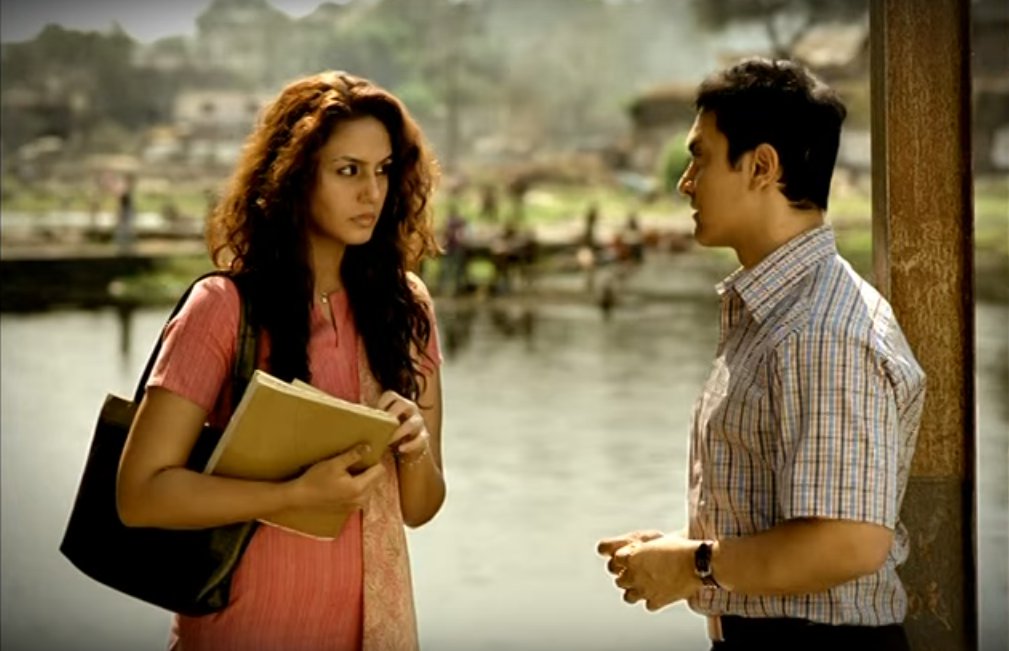 You probably have no idea that this advertisement was Anurag Kashyap's first ever ad as a director. After knowing this, it is certainly not too hard to understand the Anurag Kashyap – Gangs of Wasseypur – Huma Qureshi equation.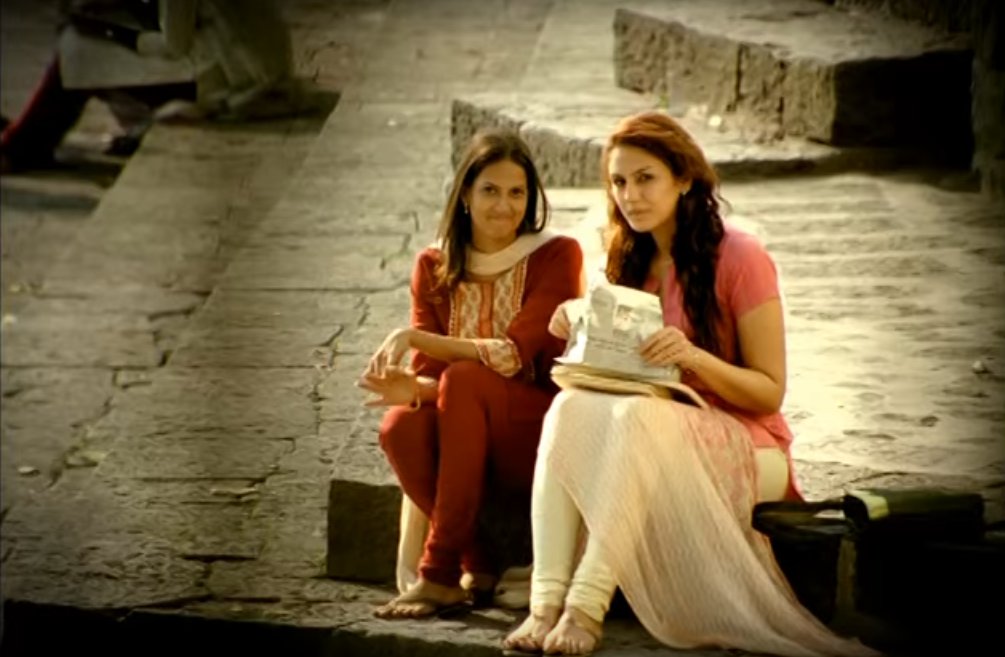 Watch the advertisement below: