Fair skin, sports, and independence to choose what she wanted to – that's how Imran Mirza brought up World's 27th Singles Champion, Sania Mirza. As part of the Mard campaign, launched by Farhan Akhtar and Bas Ab Bahut Ho Gaya by Vidya Balan, both him and his daughter talk about the making of a star.
Currently living in Lucknow, he's a constructor who earlier owned a printing press. Once he took to construction, his wife took over the printing business and that's the household Sania grew up in – where women were never told they could not do things because of their gender.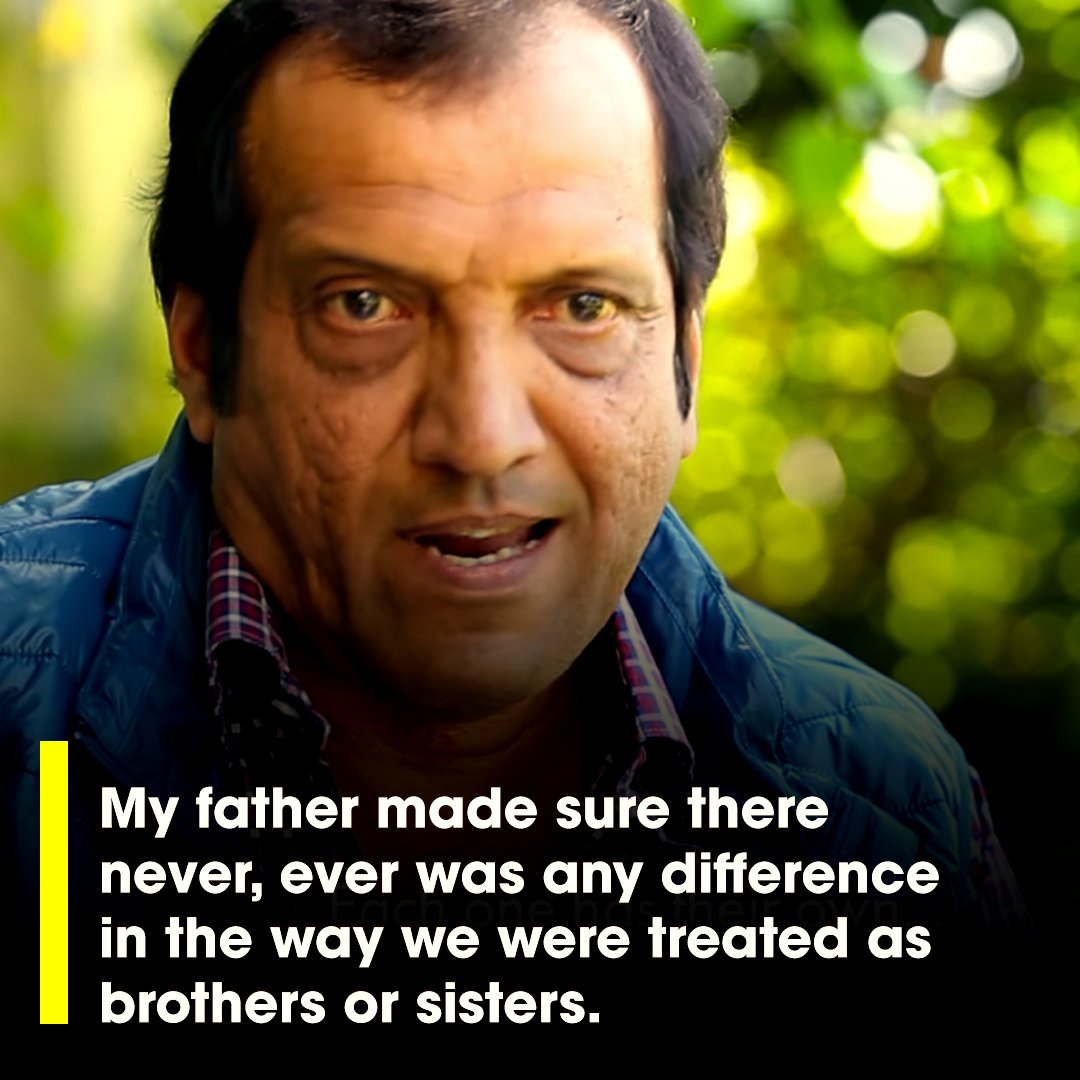 Mirza senior gives the credit for his way of life to his father. He says that in his family, there was no discrimination on whether they were brothers or sisters. In fact, his sister's an architect and a lot more qualified than him, he pipes. His own mother, a school teacher, drove to work in the 60s and 70s, not at all a sight common back then.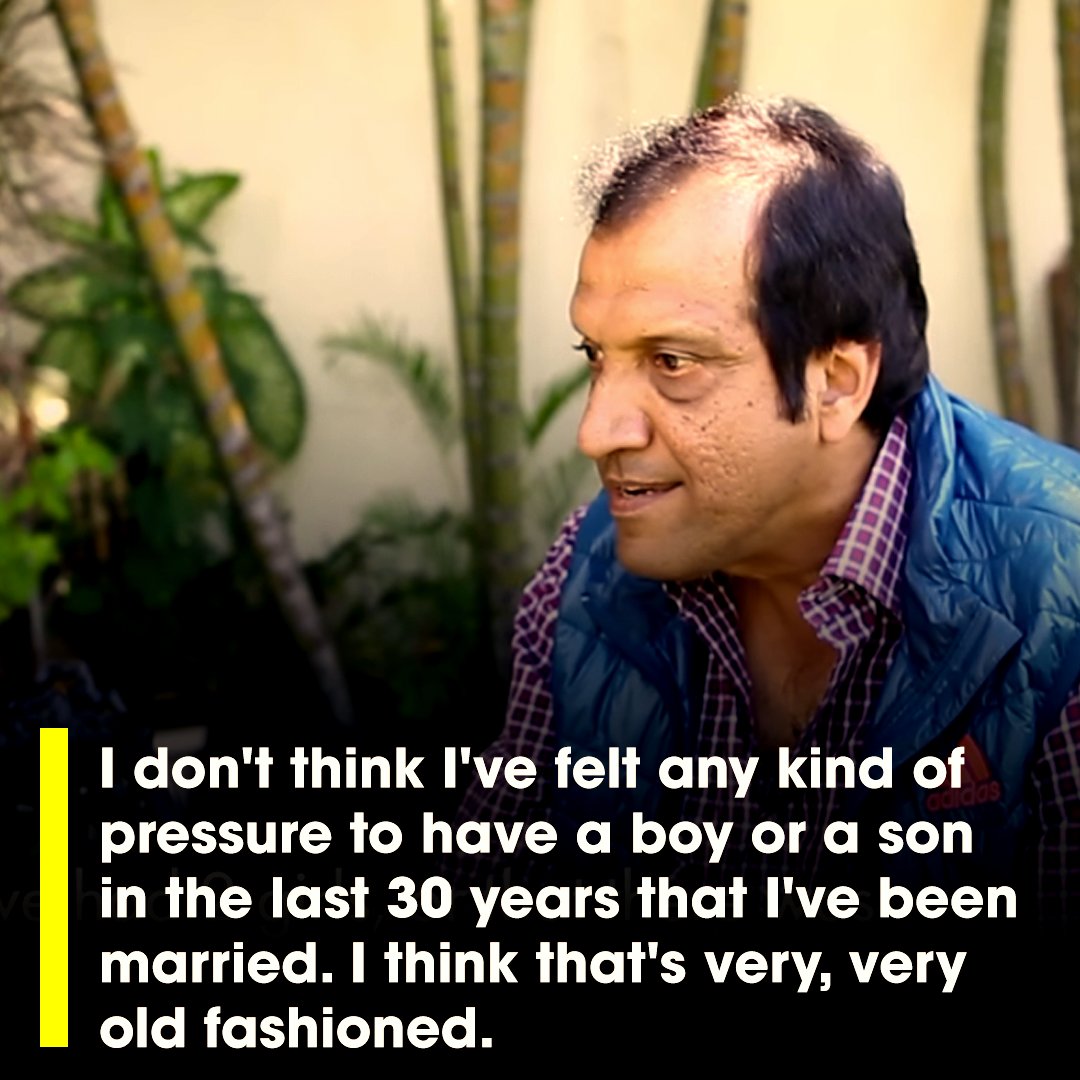 Sania agrees that there was no undue pressure at her house. Both her, and her sister enjoyed the freedom to make their own life decisions. Gender was never the basis on which she could or could not do things.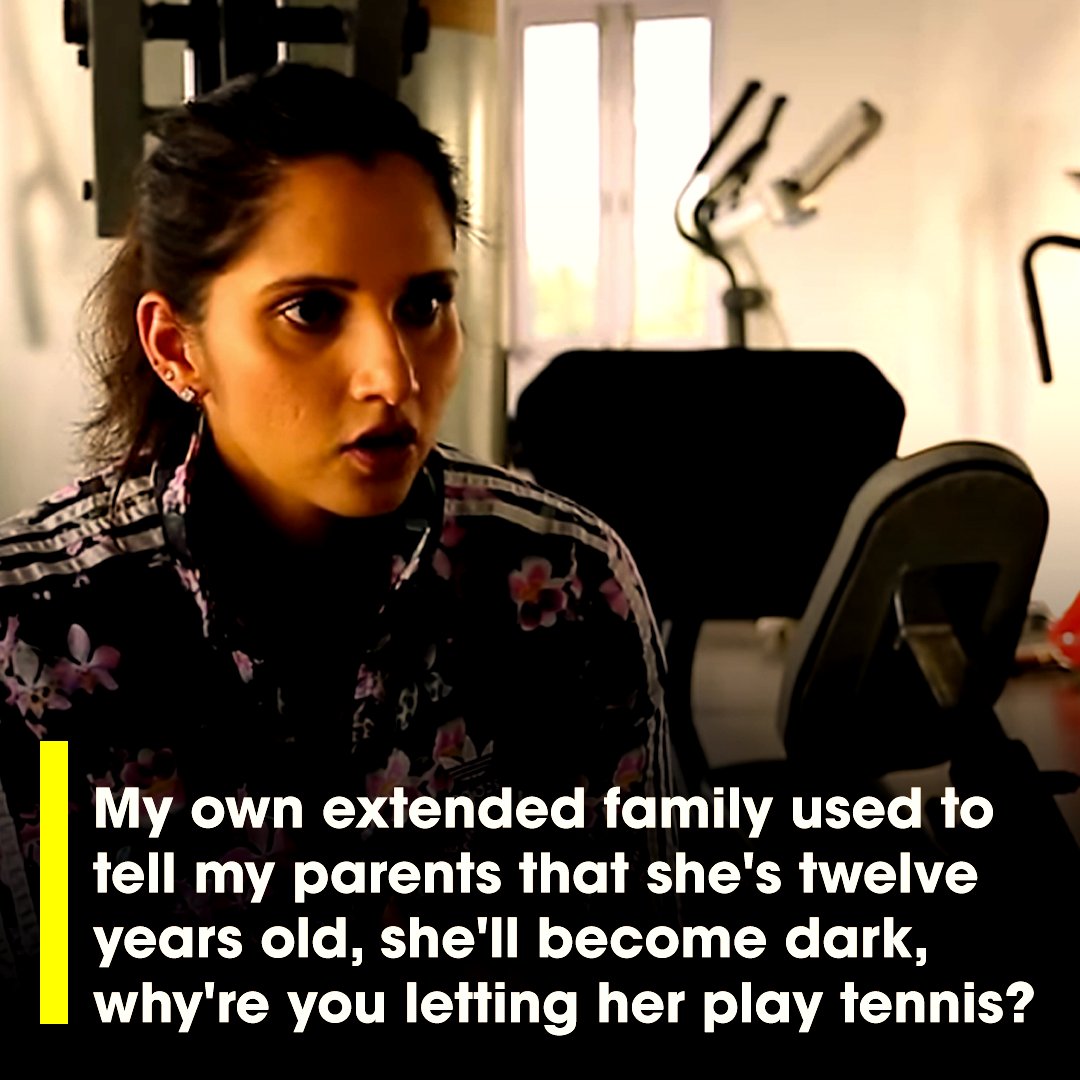 She also pointed out how oppression was not just related to extreme actions of cruelty. It comes in the small ways like making things inaccessible to them. No matter what people said, no matter what family said, she has always seen her father stand by her.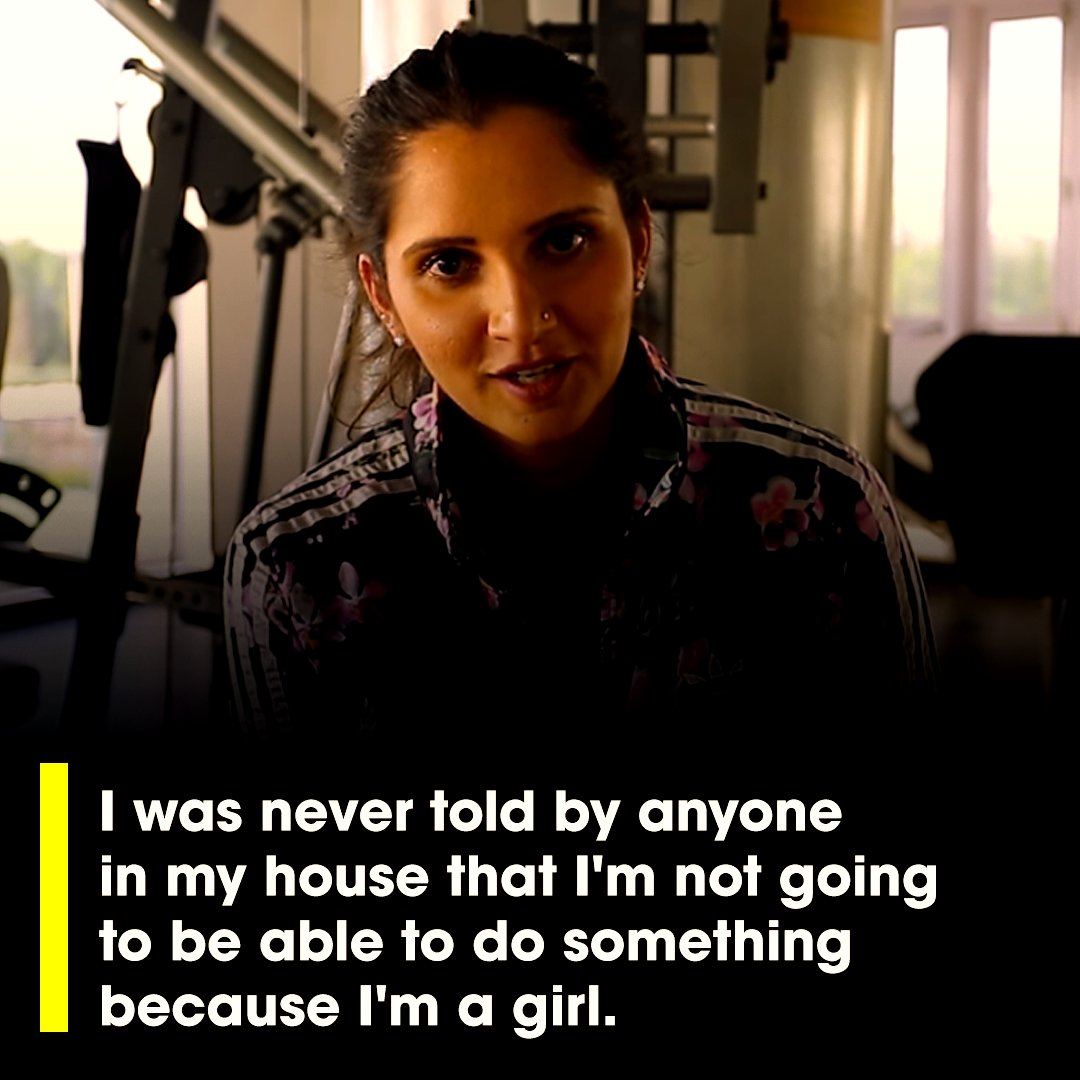 The campaign focuses on the idea of equal chance for all. Instilling that everybody should be open to dreams and at least have the freedom to make the choice of following or not following them.
Setting parenting goals right, here's the complete video.
The campaign is being led by the Population Foundation of India, the first in the series was Vidya Balan where she said that her father was her biggest support.