Ever wondered what a first class seat on an Emirates plane looks like?
YouTuber and filmmaker Casey Neistat recently uploaded a video of him travelling on a first class Emirates plane from Dubai to New York when he got an upgrade for the same.
This 14-hour flight usually costs US$21,000, i.e. around ₹14 lakh which means more than ₹1,30,000 per hour. Here's a peek behind the first class curtain: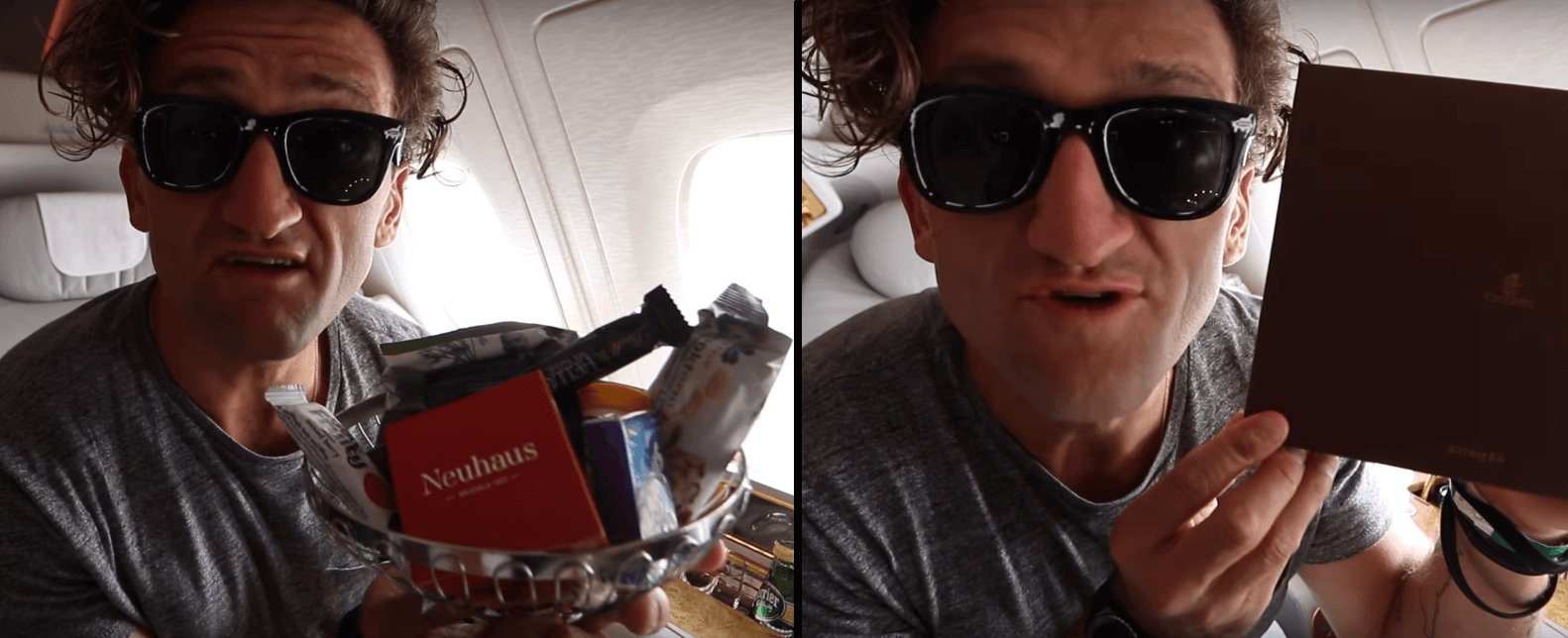 Automatic doors.
A private mini bar.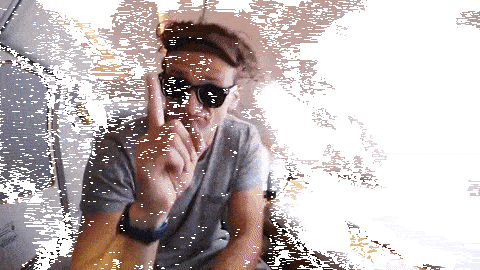 One huge touchscreen TV.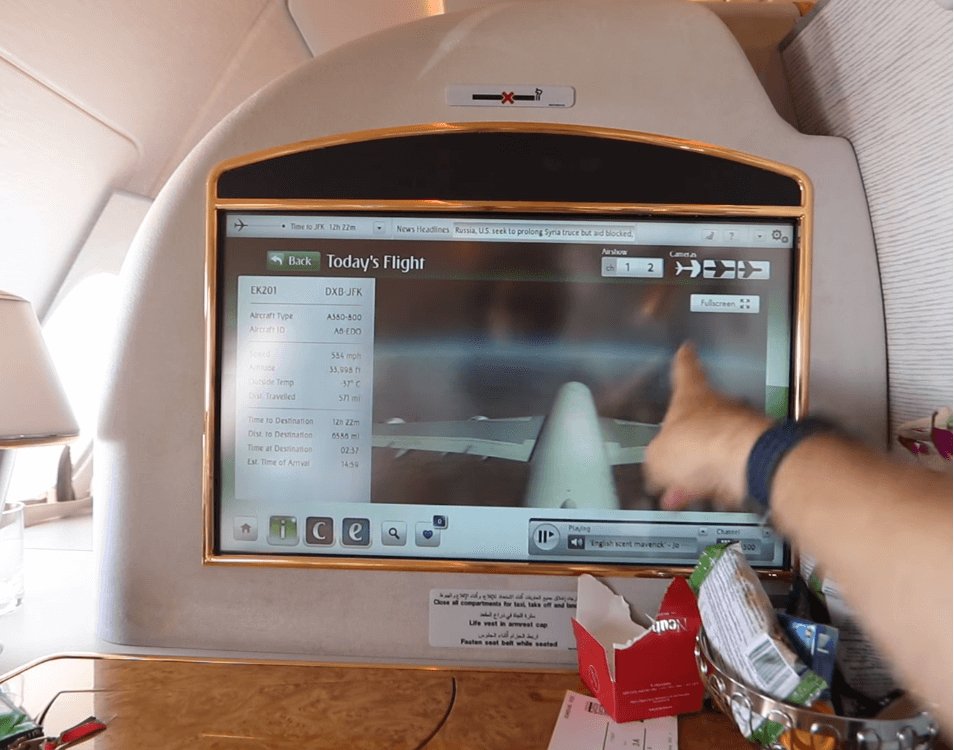 A much-needed sleeping kit.

A comfy bed.
And the bathroom, you ask? Well…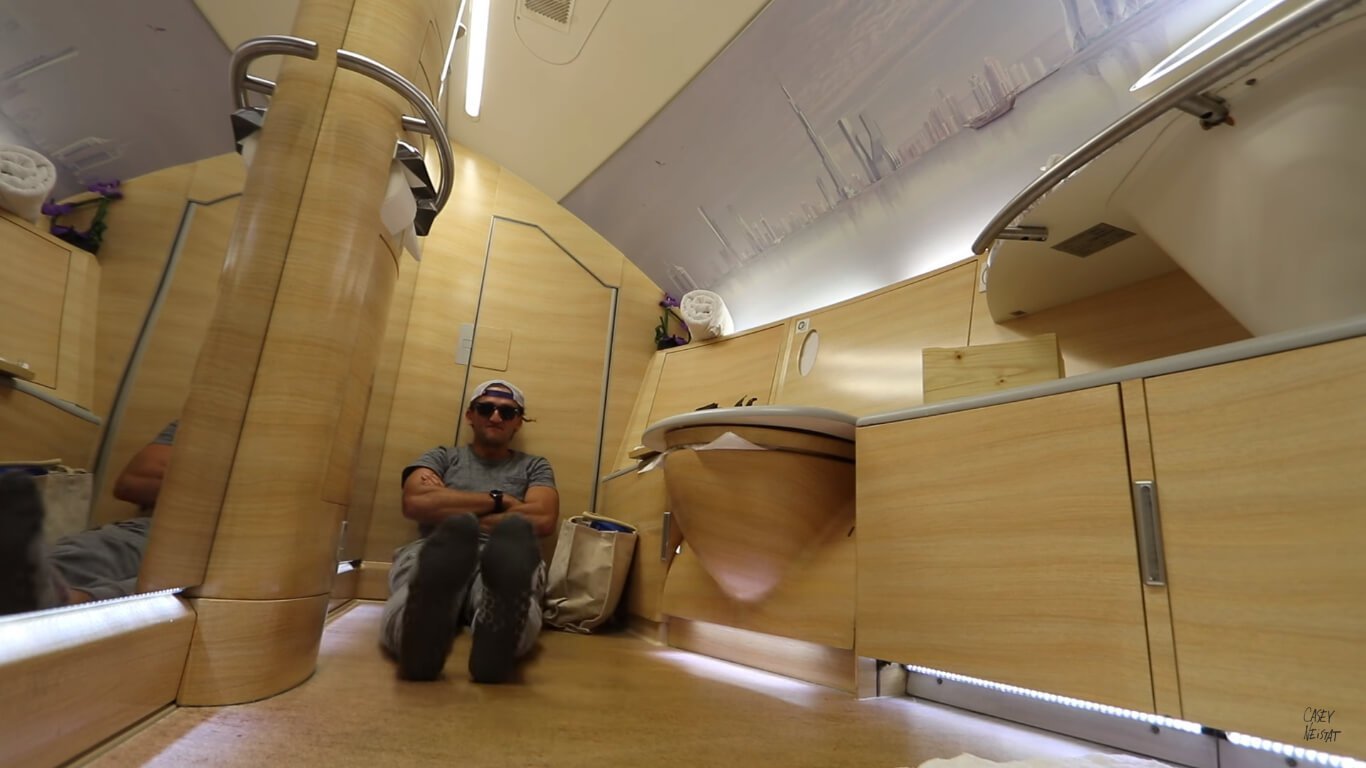 Neistat described this experience as one of the greatest days of his life. With all those freebies, the mini bar and the shower spa, we couldn't agree more. 
Watch the entire video below: