Whether or not you own a car, you must be aware of the fact that showrooms allow their customers to take a test drive before they make a purchase.
But what they do not allow is a test drive inside the showroom. 
A woman in Mandi, Himachal Pradesh, accidentally accelerated a car in the showroom, losing control of the vehicle and crashing it through the glass pane.
According to a report by Financial Express, this woman came to Dev Bhoomi Hyundai dealership in Mandi to buy a Hyundai Elite i20. She was offered a seat by one of the staff members.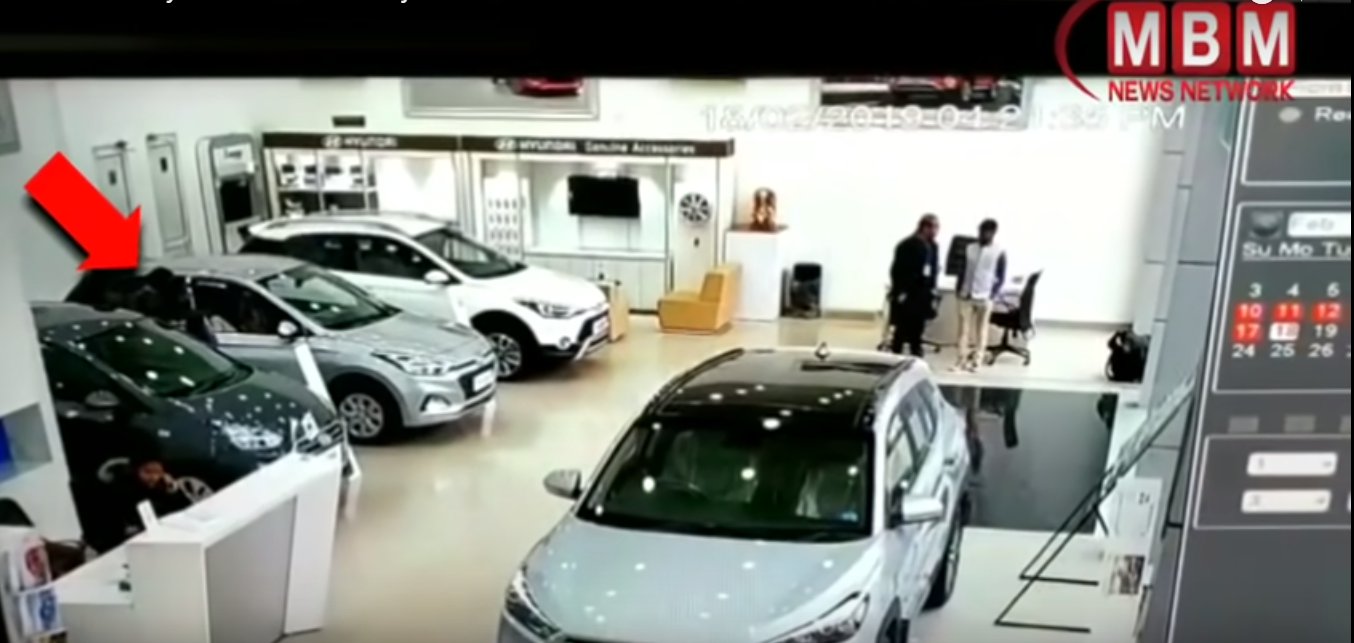 The next moment, she changed gears and accelerated the car to smash the glass pane of the showroom. The car finally came to a halt after hitting another car parked outside.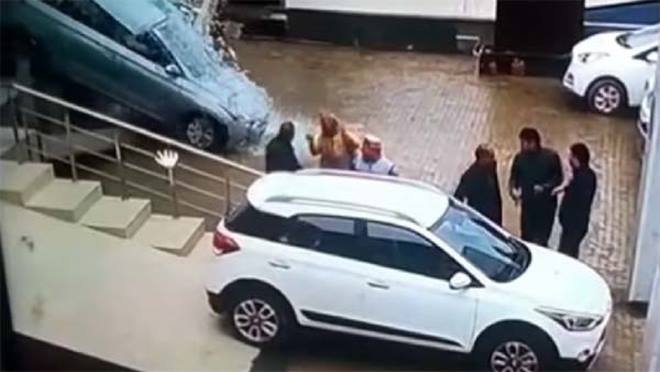 No one was injured in the incident, but the property damage in the accident is estimated to be about ₹4 lakh.
We are not sure what caused the accident, but this must surely have been a horrible experience for the woman.