Village Rockstars - the Assamese movie most of us have not even heard about - is India's official entry to the 91st Academy Awards. The movie also won the Best Feature Film 'Swarna Kamal' Award at the 65th National Awards.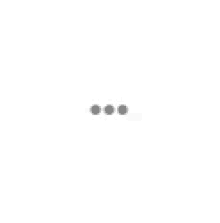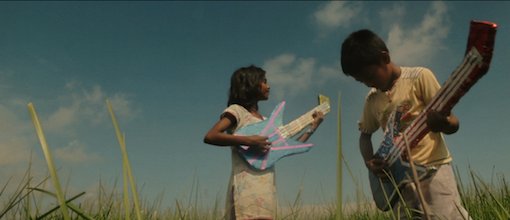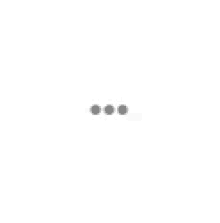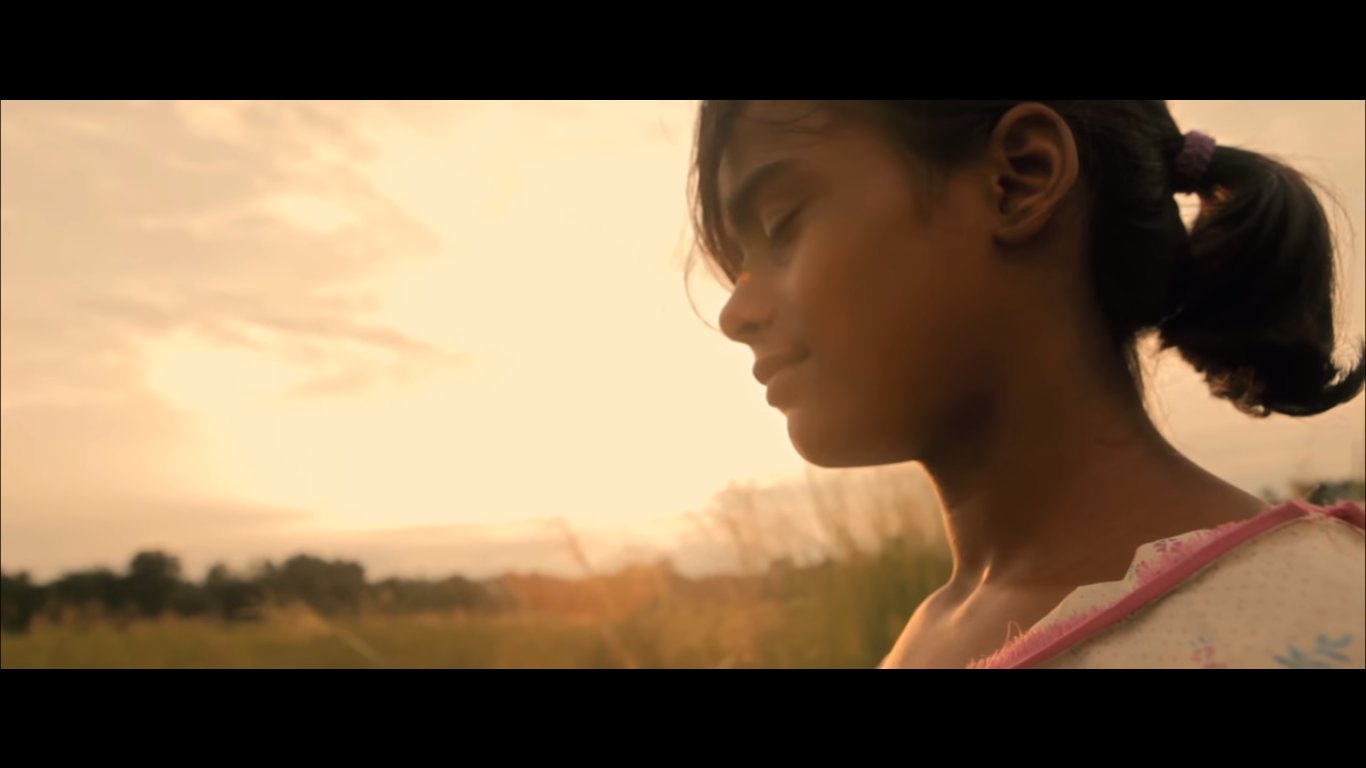 The director Rima Das was over the moon when she heard the news and said,
"I have been waiting for this day and praying! Luckily, I got this news in my village at Chhayagaon, Assam (I arrived last night) I am glad that I am with my family and the cast of the film. Otherwise, a news like this, if you are alone in some far off land, could put you off the balance! Although I have been jumping around uncontrollably and creating all sorts of a nuisance. I still can't believe that our film is India's Oscar entry. I am pinching myself, screaming shouting with joy."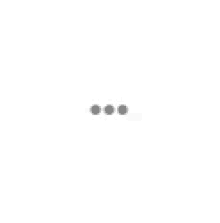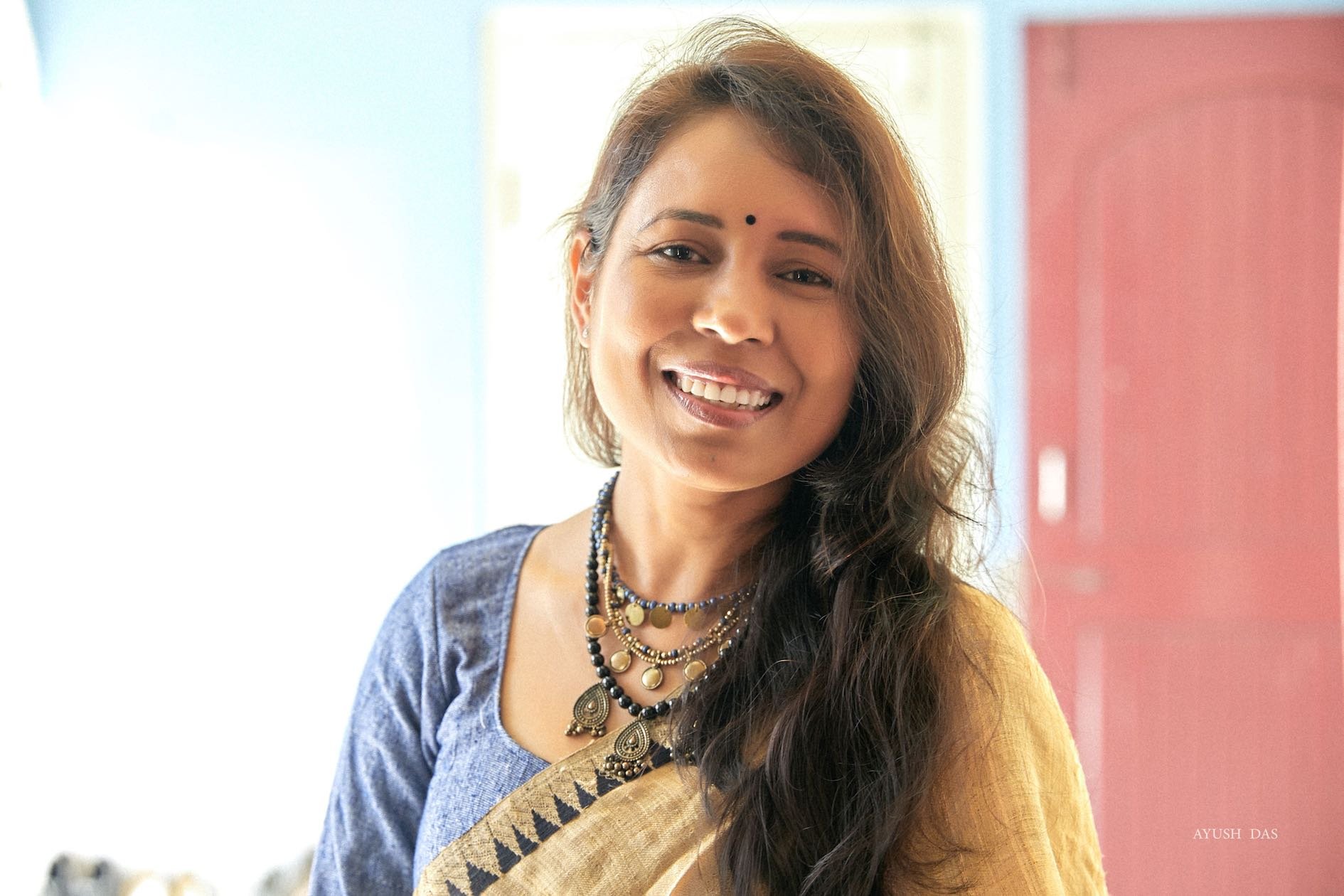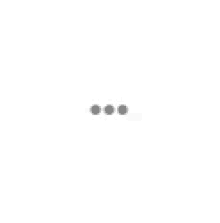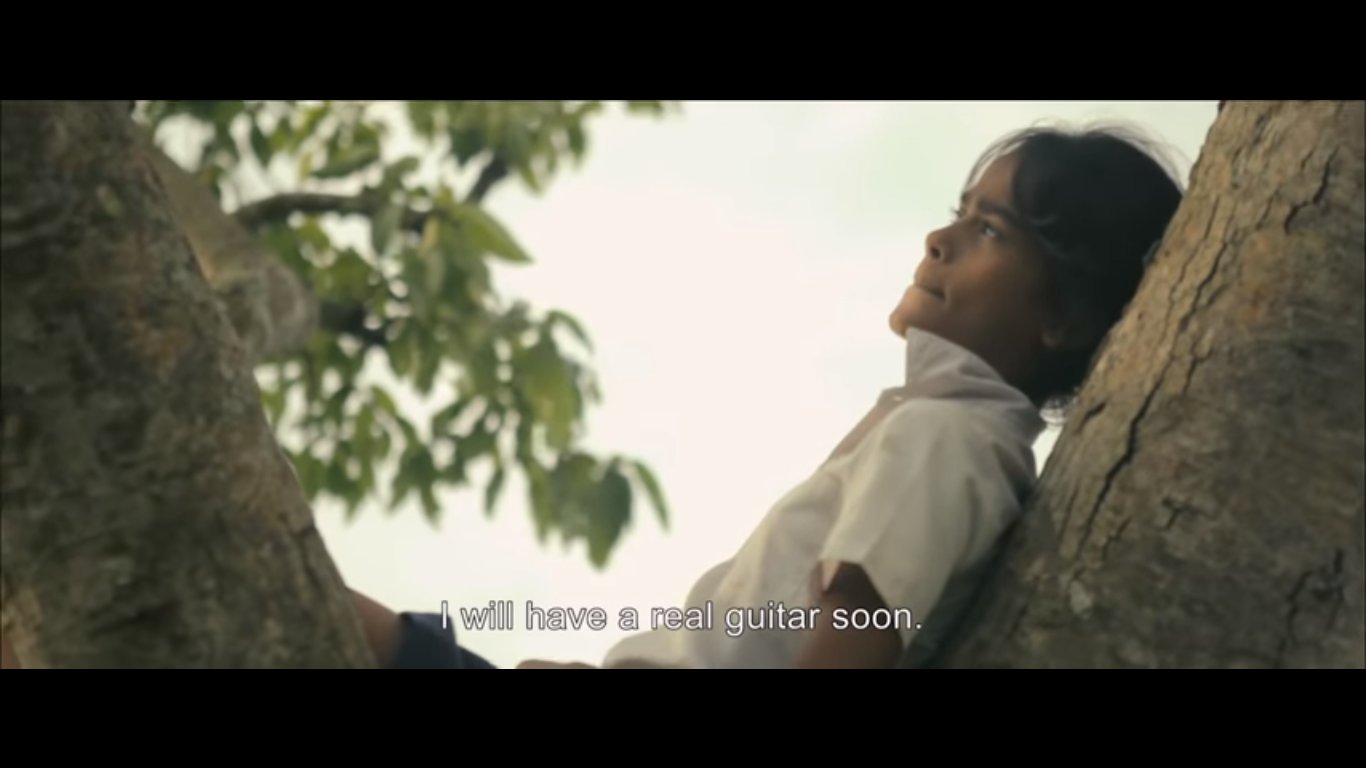 This coming-of-age drama revolves around the story of a ten-year-old girl who fights poverty, stereotypes, and incessant rains, to achieve her dreams of owning a guitar and starting her band.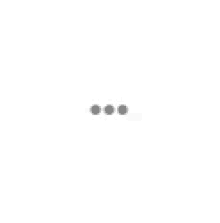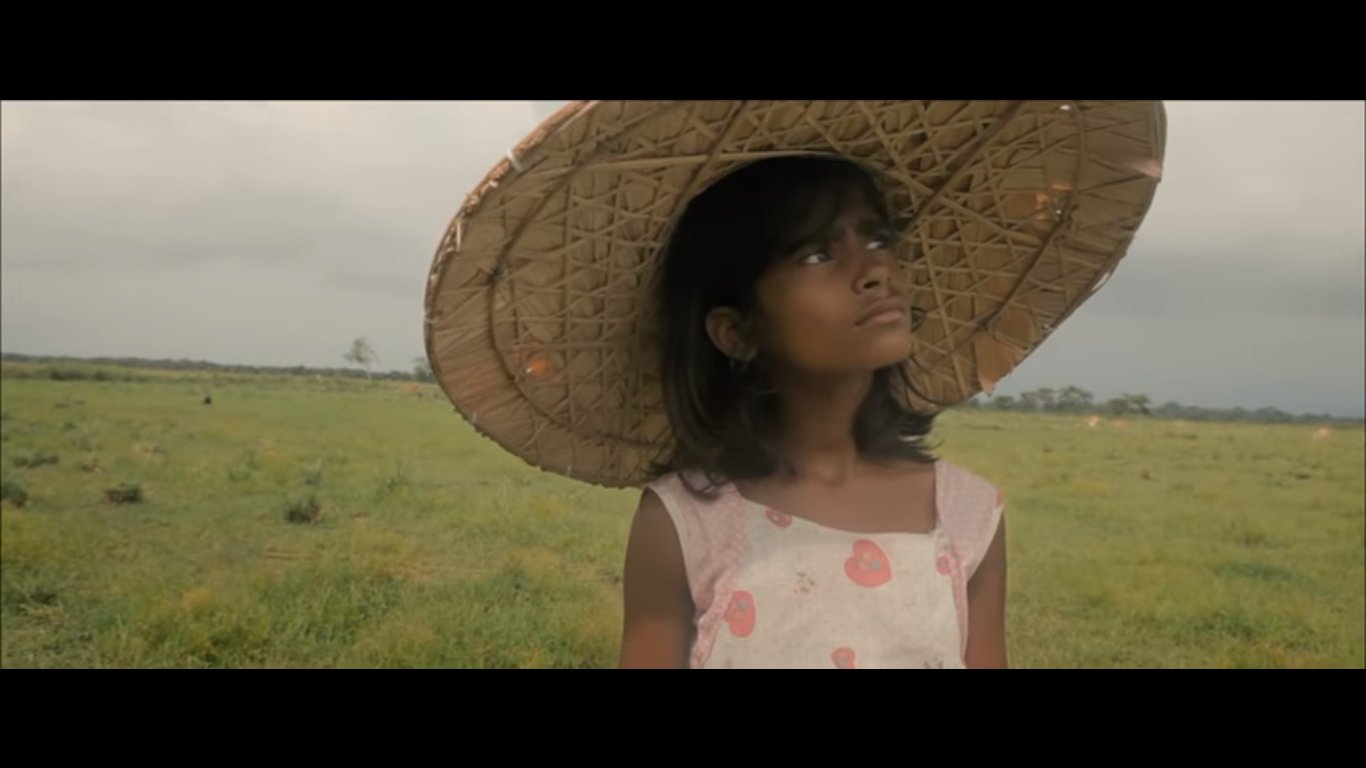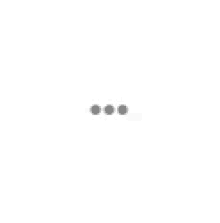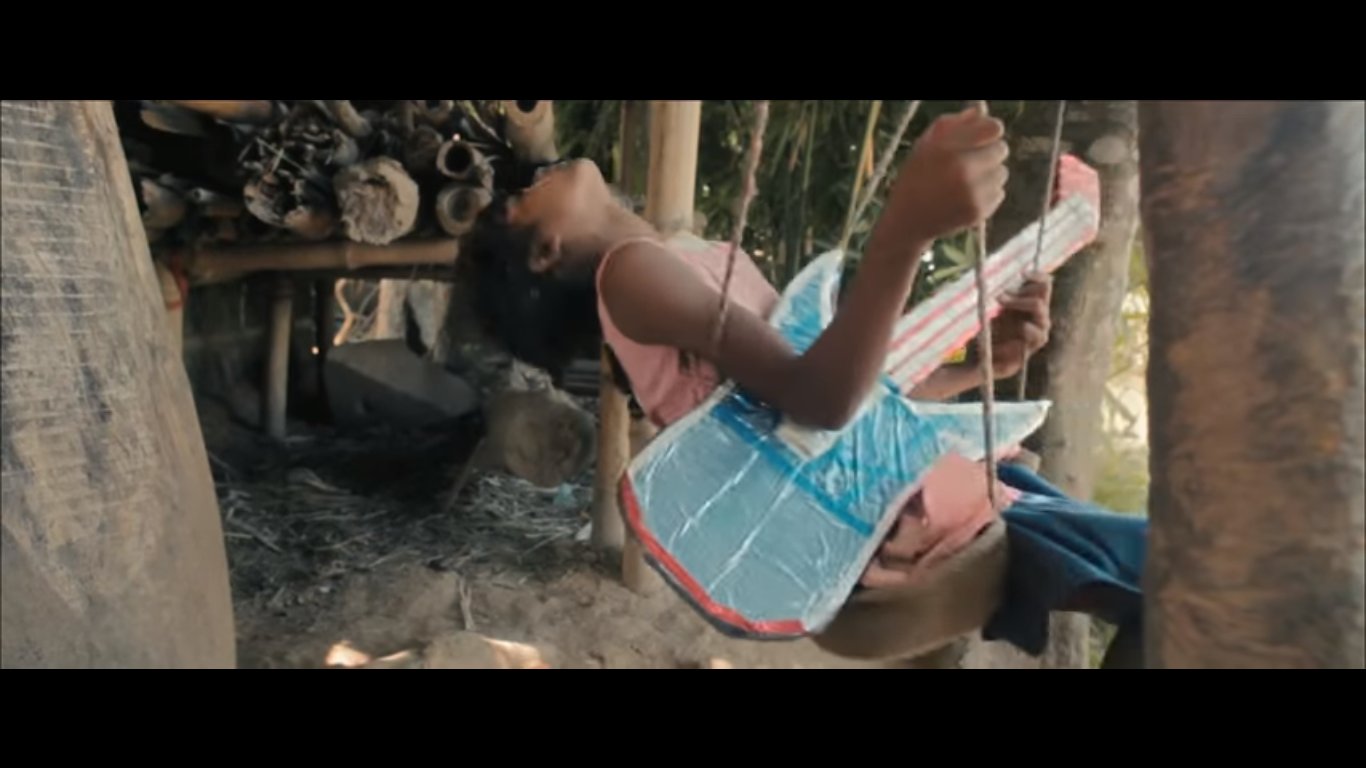 Impressed by a local band, she dreams of owning a guitar and even creates a fake guitar - all the while challenging societal issues and facing natural calamities.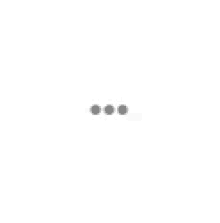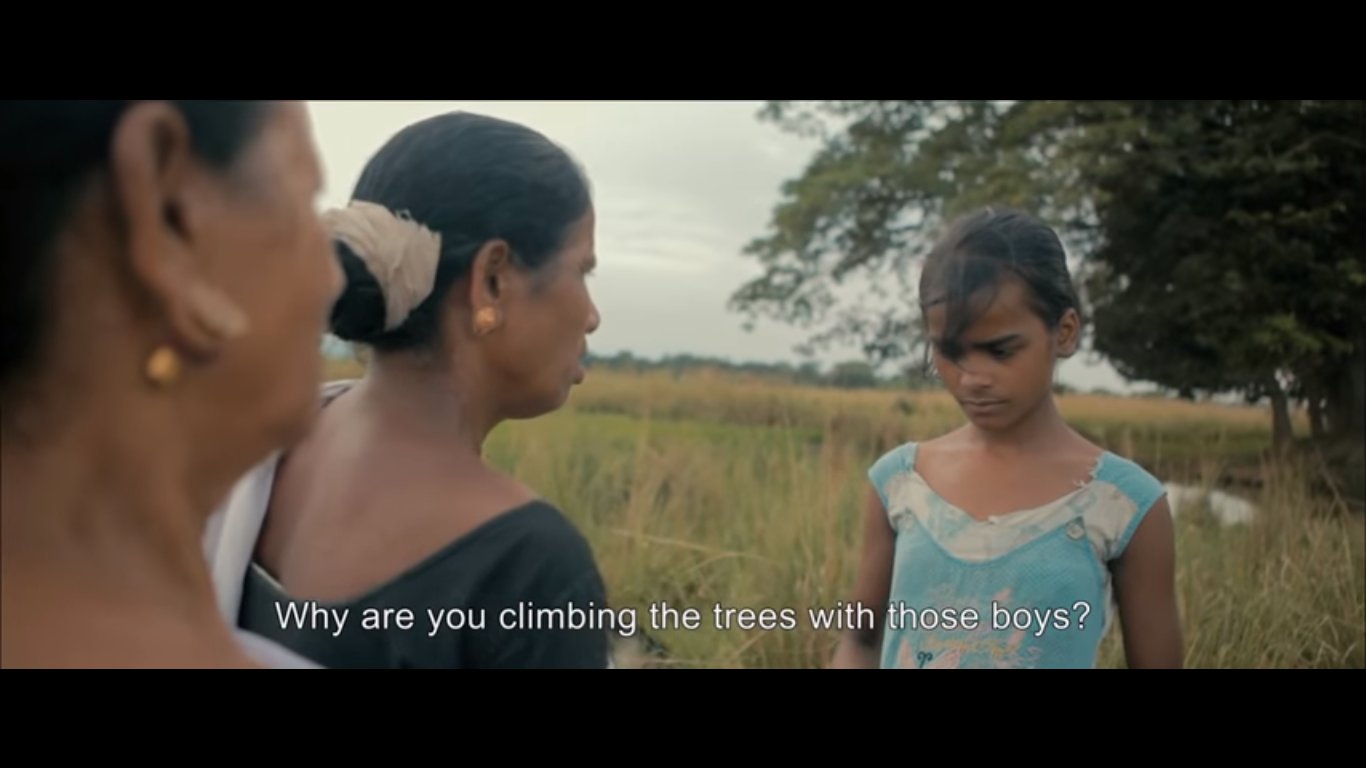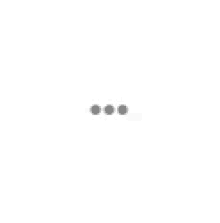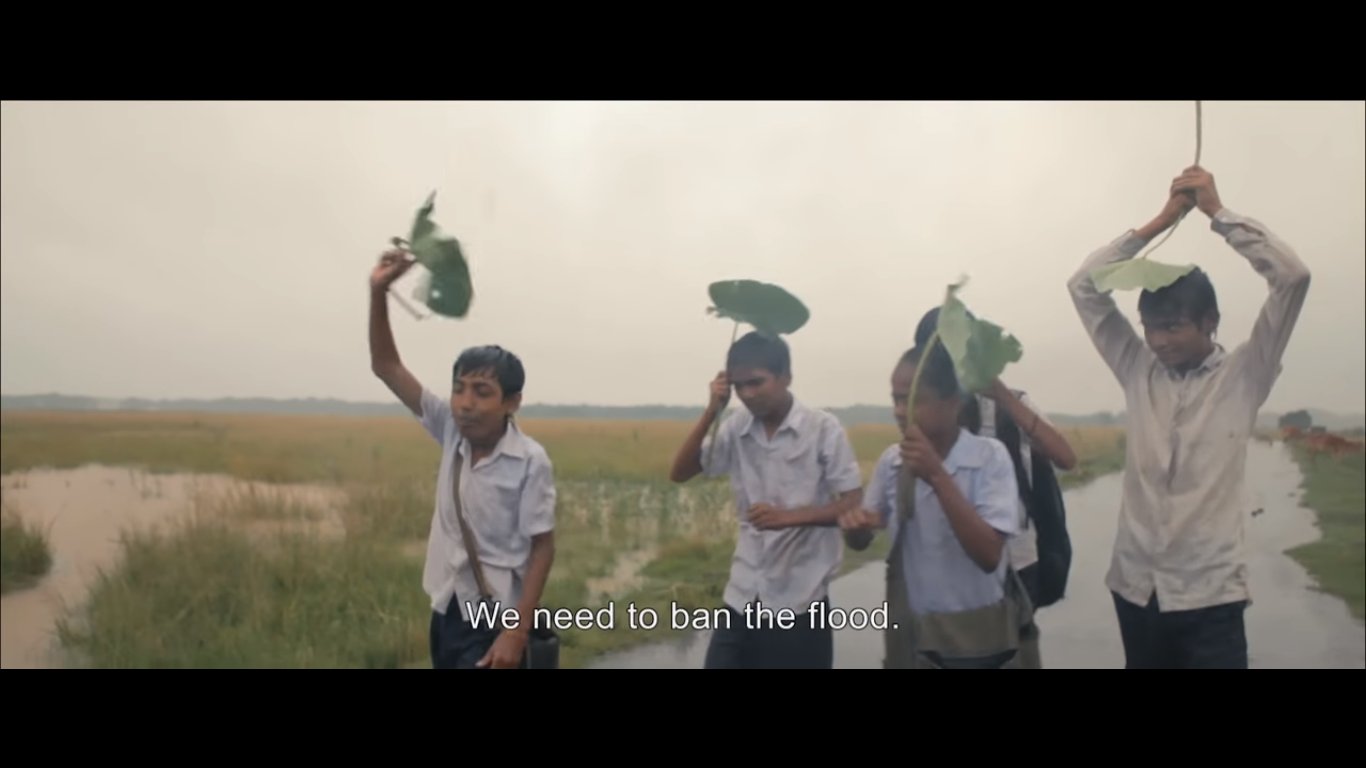 The film which had it's World Premiere at Toronto International Film Festival and India Premiere at Mumbai Film Festival 2018 has screened in more than 70 prestigious international and national film festivals and won 44 awards including 4 National Awards (Best Feature, Best Editing, Audiography and Child Artist)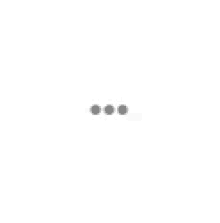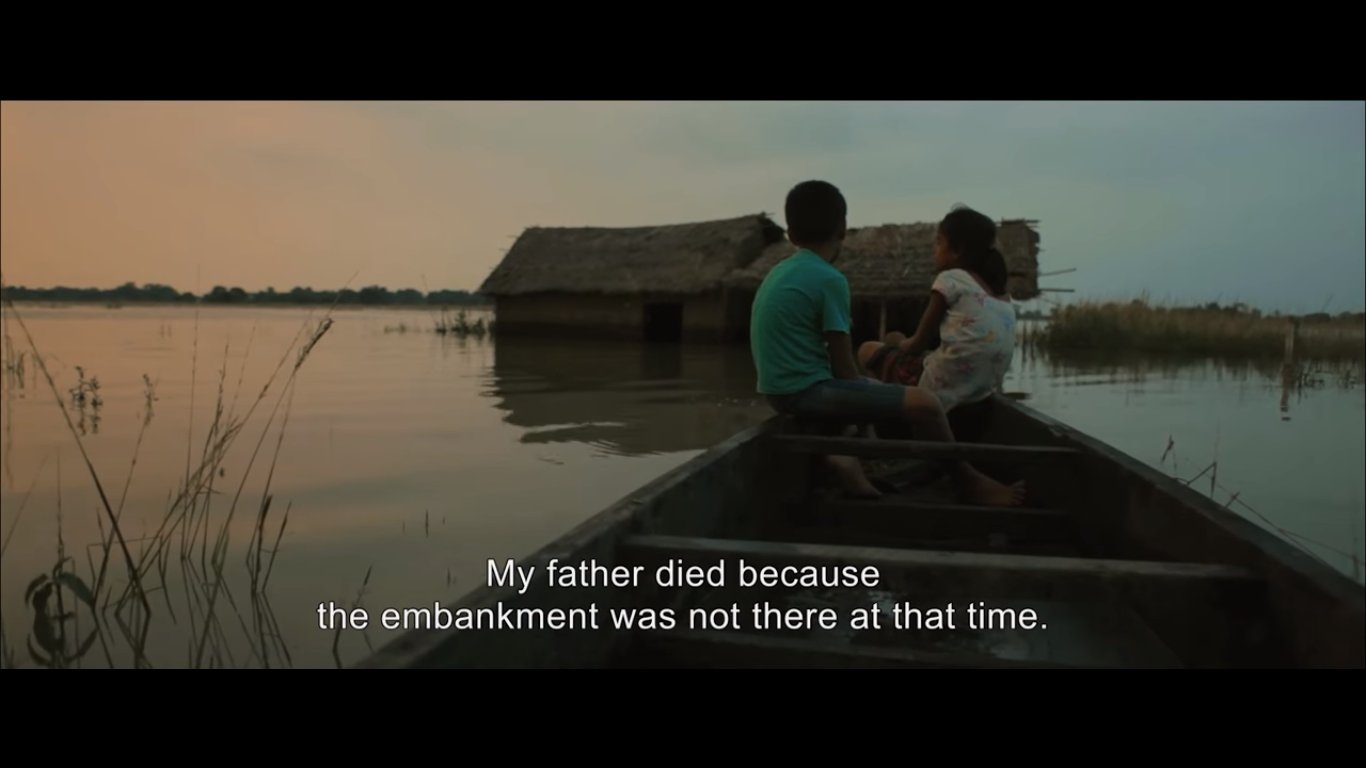 You can watch the trailer here. 
You can know more about the movie here.