With the World Cup going on, it's not uncommon to see former cricketing legends give their insights regarding the match.
However, what's uncommon is an attack taking place on live television.
As happened recently with former Pakistani cricketing great Wasim Akram.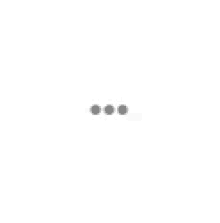 Wasim Akram had come on Aaj Tak to critically analyze the India-Australia match and was praising Virat Kohli's batting.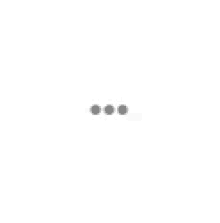 Suddenly, 2 men appeared out of nowhere and blocked the camera while Akram kept saying 'okay okay!'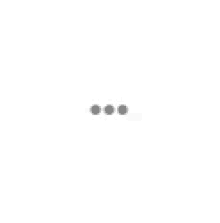 The attack was so sudden, even the presenter Vikrant Gupta looked shell shocked.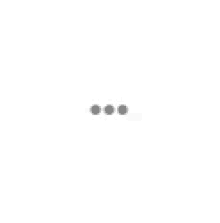 However, Vikrant Gupta later clarified on Twitter saying it was just a drunkard creating ruckus and that nobody had even touched Wasim Akram.
Friends no need to panic. Nothing wrong with @wasimakramlive - a few people just objected to the cameras there. That's it

— Vikrant Gupta (@vikrantgupta73) March 27, 2016
About last night, nothing happened to @wasimakramlive n nobody even touched him. 1 drunkard created scene seeing live cameras for attention

— Vikrant Gupta (@vikrantgupta73) March 28, 2016
In solidarity with the attacks that had taken place in his hometown Lahore, Akram later tweeted saying he had canceled all his commitments in India.
Due to this merciless attack in my country, I have ceased all work commitments tonight. My heart is with my hometown. Stay strong #Lahore

— Wasim Akram (@wasimakramlive) 27 March 2016
Check out the video right here.