Condom companies have apparently gotten creative with their flavours. And why not? It protecc. It stretch. But most importantly it tastes like a snacc.
Here are some of the most weirdest condom flavours that you should know exist in this world.
1. Adrak flavoured condoms
Because you can miss your morning chai, but not morning sex.
2. Achari flavoured condoms
...to 'spice' up your sex life.
3. Baingan Flavoured Condoms
Because baingan bharta se mann nahi bharta.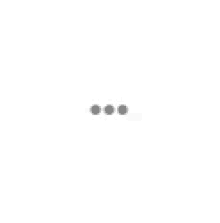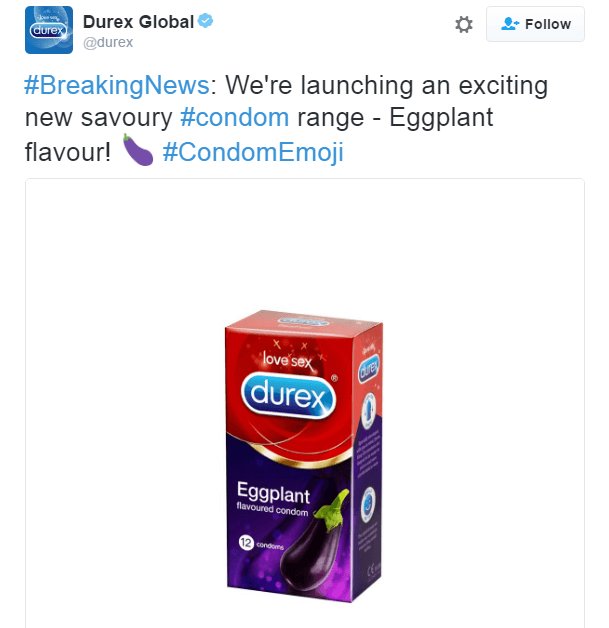 4. Paan flavoured condoms
...for the paan-sexual within you.
5. Chicken Tikka Masala flavoured condoms
I mean why the hell not?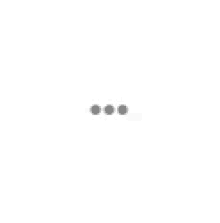 6. Kala Khatta flavoured condoms
For the bitter-sweet feeling that is love.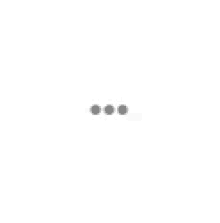 7. Garlic flavoured condoms
This way you can even eat cheese garlic bread before sex and blame the condom for the stink that you've most definitely unleashed.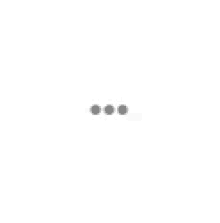 8. Weed flavoured condoms
That's dope.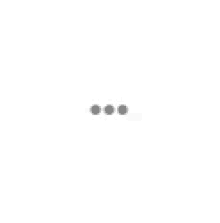 9. Scotch whiskey flavoured condoms
Neat!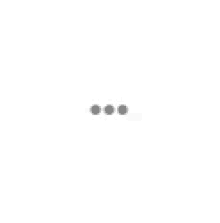 10. Bacon flavoured condoms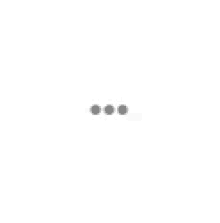 I have seen everything now! Although Rajma chawal flavour would be great though.