Long before he became the most famous pirate in the world, Johnny Depp was America's favourite undercover cop Tom Hanson in the hit TV series 21 Jump Street. 
The role had already catapulted the then 22-year-old Depp to worldwide fame, even as people were left guessing as to how could someone so good looking, also be an equally amazing actor? A feat Leonardo DiCaprio was yet to achieve.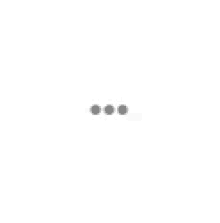 A series of uncanny cinematic choices followed. Not everybody was convinced when he decided to play a misunderstood loner who had scissors for hands.  
Yet, millions cried when Edward and Kim said their final goodbyes in Edward Scissorhands. (Sorry for the spoiler)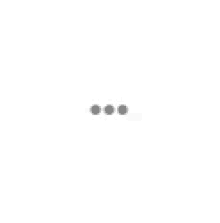 Thanks to the massive critical and commercial success the film enjoyed, the actor was soon flooded with offers from the most reputed directors of the time.  
However, the actor turned down films like Speed to do offbeat cinema like Benny & Joon and What's Eating Gilbert Grape.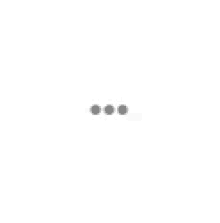 He followed it up with movies like Donnie Brasco, Blow, Finding Neverland, Public Enemies, Alice in Wonderland and of course, the feather in the cap, the Pirates of the Caribbean franchise.
Simultaneously, he still continued to satiate the 'actor' within him by doing movies like Sweeney Todd, Chocolat, Fear and Loathing in Las Vegas and The Brave.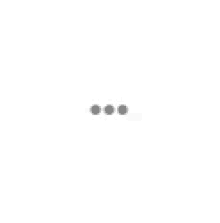 The winning streak continued till the year 2010. Just like his contemporaries Brad Pitt and Tom Cruise, Johnny Depp could do nothing wrong. Loved by the critics and the audience alike, Depp seemed to be enjoying his status as a cultural icon.
However, then came The Tourist.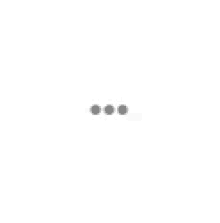 Starring Angelina Jolie and Johnny Depp, The Tourist was expected to be the quintessential Christmas blockbuster. Instead, it bombed. Just like The Rum Diary, The Lone Ranger, Mortdecai, Transcendence and Dark Shadows that followed in the later years.
Even his guest appearances in the very forgettable Into the Woods, Yoga Hosers, Tusk and Lucky Them went (as expected) unnoticed.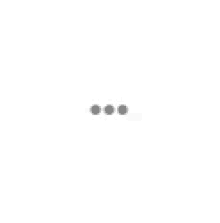 Apart from Rango which released in the year 2011, Depp hasn't delivered a single hit movie in 6 years. For a man with 3 Oscar nominations and millions of fans across the world, this might be a little worrying to say the least.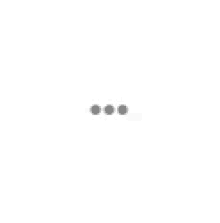 So what exactly happened? It's not as if he's suddenly started doing formula movies. With films like The Rum Diary and Transcendence, he's still taking the road less taken.  
He still commits one hundred percent to the characters he portrays on-screen as was evident by his makeover in The Lone Ranger and Black Mass.  
He's still working with directors like Tim Burton.
What seems to be the problem?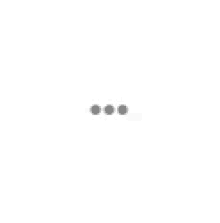 Is his dull phase a consequence of bad scripts and/or direction? I personally felt that he was phenomenal in Black Mass. His accent, his mannerisms and his costume was bang-on. Depp as real life gangster Whitey Bulger looked damn menacing. However, the movie on the whole was pretty unbearable.  
Maybe things would've been different had the movie been directed by Martin Scorsese instead of Scott Cooper.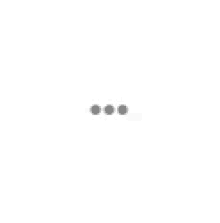 Is it just a plain case of bad-timing? For example, a lot of people (me included) just couldn't fathom the backlash The Lone Ranger received. The movie was nominated for 2 Oscars, got 3.5/4 by Roger Ebert, currently holds a 6.5 rating on IMDB and was extremely entertaining.  
Yet, it flopped miserably at the box-office. A lot of people opined that the movie would've worked had it been released in 2014.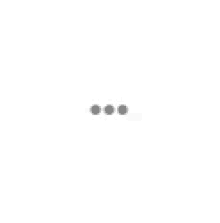 However, even after a string of flops and some super awkward stage performances, I still believe in his talent. And mind you, I'm not a die-hard fan of his. The man is seriously talented. He has his own method of acting. Perhaps all he needs now are some good AND relevant scripts.  
All he needs now is a film like Donnie Brasco where he acts as Johnny Depp and not as Captain Jack Sparrow.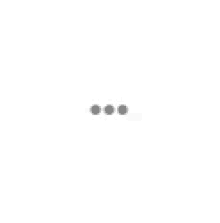 Thankfully, even after 6 years of failure, Hollywood still hasn't given up on him. The Mad Hatter is still very much in demand.
Amongst his upcoming movies are another installment of the Pirates of the Caribbean series, The Invisible Man (based on H.G. Wells' novel of the same name) and Kenneth Branagh's Murder on the Orient Express.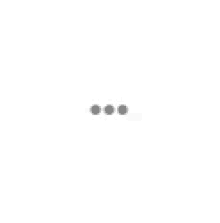 While all his upcoming projects look super interesting, we can only keep our fingers crossed. Till then, how 'bout a re-run of Edward Scissorhands and Pirates of the Caribbean?