We all remember the epic saree moments of Bollywood, the actresses who wore them to perfection, but what are we missing?
From the Dhak-Dhak girl AKA Madhuri Dixit's embroidered orange blouse to the more recent bikini blouse worn by our Desi Girl, it is the choli that makes a statement and extends a certain personality to the saree.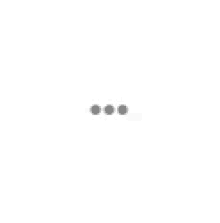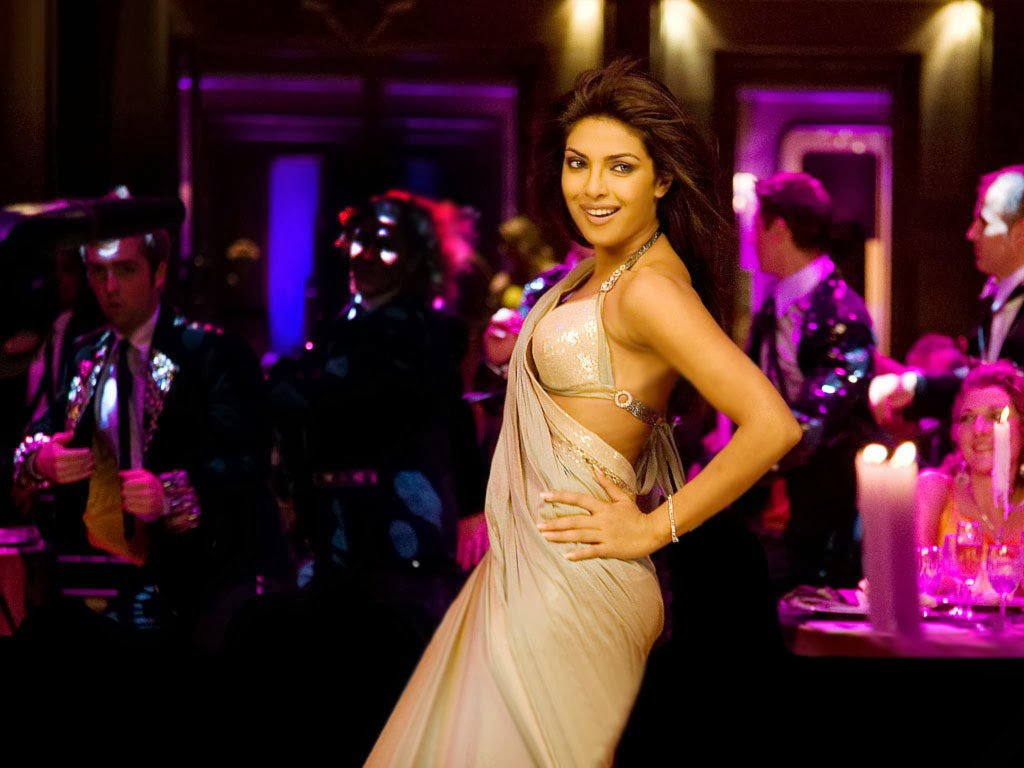 Aishwarya Rai's puffed sleeves in Devdas, Katrina's mesh blouse in Singh Is King's Teri Ore, and Madhuri Dixit's backless blouse in Didi Tera Deewana - it won't be an exaggeration to say that it is the blouse that acts as a catalyst in making an ensemble go from 'damn' to 'dayuuumn'.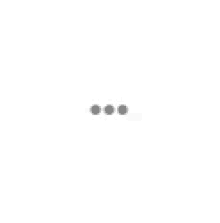 The blouse is that humble part of this traditional 3-piece ensemble that carries the potential of making or breaking the entire look.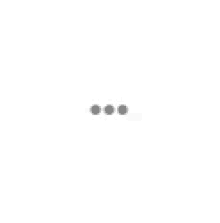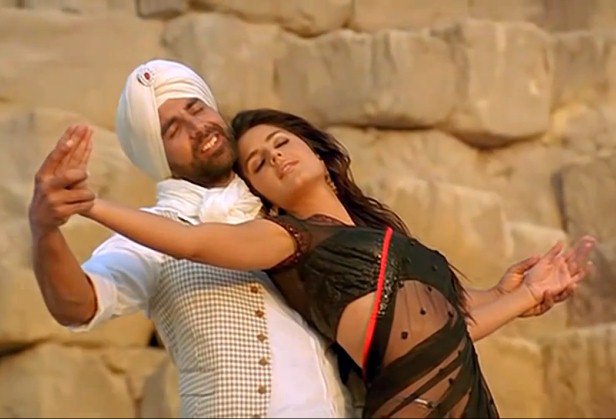 The blouse is that best friend of a saree that complements and compliments the look. 
This obviously is not to take away from saree itself, the 8 yards of elegance that has no competition.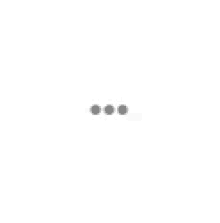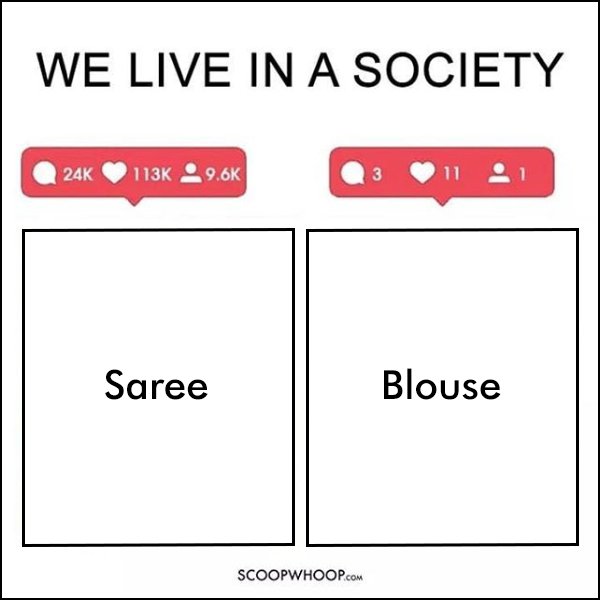 Asking our darzi wale chacha to stitch our blouse just like Aishwarya wore it in Mohabbatein or how Raveena's Tip Tip Barsa Paani blouse had those ruffled-sleeves, the cholis have always inspired so much innovation in us. They render our sarees with an individuality.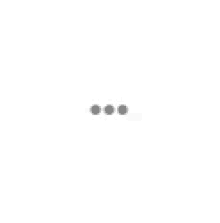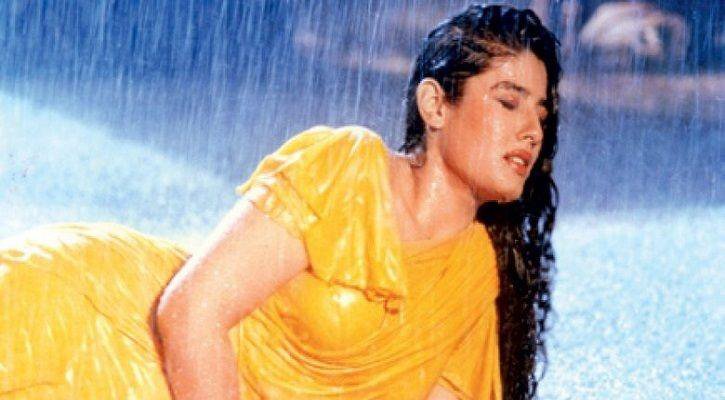 Nahi toh, the same saree is sold to hundreds of others in the same market. What makes it a reflection of your personality? This humble li'l devil.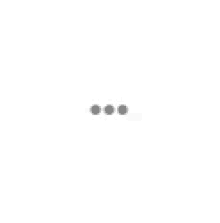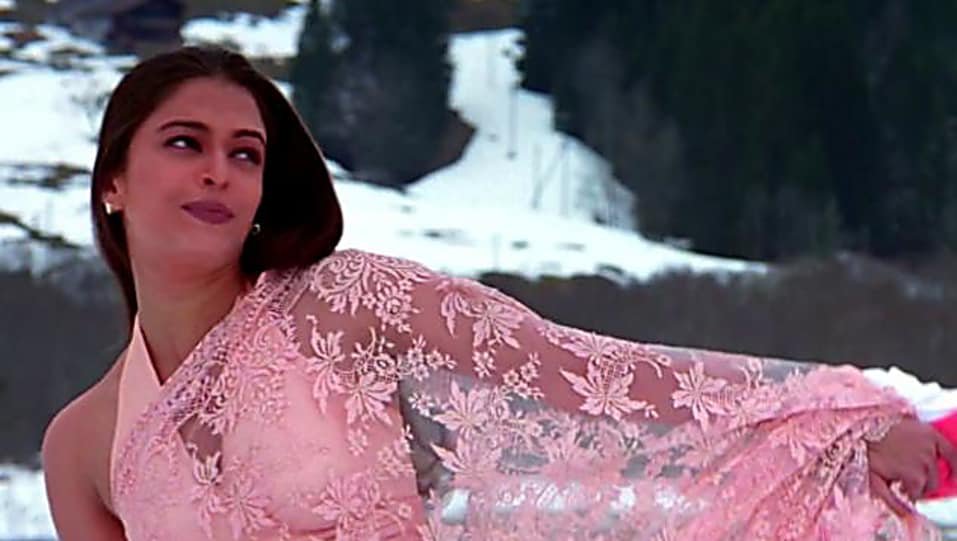 The concept of blouse is also truly dynamic and offers scope for our creativity to shine. You remember Tara Khanna AKA Sobhita Dhulipala from Made In Heaven, who styled her sarees with crop tops to shirts and served looks with some major inspiration? Blouses that can be paired up in a dozen ways need to be nodded for their versatility.
So here's an odd ode to the unacknowledged and humble blouse, that side character of some epic film that adds an element to the story just as much the protagonist.
Jaise ki har samose ko chahiye chutney, har computer ko chahiye mouse.
Vaise hi every saree look is made memorable by an equally iconic blouse.