Tune bachpan mein Complan nahi piya kya?
If you have been asked this question one too many times while growing up then congratulations, you are in the Indian 'chotu' club. 
Now, why have I tagged this club as chotu, you might ask? Well, cuz this was one of the many nicknames I got while growing up. Chotu, choti, munchkin, piddi etc. 
But in a country where you're shorter than the average height of women, this torment of new nicknames, promoting Complan, not reaching the top shelf and being a constant armrest for a person who might just be an inch taller than me was not the only thing that I had to go through all my life. There was a lot more.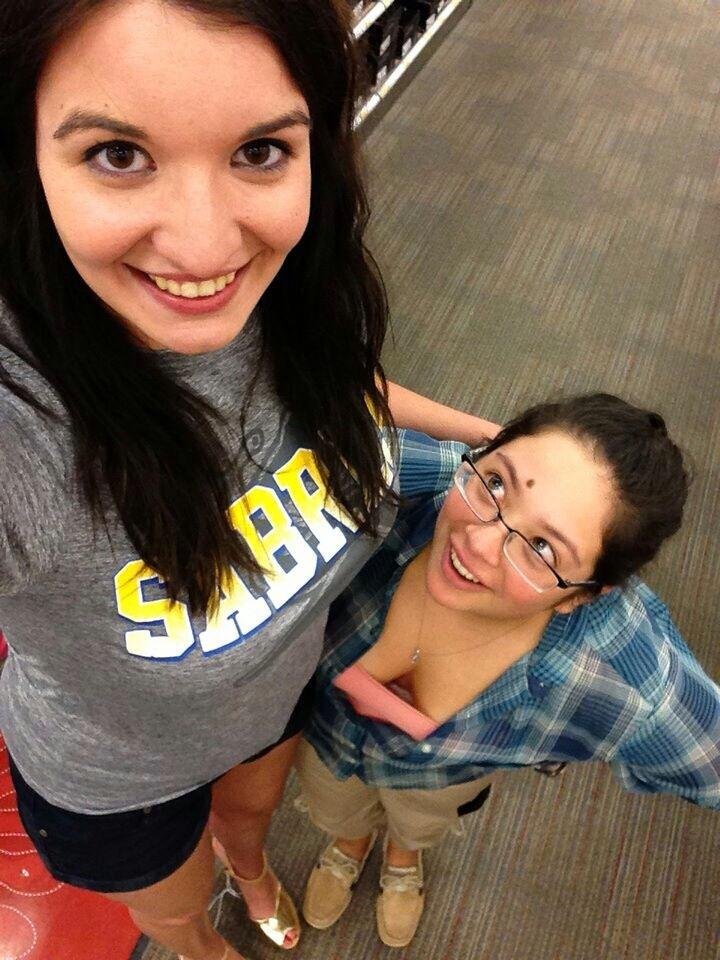 And when I say a lot, it came with way too many 'advice' and 'questions' for us short people. 
Tu bachpan mein nahi latakti thi?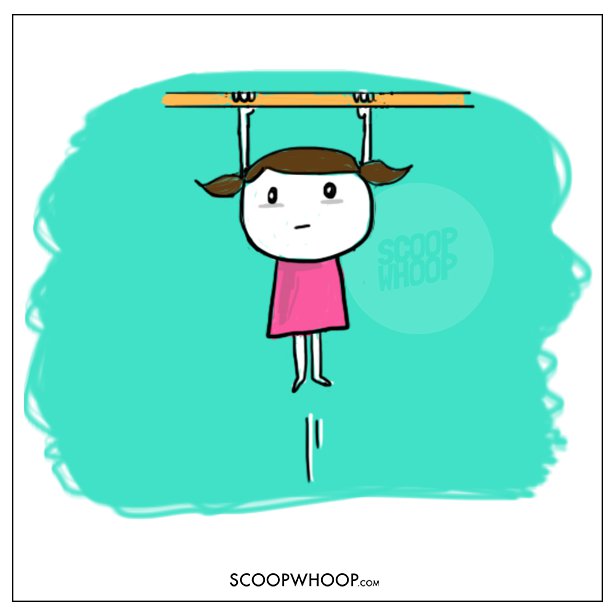 Or when I always had to sit on somebody's lap because 'tujhe space hi kitni chahiye.'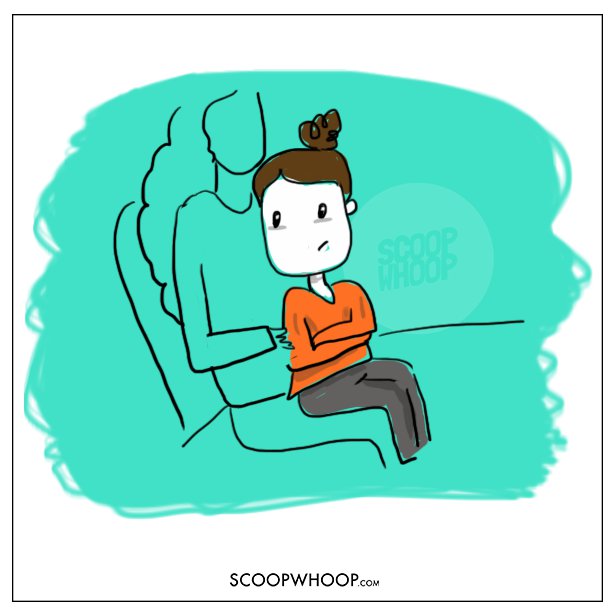 Or 'tu toh kids section se kapde khareedti hogi na?'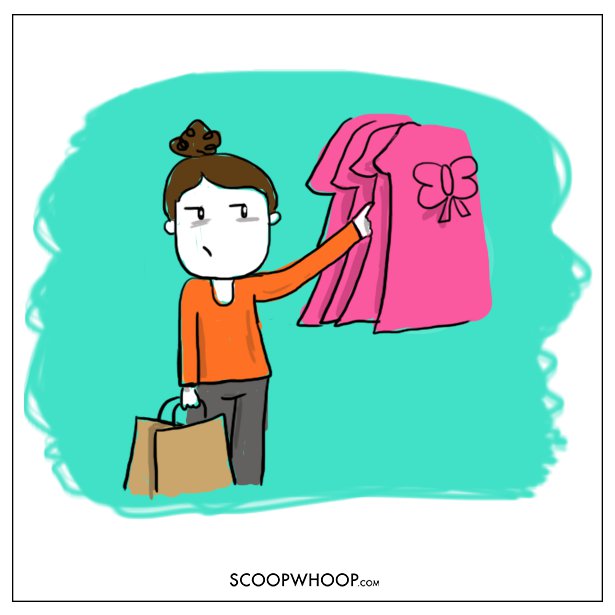 Matlab theek hai, I get that being short did come with certain aspects of standing ahead in the assembly queue or always having to stand on your toes while getting a group picture clicked to come in the frame. 
But all these constant reminders of my height also made me realise all the good that came with being 'short'. 
We will never have an issue for 'leg space'. I mean what even are these leg space issues, man? What is this alien language?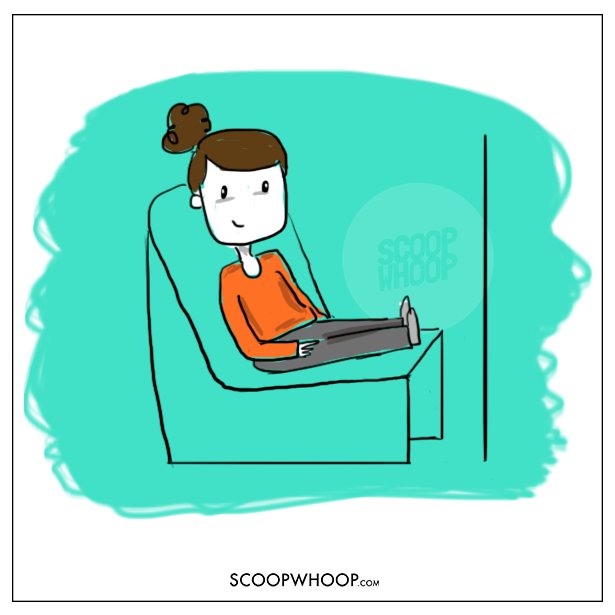 Be it a concert, gig, play or literally anything, we always got the first-hand view kyunki peeche se kuch dikhta hi nahi.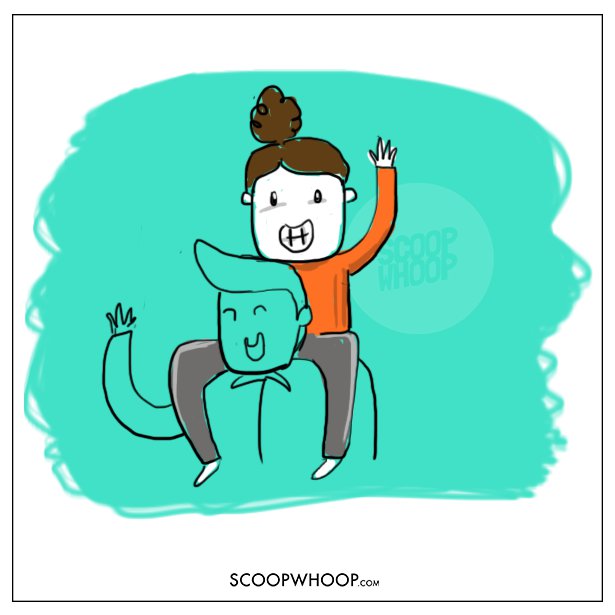 You show us the smallest narrowest place and we can easily fit into it like it's no big deal.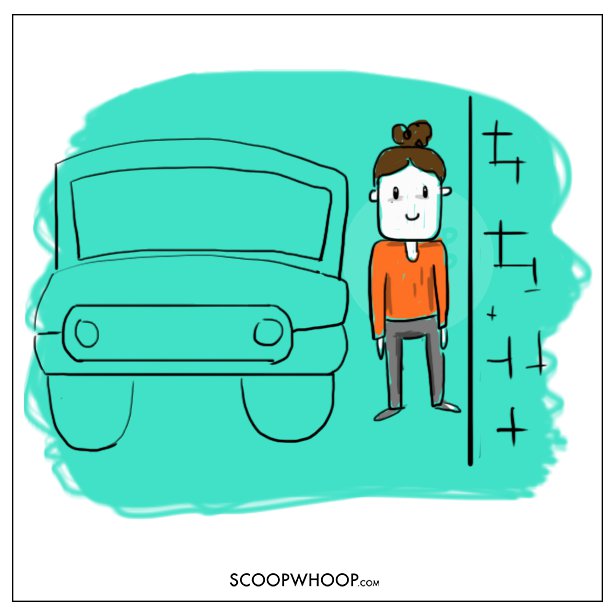 Everyone, literally everyone has assumed that I am younger than my age.  
While this was annoying when we were younger, it sure is a great compliment the older we get.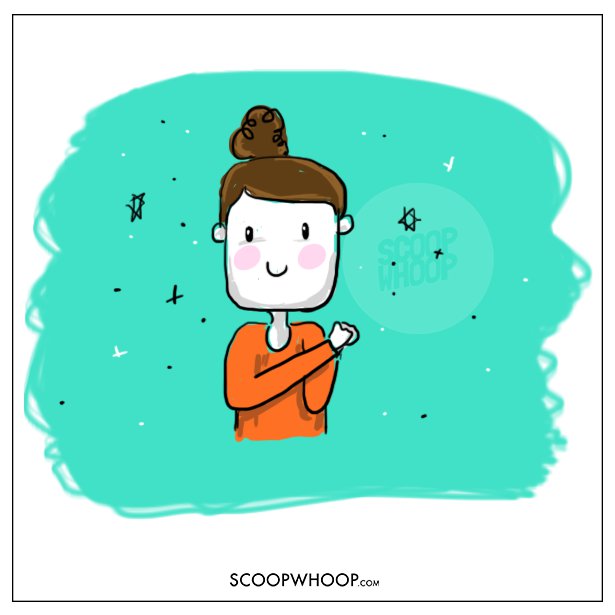 So, even though it took me a little while to come to terms with my genetic pool of being short, it sure feels hella great now.  
I mean, who else would you go to when you need an armrest? Ammirite?
Illustration By : Aprajita Mishra