Less than a year ago, the Supreme Court scrapped Section 377 of the Indian penal code and legalized same-sex relationships. 
At the time CJI Dipak Misra had shared German philosopher Johann Wolfgang von Goethe words when presenting the historic judgment, "I am what I am. So, take me as I am".
But the fight for equal rights for the LGBTQ+ community was not an easy or quick fight. The struggle was long-drawn and full of setbacks, and yet some people continued to fight through it all. People like these who battled personal grief, experiences, and struggles to build a more inclusive India for all: 
1. Harish Iyer
Through protests, open letters, legal battles, media appearances, and countless other avenues, Harish Iyer has been leading the fight for equal rights for the LGBTQI+ community. Today he is a part of the NHRC created Core Group on LGBTQI+ issues, that was set up to look into concerns and challenges of the community.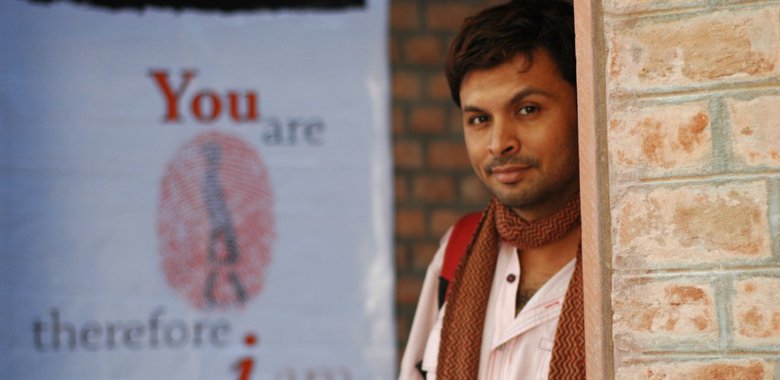 2. Laxmi Narayan Tripathi
One of India's most well-known transgender rights activist, Laxmi has always been at the forefront of fighting for equal rights in India. A trained Bharatnatyam dancer, she founded Astitva in 2007 – which works for the welfare of sexual minorities. A mother of two, she was also a part of the team who petitioned the Indian Supreme Court to recognize transgender as a third category.
3. Gauri Sawant
The society at large may have recognized her after the Vicks commercial, but she has been working tirelessly for LGBTQI+ rights for far longer. She is also the director of Sakhi Char Chowghi, an NGO that deals with transgenders and people with HIV/AIDS.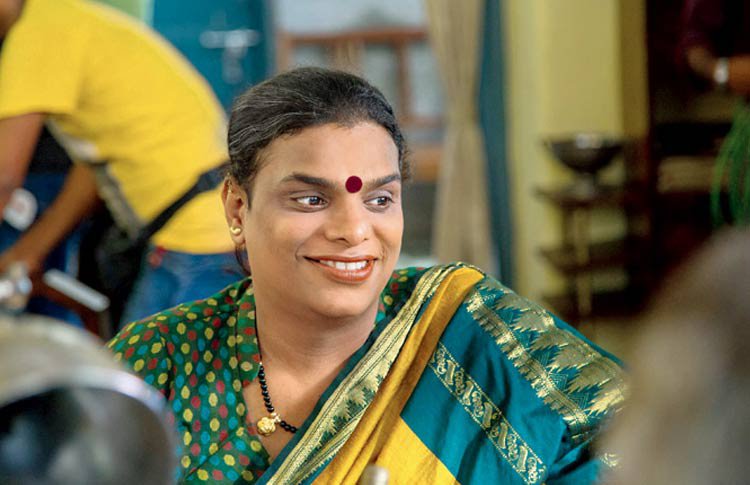 4. Gazal Dhaliwal
Born with gender dysphoria, it was only after years of struggle that Gazal was able to accept and embrace her true identity. She has spoken about her experience on shows (Satyamev Jayate) and given talks about the same. Today, as a screenwriter, she has multiple commendable movies under her belt – including Ek Ladki Ko Dekha Toh Aisa Laga, that dealt with a same-sex love story.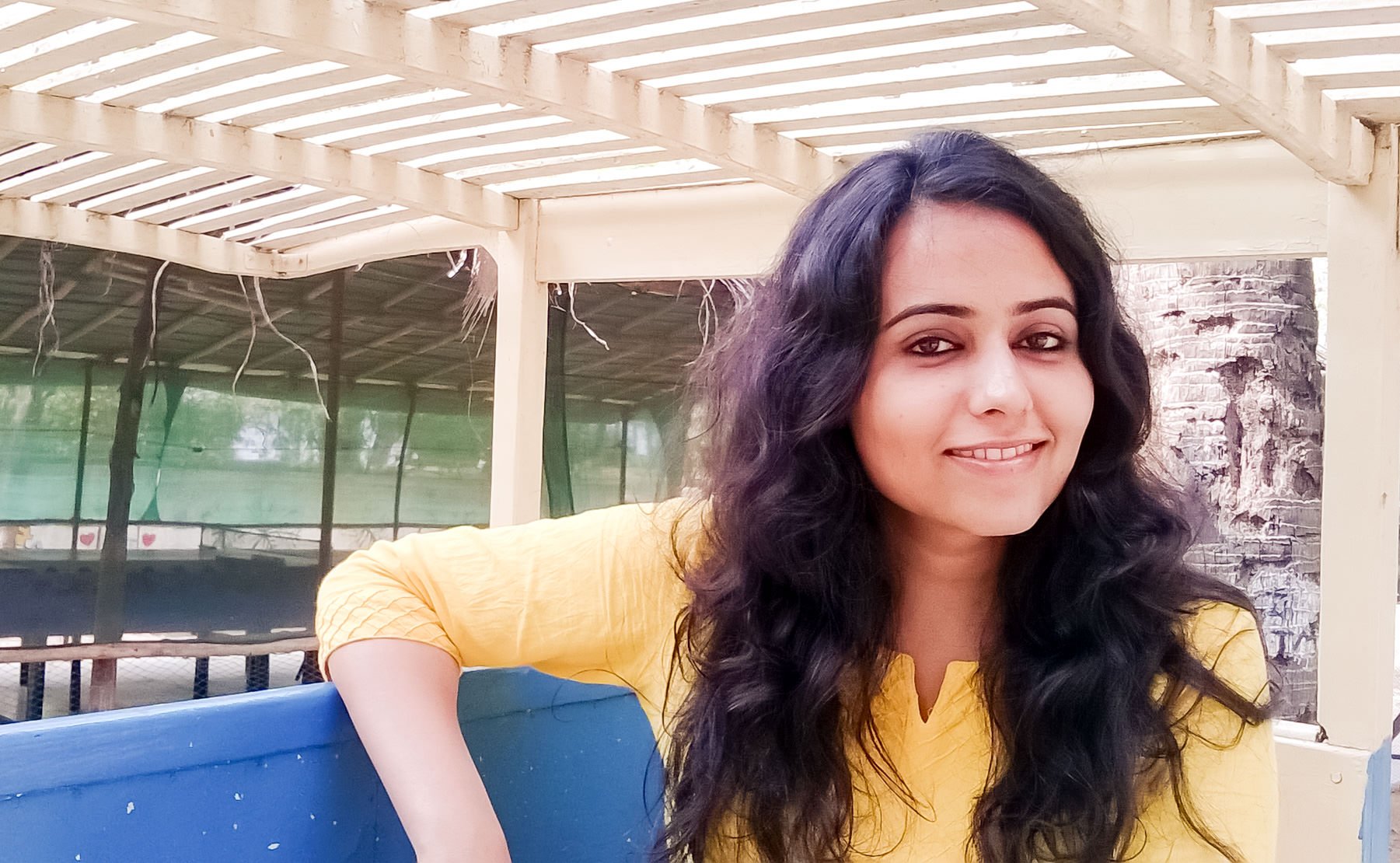 5. Onir
One of Bollywood's few openly gay directors, Onir has always used his art to raise awareness about issues such as HIV/AIDS, child sexual abuse, same-sex relationships, and others. Among his impressive filmography are movies like My Brother…Nikhil, I Am, and others.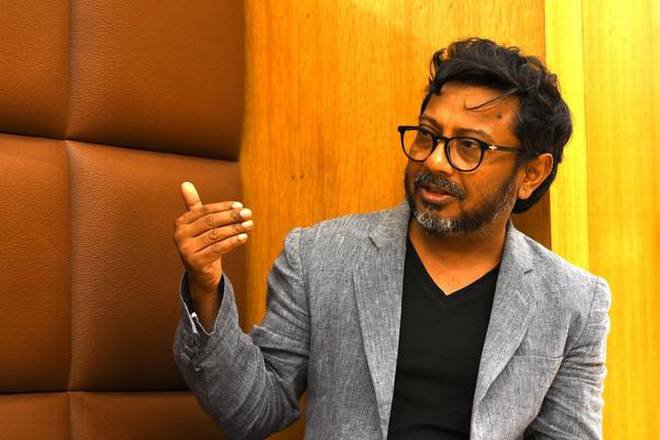 6. Akkai Padmashali
A singer, motivational speaker, and prominent transgender activist, Akkai Padmashali's life was never easy. From attempted suicide to forced sex work, she battled it all to emerge as the first trans woman from India to be invited for former US President, Barack Obama's townhall in India. She has also founded the human rights organization Ondede.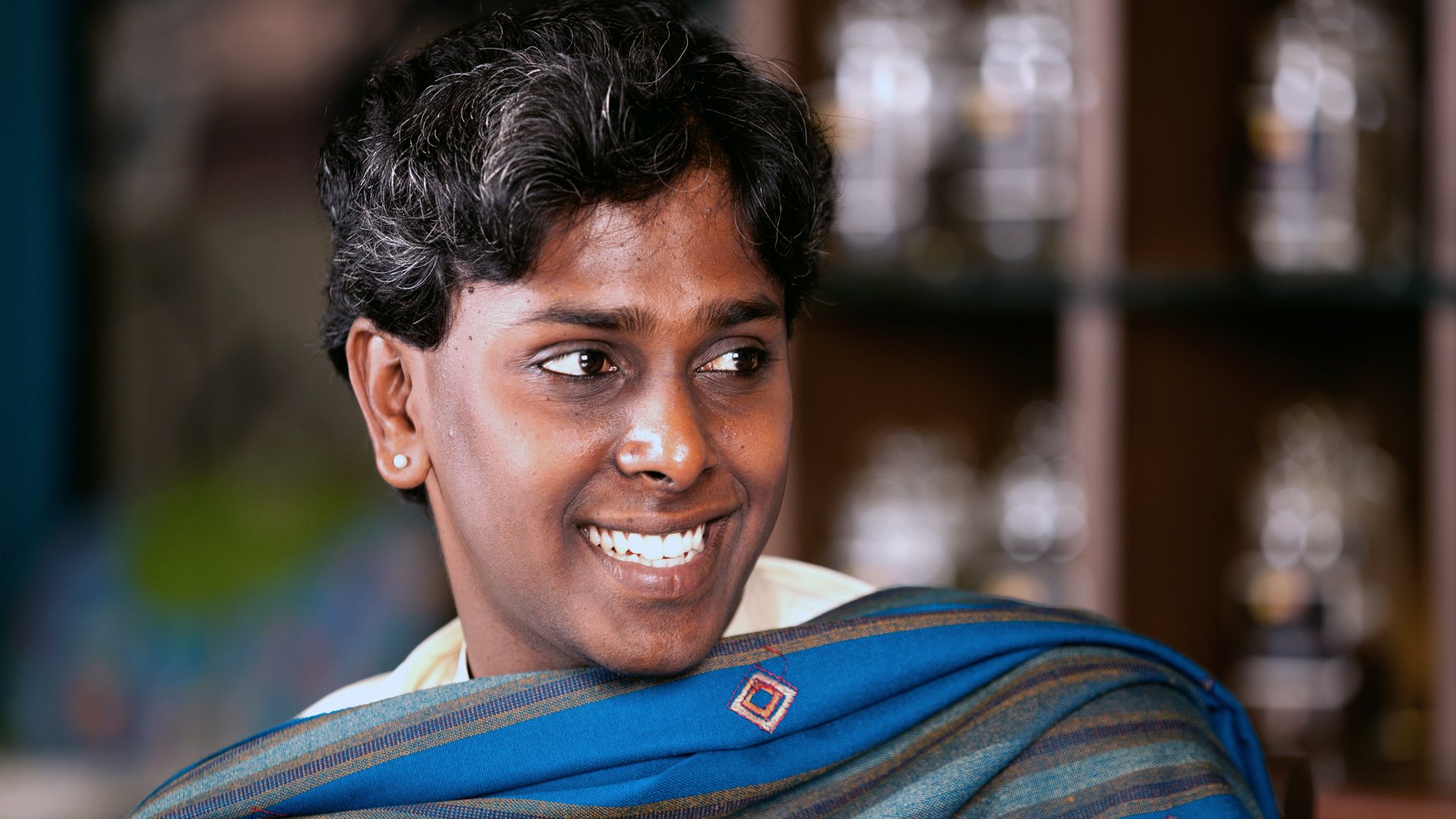 7. Ashok Row Kavi
A renowned journalist, and one of India's oldest LGBTQI+ activists, Ashok Row Kavi has long led the fight for equality in India. He is also the founder and chairperson for NGO Humsafar Trust and even lends his support to various other organizations fighting for LGBTQ+ rights in India.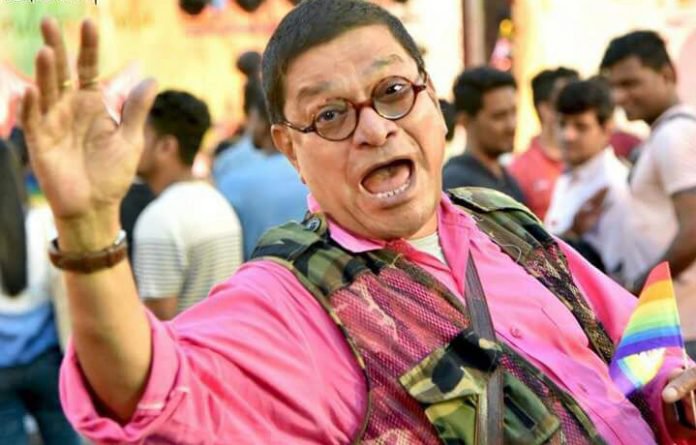 8. Keshav Suri
One of the people who petitioned the Supreme Court to decriminalize Section 377, hotelier Keshav Suri is today happily married to his partner of over 10 years. But for the longest time, his relationship was not recognized in India. And that – among other things – gave him the courage to challenge the draconian Indian law.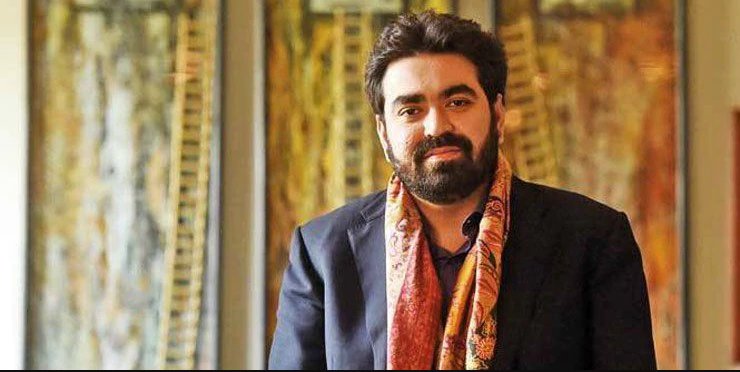 9. Dutee Chand
From the time she started competing for India, Dutee Chand has led a life marked with struggles and consequently, landmark achievements. And earlier this year, she became the first Indian sportsperson to reveal that she is in a same-sex relationship. Her admission – in a society that despite the end of section 377 shies away from acceptance – was an example of courage for people across the nation.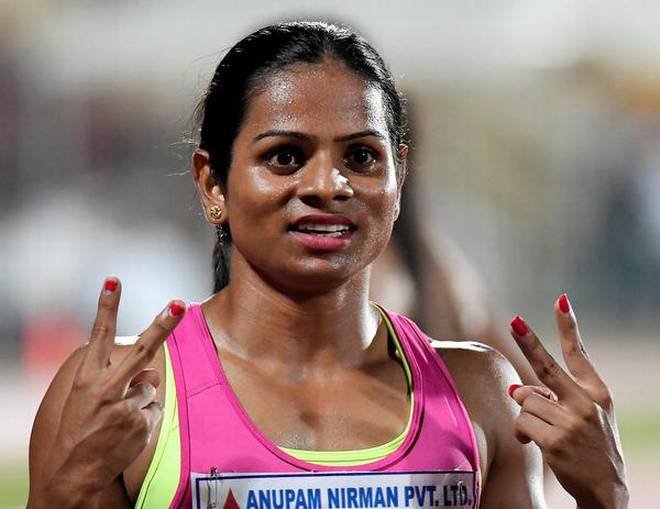 10. Ritu Dalmia
Chef and restaurateur Ritu Dalmia came out as a lesbian to her parents at the age of 23. Today, she is a leading LGBTQI+ activist in India, and was one of the five people to petition SC to decriminalize Section 377. She was also one of the first to admit that scrapping 377 had reinstated her faith in India being a 'functional democracy'. 
11. Arif Jafar
He was one of the many people who faced not just discrimination, but also humiliation and abuse when Section 377 was still in place. Under the draconian law, he spent 47 days in jail, faced public assault by the police, and his community-based organization was wrongfully branded as a 'gay sex racket'. And yet he continued to fight for equality, petitioned against Section 377, and even shared his story to bring to light the plight of the LGBTQI+ community. 
12. Manvendra Singh Gohil
When crown prince Manvendra Singh Gohil came out in 2006, he was the first Indian royal to do so. He faced ridicule from the society he called home and was disowned by his own family. But his struggle made him a guest on the Oprah show, and his determination enabled him to continue the fight for equal rights.
13. Sonal Giani
31-year-old Sonal Giani, who achieved widespread fame after the reality TV show Connected Hum Tum, is a youth icon for the LGBTQ+ community. She was outed without her consent at the age of 19. The consequent humiliation and trauma drove her to depression, but she survived. She also continued to fight for equal rights and today works with multiple organizations for the LGBTQI+ community. 
14. Anjali Ameer
The first transwoman to star as a lead in the movies, Anjali Ameer's inspirational life was definitely not without struggles. Only 22 years old, Anjali lost her parents as a kid, was abandoned by her family, and faced constant mockery and discrimination when growing up. But her ambition helped her face it all, and today, she has starred in multiple Malayalam and Tamil movies.  
15. Gopi Shankar Madurai
The first openly intersex and genderqueer person to contest in Tamil Nadu Assembly elections, Gopi Shankar has fought for the often underrepresented communities with the LGBTQI+ community in India – primarily, intersex, genderqueer, asexual, and others. A sexual abuse survivor, Gopi Shankar is also a founder of Srishti Madurai Volunteer Movement, organized Asia's first Genderqueer Pride Parade at Madurai, and has conducted multiple seminars on gender and sexuality. 
16. Daniel Mendonca
Daniel Mendonca, a social worker and an intersex person, is one of the major activists fighting for equal rights of the underrepresented intersex community in India. Ostracized and abused as a child, he was the first person in India to fight for a gender-neutral toilet, has given TEDx talks about his struggles, and conducts workshops on gender sensitivity. 
17. Apsara Reddy
The national general secretary of All India Mahila Congress, Apsara Reddy is a transgender woman, politician, and journalist. A noted interviewer and columnist, Apsara even worked briefly with the UNICEF. Today, her position as a politician stands as a wonderful example for the transgender youth, about available career opportunities.
It is not easy being your true self when the world around you makes you question the very essence of your being. But these people managed to not only hold on to their identity but also channeled their anger, disappointment, trauma, and grief into a positive force. They actually brought about a change, one that benefits so many voices that may have been crushed had the world never changed. We are always, always, indebted to these people.