In association with
Maruti Suzuki India
Evolving with the times is essential if we want to survive and thrive. We all do it — we grow, learn and better ourselves. And if we've had a constant companion on this journey through the ages, it is a Maruti Suzuki India. From our dad's first car, to the sleek modern machines, to technologies that will ensure a greener and a sustainable future, it's been quite a trip!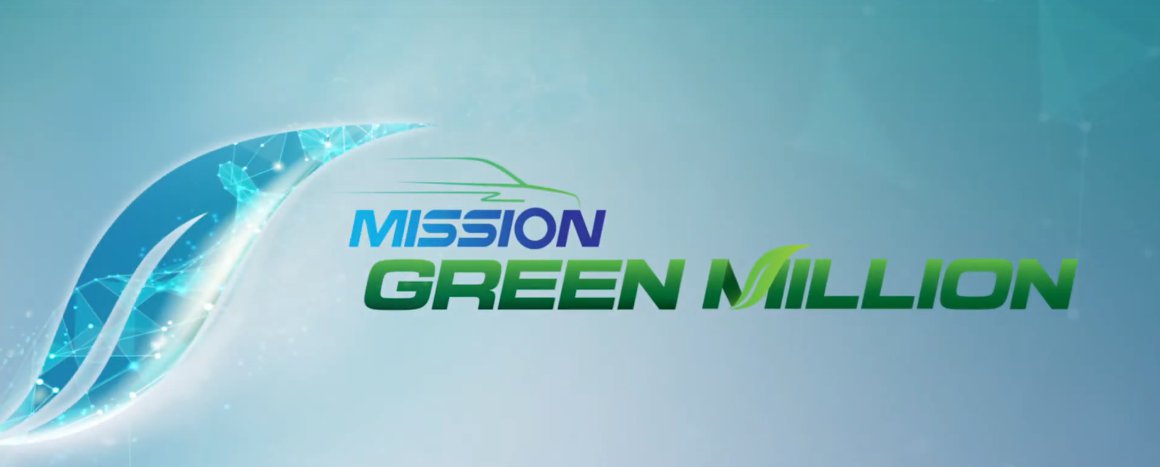 Today, the brand is making sure that it plays its part in helping to preserve our tomorrow. This Auto Expo (Feb 7th to Feb 12th), Maruti Suzuki India is launching newer, more sustainable, and customer friendly technologies. And to further their Mission Green Million, they aim to have one million green vehicles on the streets in the next couple of years.
Apart from these sustainable innovations and policies we shall also get to see some great cars (it is the Auto Expo after all)!
First up for the car showcase is the Vitara Brezza.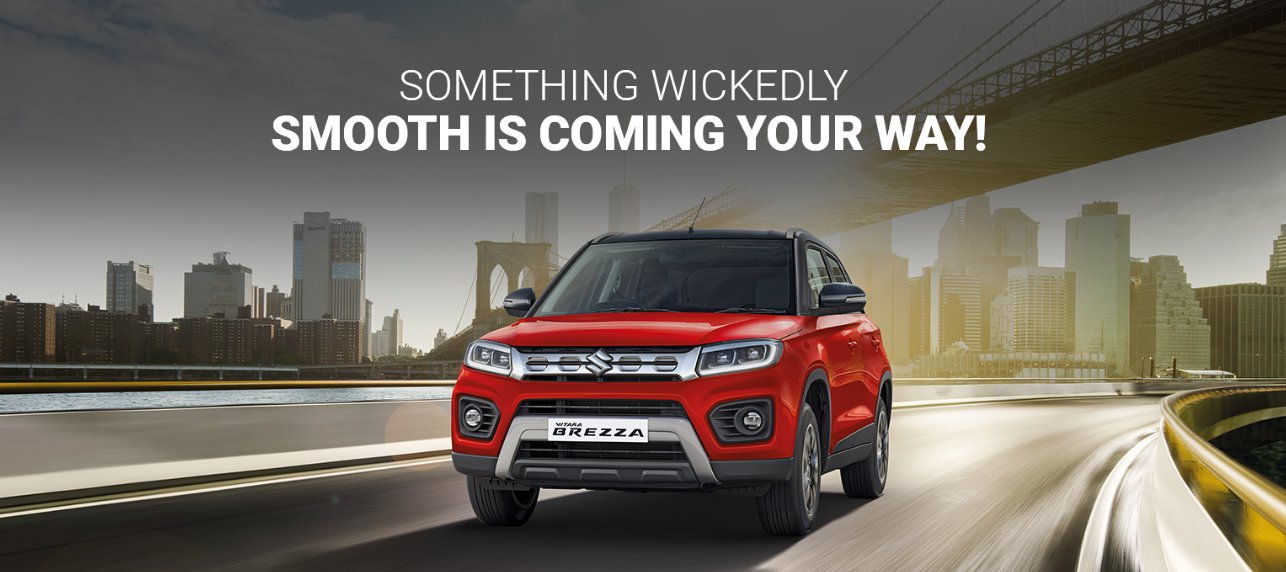 The Brezza is back. The sporty, stylish and bold SUV now has a 1.5L powerful petrol engine and is loaded with flaunt-astic features. Check out the all new Brezza in the Maruti Suzuki Arena Showrooms near you. 
Another car we could see is the new Ignis.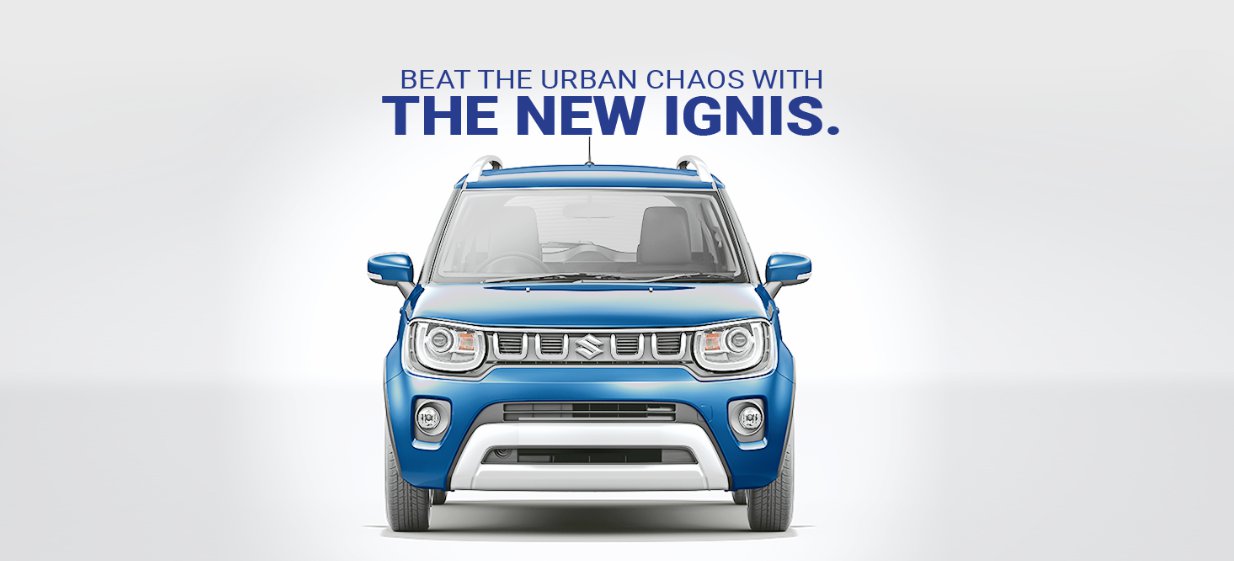 The stylish new Ignis comes with LED Projector Headlamps, a smooth Auto Gear Shift technology, spacious interiors and a whole lot more. All in that beautiful body! 
And that's not it. If you can't attend the Expo, Maruti Suzuki India will also be providing real-time updates of the expo through their interactive website and social channels. Informing you about the who's-who from across the industry, who will come to share their views. This will be broadcasted live throughout the 6-day expo of the Maruti Suzuki Studio. For their social outreach, they have also introduced their own filters and emojis for Facebook and Twitter respectively. So go nuts! 
And as another part of their #GreenDrivePledge and #MarutiSuzukiAE20, they have also roped in famous Instagram influencers to urge people to go green and adopt a lifestyle which is more environmentally friendly. Greta Thunberg would approve! 
For the sake of the future generations, Maruti Suzuki India is taking a pledge to make this country greener. And we can't help but cheer them on in their initiative. So what are you waiting for. Join the Mission Green Million now.