Getting groped in buses and metros, fragmented memories of getting harassed by a relative as a child, or a partner forcing themselves on you – these are instances that if not most, enough women can relate to.
Only recently, a woman reported that a man masturbated on her when she came out of a store at the Huda City Centre metro station, Gurugram.
Sadly, there is no dearth of instances like these.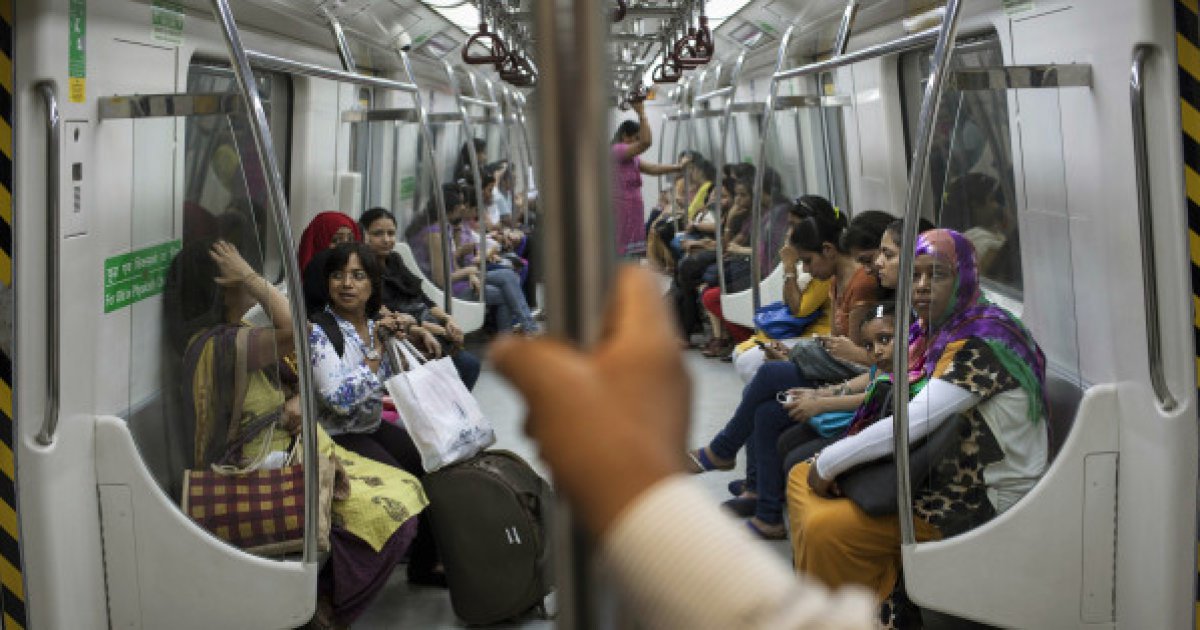 This poem, 'Girls Don't Make A Noise', by Taranjit Kaur, uploaded by UnErase Poetry, talks about this non-consensual touch, the suppression of your voice that seeks justice, the disgust it leaves you with, and the feeling of helplessness that follows.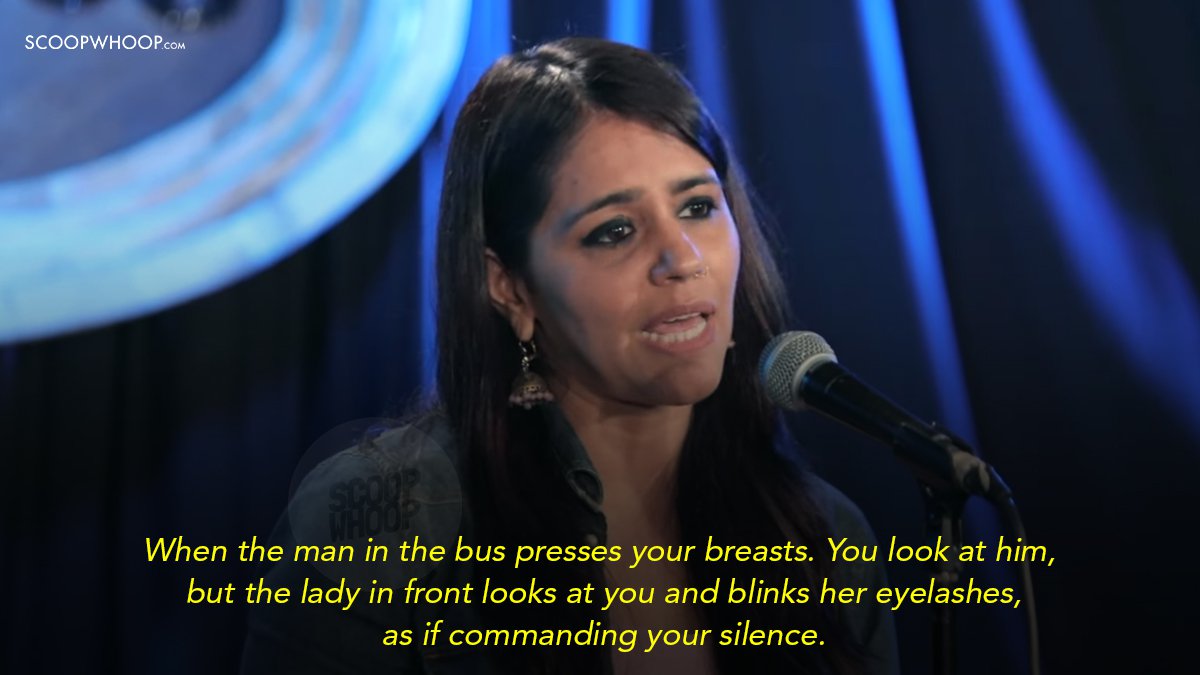 Women are conditioned to not 'speak up'. 'Beta, ye toh hota hi hai, what can we do?' How many stories and voices were suppressed with this normalisation of harassment, we'll never know.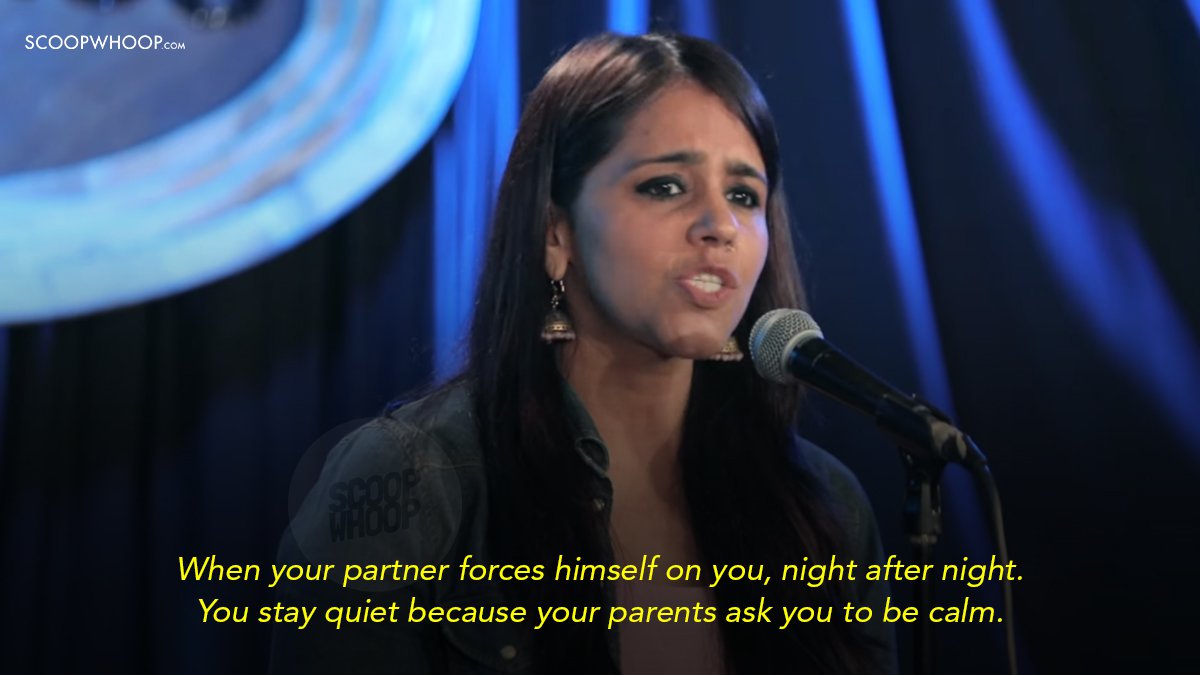 The feelings of disgust and helplessness, that such horrible incidents leave you with, have no outlet.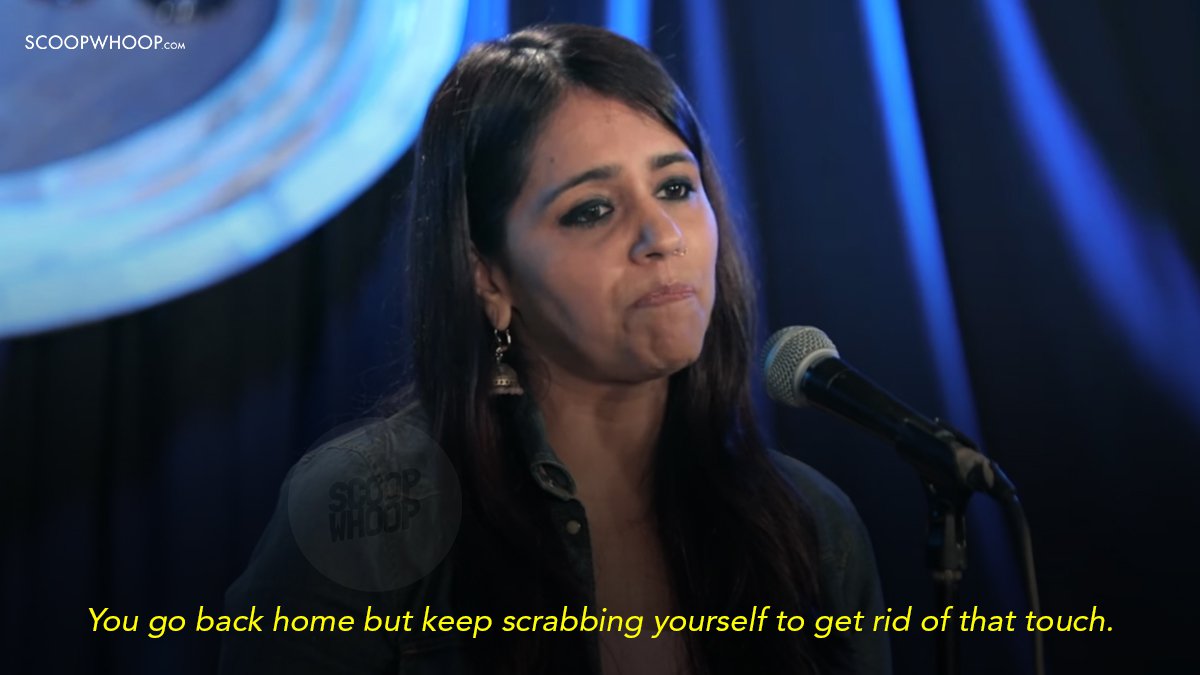 Suppression turns into aggression and it eats you from within. But, what do you do? 'Girls don't make a noise'.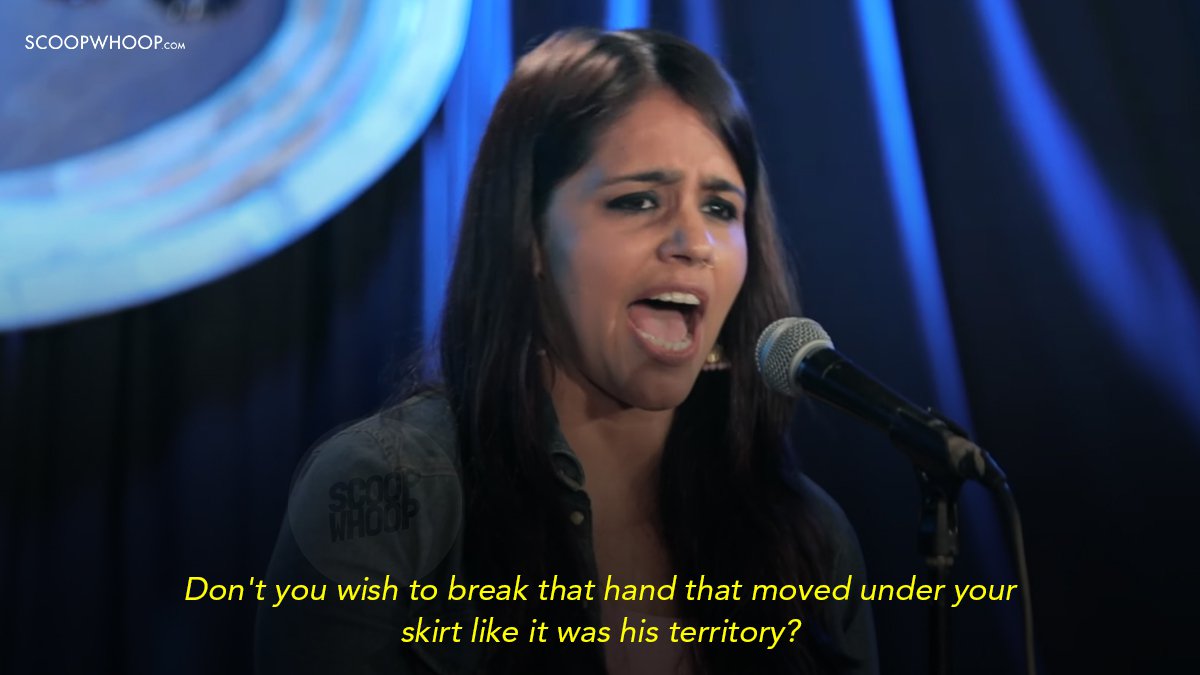 The poem urges women to speak up, to not let society silence them, to let their voices be heard.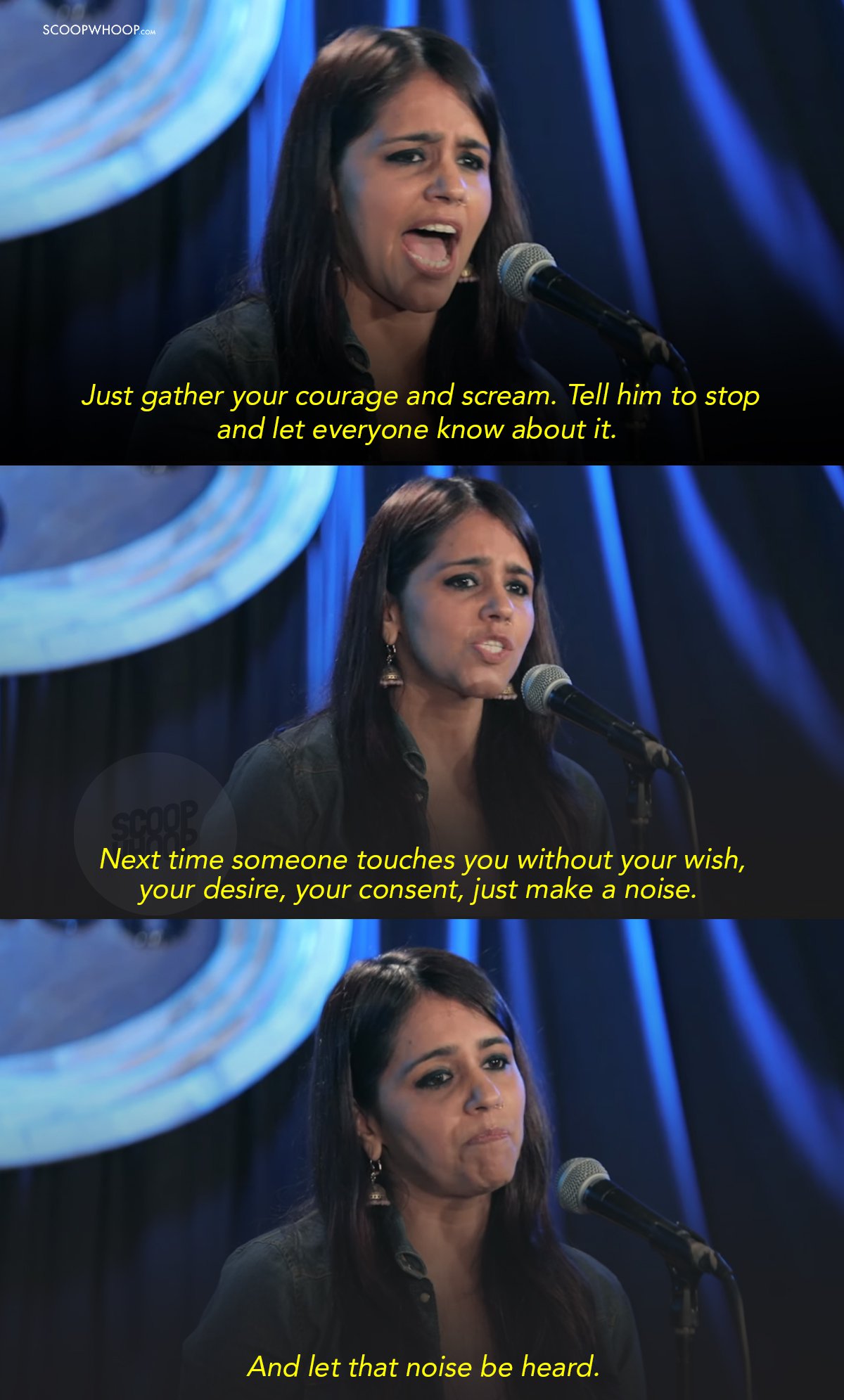 It obviously goes without saying that to be able to speak up is also a privilege. Not all women have/are able to fight for this autonomy. Regardless,
A word after a word after a word is power.
-Margaret Atwood, 'Spelling'
Listen to the entire poem here-