The first Indian to win the FIM World Cup – Aishwarya Pissay – thinks that 'once the helmet goes on, there is no gender'. 
That is exactly the point where you realise how she managed to achieve what she did. 
Any girl who has been brought up in a humble, conservative family, knows the 'perils of home'. The boundaries restrict you as much as they keep you safe. To come from a background like that to become a biker, was not easy for Aishwarya.
She did not give up, though. Neither on her dreams nor on her speed. 
Having performed poorly in class 12, Aishwarya took one year off to figure out what she wanted to do. It was around this time that she developed a deep fascination for biking, a spark that was lit in her during her outings with her father as a child.
And then, one day when she was dropping a friend home, she noticed she really can cut through traffic brilliantly.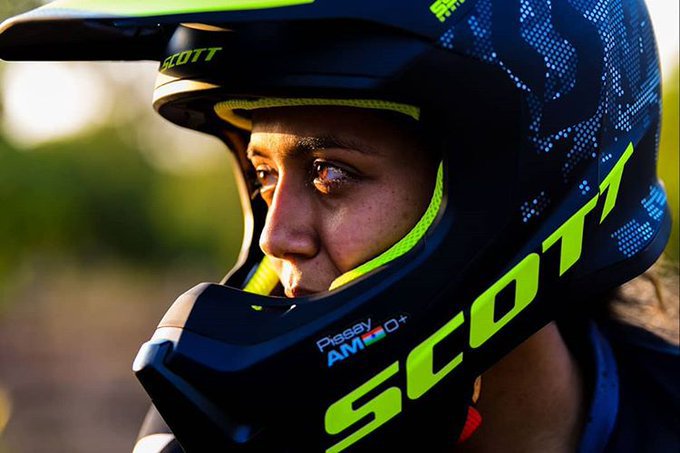 Post that realisation, she participated in contests like Chase the Monsoon and Bun Burner, which needed her to drive long distances.
Dealing with hesitant parents, she kept riding, becoming the only Indian woman to win 5 national road racing and rally championship titles.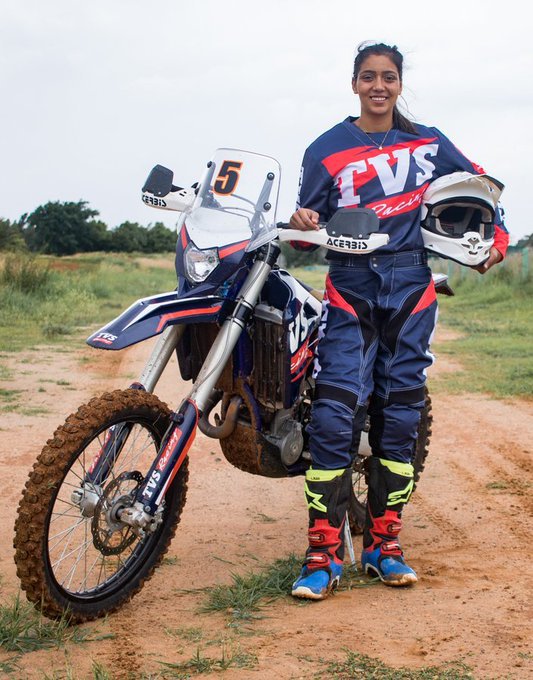 Her breakthrough, however, was winning the national two-wheeler championship and becoming the only woman to finish the Raid de Himalaya in the Moto Xtreme category in 2017.
This was the time she got severely injured, breaking her collarbone in multiple places. Later in 2018, she ruptured her pancreas and underwent a 2-month-long recovery process.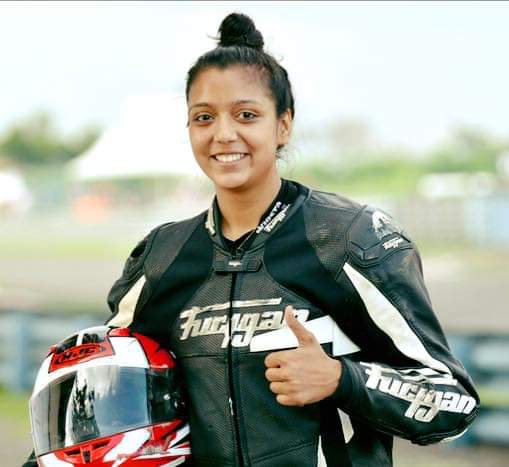 A year later, she overcame all these speed-breakers to register this historic victory at the young age of 23; because this was a dream she had dreamt for years. 
Everybody said take a 9-5 job and pursue this as a hobby. But I chose to stick to this and wait for what I wanted. There is a career anywhere you want.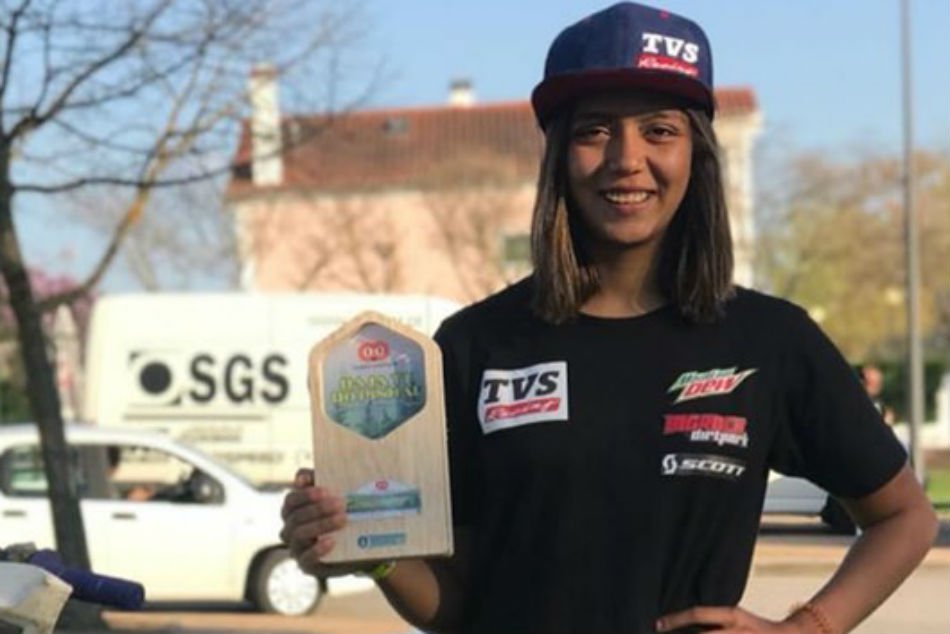 To more 4th-gear exploits, Aishwarya. Keep racing your way to the top.