As the 17th Lok Sabha elections came to an end on May 23, 2019, MP Smriti Irani, the incumbent Minister of Textiles, won the elections from the Amethi constituency; even as BJP won with a majority of seats.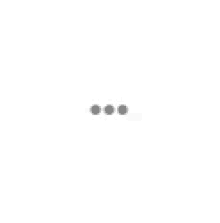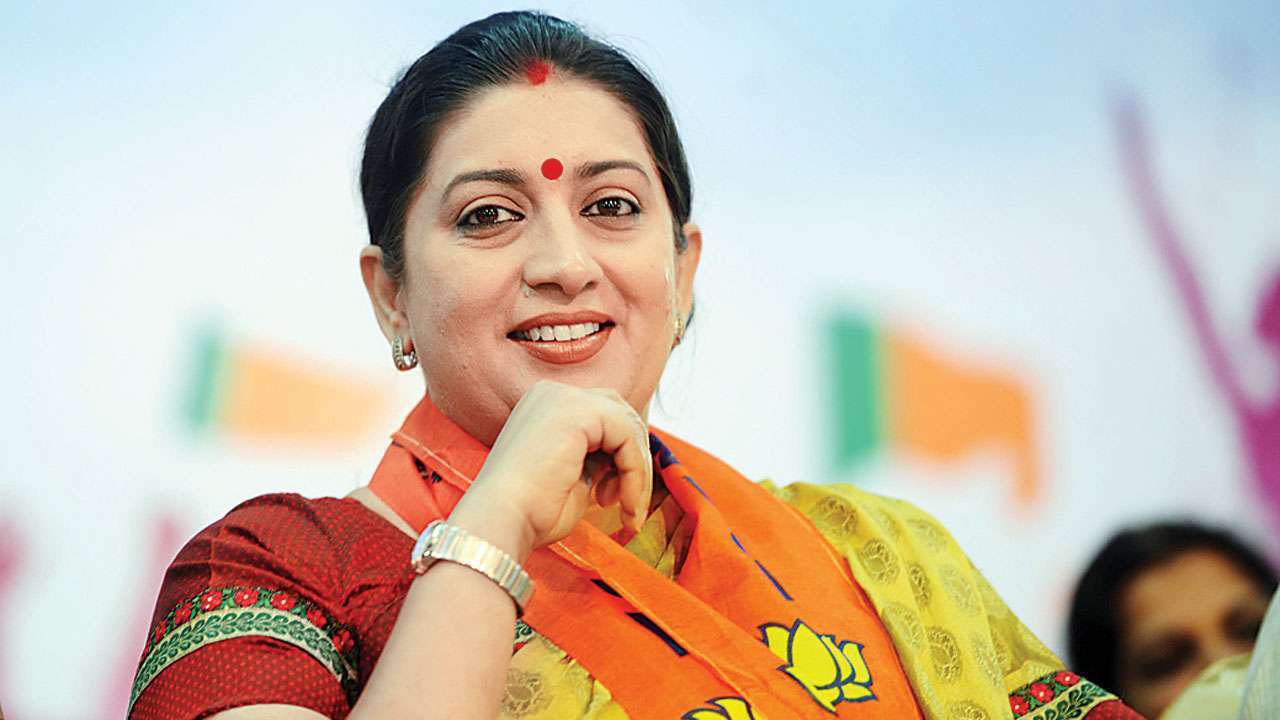 It's a historic win, primarily because she won against Rahul Gandhi - who has not only been Amethi's favoured contestant for many years but also belongs to India's first political family.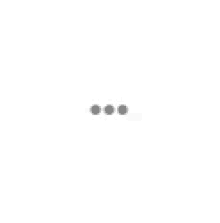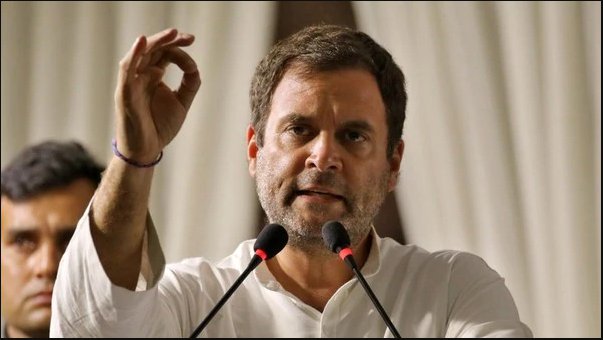 It was after a long political battle - one coloured with remarks on her capabilities, illogical controversies, and differences within her own party - that she achieved this historic win.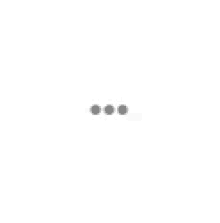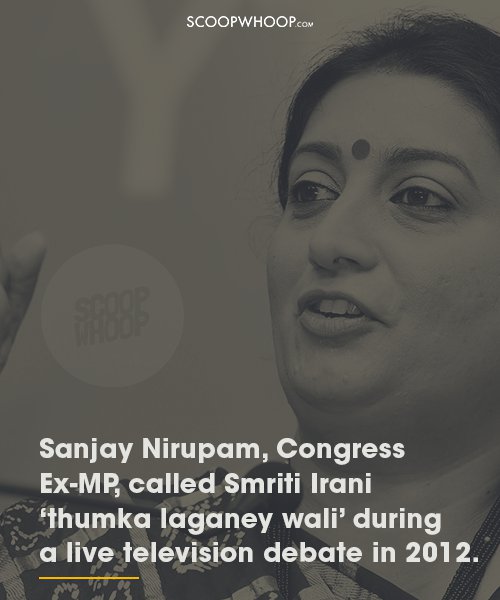 In fact, apart from PM Modi, if there was a politician who really made waves this election season, it was Smriti Irani. At a time when women still don't have equal representation in Indian politics, her resilience is what established her as a noteworthy contestant.
The eldest of three sisters, Smriti Irani was rejected as a cabin crew aspirant by Jet Airways, worked at McDonalds, and was one of the participants for the beauty pageant Miss India 1998.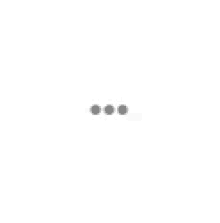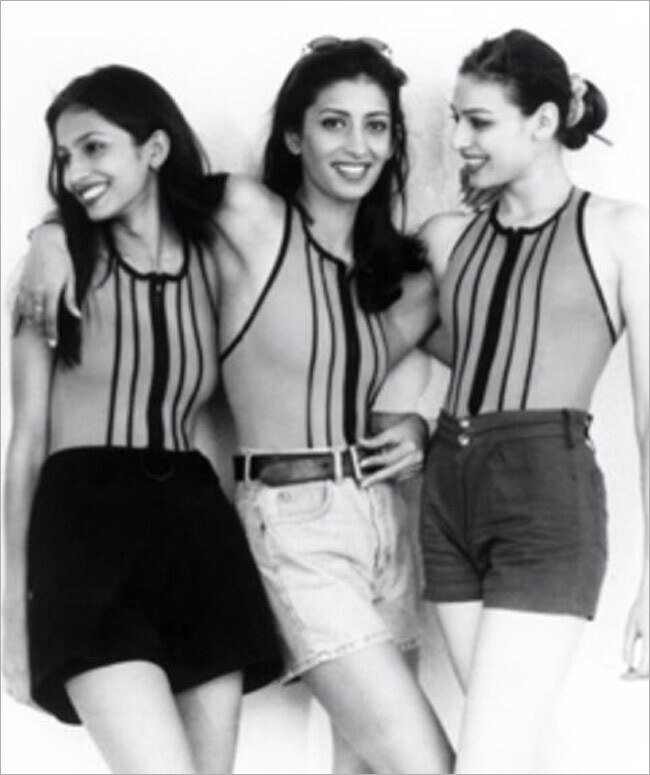 Though she did not win the title, she went ahead to become a TV actor, starting her acting career with music videos and TV series Aatish and Hum Hain Kal Aaj Aur Kal. 
However, it was her titular role in Ekta Kapoor's Kyunki Saas Bhi Kabhi Bahu Thi that made her a household name. She was no longer just Smriti Irani, she was Tulsi - one of Indian TV's most iconic female protagonist.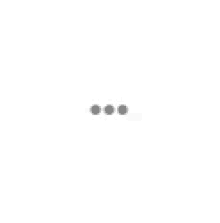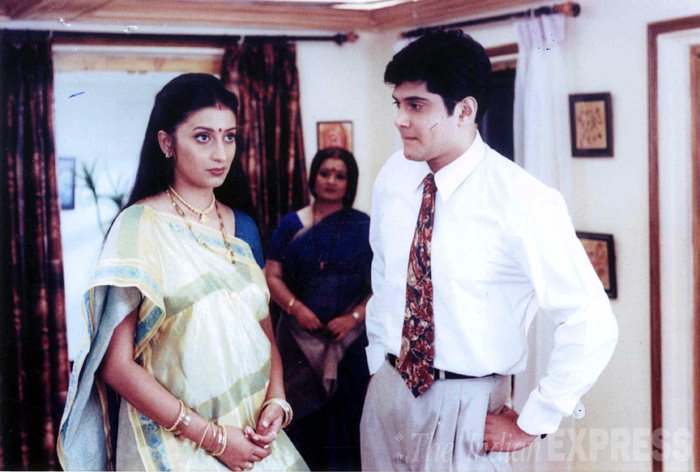 However, after an eight-year-long run, she left the show but continued her journey as a producer with shows like Thodi Si Zameen Thoda Sa Aasmaan, Virrudh, and others. 
In 2003, Smriti Irani made the decision to join politics, as part of the Bharatiya Janata Party, and within a year was designated as the Vice President of the Maharashtra Youth Wing.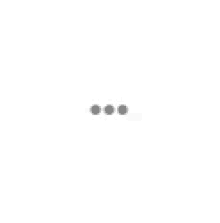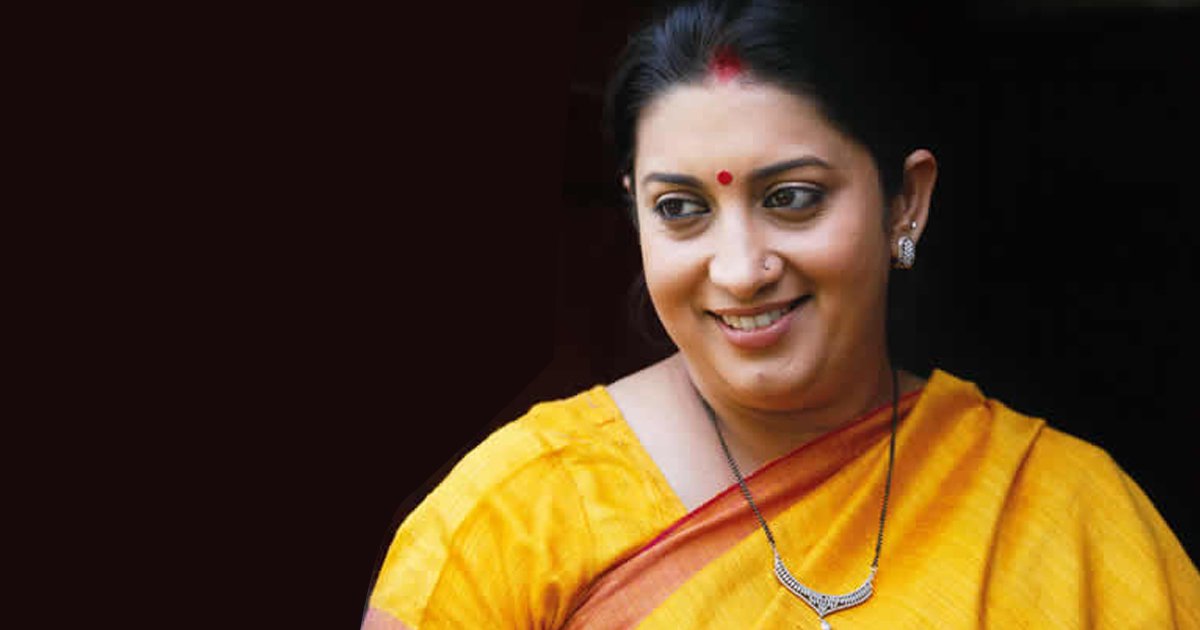 Her initial years in politics were not without controversies or defeats. During her first Lok Sabha elections in 2004, she lost to Kapil Sibal from the Chandni Chowk constituency in Delhi.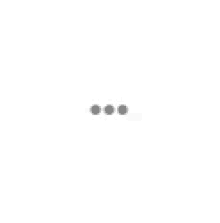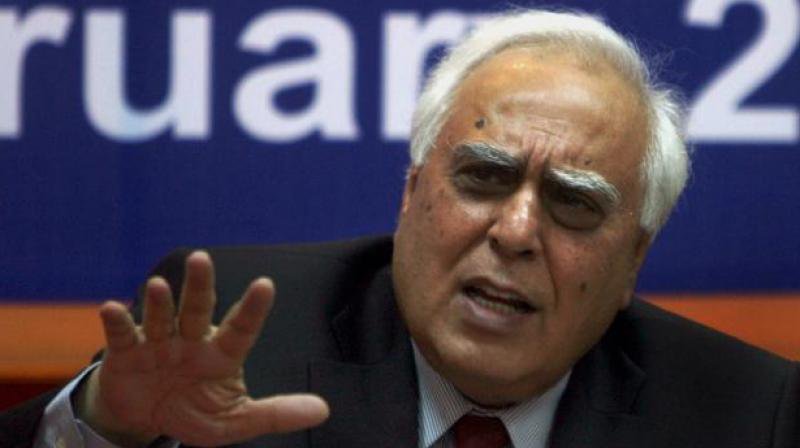 Later the same year she fell into an altercation with party leader Narendra Modi, though the differences were later resolved after she publically apologized.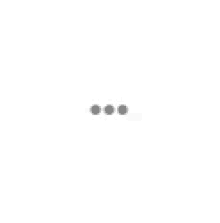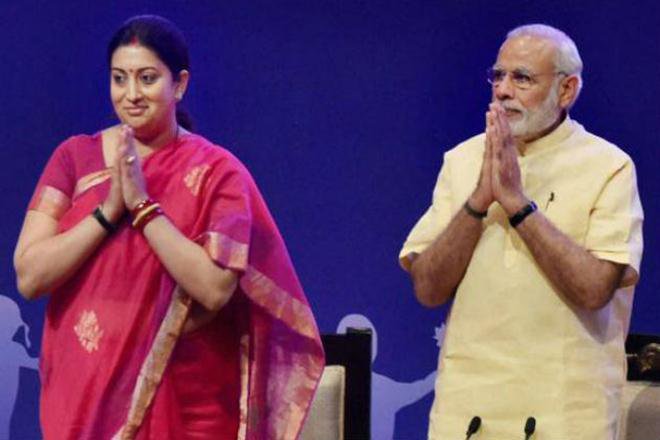 But she did use her position as an MP to talk about issues important to the country's development. Like in 2009, when she spoke about women safety in the capital and advocated for capital punishment for rapists.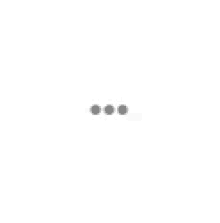 Slowly, she continued to establish a strong footing in politics and was appointed the All India President of the BJP's women's wing, BJP Mahila Morcha, in 2010.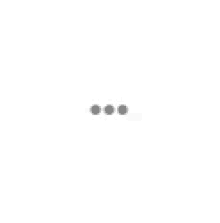 Soon after being sworn in as a Rajya Sabha MP in 2011, she contested against Rahul Gandhi in Amethi for the first time in 2014 and lost with a 12.32% margin.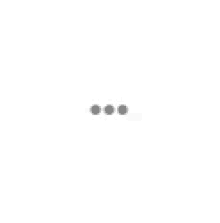 Despite the loss, she was appointed as the HRD minister, but her tenure wasn't without dispute. Her period as the HRD minister saw a rise in campus violence, including the infamous JNU sedition case and Rohith Vermula suicide.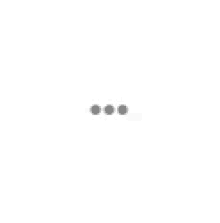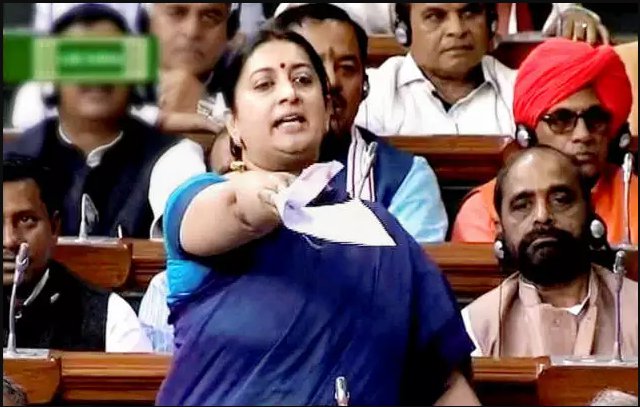 Despite facing criticism for both incidents, she defended her position. While not everyone may agree with her stance or resolution, it can not be ignored that rather than shying away from the issue, she faced it head-on. 
Under her tenure as the HRD minister, she also introduced the NIRF (National Institutional Ranking Framework), supported third-gender identification in schools and colleges and introduced initiatives for women and PwD (people with disabilities) candidates.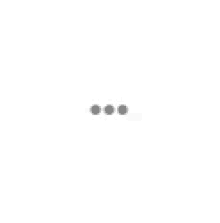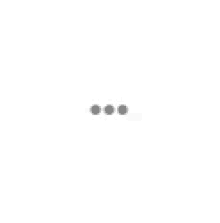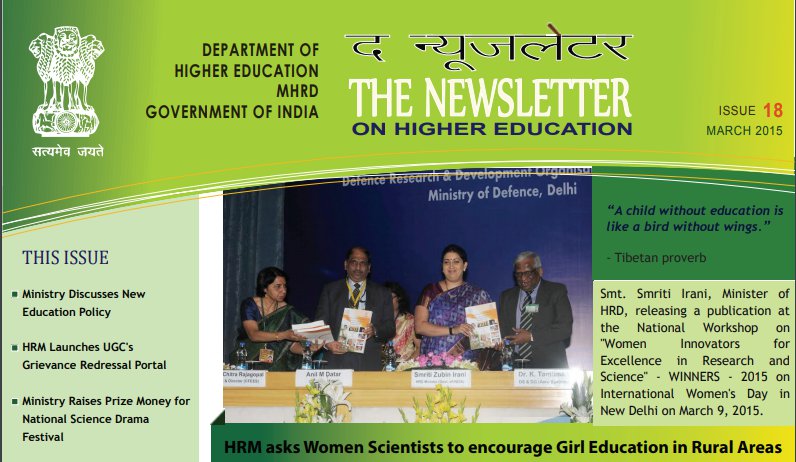 However, in 2016, in a cabinet reshuffle, she was appointed as the Ministry of Textiles - the post she holds till date - and removed as the HRD minister.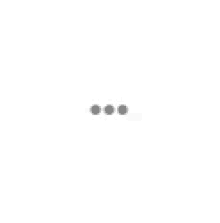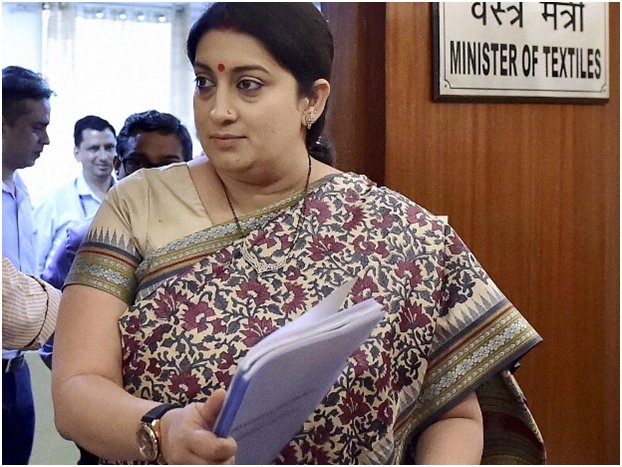 Thereafter, in her second ever contestation against Rahul Gandhi for the Lok Sabha elections, Smriti Irani won from the Amethi constituency in a bottle-neck fight.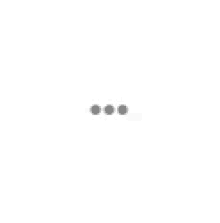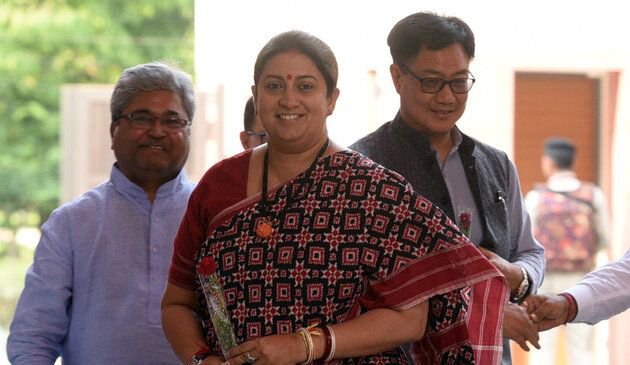 Against Gandhi's 4,13,394 votes, she garnered a total of 4,68,514 votes and managed to win from a constituency that, for 48 years, has favoured a Congress leader. And with her win, Smriti Irani's political career - who people had considered to be on its fag end - rose again.
Controversies, criticism, casual sexism - Smriti Irani faced it all, emerged a winner and established her presence as a strong female voice of Indian politics.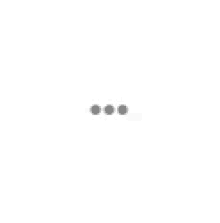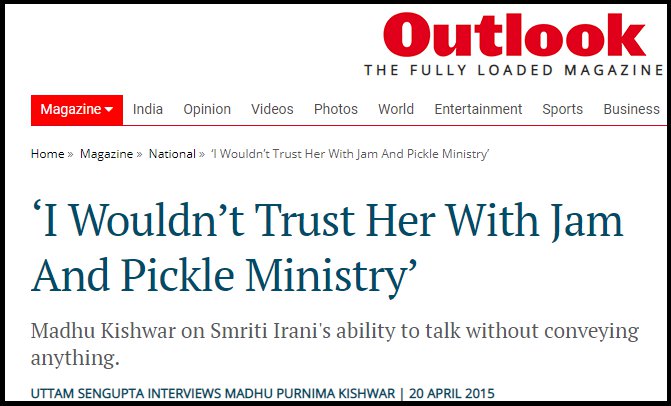 On the political field, her opponents included political veterans like Mayawati, Vasundhara Raje Scindia, Mamata Banerjee, and others. Even in comparison to other candidates who made the shift from entertainment to politics, Smriti Irani's rise has managed to establish a strong political foothold.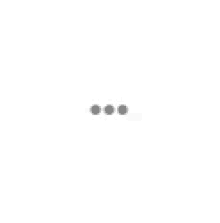 Her political rise has not been devoid of controversies. One of the biggest controversies of her political career was over educational qualifications, where her inconsistent statements made an already precarious situation even more volatile.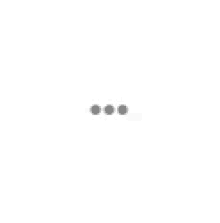 Similarly, her remarks over the Sabarimala issue also made her the subject of Twitterati's ire. 
But, according to political pundits, what helped her the third time around in her political battle, was her direct approach and ability to reach out to the people she was meant to govern.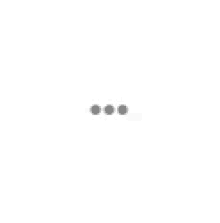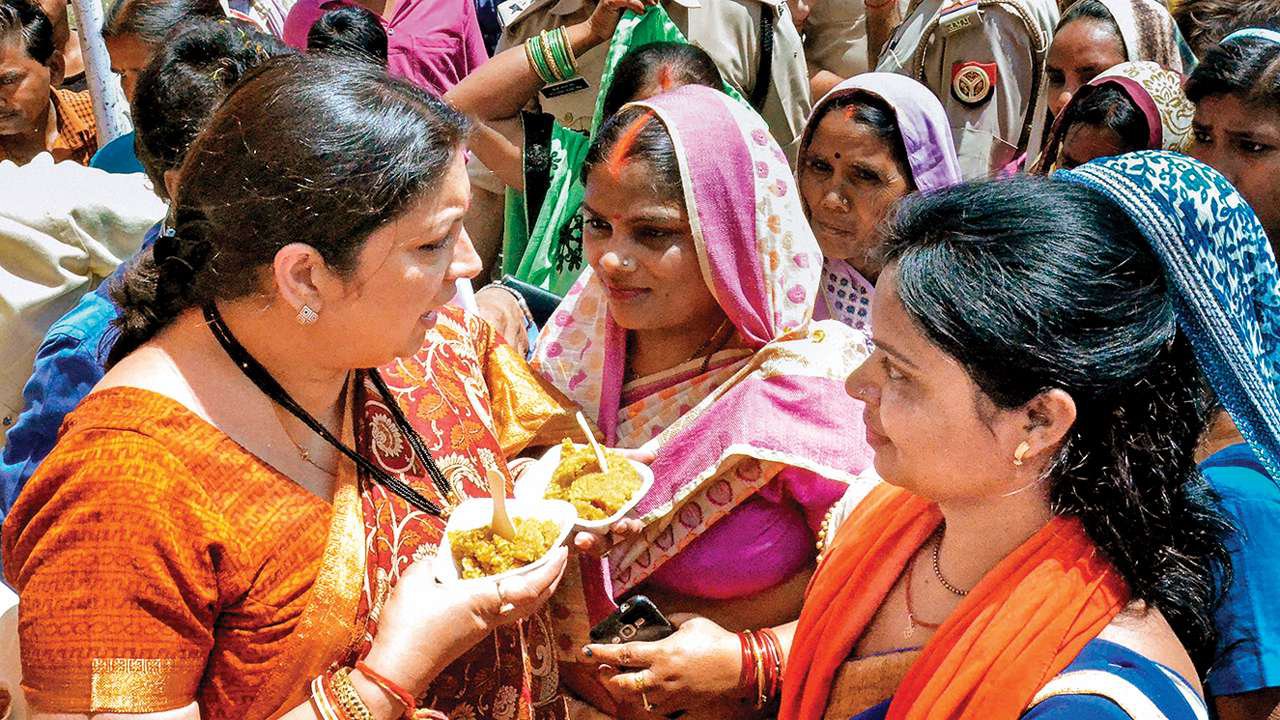 Whether it was her capability to deliver on promises that Congress party may have failed at or to perhaps, offer better support to what Amethi's constituents wanted, what no one can deny is that it was a glorious win indeed.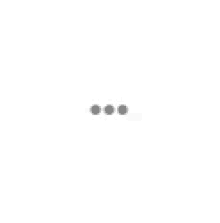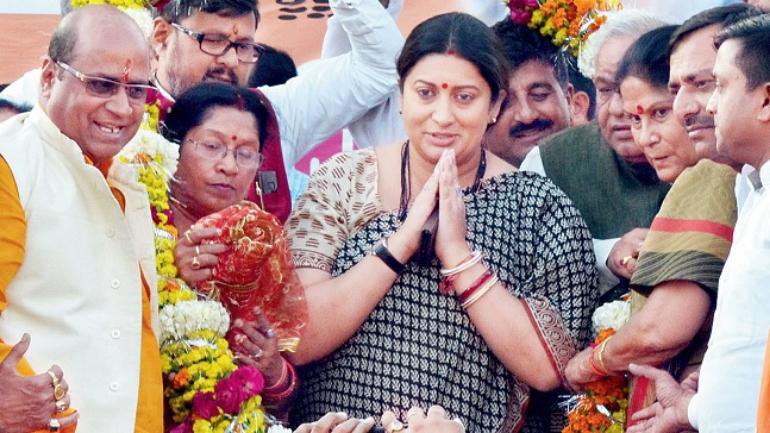 It's definitely early to remark on how her future as a Member of Parliament will pan out. But, irrespective of whether one agrees with her political approach or not, there is no denying that she's an important political player to watch out for.