Being good with money is not everyone's potato. Much like everything else in life, it heavily depends on your personality. Which is why it is important to recognise your attitude towards your personal finances before making any life bending decisions on how to spend, save, and invest your hard-earned dough.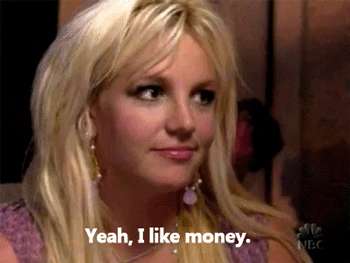 Put simply, financial independence is extremely empowering, almost making you feel like one of those badass protagonists in movies. So as you find out your money personality in this quiz, why not put a filmy spin on it and see which Bollywood powerful female character you are at the same time? Sounds fun? Let's go.

1. In general, I am someone that makes decisions intuitively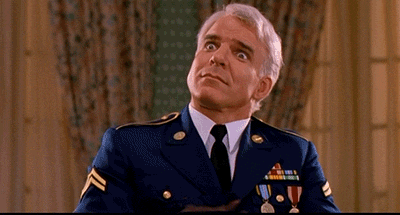 2. After making a decision, I wonder whether it was right or wrong?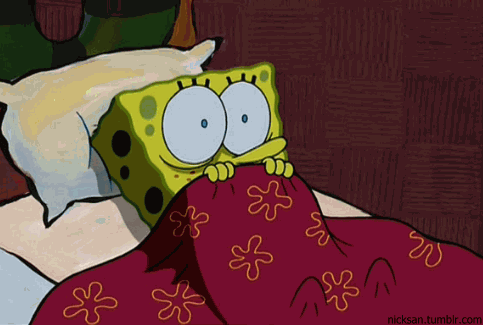 3. My decisions are driven by my gut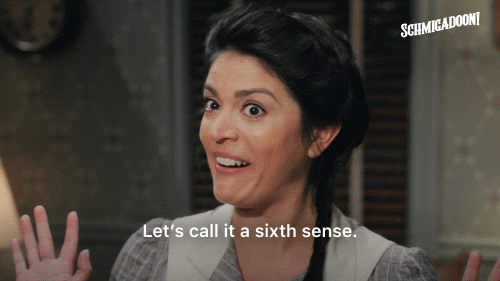 4. Financial terminology makes me feel...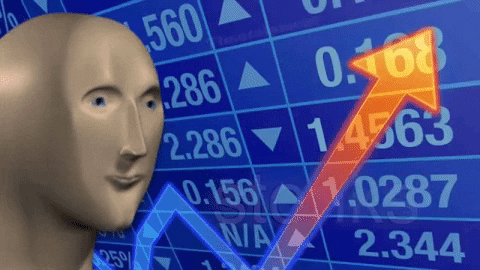 5. I join conversations about financial matters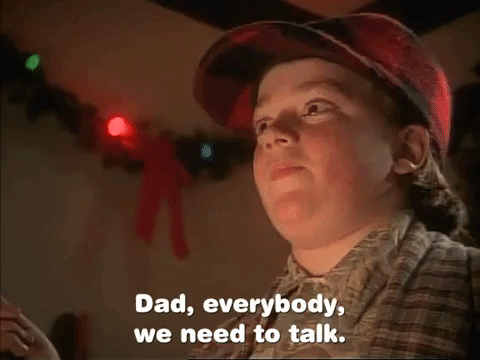 6. I make financial decisions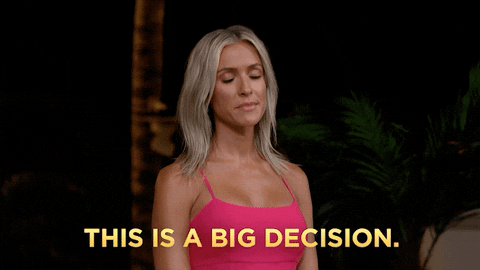 7. Compared to other decisions, I have the most mental/emotional resistance to financial decisions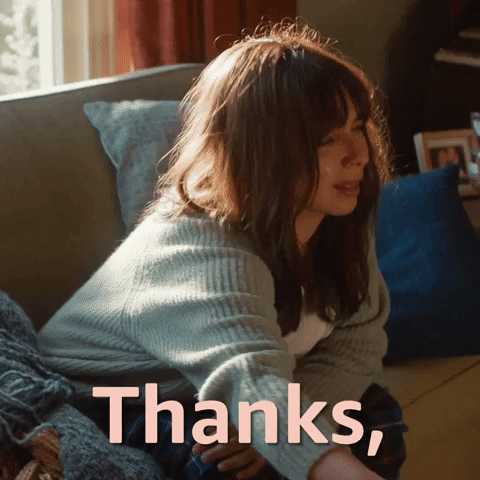 8. The financial decisions I take are well informed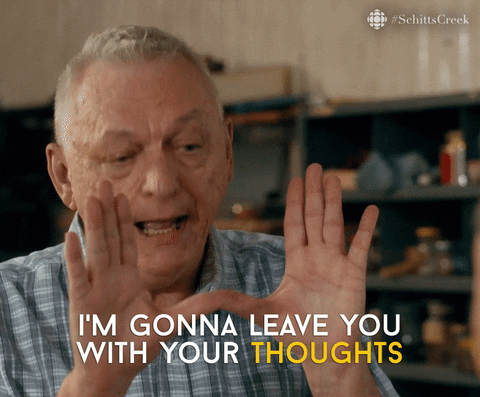 9. I'm satisfied with the outcome of my financial decisions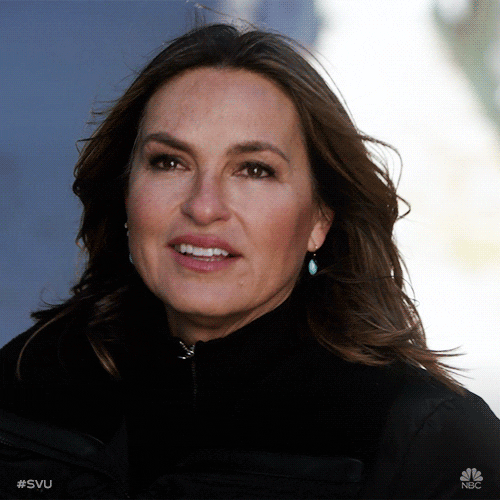 10. I tend to spend spontaneously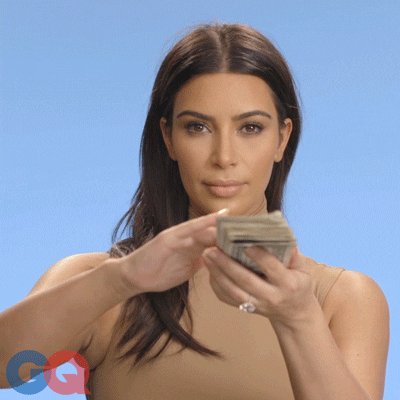 11. I never hold back spending on the things I really want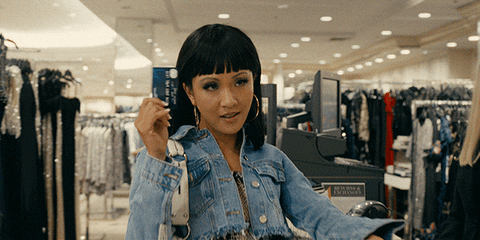 12. Sales and discounts have a way of making me splurge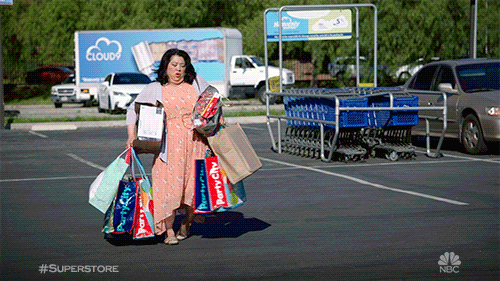 13. I balance my spending today with saving for tomorrow/investing in my future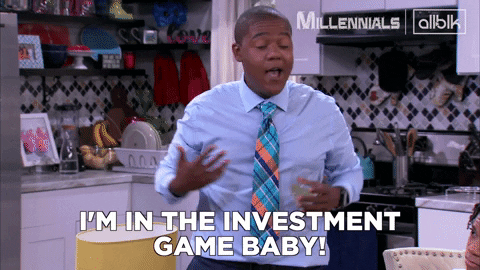 14. It makes me anxious to not have money saved for emergencies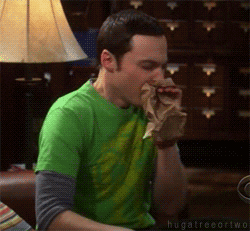 Now you can flex your money muscle with SALT app. It helps you track your saving, spending, investing and also reminds you to claim reimbursements or cancel a subscription! Great, right?
And if you enjoyed taking this quiz then share it with your friends and if you're lucky, then you could be among the 5 winners who win digital gold worth ₹3000.