In association with
Pulsar
Pro tip: Life is a lot more fun if you treat it as an adventure. A pounding heartbeat, nervous sweating, yet butterflies in the stomach — we're all adrenaline junkies in the end! And the recent action-packed campaign video of Pulsar is breathing life into all our thrill-seeking desires.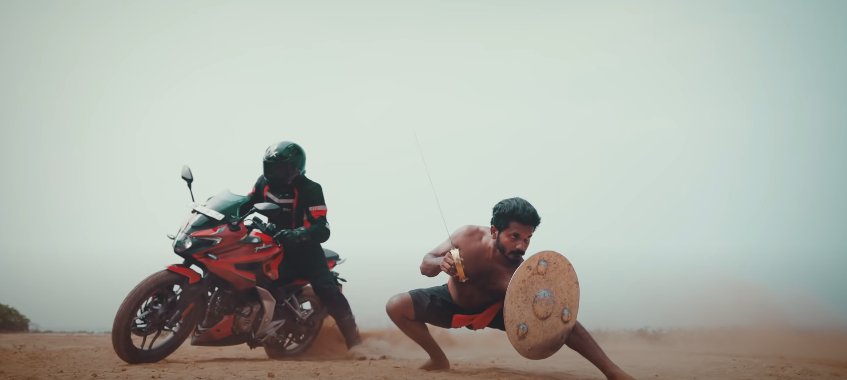 In the video, the shiny metallic dynamo challenges a jet-ski champion to win the ultimate bragging rights in a high-paced, adrenaline-laden 5km race along the exquisite coastline of the Arabian sea. And every bit of it is breath-taking. The race takes place in Karnataka's Malpe, which is a small fishing town located on the western coast of India.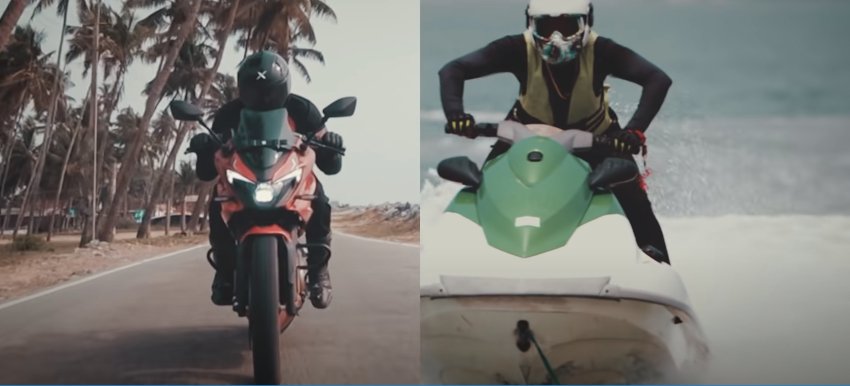 Bringing forth its signature Pulsar rush, and other performance hallmarks such as power-on-tap, and torque-on-demand, the new Pulsar 250 continues the legacy of promising thrilling rides to its customers. And this video successfully captures the spirit of how our rides will effectively live up to being 'Chronicles of Thrill' with the Pulsar 250. Watch the video here to know who emerges as the new champion.
In fact, the story doesn't end here. In the next episode of the 'Chronicles of Thrill', the Pulsar will be battling an even bigger force of nature. Any guesses what it might be? Stay tuned, because more action is coming up.